90 Day Fiancé: Stars Who Disappointed Fans By Sticking With Their Partner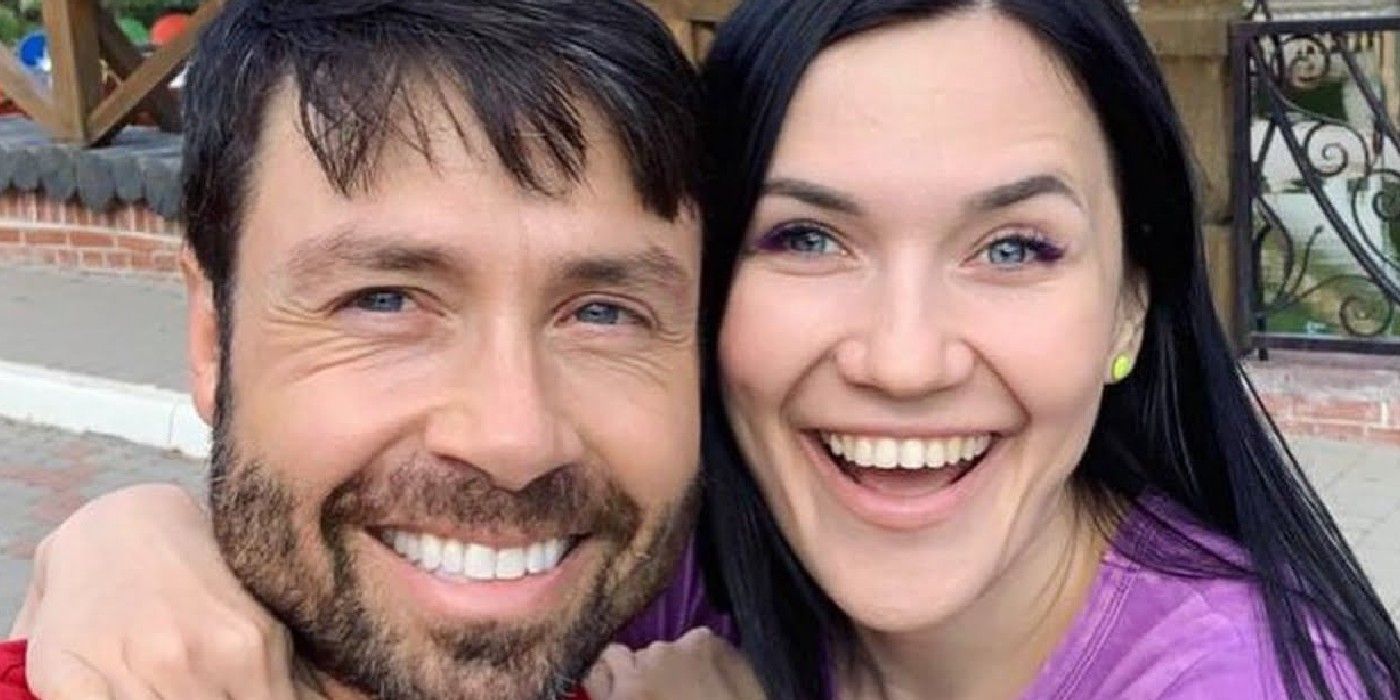 The 90 Day Fiancé franchise has featured a lot of couples over the years, and sometimes their dynamic is so toxic that fans are praying a certain cast member will leave their partner. However, most of the time those prayers go unanswered, and cast members shockingly choose to stick by their significant other.
Many relationships on 90 Day Fiancé seem doomed from the start for many reasons, and viewers usually don't hesitate to call out the couple for their issues. But sometimes, one part of a couple can be well-liked by fans who want them to shake off their ball-and-chain partner. Unfortunately, much of the time that doesn't happen, and fans are left frustrated over cast members who won't do what's best for themselves.
Related: 90 Day Fiancé: Cast Members Accused Of Having Great Big Egos
A cast member who refuses to leave a toxic partner can be difficult to watch, and viewers are often cringing about their bad decisions on the show. These are the cast members whose decision to stay with their partners has disappointed fans.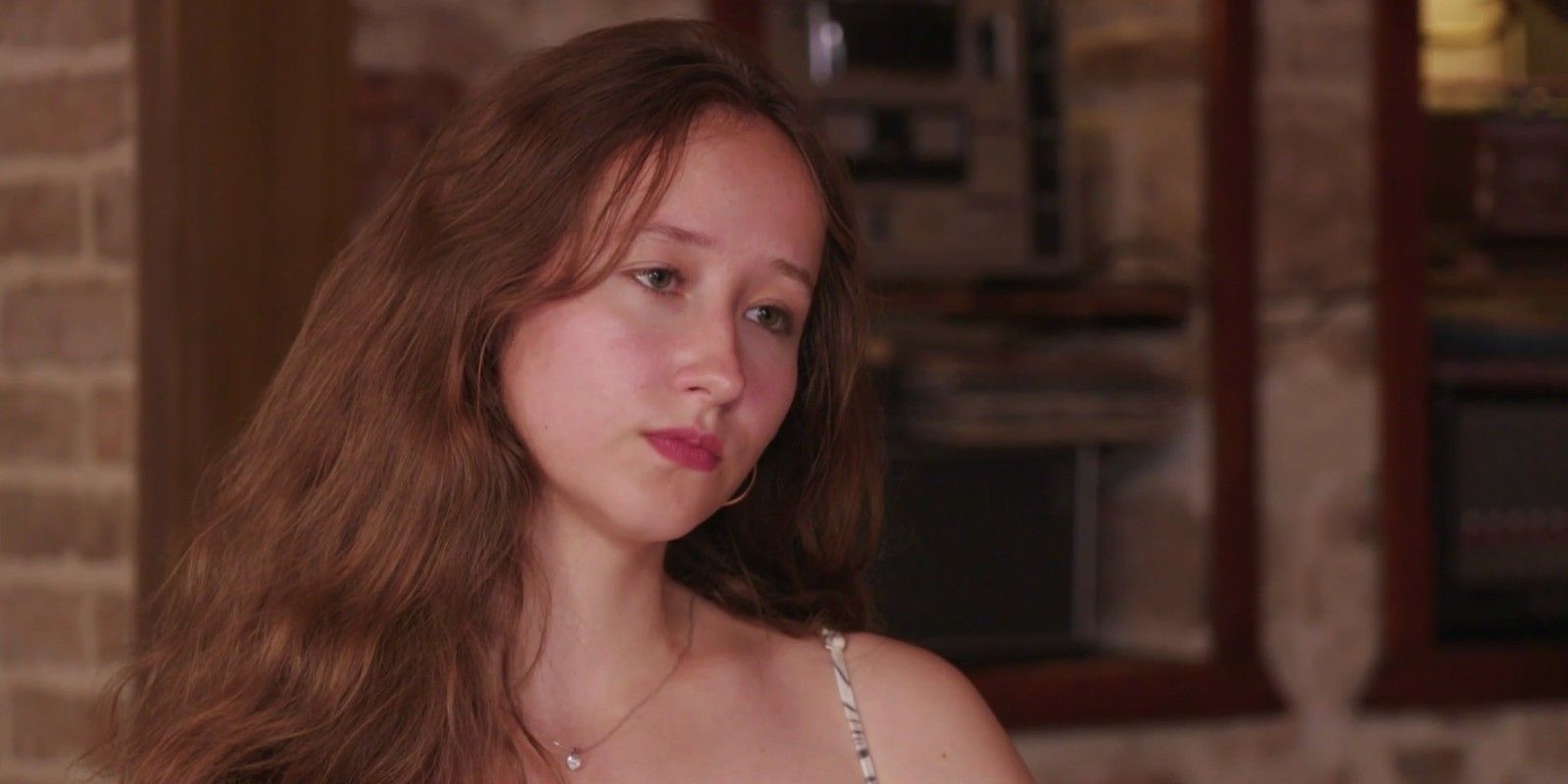 The young Russian is the latest cast member to keep giving her partner Steven Johnston second chances. Steven has imposed ridiculous double standards on Alina and has refused to meet her halfway. After his excessive flirting and chatting with girls online, Alina asked him to delete his social media accounts. Despite saying he would, Steven still hasn't. Sadly, Alina and Steven are most likely still together and fans think Alina made the wrong call.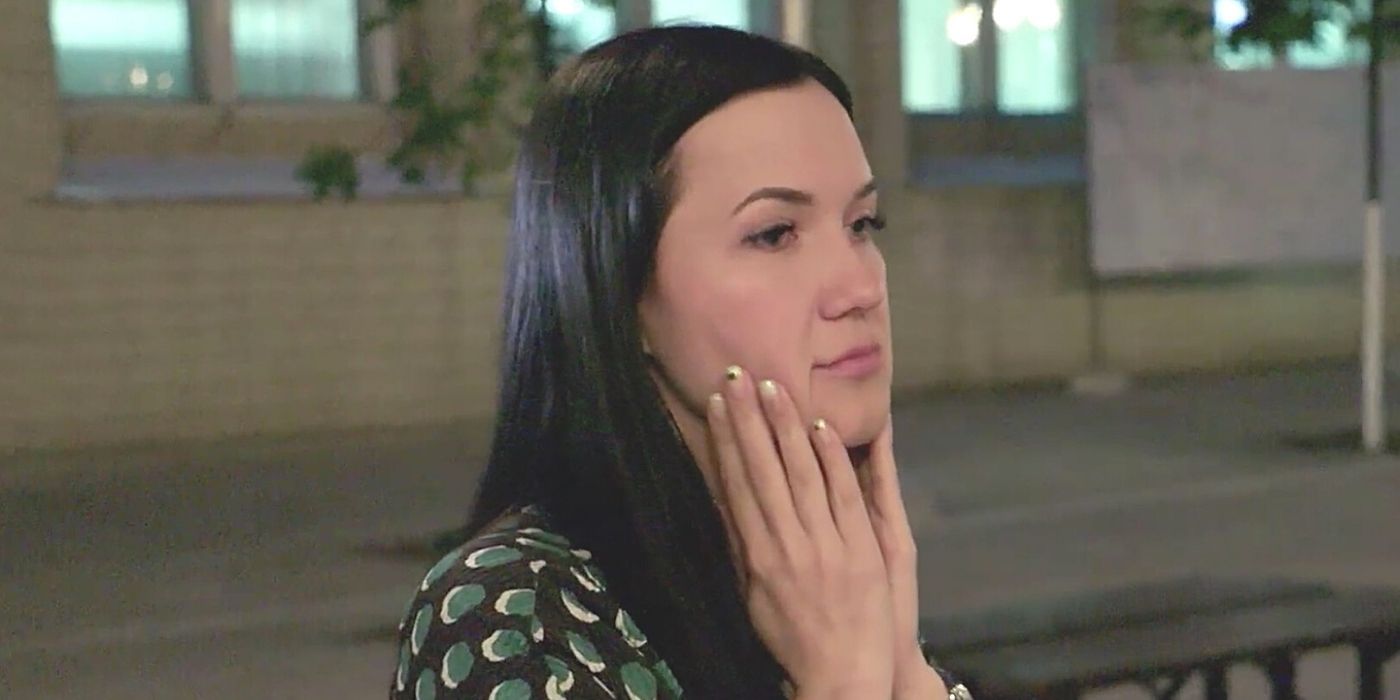 For a while, it seemed as though Varya and her problematic fiancé Geoffrey Paschel had broken up, and viewers rejoiced. While Varya is spunky and fun, Geoffrey was just convicted for domestic assault of an ex-girlfriend. However, Varya recently revealed she is still in a relationship with Geoffrey and is supporting him despite his violent past. Fans who hoped Varya was moving on with her life are disappointed to see her standing by her toxic man.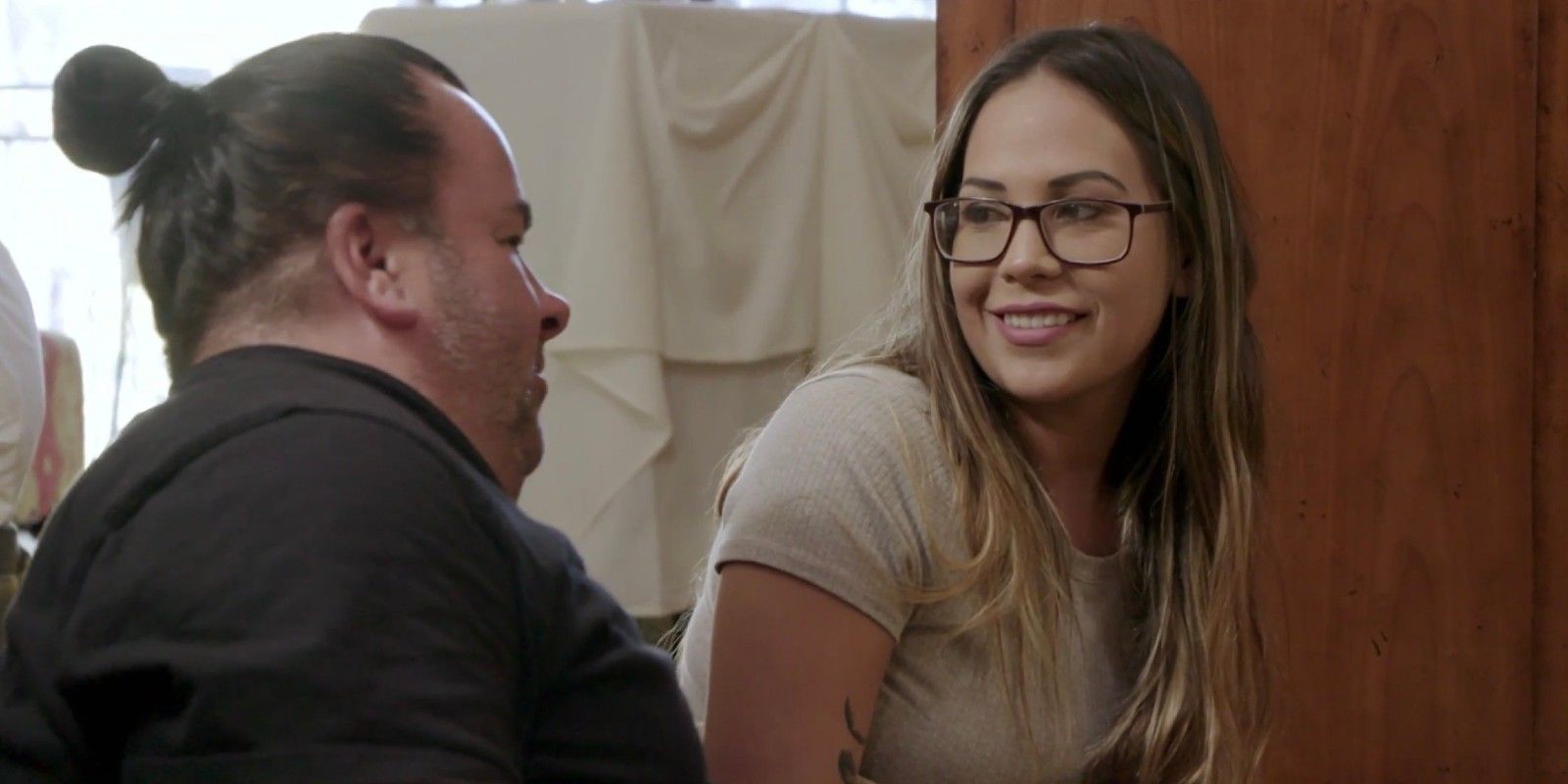 Liz isn't necessarily a cast member, but she was featured heavily on 90 Day: The Single Life when she dated now-despised franchise star Big Ed Brown. After Liz leaked an abusive phone call she got from Ed, the couple broke up and fans supported Liz's decision to kick Ed to the curb. Unfortunately, Liz and Ed have since gotten engaged, and many fans think Liz is falling into a pattern of taking Ed's abuse.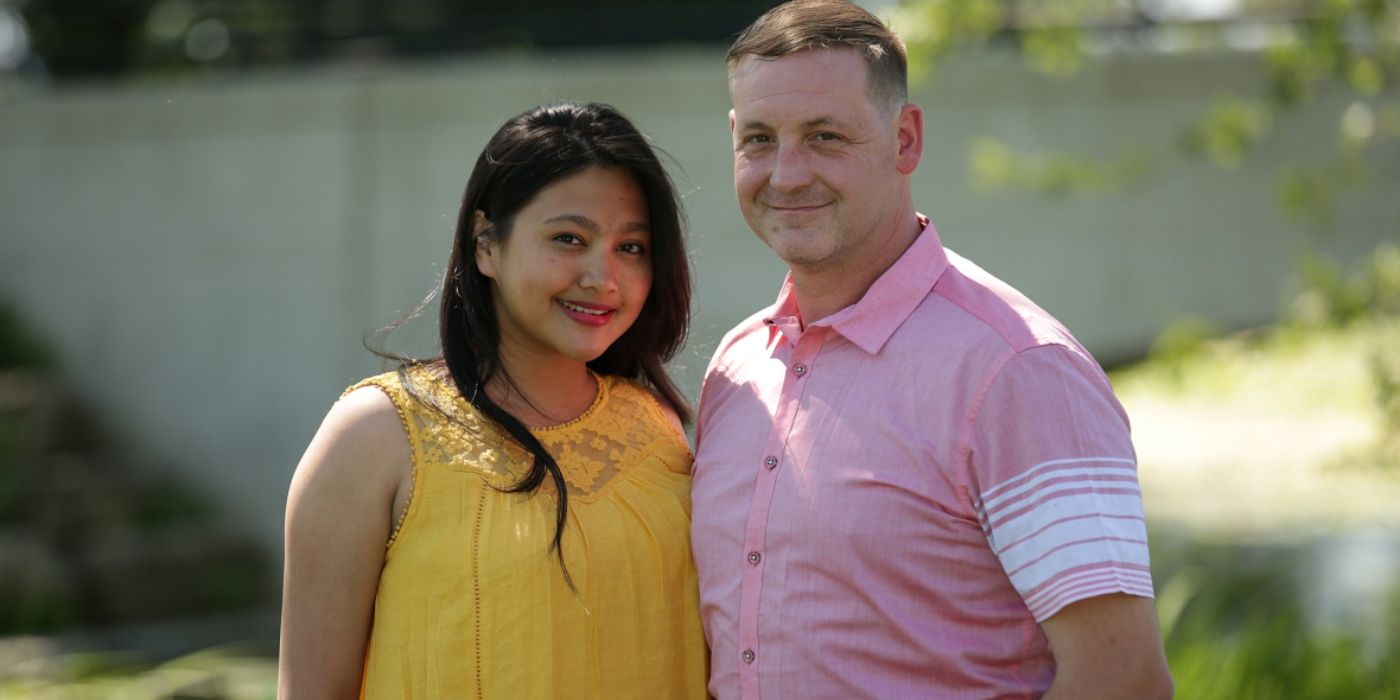 Viewers couldn't stand Eric's fiancée Leida Margaretha on the show and were shocked when Eric married her at the end of the season. They couldn't believe Eric allowed Leida to kick his daughter out of his apartment. Leida even wanted Eric to stop paying child support to his ex, which made fans think she's profoundly selfish. But despite her many problems, Eric and Leida are still married, and many fans think Eric has let down his family.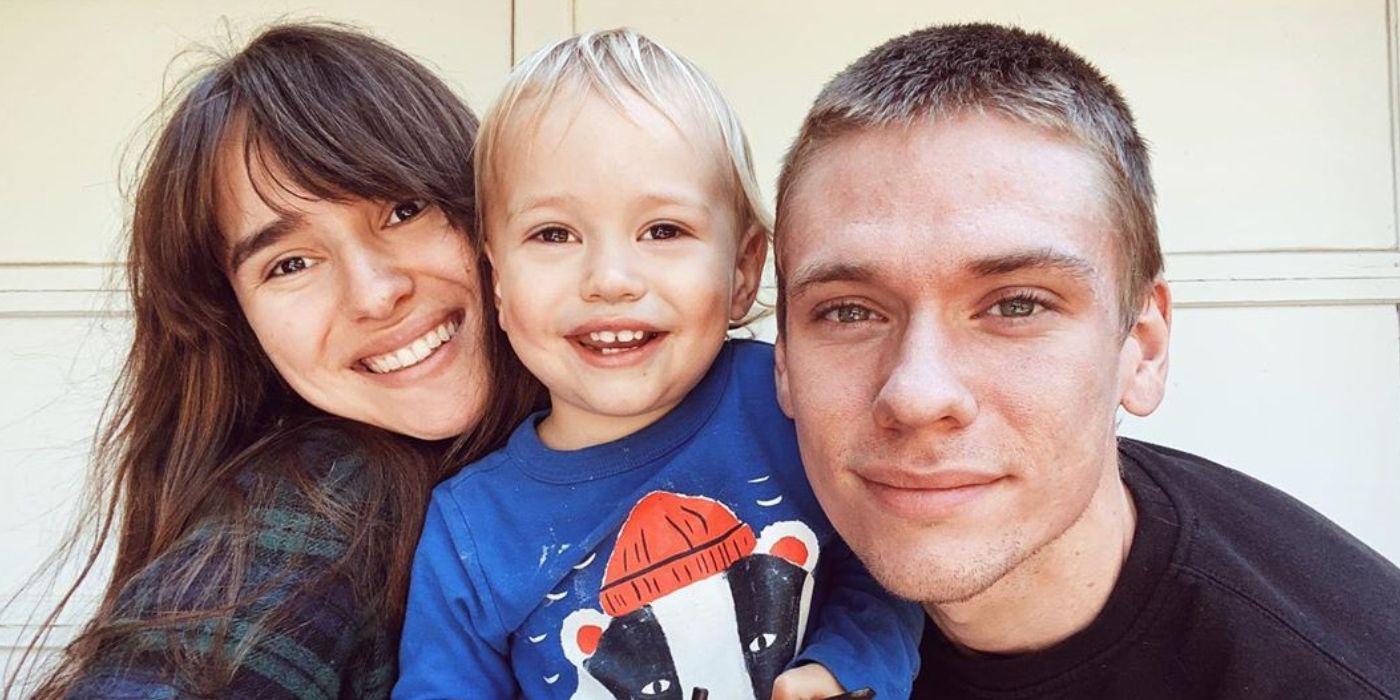 Many fans saw an ocean of red flags when Steven Frend traveled to Russia to be with Olga for the birth of their son. Steven seemed controlling and jealous of the attention the new baby got, and a lot of viewers were worried that his temper could become violent. Steven and Olga briefly broke up after moving to America, but have since reconciled, much to the disappointment of fans.
Most truly terrible relationships in the 90 Day Fiancé franchise will come to an end because both parties can no longer endure each other. But sometimes, for inexplicable reasons, cast members will stay with partners who are obviously toxic and problematic, and for many fans, it's completely baffling. After a lot of time together, it can be extremely difficult to say goodbye to a partner for good. Though, in the case of these cast members, they may want to reconsider their relationships. For these cast members, a breakup is the best course of action.
Next: 90 Day Fiancé: Cast Members Who Are Highly Influenced By Their Parents