90 Day Fiancé: Why Colt Johnson's Throwback Photos Get So Much Shade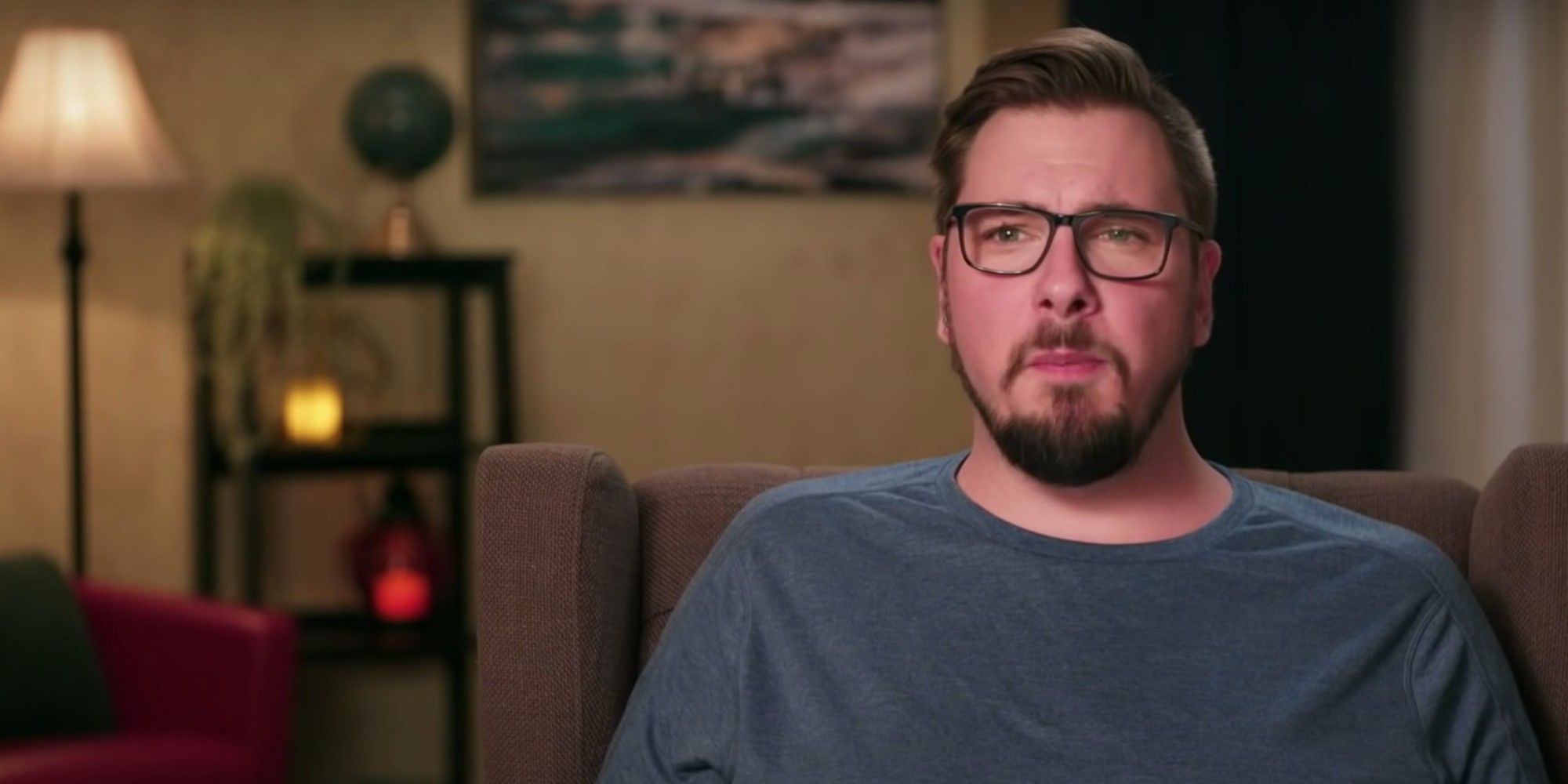 There are three major reasons why the former 90 Day Fiancé star Colt Johnson gets several negative messages on most of his old pictures. He first met the TLC viewers on 90 Day Fiancé season 6 in 2018 when he got married to his Brazilian partner, Larissa Lima. The couple then featured on 90 Day Fiancé: Happily Ever After season 4 and featured a tumultuous relationship.
After getting divorced from Larissa, Colt again featured on Happily Ever After season 5 with his new girlfriend, Jess Caroline. But they broke up towards the end of the season, and Jess met another American man. Colt recently appeared on 90 Day: The Single Life season 1 and proposed to his best friend, Vanessa Guerra. The duo secretly tied the knot soon after the engagement.
Related: 90 Day Fiance: Colt Johnson's Best Throwbacks Ranked
Colt has been away from the TLC show for a few months, but he keeps entertaining his Instagram followers by posting old photos. However, he usually gets a lot of criticism, even in cute pictures with his mother, Debbie Johnson, and late father, Harley Johnson. Here are a few reasons why many 90 Day Fiancé fans don't appreciate Colt's adorable throwback posts on social media.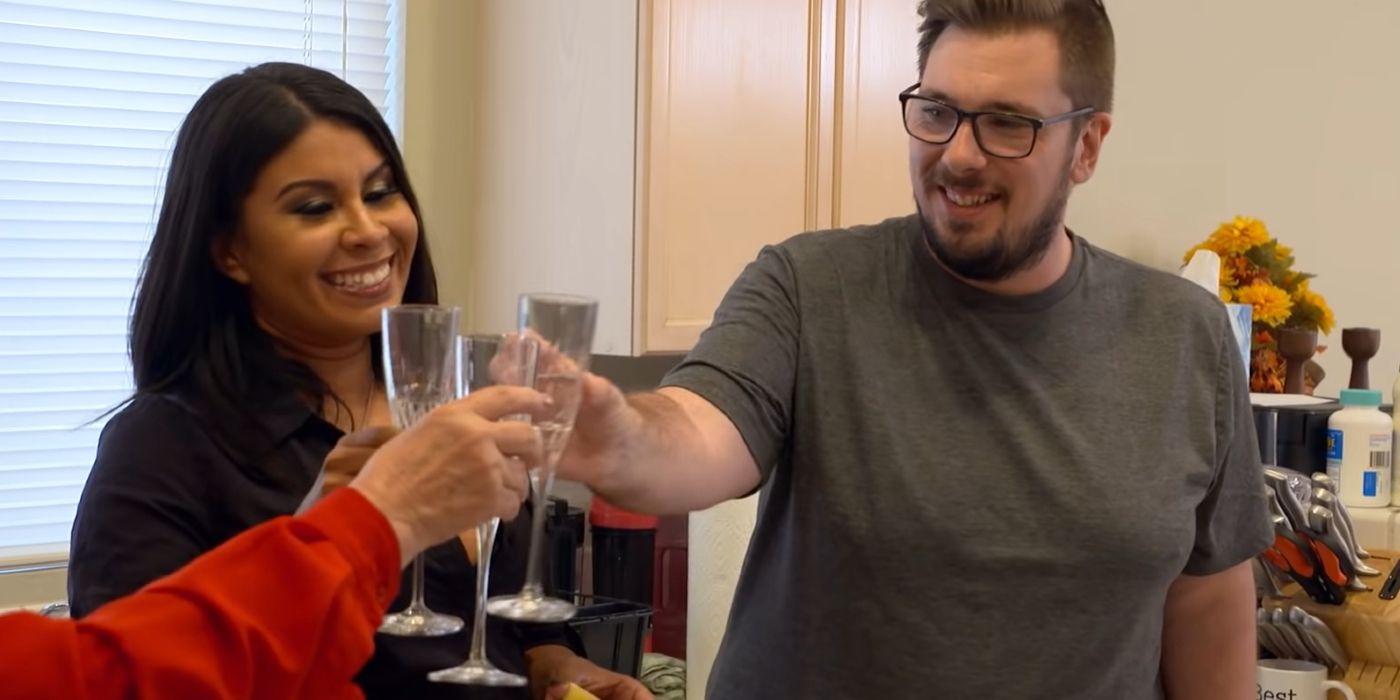 Many 90 Day Fiancé viewers have seen Colt being unfaithful to his Brazilian girlfriend, Jess. While he was in a relationship with her, he sent his explicit pictures to eight different women. Later on, he admitted to cheating on Jess by sleeping with Vanessa. He tried to blame Jess for his dishonesty by saying that he needed affection, and she wasn't giving him that. Apart from that, many fans don't like Colt's close relationship with his overbearing mother. Since Colt's on-screen character is dislikable, many fans find it hard to like his pictures from the past.
Some 90 Day Fiancé fans can ignore how badly Colt treated his partners on the show and like his pictures. But they genuinely dislike the fashion sense he had during his younger days. A few months back, Larissa's ex-husband Colt shared his old photo in which he was sporting blonde hair. The 36-year-old TV star Colt asked his fans whether he should color his blonde again. Sadly, many fans despised that blonde look on Colt and wrote comments like, "That color does not suit you," "NOOO! Keep your beard tho but no blonde!" and "In my opinion, stay with your current hair color."
There are some old pictures of Colt in which he looks different than he does now. The Las Vegas native Colt shared an old photo in 2019 to wish his mother a happy birthday. In the picture, he looked dashing in his black jacket and sunglasses. A fan commented, "You are so handsome and your mom is beautiful." Another fan chimed in, "You're good-looking Colt, start boxing to get some confidence." But these old pictures make fans think that Colt has probably stopped caring about his health now. He then gets negative comments on his throwback posts about his current hairstyle and beard. Many 90 Day Fiancé fans have also expressed that Colt needs to learn grooming tips and tricks to look more presentable.
Next: 90 Day Fiance: Colt Shocks Fans With Creepy Blond Look In Old Photo
Source: Colt Johnson