Among Us Xbox, PlayStation Releases Still Coming In 2021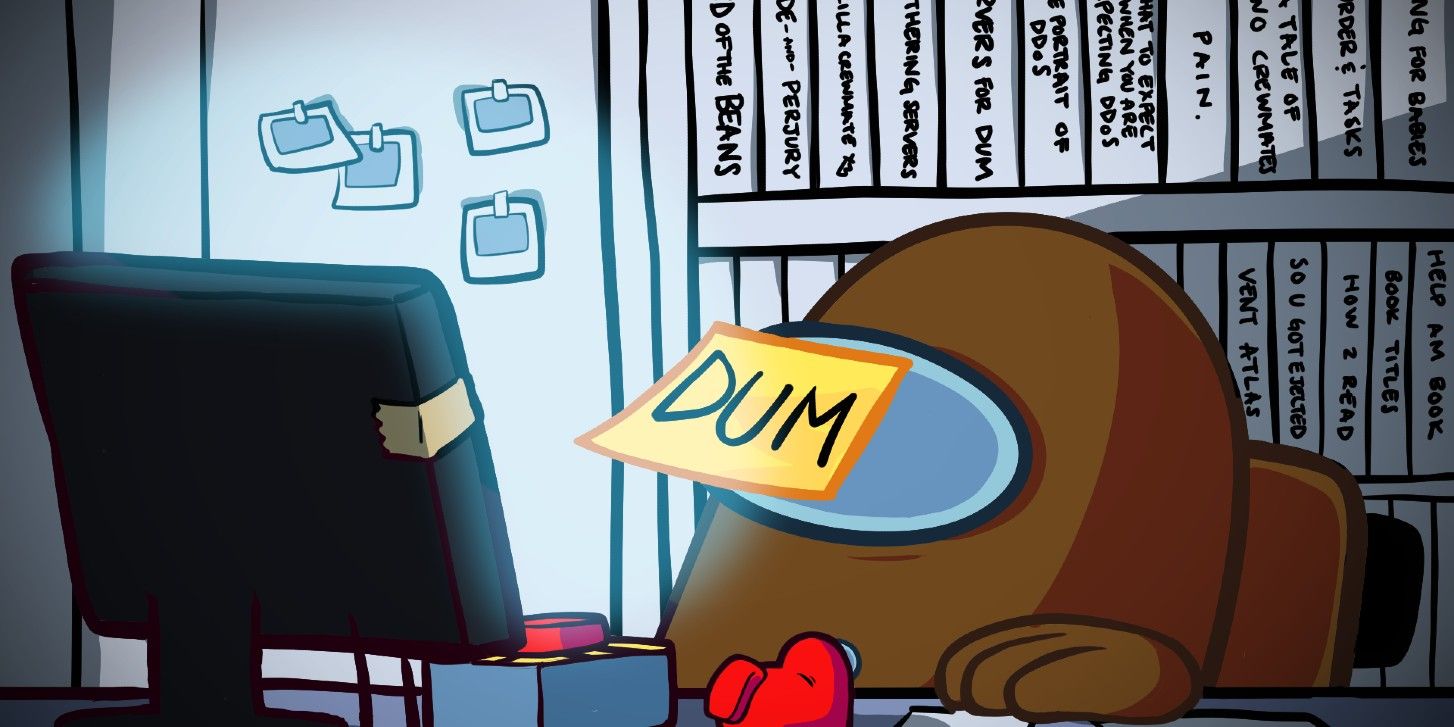 Innersloth, developer of indie multiplayer hit Among Us, has confirmed the game is still targeting a 2021 release date for its PlayStation and Xbox launches. Among Us was announced for Xbox and PlayStation consoles earlier this summer, but with the year fast approaching its end, fans were beginning to wonder if the console releases would be delayed.
Among Us first released in 2018 for PC and mobile but didn't become a household name until 2020. The social deduction game quickly became one of the biggest games of last year, in part thanks to a rise in interest from Twitch and YouTube content creators. While hype for the game has since died down from the height of its popularity, Among Us is still a firm favorite multiplayer, tasking players with figuring out who are the Imposters in their crew. While Among Us made its console debut on Nintendo Switch late last year, Xbox and PlayStation gamers are still patiently waiting to play.
Related: Fortnite Finally Admits Impostors Mode Was Inspired By Among Us
In a new update post, Innersloth has confirmed that Xbox and PlayStation releases of Among Us are still planned for 2021. The developer admitted that the releases are taking longer than intended, in part due to two big changes players can expect for the game. Innersloth explains:
"We're still on track for console release this year, albeit later than we originally intended. Because this next update is more than just a simple patch and will introduce (hopefully) two big changes to the game, making sure they're up to snuff and compatible across ALL platforms – PC, mobile, console – means there are way more blockers coming for us."
While the developer didn't disclose an exact date for the new console releases, Innersloth thanked fans for their patience, noting that the delays were decided on "because we didn't want anyone who picked up the game on Xbox or PlayStation to have a suboptimal experience."
See the post on Twitter here.
Innersloth might not yet be ready to commit to an exact date for Among Us on PlayStation and Xbox, but fans can likely expect to get their hands on the game in the coming weeks. 2021 is quickly coming to an end, but Innersloth seems confident the releases won't be delayed out of the year. The company has already confirmed a custom Ratchet and Clank: Rift Apart hat, skin, and pet will be available for PS gamers, with the game targeting a release on both PlayStation 4 and 5.
Coming to new consoles means Among Us will likely see an uptick in player numbers, and with new content and two big changes coming to the game, it's possible 2021 could see a revival of the Among Us fanbase. Players waiting for the PlayStation and Xbox releases are advised to keep their eyes on Innersloth's social media channels to find out more about their launches and the new Among Us game content.
Next: Will Among Us Mods Work On PS4 & PS5?
Source: Innersloth