Apple Just Announced Two MacBook Pros With Incredible New Designs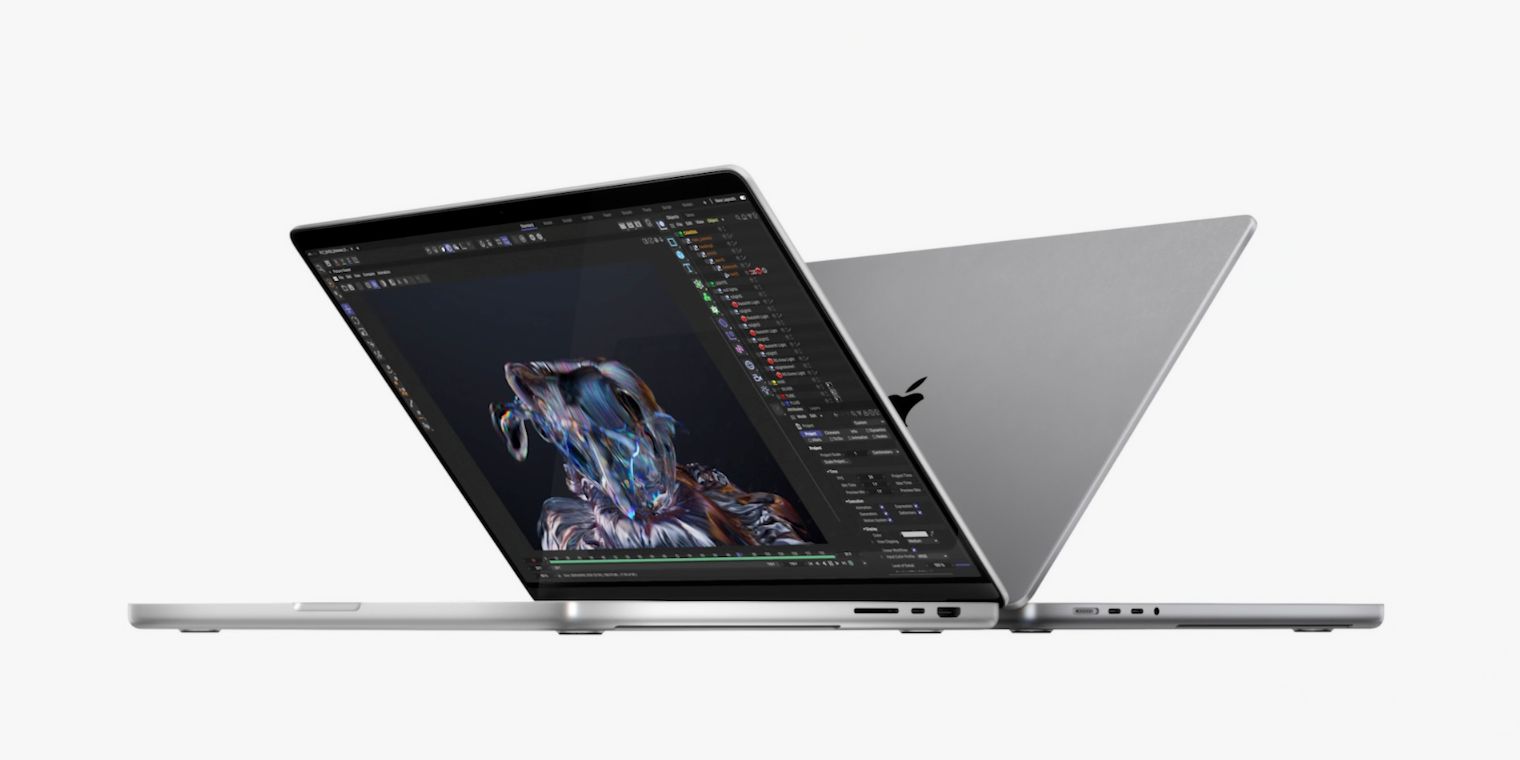 Apple has finally announced its highly-anticipated 2021 MacBook Pro lineup after months of leaks/rumors — and it looks pretty amazing. Ever since the MacBook Pro's big revamp in 2016, it's been a source of frustration for many Apple users. The reduced ports have been a constant pain point, the Touch Bar has always felt like a bizarre choice, and the butterfly keyboard will go down in infamy as one of Apple's greatest blunders.
Thankfully, things have gradually been getting better for Apple's Pro laptop. In 2019, Apple debuted a new 16-inch model with its biggest-ever display, better thermals, and a vastly improved keyboard. In 2020, Apple introduced the first MacBook Pro with an M1 processor — delivering big performance and battery gains compared to previous Intel-powered generations. While these things have helped improve the day-to-day experience, there's still been a constant desire for another big overhaul.
Related: What's Changed With Apple's New AirPods 3?
With the all-new 2021 MacBook Pros, that's exactly what Apple's delivered. Announced on October 18 during Apple's 'Unleashed' event, these latest MacBook Pros look like what so many people have been waiting for. There are two models to choose from. The 16-inch version returns for another generation and a new 14-inch size replaces the old 13-inch one. At first glance, the laptops look pretty similar to the last MacBook Pros. Upon further inspection, however, it's clear that a lot has changed.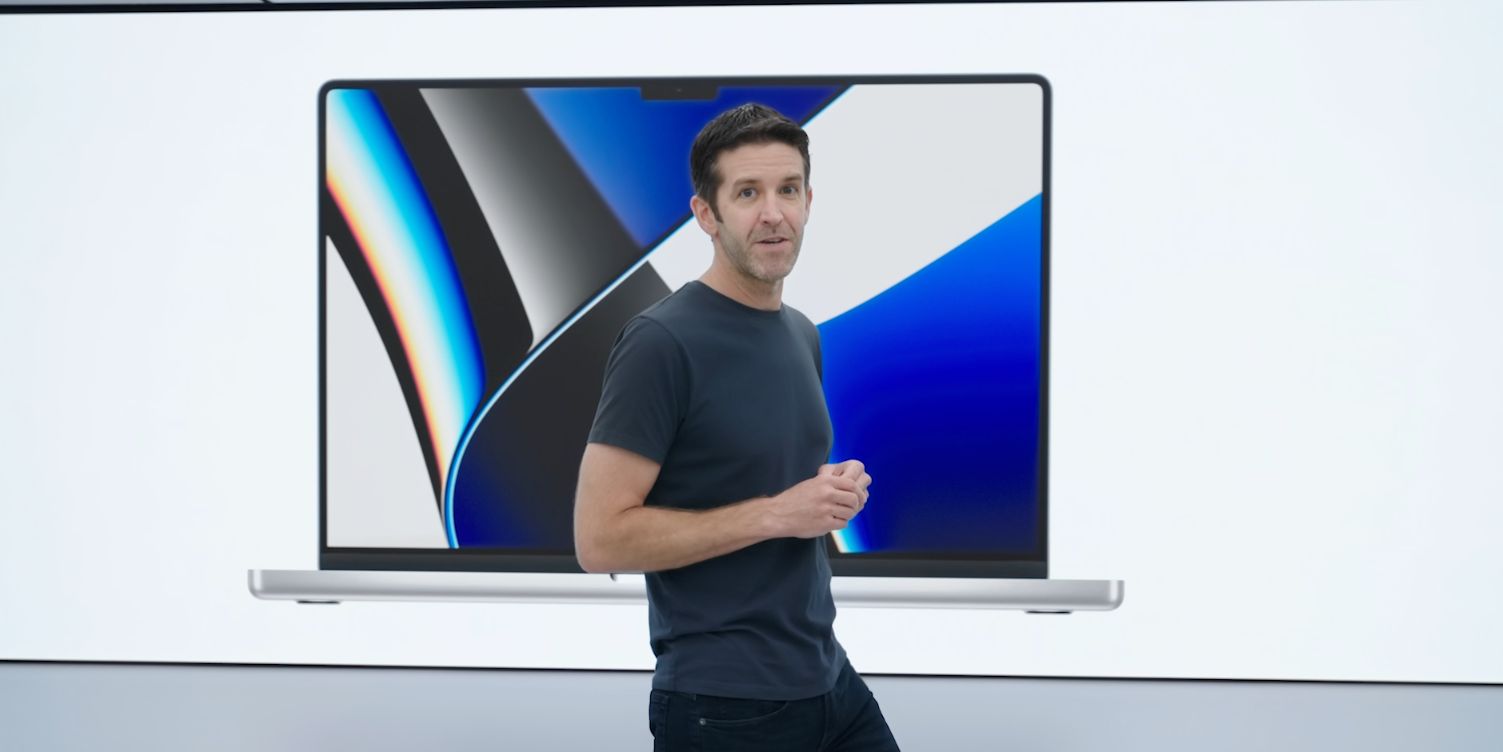 For starters, there's the display. Apple slimmed the bezels all around for a 3.5mm thickness. It's so thin that Apple had to add a notch to the top. It looks a lot like the last few years of iPhones, but unlike the iPhone, there's no Face ID here. That said, Apple has upgraded the camera with 1080p video recording, a wider lens, and up to 2x better low light performance. Going back to the display around the notch, Apple increased the resolution (3024 x 1964 for the 14-inch, 3456 x 2234 for 16-inch), added ProMotion for an adaptive 120Hz refresh rate, and is now using a mini-LED panel similar to the 12.9-inch iPad Pro released earlier this year. Apple says the display is "uncompromising" in its performance, delivering up to 1000 nits of sustained brightness, 1600 nits of peak brightness, and a 1,000,000:1 contrast ratio.
Even bigger changes are seen with the rest of the chassis — specifically, the port selection. Gone are the days of a MacBook Pro with nothing but USB-C. The 2021 MacBook Pros feature three USB-C ports, a full-size SD card reader, an HDMI port, and a 3.5mm headphone jack with support for "high impedance headphones." Also present is MagSafe. Just like MacBook Pros of yesteryear, MagSafe on the 2021 MacBook Pro allows users to easily charge the laptop without fear of someone tripping on the cable and knocking it over. Another important element of the 2021 MacBook Pros is the processor. All of the rumors leading up to today's announcement suggested the MacBook Pro would get a new M1X chip. As it would turn out, there are actually two new chips available for the laptop — M1 Pro and M1 Max. Both chips are better versions of the M1 released last year, and the improvements are beyond impressive. Apple's touting a 5nm architecture, a 10-core CPU design, up to 32 GPU cores, 400GB/s memory bandwidth, and support for up to four external displays. That power is also backed by better efficiency. The 14-inch MacBook Pro is rated for up to 17 hours of video playback, the 16-inch model gets up to 21 hours, and new fast charging delivers up to 50 percent battery after just 30 minutes of charging.
Of course, all of this power comes at a cost. The 14-inch MacBook Pro starts at $1999, and the 16-inch model starts at a hefty $2499. Pre-orders for the laptops are available today, October 18, and full sales begin next week. The 2021 MacBook Pros certainly aren't for price-conscious shoppers, but this is a pretty exciting package for someone who needs the most powerful MacBook in existence.
Next: HomePod Needs Improving, But Is A New Software Head At Apple Enough?
Source: Apple