Bachelorette: Ashley Herbert Has New BF Amid Divorce From JP Rosenbaum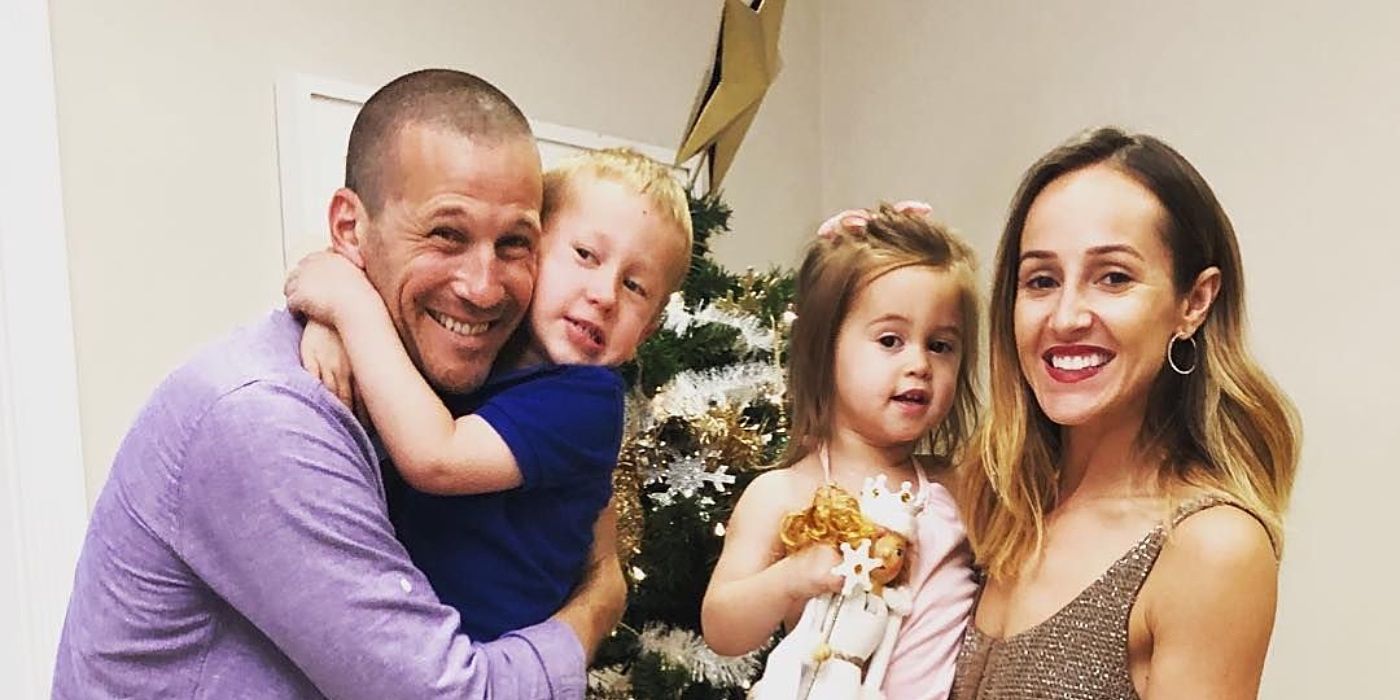 The Bachelorette alum Ashley Herbert has a new boyfriend amid her divorce from J.P Rosenbaum. Viewers met Ashely for the first time when she appeared alongside Brad Womack on The Bachelor season 15. She was eliminated during week nine. Following their split, Ashley later took on the role of The Bachelorette for season 7. By the end of the season, Ashley decided to accept a proposal from J.P., who she married a year later.
After two years of marriage, the couple welcomed their first child together, a son named Fordham Rhys, born on September 30, 2014. Two years after their first child, Ashley and J.P welcomed a second child into their lives, their daughter Essex Reese on November 5, 2016. Fans saw Ashley and J.P as one of the most successful couples to come out of the Bachelor franchise. However, that came to an end after they announced they were getting a divorce in 2020.
Related: Ashley & J.P. Shock Bachelor Fans By Separating After 8-Year Marriage
During an Instagram Q&A earlier this week, Ashley (via Us Weekly) revealed she has a new boyfriend amid her divorce from J.P., and he hasn't gotten to know her new man. "No!" Ashley replied when a follower asked whether the two have met. "I am in no rush for that." Another fan asked if Ashley, who celebrated her daughter's birthday with J.P., would ever get married again, to which she replied "marriage complicates things." The pediatric dentist admitted she would rather "just love someone and choose to be with them" and not have to worry about walking down the aisle again. A third fan asked if she and J.P. were still friends, and it seems the pair are on good terms. "Define friends? We communicate as necessary for the well-being of our children! He still never laughs at my jokes," Ashley said.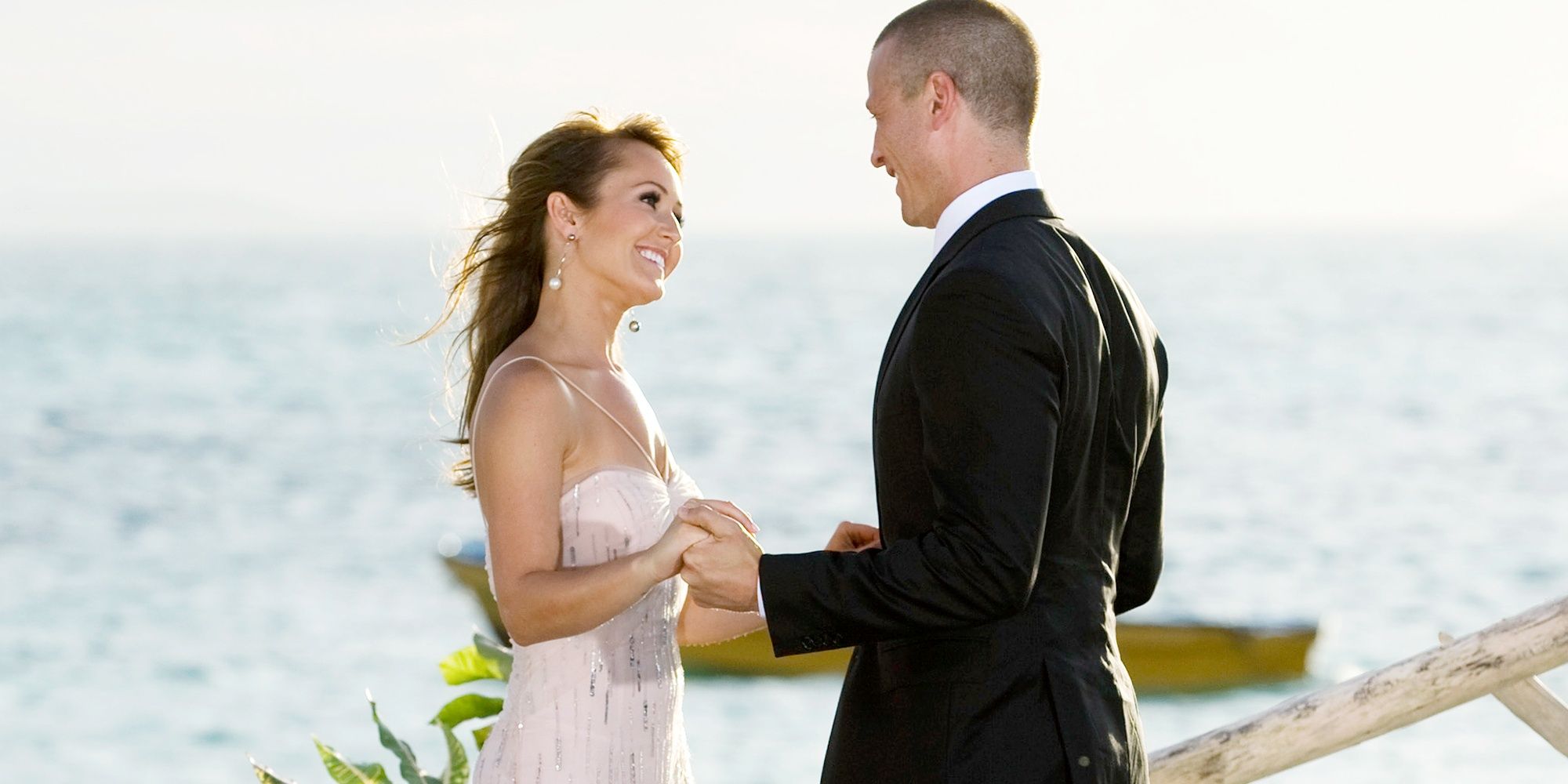 When Ashley and J.P. decided to divorce, they revealed the news on their respective Instagrams, admitting they had been separated months prior to the public announcement. They also made it clear that no one was the victim in the situation. At the end of the day, Ashley and J.P. are two very different people who have different perspectives on life. They did their best to try and save their marriage, but they ultimately realized that separating was the best decision for them and their family.
Neither Ashley nor J.P. have any ill will towards each other following their separation last year. While they weren't meant to be as a couple, they will do their best to co-parent their two children together. Now that Ashley has found herself a new man, maybe J.P. will be next to put himself out there. Hopefully, the two continue to keep Bachelorette fans updated on their respective love lives.
Next: Bachelorette: J.P. Rosenbaum Addresses Unknown Future After Divorce
The Bachelorette airs Tuesdays at 8 p.m. EST on ABC.
Source: Ashley Herbert/ Instagram (via Us Weekly)