Battlefield 2042 Dev Explains Late Michael K. Williams's Story Role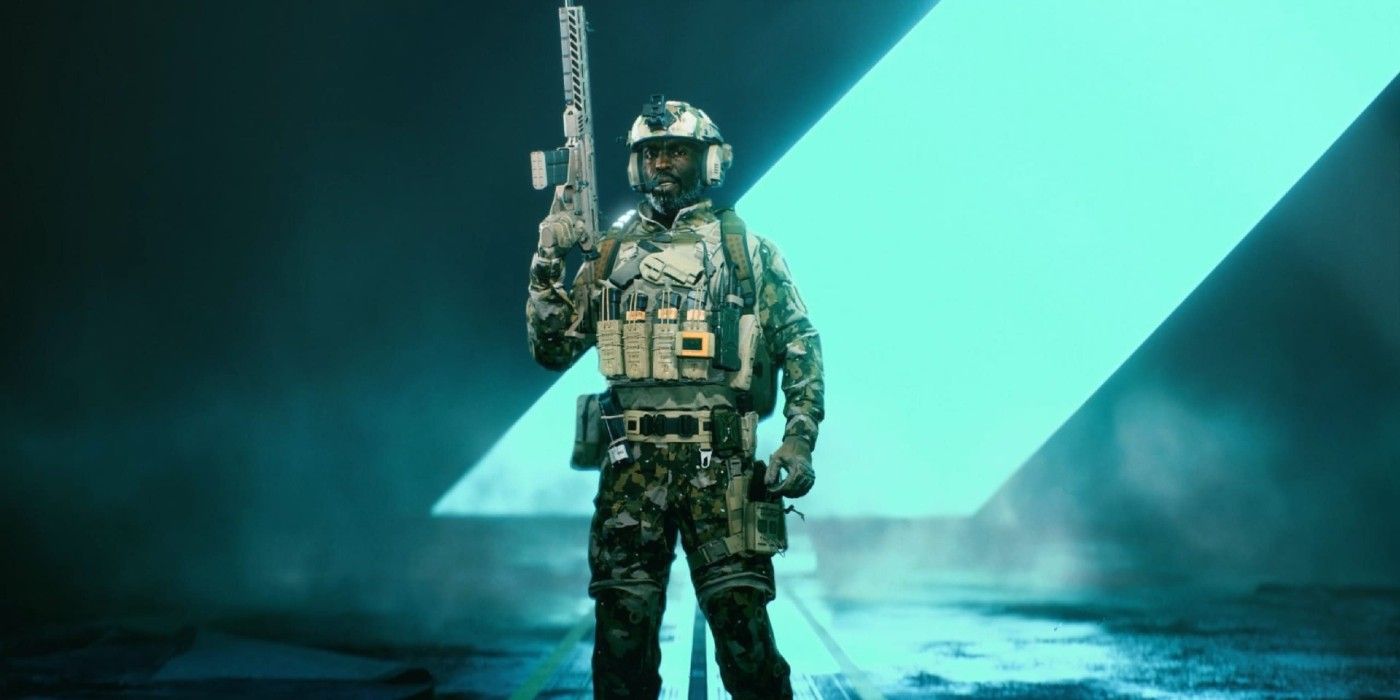 During a recent presentation for the press, DICE addressed the death of Battlefield 2042 and The Wire actor Michael K. Williams. The acclaimed actor plays former US Marine Kimble "Irish" Graves in Battlefield 4 and Battlefield 2042, but due to the live service element of the game, his sudden passing has put DICE in a tricky situation. In August, it was revealed that Irish would be in Battlefield 2042 as a playable character and play a pivotal role in the game's ongoing story.
Despite not having a campaign, DICE will tell the story of Battlefield 2042 through in-game lore and seasonal content updates. Games like Fortnite and Call of Duty have been experimenting with this storytelling method over the last few years and it seems to have worked quite well. Unfortunately, it seems like DICE did not conclude Irish's story in Battlefield 2042 before Williams' passing and is currently in the midst of trying to figure out how to appropriately move forward with the character.
Related: Battlefield 2042 Classes Reportedly Cut Because Of Call of Duty: Modern Warfare
Daniel Berlin, senior design director for Battlefield 2042, noted the key art for Battlefield 2042's Hazard Zone mode features Irish front and center. DICE and the Battlefield community paid tribute to Michael K. Williams after his passing and Berlin noted the team felt it was important for Williams' legacy to live on within the Battlefield universe. DICE and Williams' team are working to "define his story going forward" meaning Irish will return in Battlefield 2042 in some way.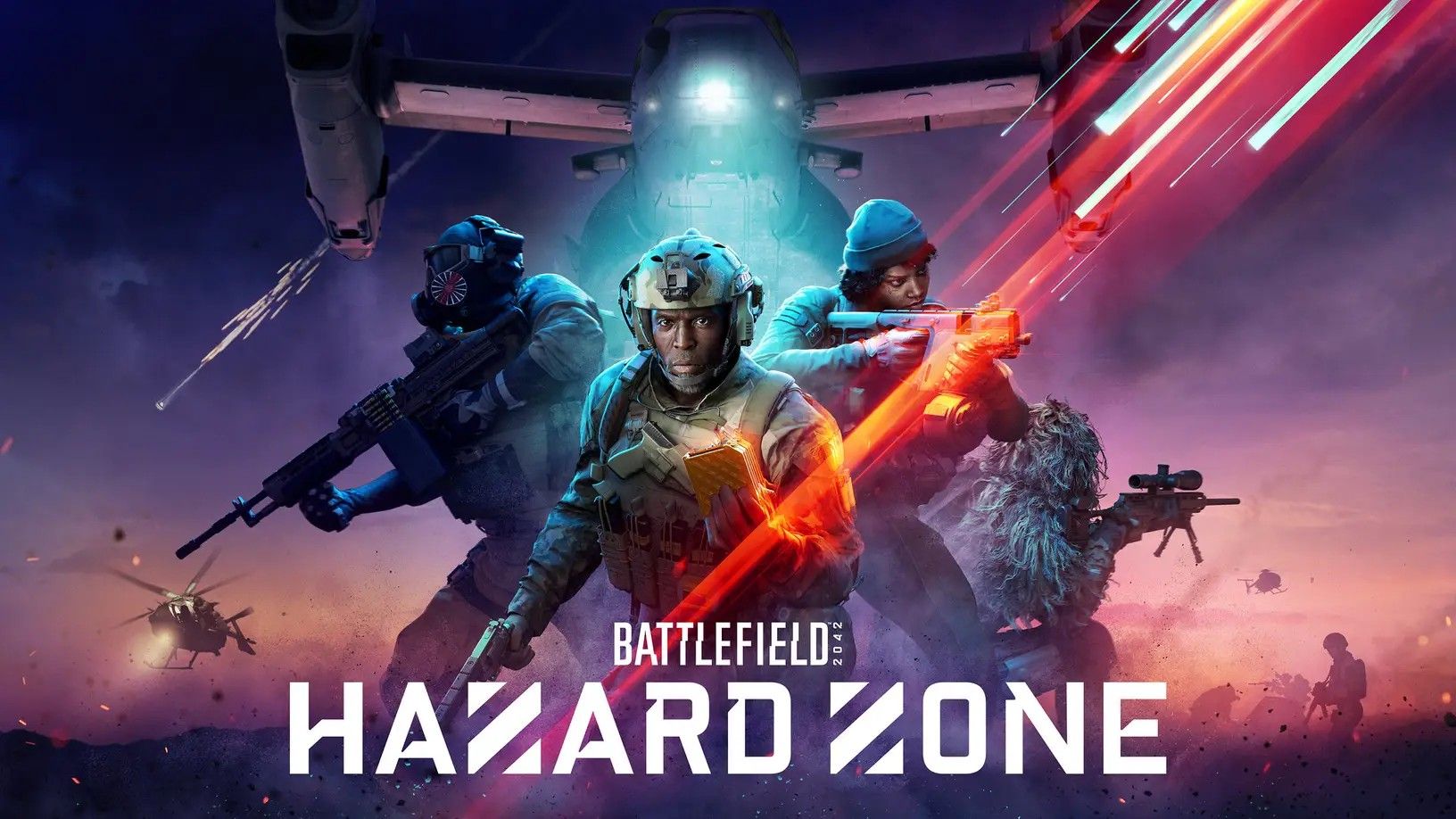 As of right now, there's no word on how Battlefield 2042 will continue the story of Irish. It's currently unclear if Michael K. Williams recorded anything for the game's post-launch content, but the character is still planned to be included in the game at launch. The character is a fan-favorite amongst the Battlefield community, so there is quite a bit of pressure on DICE to ensure it continues the character in an appropriate way. Given Williams' team is assisting, it seems like there's a lot of care being put into Irish's future.
EA plans to support Battlefield 2042 for years, so it's unclear how Irish will fit into that plan. At least one year of post-launch content is already mapped out by DICE, but any other plans have yet to be publicly cemented. Irish will be available as a specialist to all players when Battlefield 2042 launches. His special gadget is a deployable shield that protects players from explosives and gunfire. A special outfit can also be unlocked for Irish by pre-ordering the game.
Next: Battlefield 2042 Early Access Release Date Confirmed By Developer
Battlefield 2042 launches on November 19, 2021 for Xbox Series X/S, Xbox One, PS4, PS5, and PC.