Big Brother: Julie Chen Moonves Calls Xavier Prather The Best Winner Ever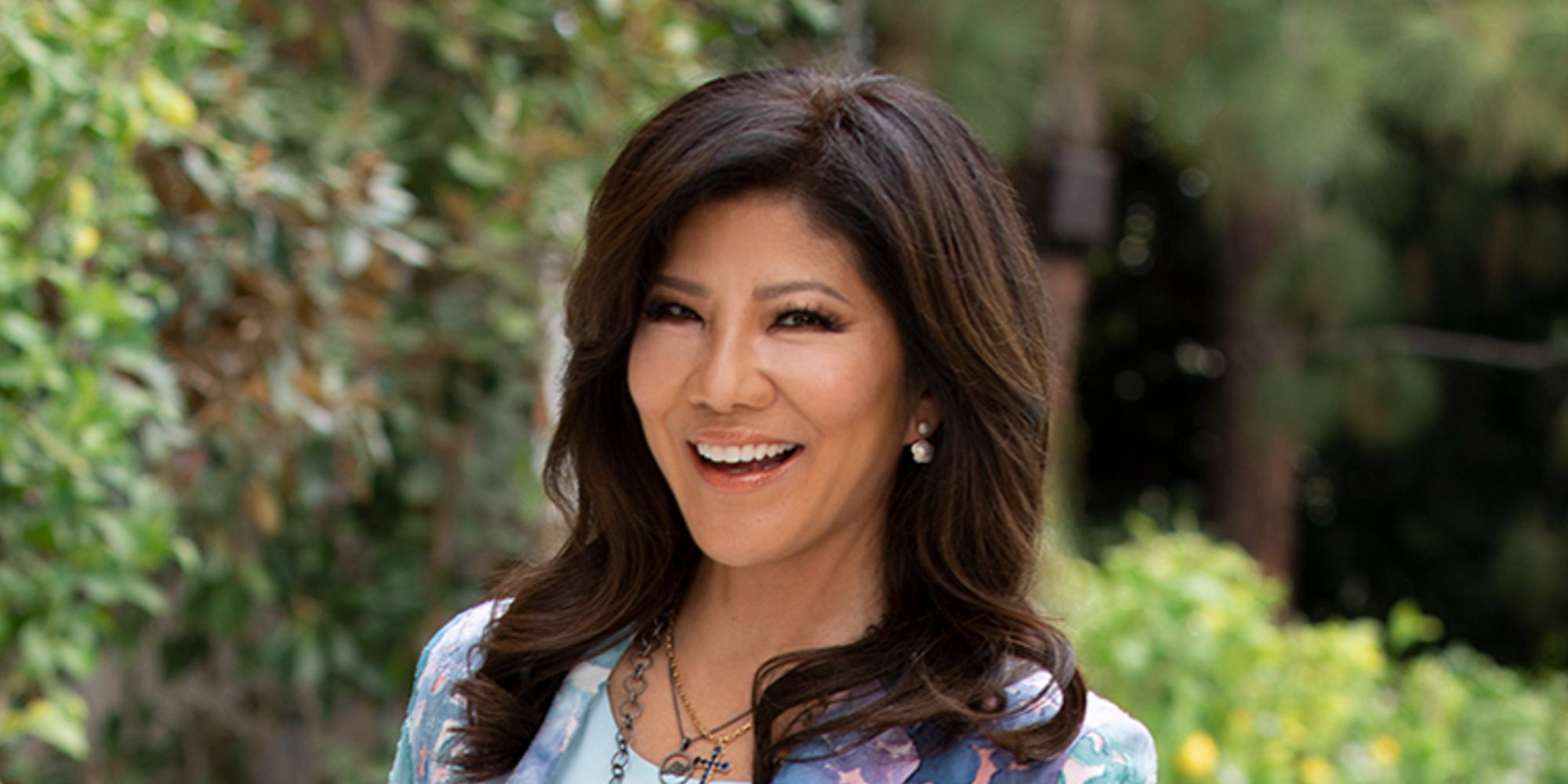 Big Brother host Julie Chen Moonves called season 23 champion Xavier Prather the best winner of all time. Xavier won the game with a unanimous vote of 9-0 because of his intelligence, physical prowess and strong social game. After hosting the show for 23 seasons, Julie has seen many winners bring home the grand prize, so her praise is especially meaningful.
Xavier won the game as one of the last two members of the six-person, all-Black Cookout alliance. The Cookout dominated Big Brother, striving to fulfill their mission to crown the first Black winner of Big Brother. Xavier played the game with excellence, knowing when to step back and when to move forward in competitions. He began the game as a member of the four-person Kings team. Throughout the game, he won three Head of Household competitions and three vetoes, and survived the chopping block five times after being nominated. His 85-day reign in the house crowned him a true king.
Related: Big Brother: Julie Chen Names Xavier & Tiffany Strongest Cookout Members
In an interview with EW, when asked how his win stacks up against those of other past contestants, Julie said that Xavier is the best winner of all time. She justified this bold statement by saying, "He's only the third player to ever get an unanimous win…and in my humble opinion, he may be the best ever to do so. Think about it: The first houseguest to ever do that was Dan Gheesling in season 10 (back then, the jury was only made up of seven people and he got all seven votes). The next time was only last summer when Cody beat Enzo in All Stars." She then went on to explain how Xavier's gameplay was different from both Dan and Cody's, adding, "Xavier won by knowing when to lose and winning when he had to." She said that everyone in the house liked him, and no negative comments were said about him "when it came time to insert the keys." Xavier was famous for throwing competitions throughout the season, shifting power to the person in the Cookout who would make the most sense for the goal of the week, rather than trying to dominate the game for himself. This intricate gameplay not only brought Xavier to the $750,000 grand prize but also allowed the Cookout to achieve their goal to get all of them to the final six.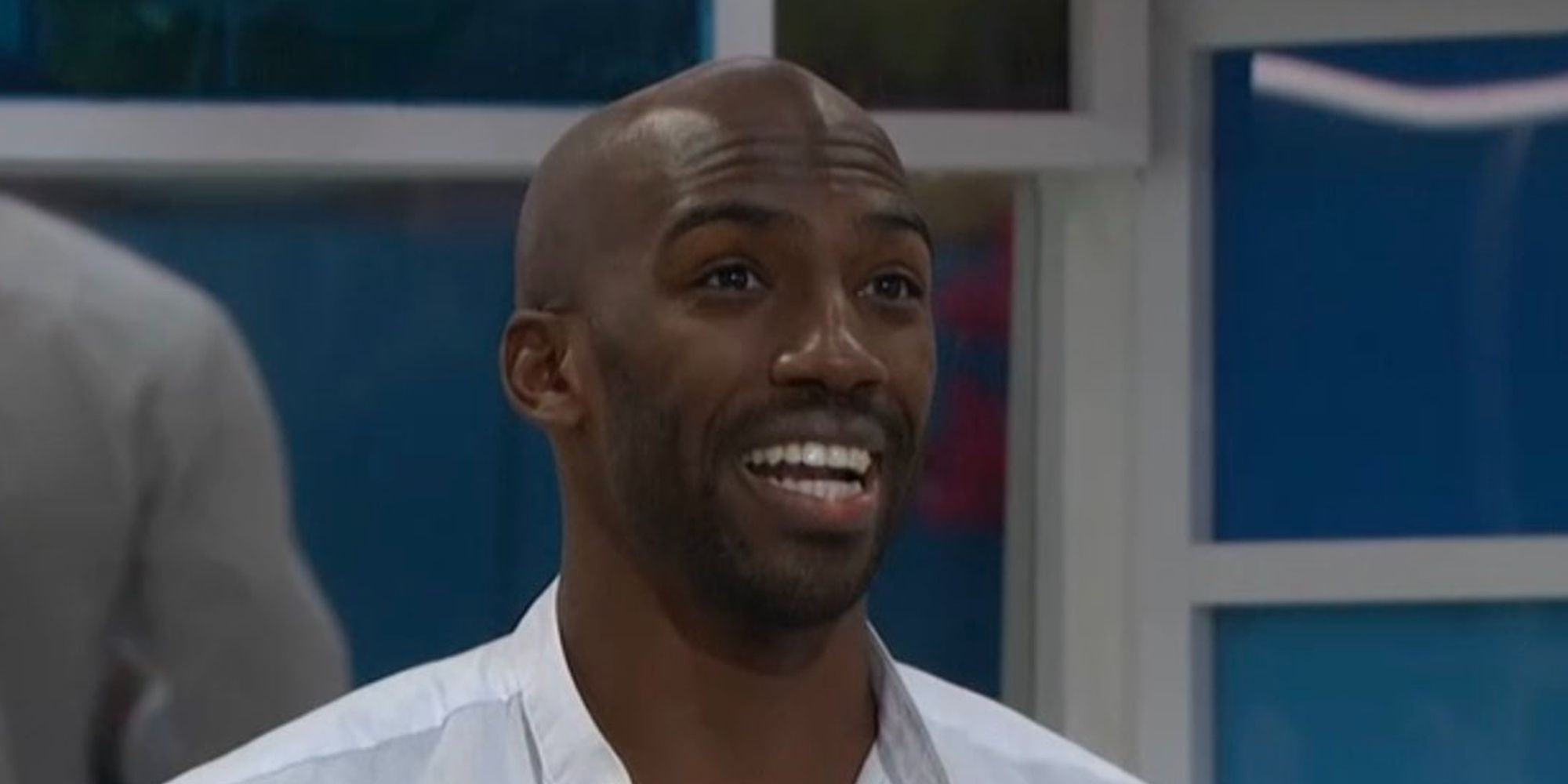 Julie acknowledged another competitor whom she felt was also in Xavier's league, stating, "I have to also give a nod, however, to Tamar Braxton. She too got a unanimous win, but it was not in a regular season. It was in our second season of Celebrity Big Brother, and that lasts only about three weeks as opposed to three months!" Julie added that she wants a Big Brother version of Mount Rushmore in the house, which would feature "the faces placed in chronological order of unanimous winners: Dan, Tamar, Cody, Xavier." Julie clearly has a high opinion of Xavier as both a player and a person.
Fans will certainly agree with Julie that Xavier is the best Big Brother winner of all time. He conducted himself with grace and dignity while competing fiercely. This is a rare combination. Fans are sure to see him again if the show has another All-Stars season. But for now, he can bask in the glory of being one of the best winners ever.
Next: Big Brother 23: Biggest News Stories From The Cast This Week (Oct 1)
Source: EW