Colin Firth Plans to Humiliate Hitler in Operation Mincemeat Trailer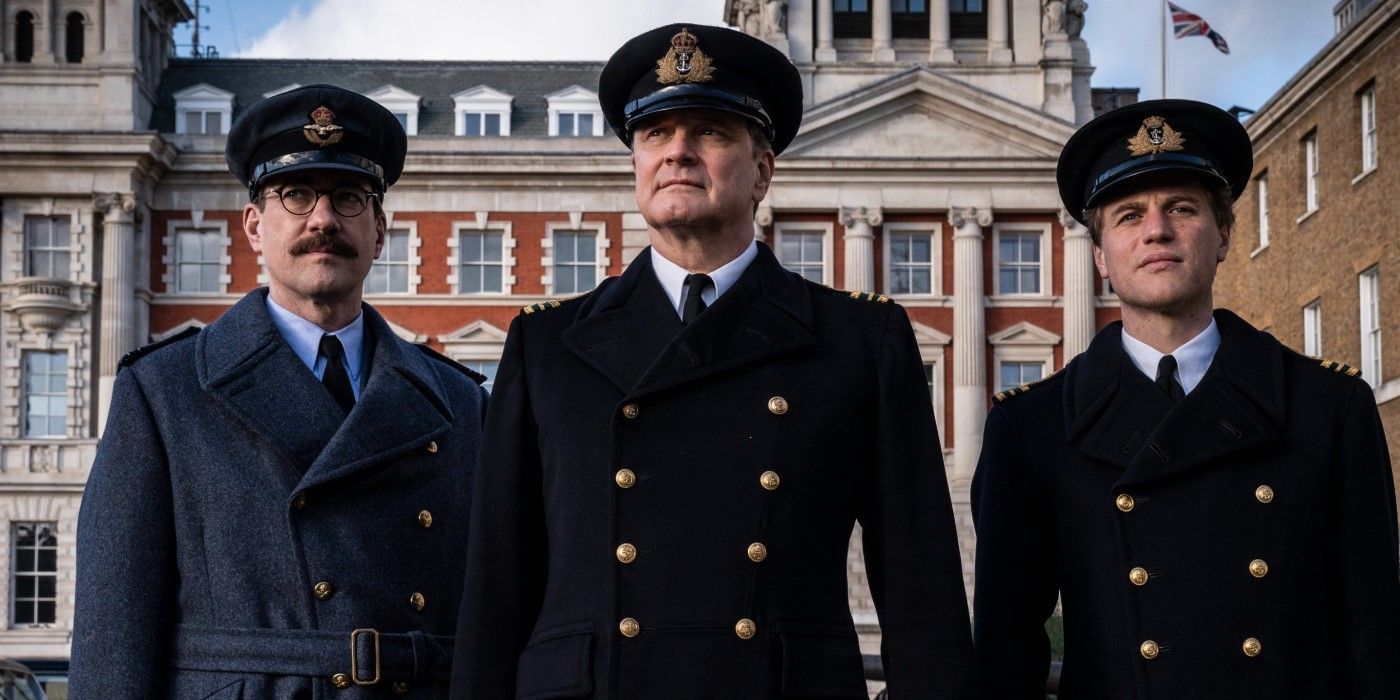 The new trailer for Operation Mincemeat features Colin Firth in a true story from World War II. Operation Mincemeat is based on a book of the same name by Ben Macintyre, and the screenplay was adapted by Michelle Ashford, who previously developed the show Masters of Sex. John Madden, best known for directing the Best Picture Oscar-winning film Shakespeare in Love, directed the film. Firth is also set to share the screen with Kelly Macdonald, Matthew Macfadyen, Jason Isaacs, and Johnny Flynn as none other than James Bond's creator Ian Fleming.
The trailer for Operation Mincemeat, which was shared on Twitter by Warner Bros UK, highlights the film's plot. With British troops planning to strike Sicily, it's up to Firth's Ewen Montagu to convince Hitler and the German forces that their real target is in Greece. In what they describe as a "humiliating trick," Montagu and his team go about securing a corpse, which they intend to leave false information on before allowing it to wash up on a beach in hopes that their misinformation makes its way to German officials. Check out the trailer for Operation Mincemeat below:
Related: Colin Firth and Jeff Bridges Don't Think CGI De-Aging Works
Click Here to View the Trailer on Twitter
Operation Mincemeat will be the first of Firth's projects in 2022, but his TV series The Staircase is also eyeing a debut for next year. Operation Mincemeat is currently set for release on January 7, 2022 in the United Kingdom. Netflix acquired the North American distribution rights to the film in February of 2021, but there is currently no release date for American audiences. However, with the trailer's release and an upcoming premiere internationally, a North American release date will likely be announced soon. Further details on Operation Mincemeat will be forthcoming as its release draws closer.
Next: James Bond: Every Unused Ian Fleming Title (& What They Mean)
Source: Warner Bros UK