Cookie Run Kingdom: How to Get More Star Jellies Fast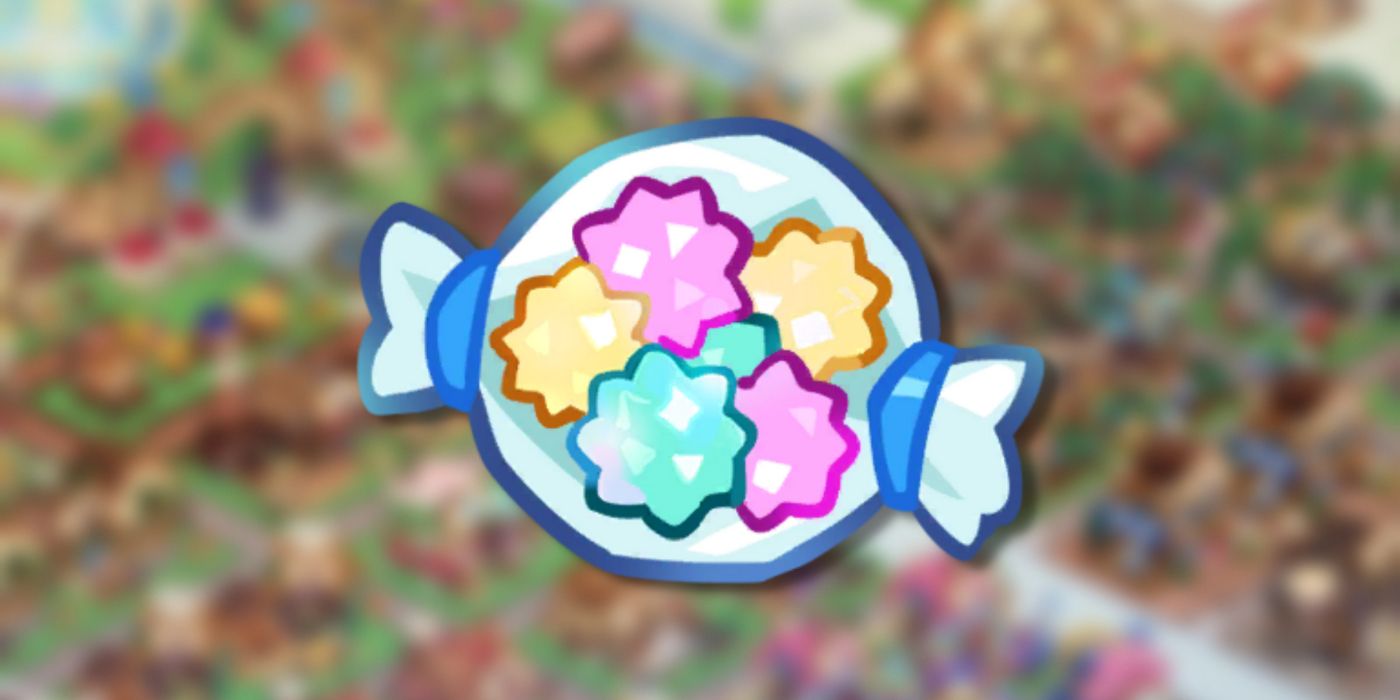 To level up Cookies in Cookie Run Kingdom, players are going to need plenty of Star Jellies. Star Jellies are essential for leveling up cookies without completing stages or doing guild battles, making them an extremely important item. Thus, players who want strong Cookies are going to want to know how to get Star Jellies fast.
In order to win the many battles while playing Cookie Run Kingdom, players will want to level up their Cookies as much as they can. Doing this requires plenty of Star Jellies, which can be acquired in a variety of ways. Here's how to get more Star Jellies fast in the game.
Related: Cookie Run Kingdom: Every Coupon Code for October 2021
Star Jellies are a commonly found item that can be obtained by finishing levels, claiming rewards from the Fountain of Abundance, or farming them through Cookie Houses. They appear visually as small gem-inspired candies, meant to resemble the Japanese Konpeito candy. They come in various level forms, each of which carries a different amount of EXP.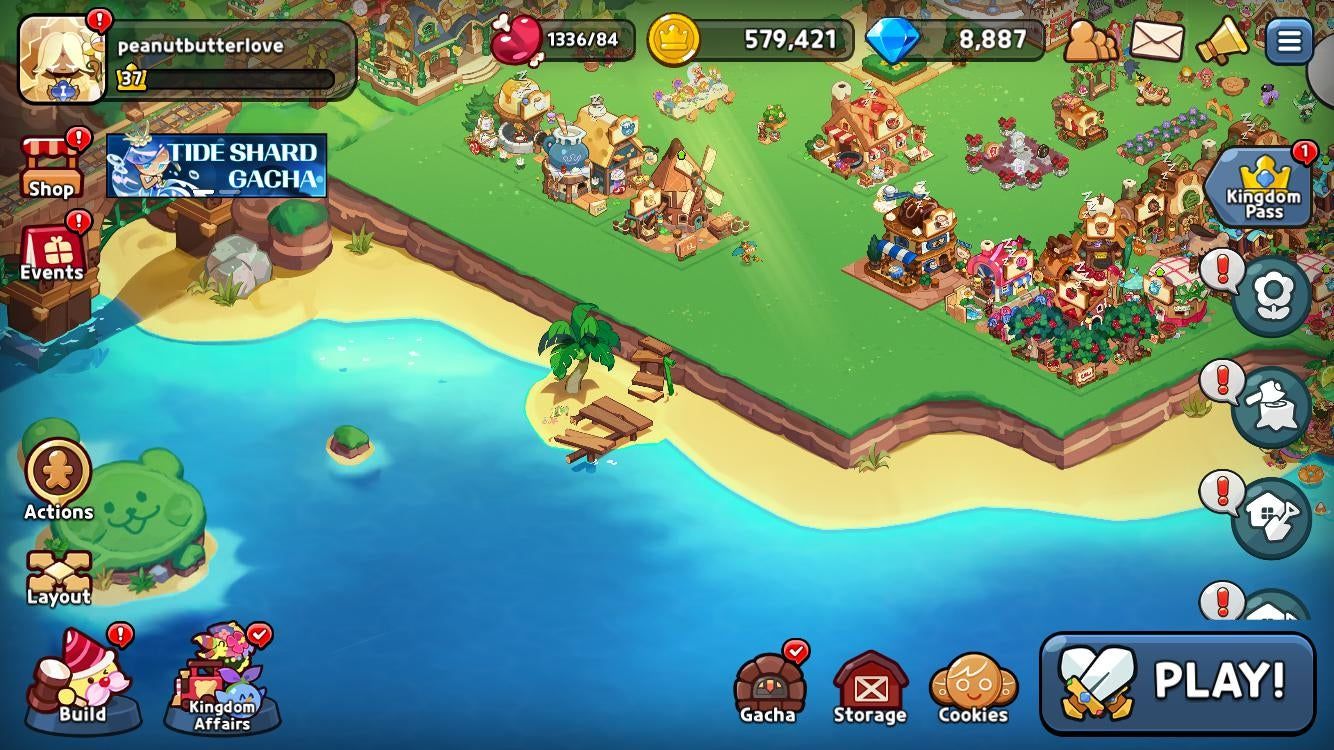 The easiest way to earn Star Jellies at the beginning of Cookie Run Kingdom is through Cookie Houses. Cookie Houses are a constructible building that players unlock fairly early on. They only require two pieces of Roll Cake Wood and five minutes to build, making it very simple to build many at once. After construction, each house will produce a certain amount of Star Jellies over a period of time. Leveling up these Cookie Houses allows them to store more Star Jellies at once before they have to be collected.
Besides Cookie Houses, Kingdom Pass landmarks are another building that produces Star Jellies over time. Kingdom Pass landmarks are a limited-time landmark that produce level two Star Jellies daily. However, unlocking these landmarks requires players to purchase the Battle Pass system, which may not be worth it for some players.
Cookie Run Kingdom players can also earn Star Jellies through the Tropical Soda Islands gamemode. In this mode, players work to explore new regions of the Tropical Soda Islands, and use their Cookies in battles to save the villages they encounter during their journey. There are five different types of islands players can find in this mode. Mangosteen Islands produce six Star Jellies per hour, meaning finding more of these islands lets players farm more Star Jellies at once. These islands function similarly to Cookie Houses, in that they produce a certain amount of Star Jellies in a certain time period, so the more Mangosteen Islands players can liberate the better.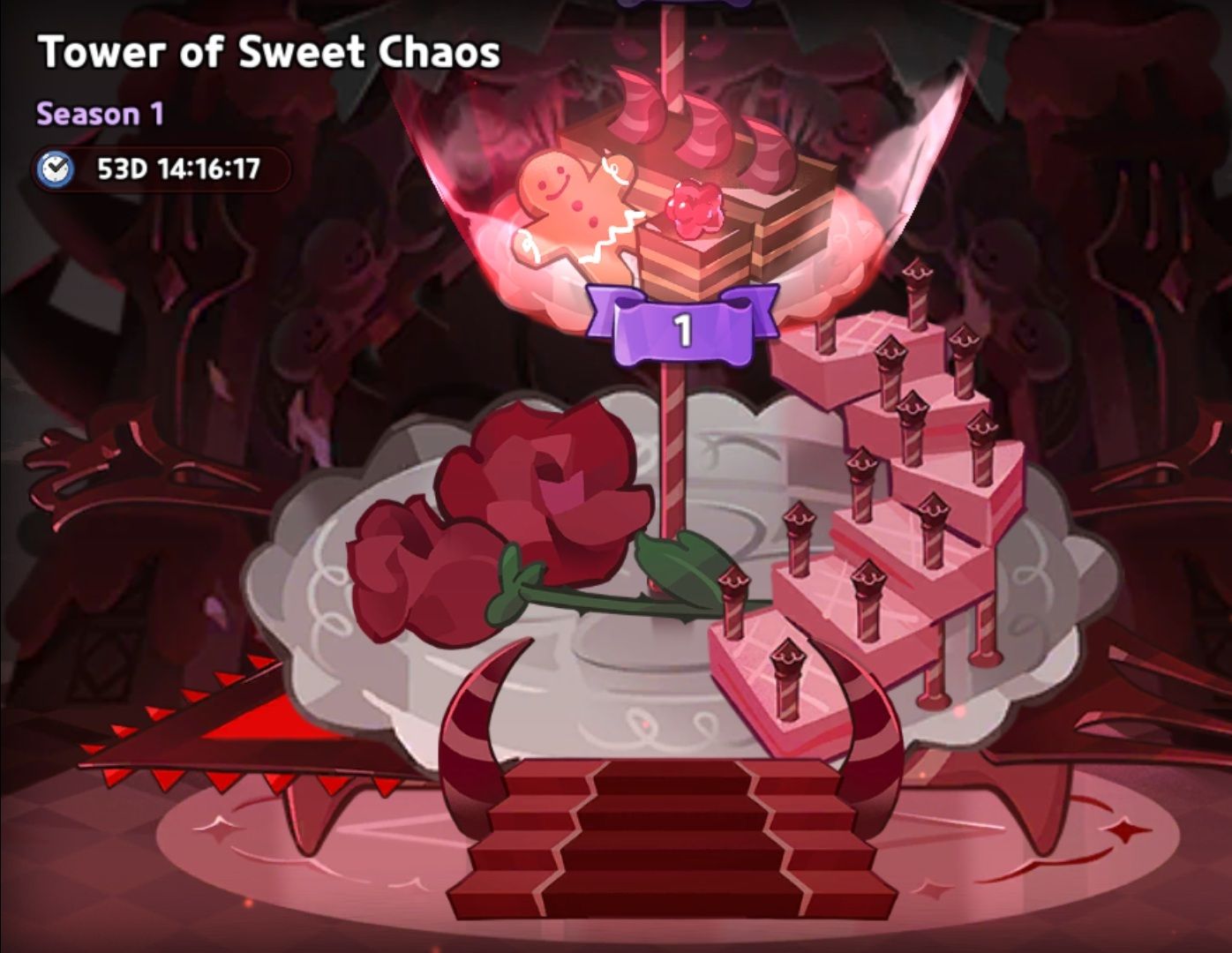 Finally, the Tower of Sweet Chaos is another game mode in Cookie Run Kingdom that lets players earn star Jellies. This game mode is for players looking for more of a challenge, and offers Star Jellies as well as plenty of other high-quality rewards as players challenge the difficult trays of the tower.
Whether players are willing to spend money or looking to grab a few extra Star Jellies for free, Cookie Run Kingdom offers players plenty of ways to earn Star Jellies and other rewards without expending too much effort. Star Jellies are an extremely important resource, so players should make sure they're obtaining as many as possible whenever they can.
Next: Genshin Impact: 5 Viral Gacha Games That Blew Up (& 5 That Totally Failed)
Cookie Run Kingdom is available on Android and iOS devices.