Denis Villeneuve Isn't Interested In Talking Dune With David Lynch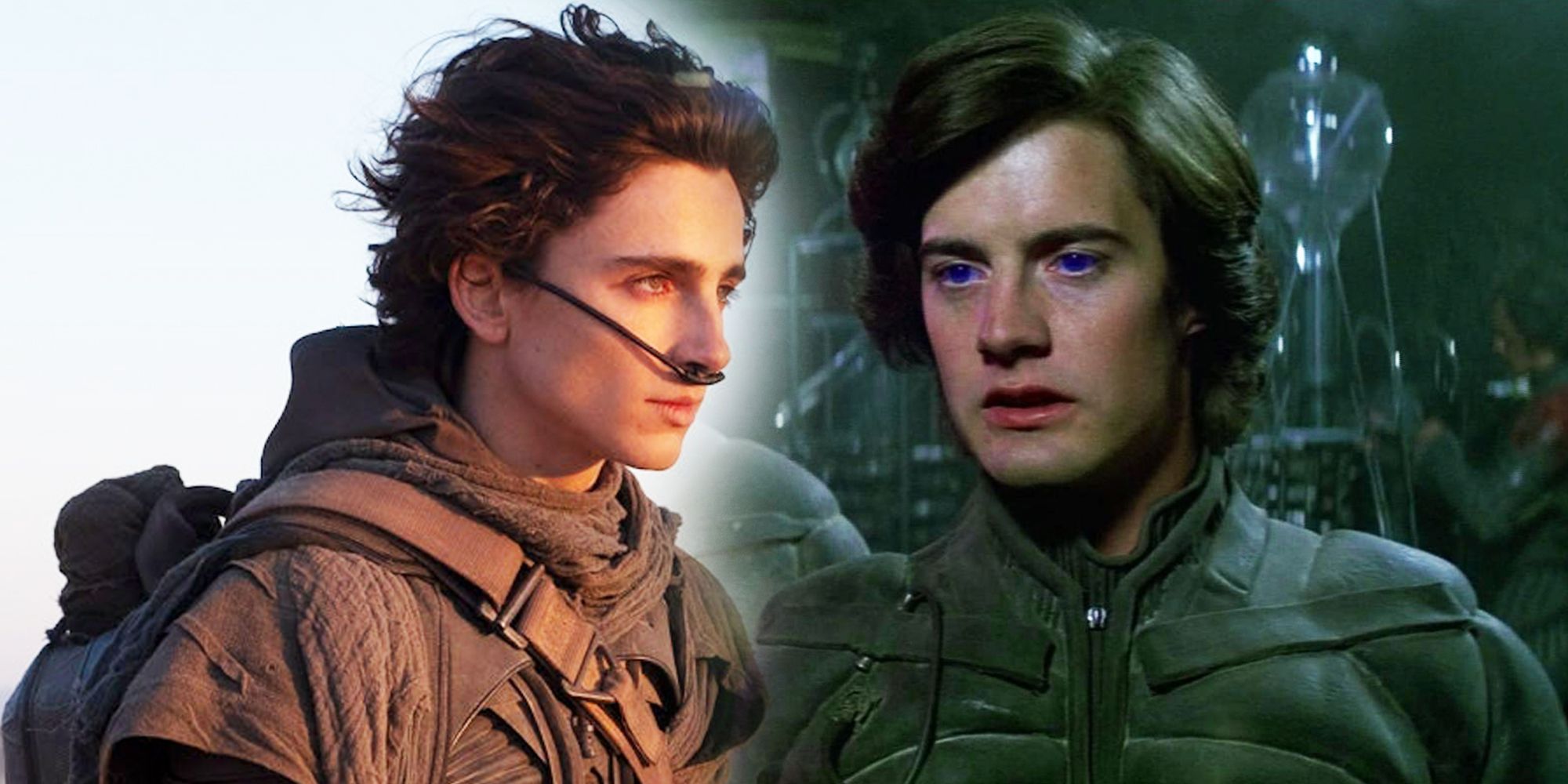 Denis Villeneuve isn't interested in discussing Dune with David Lynch, nor does he think he would ever get the chance to do so. At long last, Villeneuve's attempt at bringing Frank Herbert's seminal sci-fi novel to the big screen is on the verge of premiering. Dune was originally scheduled for release in late 2020, but the coronavirus pandemic bumped it back to this year. It will now debut in theaters and on HBO Max in just over a week, and the early reviews have been generally praiseworthy.
Dune is a notoriously difficult book to adapt, and previous attempts to do so have fallen short of capturing the complete scope of Herbert's expansive world. Perhaps the most famous adaptation is Lynch's, which was released in 1984 to mixed responses. Lynch himself has disowned his Dune and called it the one movie he isn't proud of directing. Whether Villeneuve's version will surpass Lynch's effort remains to be seen, but the Oscar-nominated director isn't getting overly confident about his chances.
Related: Dune 1984: How David Lynch's Sci-Fi Movie Compares to the Book
Speaking to Josh Horowitz recently for his Happy Sad Confused podcast (via IndieWire), Villeneuve admitted he has no interest in comparing Dune experiences with Lynch. "If I was meeting with Lynch, I'd be more interested to talk about painting than 'Dune.' I'm not expecting to have that chance to share the experience," Villeneuve said. He then went on to say that he isn't sure if his Dune will be more successful than Lynch's, adding, "I don't know if I succeeded, OK. I have a very close relationship with the movie I made… I'm kind of proud of the movie, but it's up to other people to judge. For me it's about the result — it's about the process."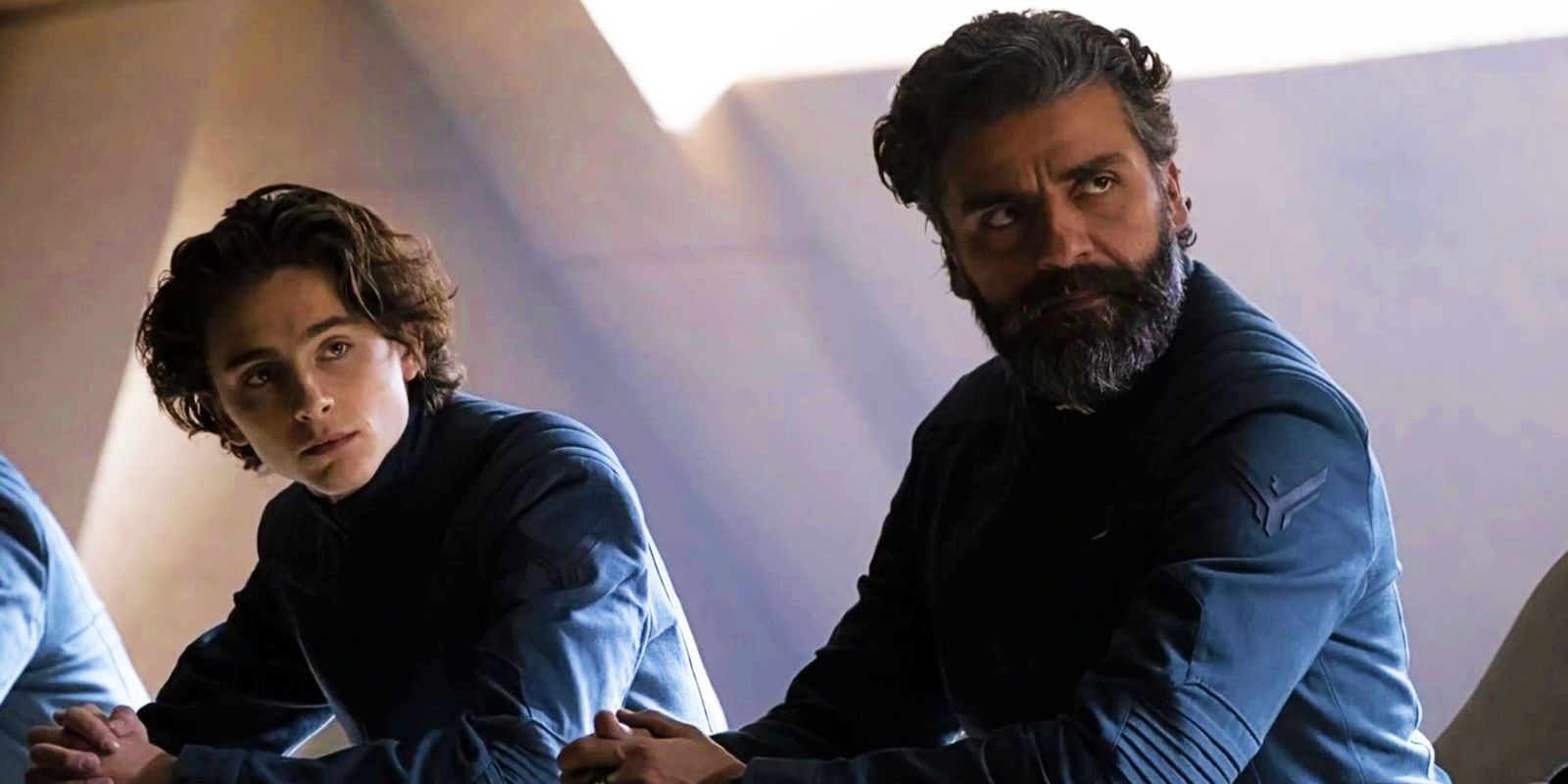 Villeneuve has previously admitted he wasn't completely satisfied by the 1984 Dune, though there were elements he loves. Still, he remains a fan of Lynch's work. With the 2021 Dune, Villeneuve has taken steps to create a more faithful adaptation than those in the past, starting with splitting the novel into two parts. The creation of Dune: Part 2 will depend on the success of the first, though Villeneuve remains hopeful that it will soon get the greenlight.
Despite the fact that both Villeneuve and Lynch have tried their hands at Dune, they have little reason to compare experiences. Lynch clearly has no desire to rehash what happened with his movie, and Villeneuve is interested in looking ahead to the future for his own. In the end, it'll be up to the fans to decide how the two versions stack up against each other, though one might say it's smarter to not directly compare them. The 1984 Dune might not be the most memorable, but it has its own appeals, and it was made in a different time under different circumstances. Villeneuve likely realizes this and is happy with focusing on his own effort. That's likely all he'll say on that, so fans can consider the matter settled.
More: Dune 2: Casting Every Major New Character For The Sequel
Source: Happy Sad Confused (via IndieWire)