Every Available Coupon Code in Roblox (October 2021)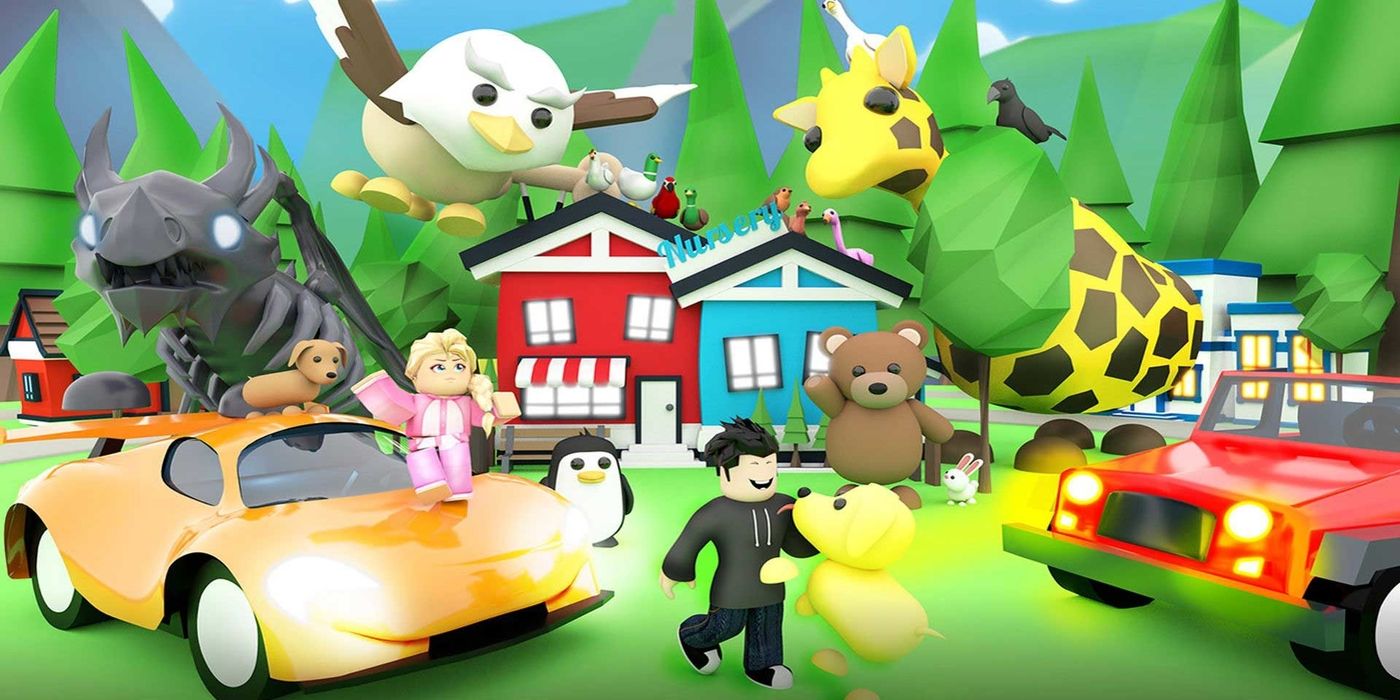 There are plenty of coupon codes in Roblox for players to redeem in October 2021. For those not looking to spend any real money on Roblox, promo codes are a great way to obtain free goods like clothes, accessories, and items. Roblox coupon codes also often contain limited edition items players won't be able to get anywhere else.
Coupon codes in Roblox come and go relatively frequently. This means that, while new codes are constantly being released, old codes expire fast. Thus, players should try and redeem whatever codes they find before time runs out. Typically, players will input codes outside the game on the Roblox website, but there are a few that must be redeemed in specific games or servers. Here are all the coupon codes currently active in Roblox for October 2021.
Related: Every Available Coupon Code in Roblox (August 2021)
To redeem a code in Roblox, players need to log into the Roblox website and navigate to the promo codes page at roblox.com/promocodes. From here, all players need to do is make sure they're logged in, then type in their desired code. After that, the gifts from the code will be automatically sent to the player's account.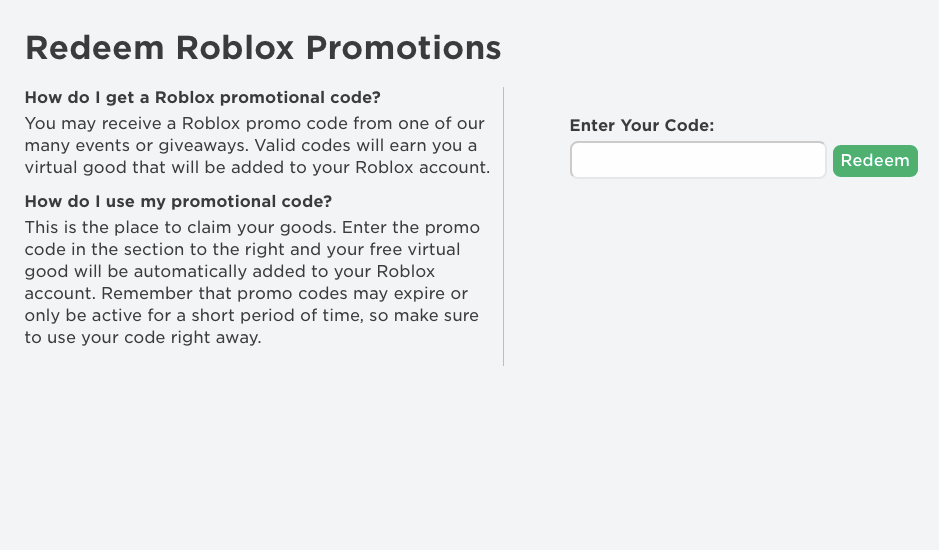 It's important to note that certain Roblox promo codes can only be redeemed in certain ways. These codes function the same as the standard codes; however, they will not work unless they are redeemed while the player is in a certain lobby or location.
First, here are the standard Roblox promo codes for October, which can be redeemed at any time:
ROBLOXEDU2021 – Dev Deck
SPIDERCOLA – Spider Cola shoulder pet
TWEETROBLOX – The Bird Says shoulder pet
KROGERDAYS2021 – Golf shades
CARREFOURHOED2021 – Pasta hat
SMYTHSCAT2021 – King Tab hat
These next few codes can only be redeemed in the Island of Move lobby.
StrikeAPose – Hustle Hat
DIY – Kinetic Staff
WorldAlive – Crystalline Companion
SettingTheStage – Build it Backpack
VictoryLap – Cardio Cans
GetMoving – Speedy Shades
Finally, these last few codes can only be redeemed through the Swag Booth inside the Build It, Play It: Mansion of Wonder experience.
ParticleWizard – Tomes of the Magus shoulders
FXArtist – Artist Backpack
Boardwalk – Ring of Flames waist
ThingsGoBoom – Ghastly Aura waist
Glimmer – Head Slime accessory
Redeeming promotional codes in Roblox is an easy way to earn free items. Players don't need to spend money on Robux to keep their characters looking fresh, and keeping up with coupon codes ensures that players aren't missing out on any free goods.
More: Roblox Announces Twenty One Pilots Concert & Scavenger Hunt
Roblox is available for Xbox One, PC, iOS, and Android devices.