Every MCU TV Show Ranked Worst to Best (Including What If...?)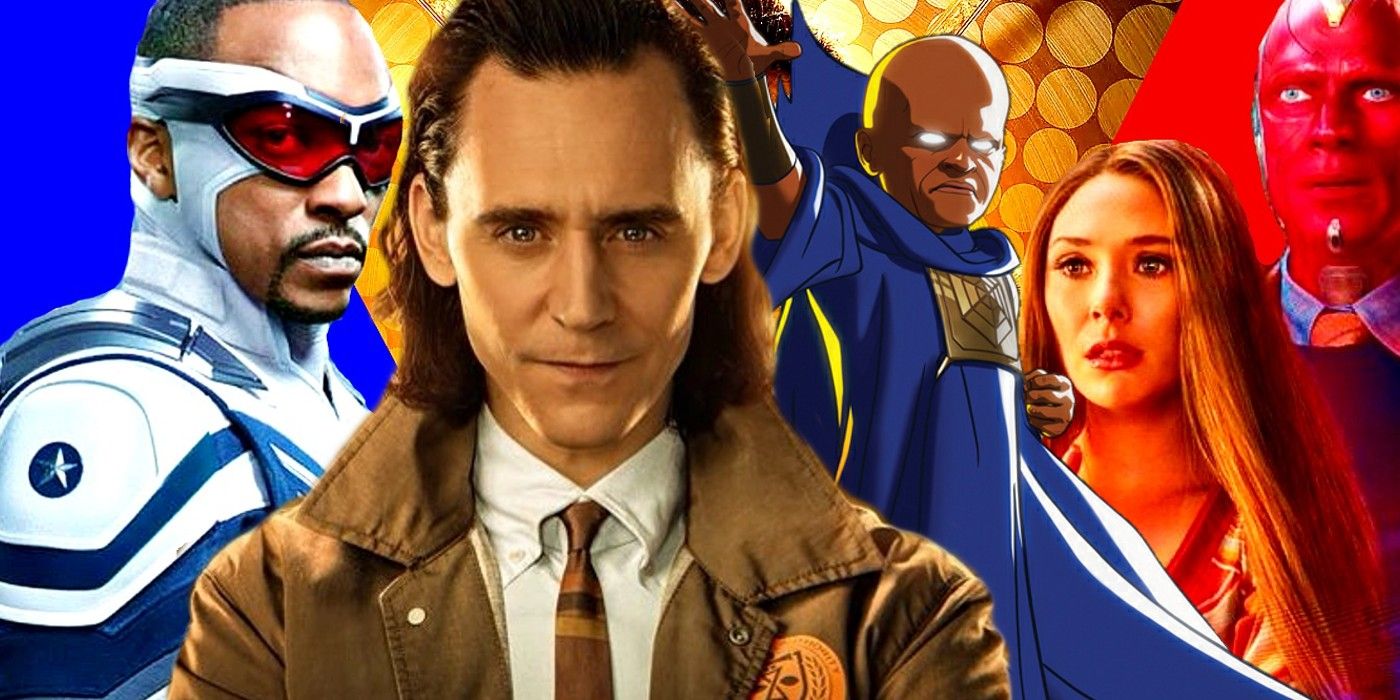 Warning: Contains SPOILERS for Loki episode 6.
Here's every official MCU TV series, ranked from worst to best. The Marvel Cinematic Universe is expanding at a remarkable rate, with a constant stream of new TV shows releasing on Disney+. Earlier TV series were produced by Marvel Television, and they were only ever loosely connected to the wider franchise - with said connections working one-way. These new Disney+ TV shows are different, though, because they're produced by Marvel Studios themselves, and they have a direct impact on the MCU's overarching narrative. The Falcon & the Winter Soldier set up Captain America 4, with Anthony Mackie's Sam Wilson finally accepting his new role, while Loki season 1 introduced Jonathan Majors' Kang the Conqueror ahead of Ant-Man & the Wasp: Quantumania.
Marvel is a film studio first and foremost, and consequently they're envisioning these TV series as "six hour movies," assigning directors rather than traditional showrunners. There have been some stumbles - the studio is repeating old Marvel Netflix mistakes with pacing in particular - but the shows have still met with popular and critical acclaim. Marvel Studios made history by receiving no less than 23 Emmy nominations for 2021, much deserved because of the sheer quality of their productions..
Related: Every Upcoming Marvel Studios Disney+ TV Show
But how do Marvel's Disney+ TV shows compare? Here's our official ranking of the first three MCU TV series to release on the Disney+ streaming service.
Marvel Studios' first animated series, What If...? took advantage of the MCU's nascent multiverse to explore branched timelines where history had played out differently. The episodes varied wildly in quality; some were fascinating character studies, others riffed on Dragonball to send Thor and Captain Marvel on a cross-continental brawl. What If...? built to an exciting climax, with the Watcher unwittingly unleashing an Infinity-Stone-powered version of Ultron upon the multiverse, and assembling the Guardians of the Multiverse to stop him. But the show never really felt as though it lived up to its potential, its weaknesses demonstrated by the conceptually similar, but far superior, Star Wars Visions - that released at the same time as one episode of What If...?, making the contrast particularly noticeable.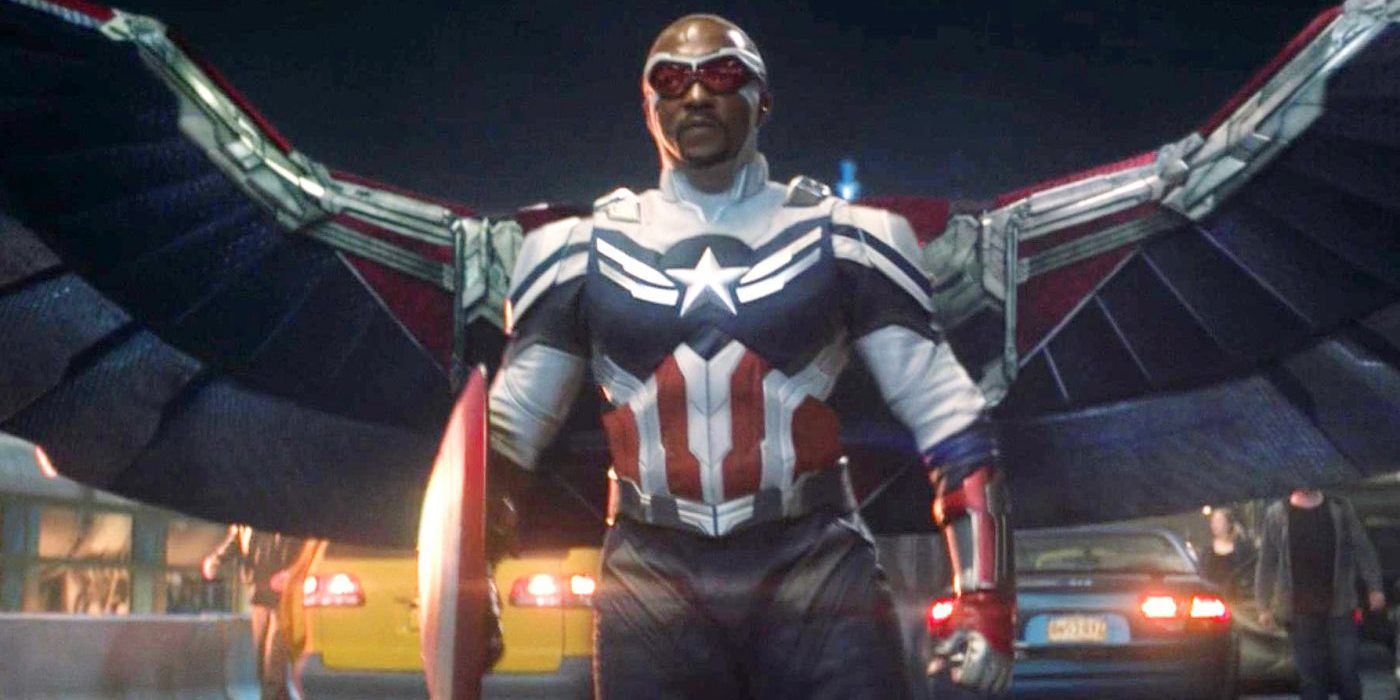 In third place, we have The Falcon & the Winter Soldier - which gives an idea of the sheer quality level. Starring Anthony Mackie's Sam Wilson and Sebastian Stan as the Winter Soldier, this series explored the aftermath of Thanos' snap and saw Falcon finally accept his role as the new Captain America. Stylistically similar to Captain America: The Winter Soldier, this spy drama sent its titular heroes on a globe-trotting adventure as they attempted to defeat a group of terrorists known as the Flag-Smashers. Meanwhile, a shadowy presence loomed in the background, the mysterious Power Broker - ultimately revealed to be Emily CanCamp's Sharon Carter, performing something of a heel-turn.
Falcon & Winter Soldier was undermined by something of a by-the-numbers plot; the Power Broker reveal was overly signposted, meaning most viewers figured out the truth pretty much as soon as Sharon Carter stepped on to the scene. The show's political messaging was underdeveloped, to the extent there was even debate about whether some scenes intended to demonstrate systemic racism actually achieved their goal in the first place. And the Flag-Smashers just didn't quite work, with Marvel initially making them feel too sympathetic and then performing an act of villainy that frankly seemed out of character, before killing them off abruptly. Erin Kellyman's Karli Morgenthau felt as though she was killed off simply because Marvel didn't have any long-term plans for her, not because it worked in narrative terms.
Still, for all these criticisms have to be made, the fact remains Falcon & Winter Soldier was a tremendous success. Performances were excellent - especially from the two leads - and the narrative works well enough on the rewatch. The Disney+ series was bold enough to explore themes of social justice, and it dared to rewrite the history of Captain America by introducing Carl Lumbly as Isaiah Bradley, forgotten Black super-soldier.
Related: Falcon & Winter Soldier Season 2? Everything We Know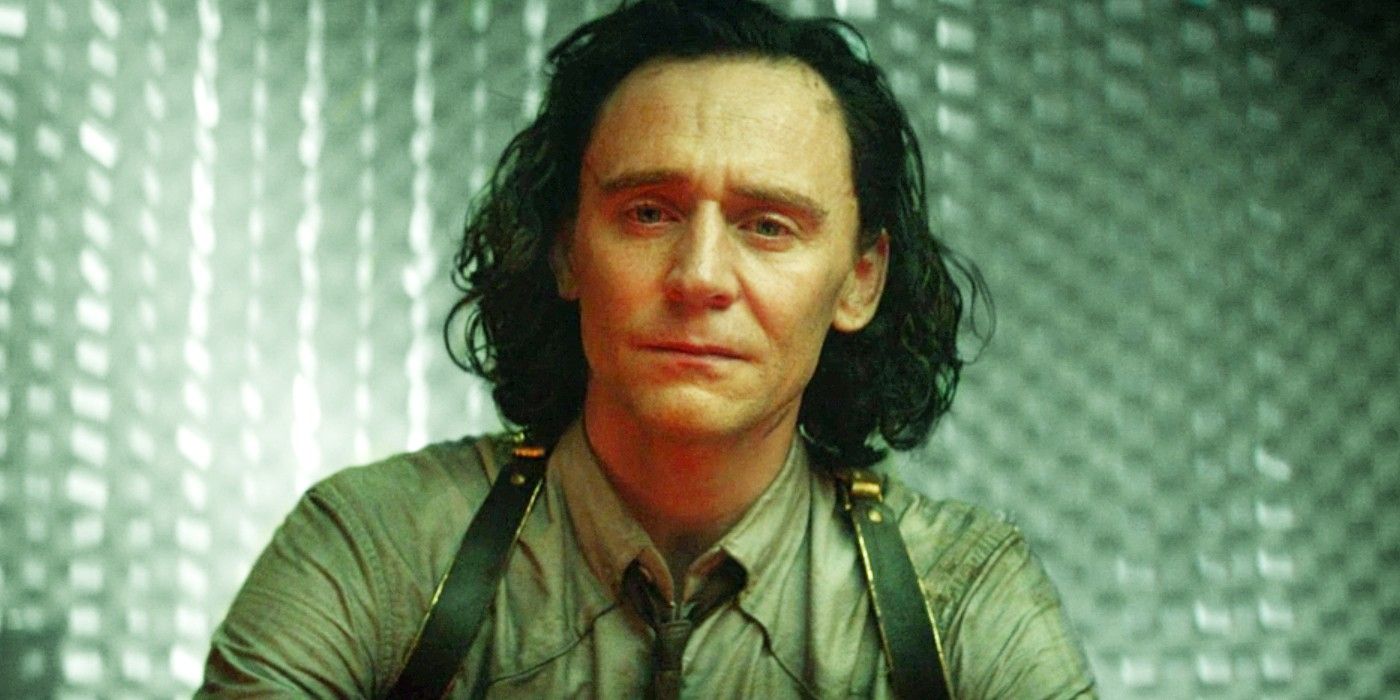 In second place we have Loki, with Tom Hiddleston returning as the trickster god in the aftermath of Avengers: Endgame. There, the Avengers had unwittingly created a branched timeline in which Loki escaped with the Tesseract after the Battle of New York in 2012, and this variant was arrested by the Time Variance Authority. What followed was an entertaining time travel adventure in which Hiddleston teamed up with Sophia Di Martino's Sylvie (another Loki variant and an unlikely love interest). They ultimately discovered the true power behind the throne of the TVA, and launched the new Marvel Multiverse.
Again, Loki isn't without its faults. Episode 3 has notable pacing problems, and some plot elements don't quite work - most notably why the spark of romance between Loki and Sylvie caused a nexus event in episode 4 when it happened on a world that was about to be destroyed. Sadly, the Loki finale demonstrates the core problem of an MCU TV show, in that Loki was essentially overshadowed in his own series by the introduction of Jonathan Majors' Kang the Conqueror. This focus on setup meant the season 1 finale felt a little unfocused, with an infodump that really went on a little too long.
Still, Loki is tremendously enjoyable, and the dynamic between Hiddleston and Di Martino in particular is absolutely perfect. The series really did feel like a "Journey Into Mystery," with countless twists and turns, especially in the Easter-egg-packed episode 5. It demonstrates the sheer potential of the Multiverse concept, introducing a wealth of ideas Marvel can develop going forward.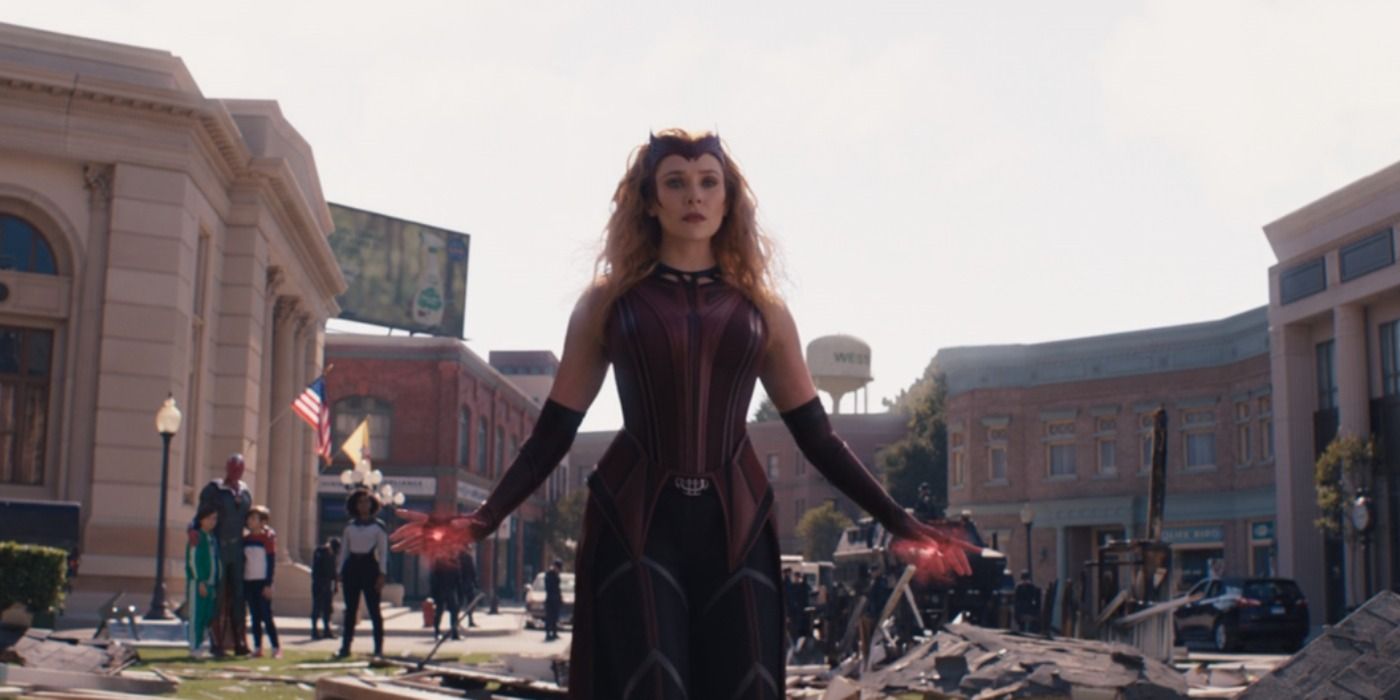 Finally, in first place we have WandaVision, starring Elizabeth Olsen as Wanda Maximoff and Paul Bettany as Vision. This is, to date, the most creative of the MCU's Disney+ TV shows, in that it's as much a superhero sitcom as anything else. The core concept is well handled, with viewers initially as confused as Wanda herself about what's going on, and only gradually learning the truth. Smart writing handles retcons well; Wanda's entire origin story is actually retconned, with Wanda redefined as the Scarlet Witch and set up as a force to be reckoned with in the MCU's future. Meanwhile, some of the dialogue is unforgettable, with one line from Vision in particular capturing the mood of a mid-pandemic world when he asked, "What is grief but love persevering?" Capping it all off, WandaVision features a stunning soundtrack, with "Agatha All Along" rightly earning an Emmy nomination for outstanding music and lyrics.
WandaVision was the first Marvel Studios TV production, and it set the bar high. So far, none of the other Disney+ TV series have quite matched it, but the reality is these are early days; 2021 is expected to see Marvel continue to explore the Multiverse in Marvel's What If..?, bring Clint Barton face-to-face with new Black Widow Yelena Belova in Hawkeye, and introduce fan-favorite Kamala Khan to the MCU as well. The truth is, Marvel is just getting started - and the studio is sure to learn from its stumbles, meaning future MCU TV shows should be even better.
More: WandaVision Explains Captain Marvel's Endgame Reaction To Thanos