Ghostbusters: Afterlife Director Says It Was Hard Working With His Dad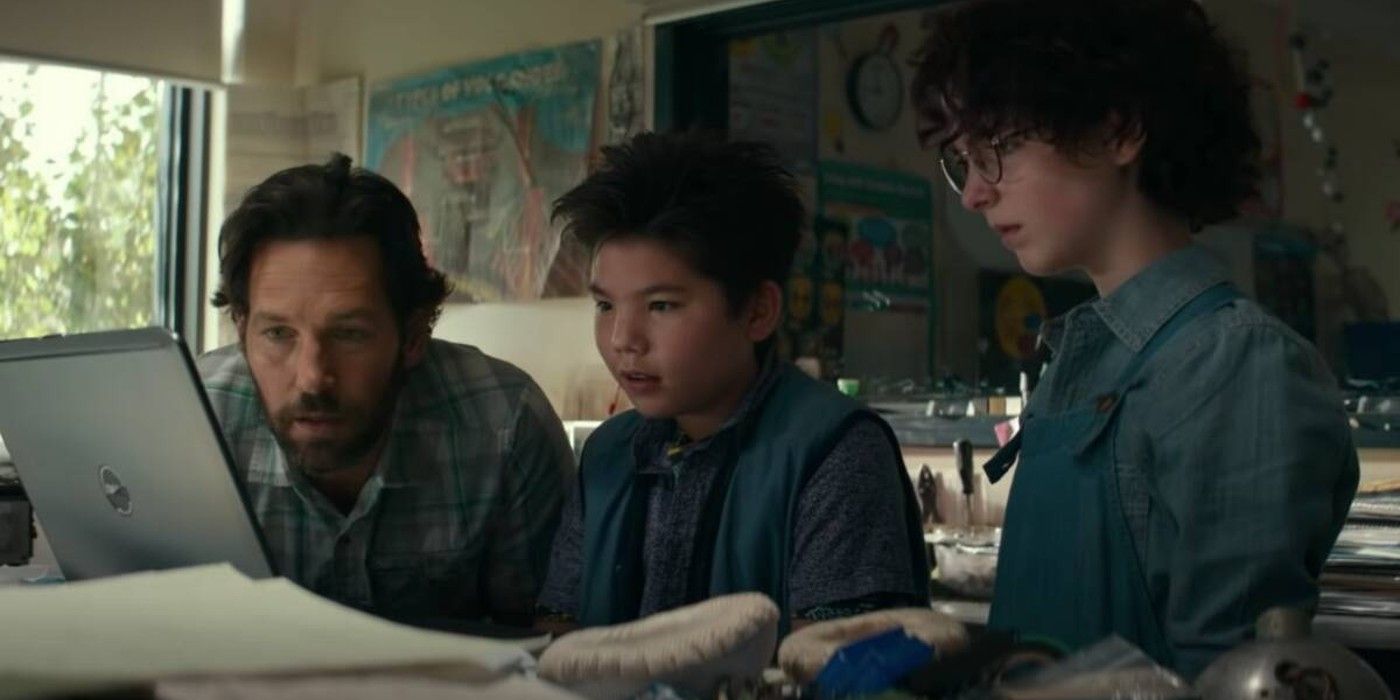 Ghostbusters: Afterlife director Jason Reitman explains why it was sometimes hard to work with his dad on the movie. With Afterlife, the Ghostbusters franchise passes the baton on to a new generation in more ways than one. The story focuses on the grandchildren of Egon Spengler (Harold Ramis) after they uncover their family's connection to the original Ghostbusters. In real life, Jason Reitman takes over as director from his father Ivan, who helmed the first two Ghostbusters. Afterlife is side-stepping the 2016 reboot, instead going back to the series' roots with a nostalgic tale.
Ghostbusters: Afterlife introduces new characters played by Carrie Coon, Finn Wolfhard, McKenna Grace, and Paul Rudd. At the same time, it will bring back the entire original cast, save for Ramis and Rick Moranis. Once scheduled to premiere in 2020, Ghostbusters: Afterlife will finally arrive in November after several COVID-related delays. The early buzz from those who worked on the film has been pretty positive, with returning star Sigourney Weaver recently calling it a "glorious film." Ghostbusters: Afterlife very much feels like a labor of love for all involved, though that occasionally meant there were some butting heads on set.
Related: Ghostbusters: Afterlife Using Gozer As The Villain Is A Mistake
While speaking to Empire about Afterlife, Jason opened up about what it was like to work with his father Ivan, who served as a producer on the film. Jason admitted that, while it was an emotional, memorable experience, it also had its difficulties. "It's hard because we're having this kind of meaningful father-son experience together on set but, simultaneously, both of us are stubborn, creative forces, sometimes agreeing, sometimes not, both deeply passionate about getting this right," he said. Ultimately, Jason said it was an experience of "navigating the shadow of [your] parents," though it seemed to go well overall.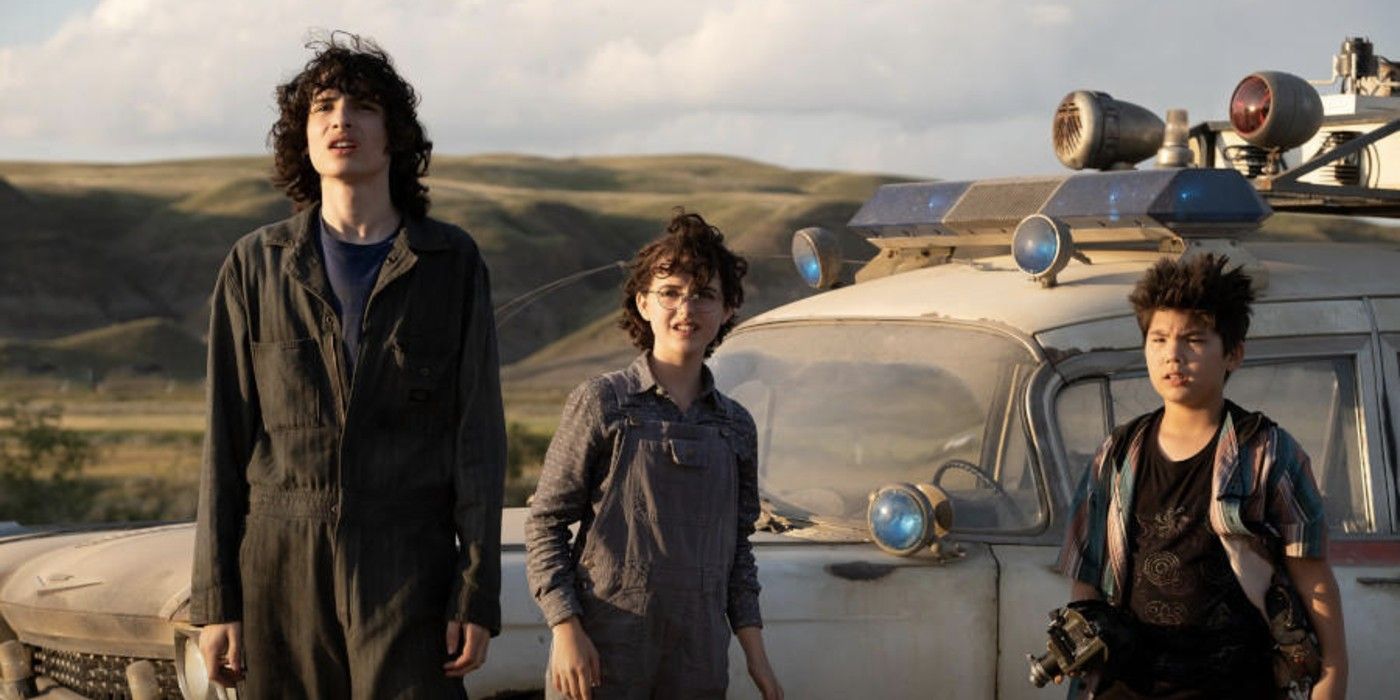 For his part, Ivan has had nothing but positive words to say about his son's work on Ghostbusters: Afterlife. In fact, Jason even revealed that Ivan cried upon watching Afterlife for the very first time. It's understandable that they would've had some disagreements on set, but that only stemmed from a passion for the story. Both Jason and Ivan seemed to recognize this, since they don't have any lasting hard feelings. They both wished to do Ghostbusters justice, and so far, it sounds like that's exactly what's happened with Afterlife.
A franchise installment like Ghostbusters: Afterlife has been a long time coming for some fans, since many wanted a proper continuation to the franchise rather than a reboot in 2016. Of course, audiences will have the final say in how the movie turned out when it arrives next month. Before that, though, fans will get some new peeks at Ghostbusters: Afterlife at New York Comic-Con later this week, so it's safe to say the excitement has only just begun. After all this time, the wait is finally almost over.
More: Ghostbusters: Afterlife Is Already Avoiding The Reboot's Biggest Mistake
Source: Empire