GTA: The Trilogy Remaster Announcement Crashed Rockstar's Website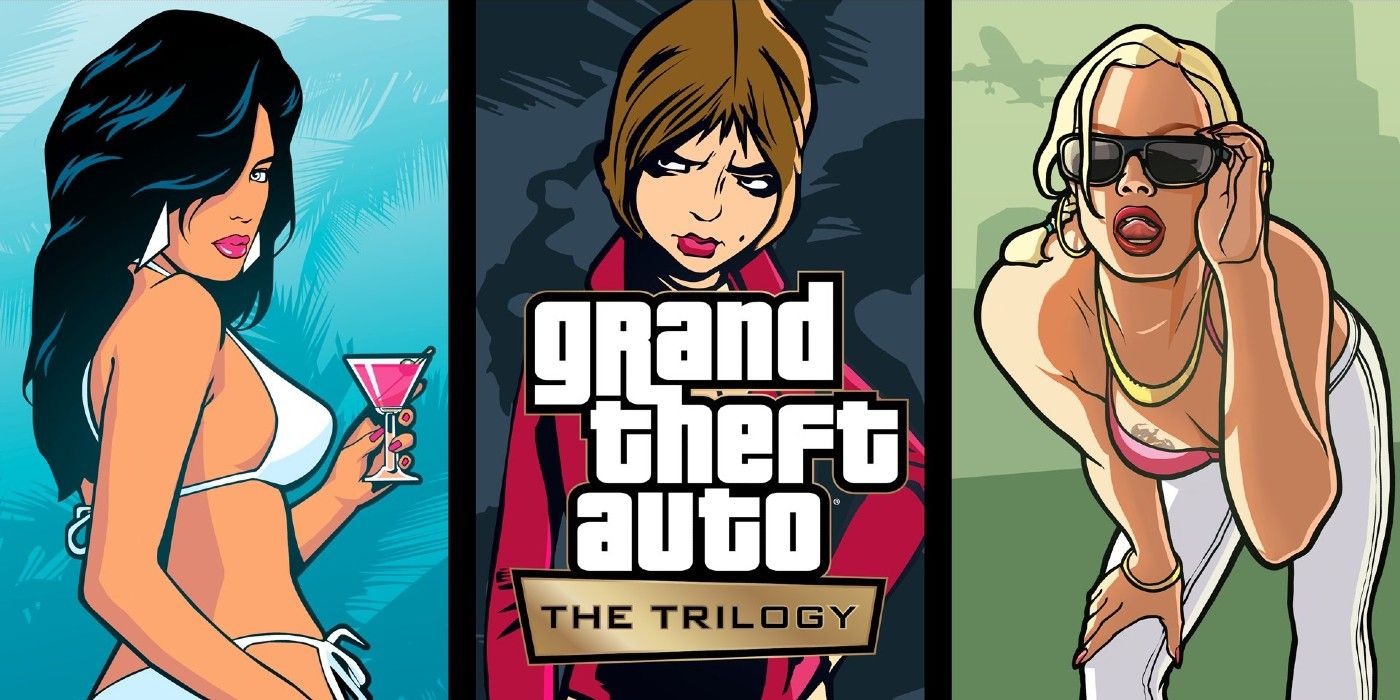 The Rockstar Games website crashed after the announcement of Grand Theft Auto: The Trilogy - Definitive Edition. The upcoming release was widely rumored and leaked ahead of its Friday announcement, making it a bit of an open secret. Rockstar Games confirmed it will be releasing remasters of the PlayStation 2-era GTA trilogy later this year for most modern platforms, including Nintendo Switch, PC, and mobile, and the news seems to have resonated with players online.
The GTA: The Trilogy remasters are expected to bring a number of graphical and gameplay improvements to Grand Theft Auto 3, Vice City, and San Andreas. Rockstar is releasing the games as a way of celebrating the looming 20th anniversary of GTA 3, which thrust the series into its now well-known 3D sandbox formula. The reveal of these remasters has been heavily rumored all year long, so the official confirmation was hotly anticipated by many. As a result, eager fans seem to have crashed Rockstar's website once the information dropped.
The Rockstar Games website was down for a short time after the company released a blog post detailing the remasters, with the site only directing to an internal server error page for at least 15 minutes. While the company has yet to share a concrete release date or particularly in-depth details about the collection, the official page includes some tidbits not present elsewhere, such as a reference to the GTA remasters' graphical and gameplay enhancements. The site is back up now so that information is once again easily accessible, but the fact that it crashed at all may speak volumes about public interest in GTA: The Trilogy - The Definitive Edition.
This story is developing...