Home Sweet Home Alone Trailer Reveals Returning Original Movie Actor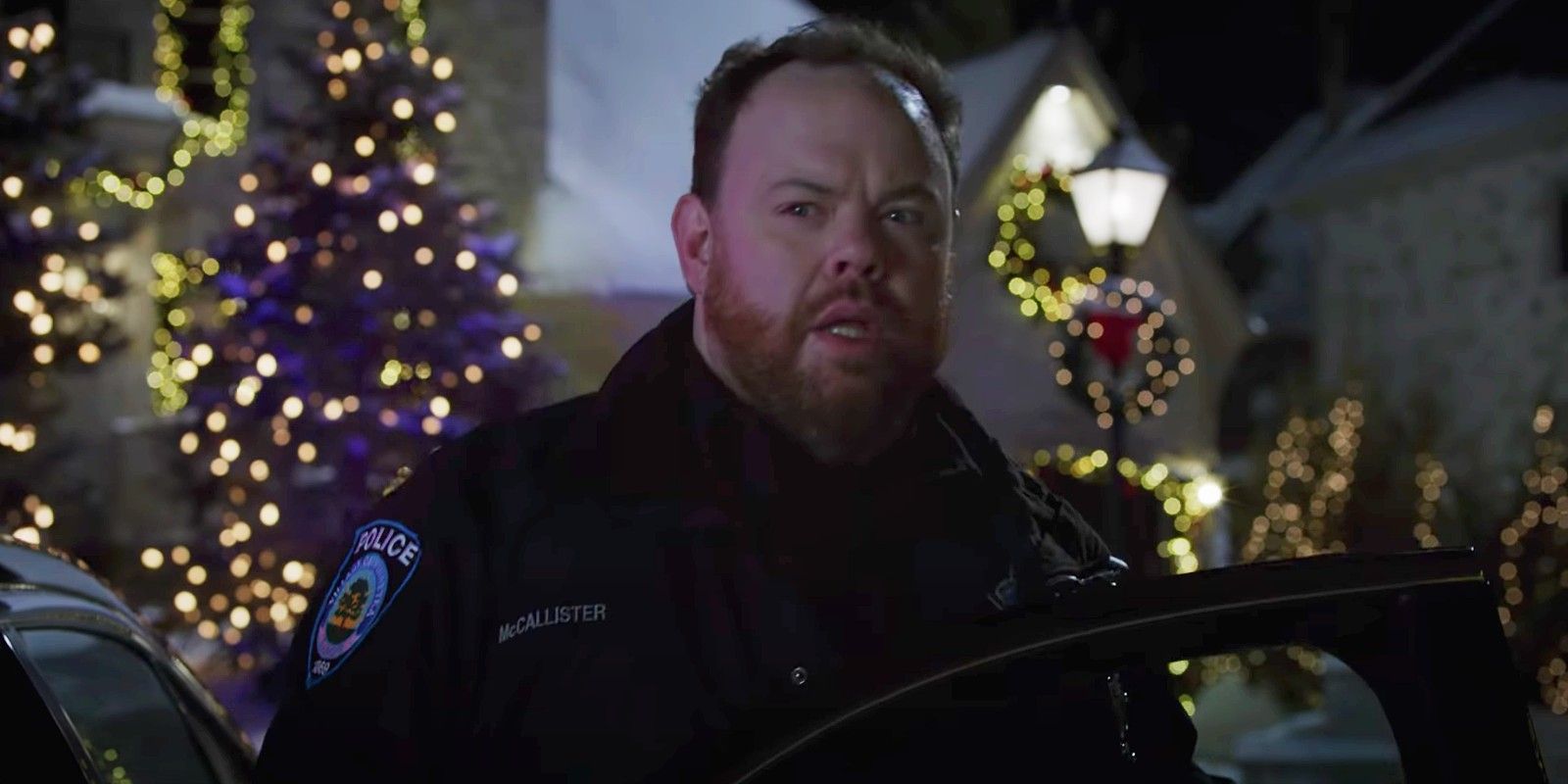 The official trailer for Home Sweet Home Alone has finally arrived, revealing the new traps and Christmas hijinks of Disney's upcoming reboot, plus the return of an original cast member. The new movie will be the first in the franchise since 2012's Home Alone: The Holiday Heist, featuring a cast led by Jojo Rabbit star Archie Yates and including Ellie Kemper, Rob Delaney, Aisling Bea, and Pete Holmes. Home Sweet Home Alone is scheduled to premiere exclusively on Disney+ on November 12, 2021.
Despite being a staple of modern pop culture, the Home Alone franchise has had more downs than ups of late. The original 1990 film is a certifiable classic and one of the most popular Christmas movies of the past few decades. Its sequel, Home Alone 2: Lost in New York has its fair share of supporters as well. However, the later entries in the series, which include Home Alone 3, Home Alone 4: Taking Back the House, and Home Alone: The Holiday Heist all released to dismal reviews, with the last two films not even premiering in theaters.
Related: American Horror Story Perfectly Reverses Macaulay Culkin's Home Alone Role
From what's been shown in the new trailer from 20th Century Studios, it looks like Home Sweet Home Alone could be a major return to form for the franchise, including one of its most memorable characters. The footage shows new protagonist Max Mercer (Yates) being accidentally left behind by his parents when they leave for their Christmas vacation, only to end up facing off against home invaders Jeff (Delaney) and Pam (Kemper). There are lots of house traps, trampolines, and a brief cameo from the original film's Buzz McCallister (Devin Ratray), who is now a police officer. Check out the Home Sweet Home Alone trailer below.
Click here to view the original post
So far, the Home Alone reboot looks like it's hitting almost every major beat from the original Home Alone. That could be seen as a bad thing by those hoping for something new and fresh, but for a franchise that's yielded so many disappointments through the years, it ultimately seems like the right call. The original Home Alone ran on a pretty simple formula, but it succeeded on the merits of its creativity and the talent of its cast. Yates, Kemper and Delaney are a great core trio, and with them taking the lead, Home Sweet Home Alone could be the best film the franchise has seen in decades.
Still, some of the reboot's biggest promises go unseen in the new trailer. Original series star Macaulay Culkin's Kevin McCallister has been confirmed for a cameo appearance alongside Ratray's Buzz, but it looks like Disney is holding that reveal for the film's release. Whether or not fans will be in for a family reunion featuring the two very different McCallister brothers remains to be seen, but it would surely delight fans who grew up with the original 1990 Christmas flick. Fortunately, audiences don't have much longer to wait before Home Sweet Home Alone releases on Disney+.
Next: Every Fall 2021 Movie & TV Show Coming To Disney+
Source: 20th Century Studios