iOS 15.0.1 Fixes Three Annoying iPhone Bugs, So Download It Right Now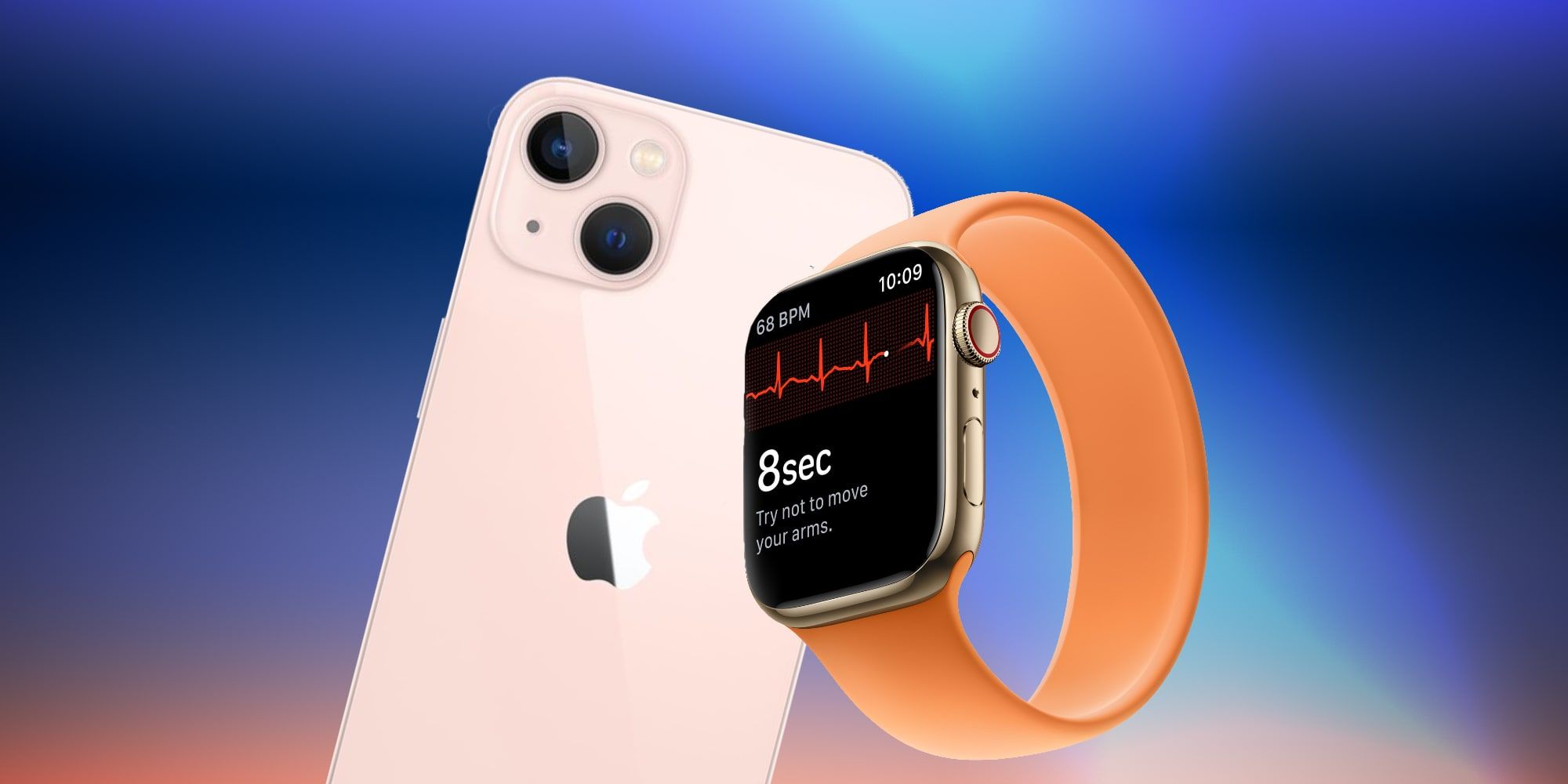 Apple quickly resolved some annoying bugs that came with the launch of iOS 15, including one that affected only the iPhone 13 owners that also use an Apple Watch. While none are critical errors and the update doesn't resolve any urgent security issues, any iPhone owners dealing with glitches should download it right now to clear up these concerns.
iOS 15 was a big update, including some dramatic changes to the Safari browser and expanding FaceTime's features with better group calling and sharing. The Photos app and camera app now have the ability to recognize text in images and allow the user to select it for copying or translation. A telephone number in a photo can be clicked to launch the Phone app and dial the number. Tags can now be used in the Notes app and Smart Folders automatically bring group notes with matching tags, making it much easier to organize a big collection.
Related: How To Set Up An iOS 15 Custom Focus To Concentrate On What Matters
iOS 15 added a large number of new features but a few bugs snuck in that required a quick update. Most embarrassing of them all, some iPhone 13 users were having trouble unlocking their brand new smartphone with an Apple Watch when wearing a mask. Since this is a fairly common occurrence with the ongoing pandemic, it quickly becomes annoying to have to punch in a PIN code. With the iOS 15.0.1 update, Apple addressed this issue and two more.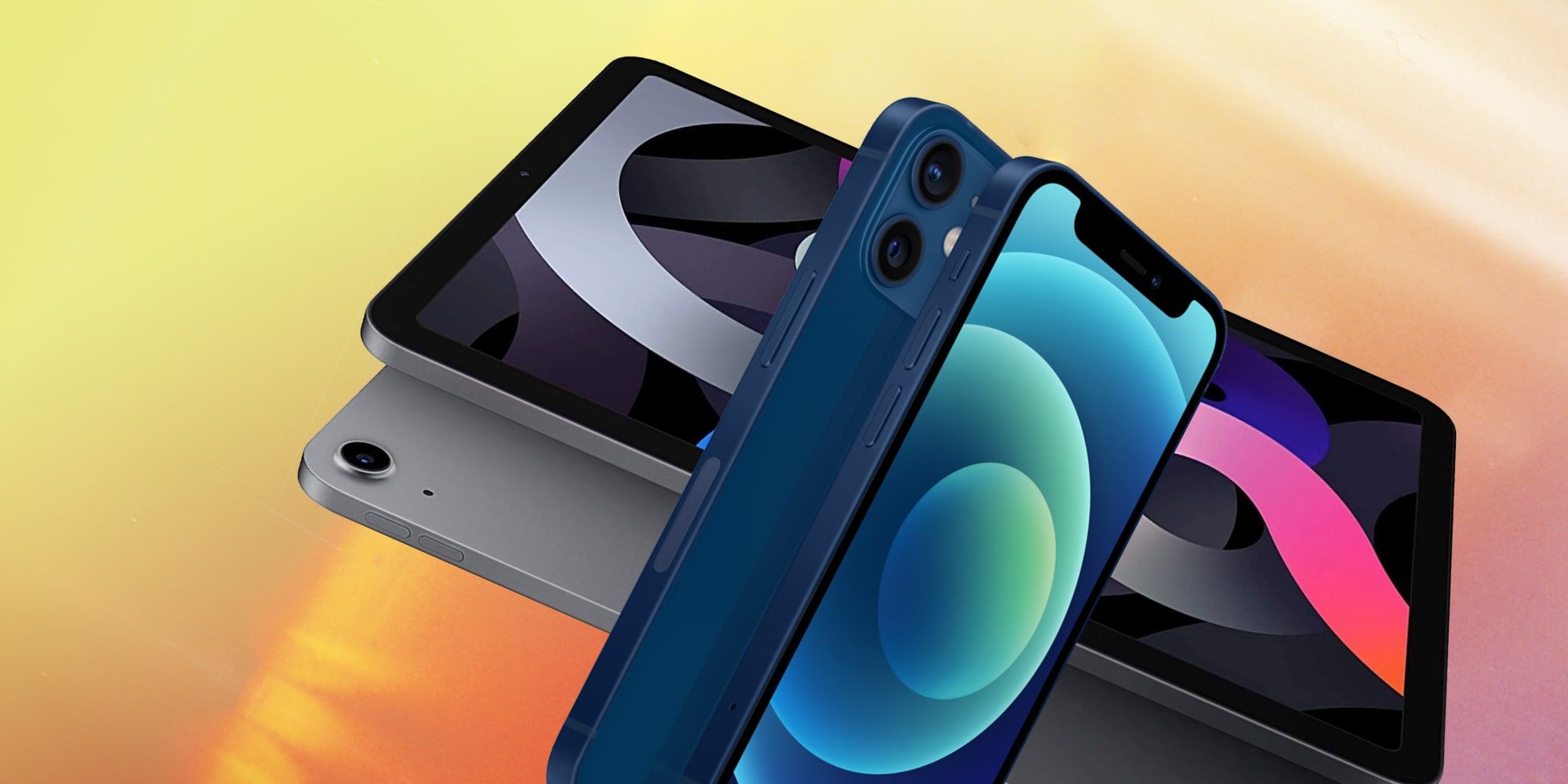 Another problem that affected some iOS 15 users was a false warning that their iPhone's storage was full. Even with several gigabytes available on the device, the alert would show up near the top of the Settings app. This problem applies to both iPhone and iPad, so iPad users should update to iPadOS 15.0.1 to avoid this glitch. This would be particularly worrisome if it happened on a new one-terabyte iPhone 13 Pro.
Finally, there was a bit of an esoteric issue that affected those that own an iPhone with iOS 15, an Apple Watch, and subscribe to Fitness Plus. When playing an audio meditation, in some cases, it would start a workout on Apple Watch. There hasn't been any buzz on the internet about this issue, however, it would be somewhat startling to end a meditation and be launched right into a workout. The good news is that this and the other problems have been corrected fairly quickly with the iOS and iPadOS 15.0.1 updates.
Next: How iOS 15's Shared with You Works And Compatible Apps
Source: Apple