Kelsey Grammer To Star In Plane Crash Survival Thriller No Way Up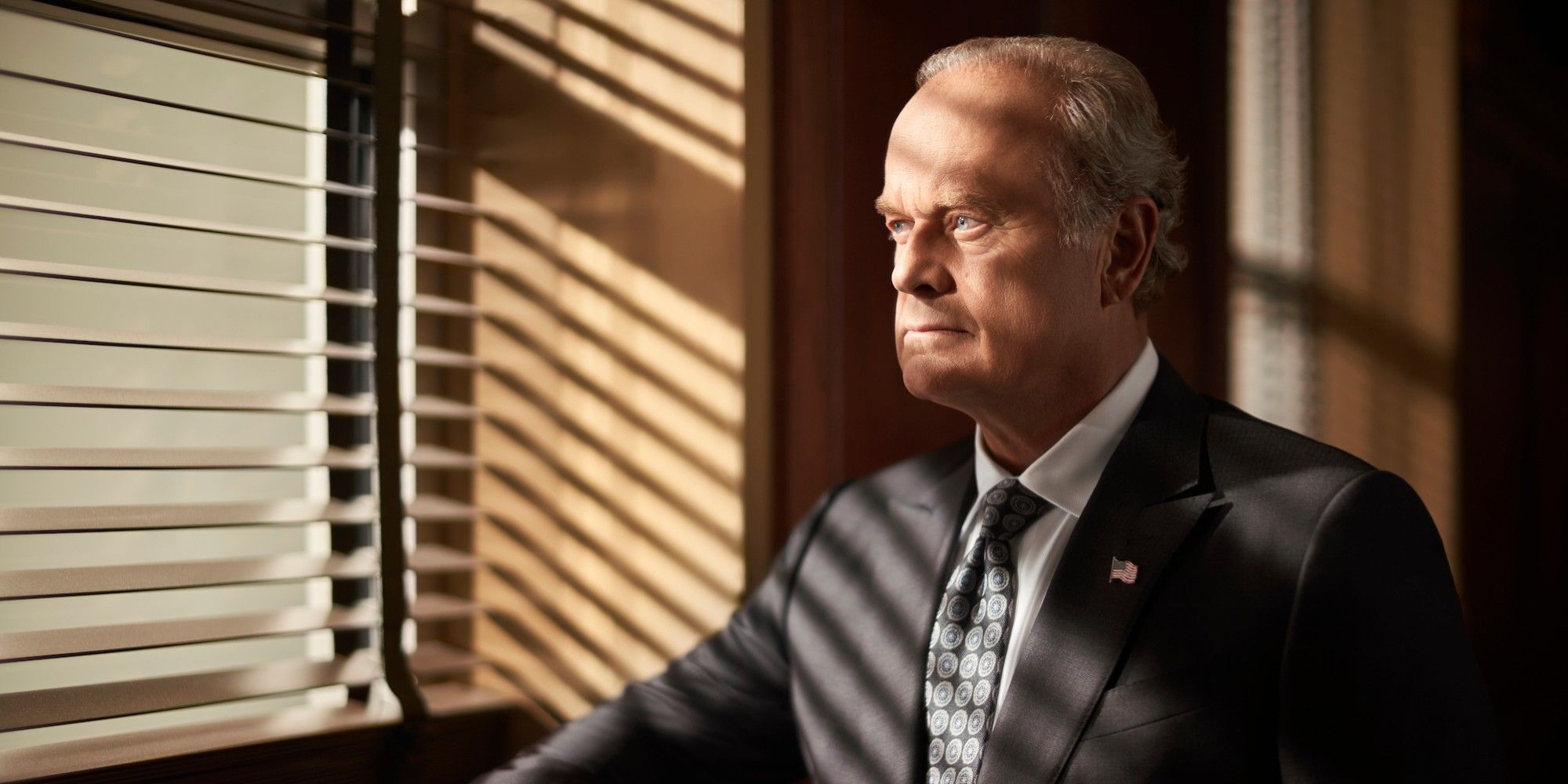 Fraiser's Kelsey Grammer is set to star in a new thriller focused on a plane crash, alongside Downton Abbey's Phyllis Logan, called No Way Up. The film is being marketed to potential distributors at the American Film Market showcase next week. Altitude Entertainment, a British film company that previously produced indie horror flick Ghost Stories, has set the production to begin early next year.
Related: Charming The Hearts Of Men Updates: Is The Kelsey Grammer Drama Cancelled?
THR reports that Grammer and Logan have been attached to star in the project, which will see two wildly different personalities being forced together in a survival story. The two opposing characters will be pushed to combine their wits when their plane crashes into the Pacific Ocean and becomes trapped precariously above a ravine. Producers have promised a film that combines "disaster movie and survival thriller."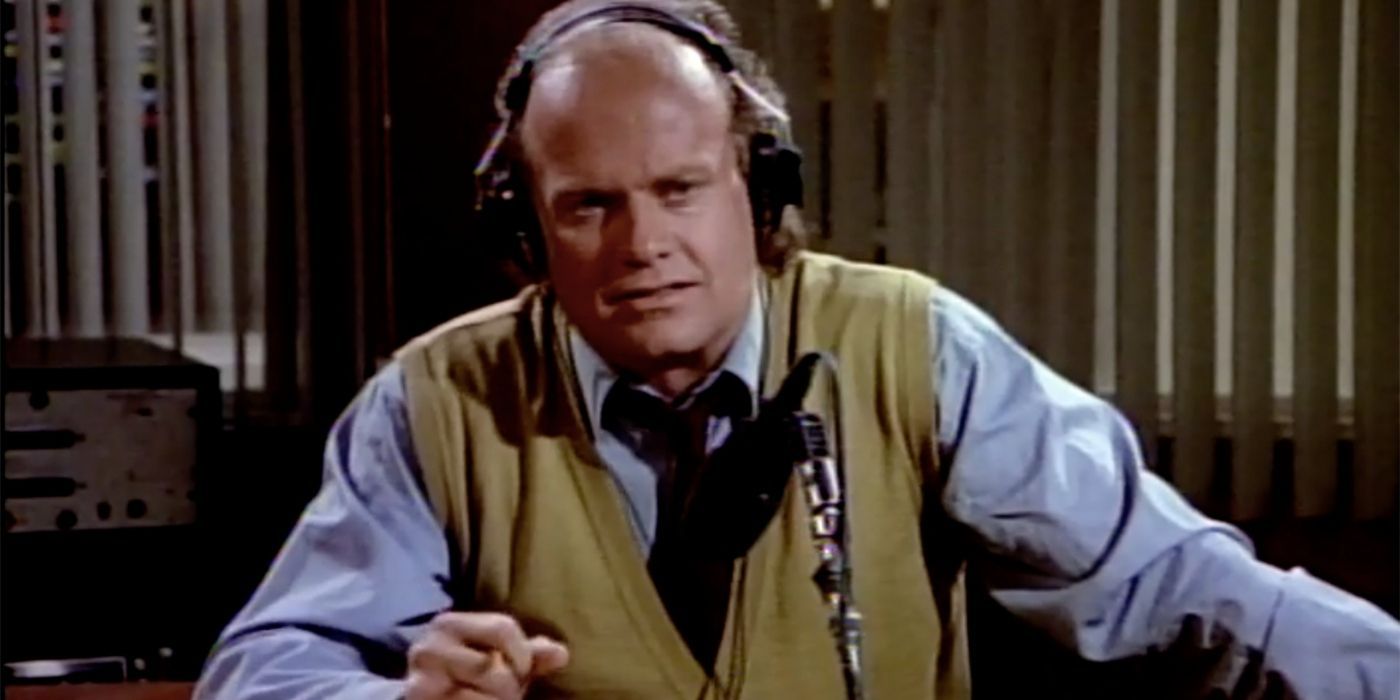 The film is being directed by Swiss-born Claudio Fah, known for low budget action flicks including Northmen - A Viking Saga and several of the Sniper sequels for Sony. Fah has also recently finished work on the fourth season of Swiss crime series Wilder. Andy Mayson, who acted as a producer on Ghost Stories and 47 Meters Down, is turning his talents to writing by penning the film's screenplay. Shooting on the new movie is scheduled for early 2022 in Malta. If the thriller impresses investors at the American Film Market, audiences can expect to see No Way Up sometime in 2023.
Next: Frasier: Everything We Know About The Reboot
Source: THR