Kit Harington Didn't Hesitate Going From Game of Thrones To Eternals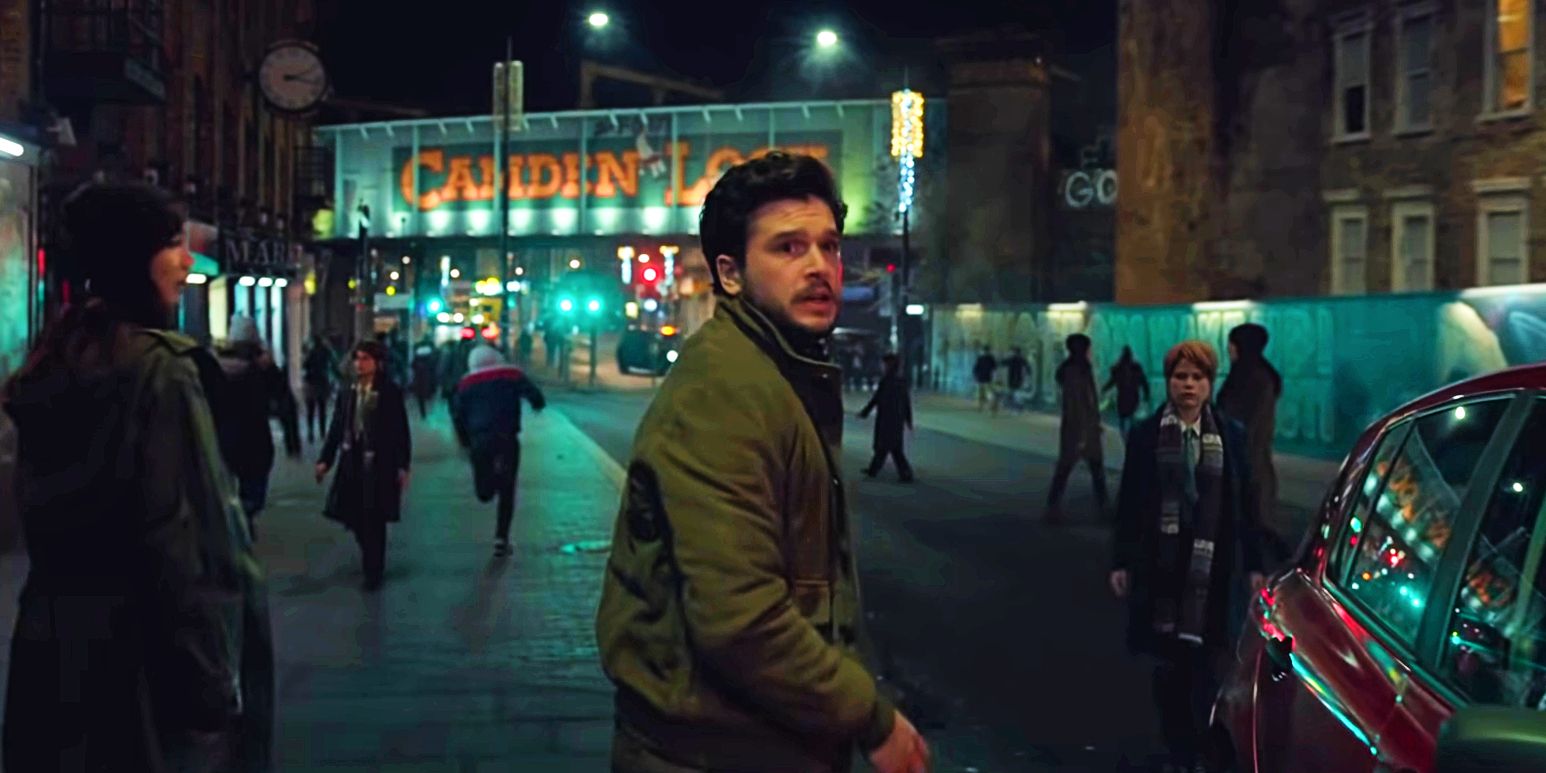 Kit Harington didn't hesitate to go from Game of Thrones to Marvel's Eternals. The upcoming entry in Phase Four of the Marvel Cinematic Universe is directed by Chloé Zhao, who is coming off of a successful Oscar campaign for her previous film, Nomadland. Eternals has already had its official premiere and is set to hit theaters worldwide on November 5.
While Harington originally started his career in theater, he first entered the public eye playing Jon Snow in Game of Thrones, HBO's adaptation of the A Song of Ice and Fire fantasy novels by George R.R. Martin. The show grew significantly over time to become one of the largest in the premium network's history, achieving critical acclaim and securing the most Emmy victories of any drama series with 59. Harington was firmly in the spotlight, not only as one of the show's leads, but as a character whose origins had already been the subject of immense speculation by fans of the novels.
Related: Black Knight? Everything We Learned About Kit Harington's Eternals Character
One might have expected him to look for smaller projects following Game of Thrones' finale, but Harington tells Variety that he had no hesitation when Marvel Studios came knocking. Big franchises have been kind to him, Harington says, and by the time the Eternals role became available, it had already been a year-and-a-half since he had wrapped on the HBO series. For him, the most important thing was the quality of the character and the project:
I don't think you get to choose when these things come along. Like, if Marvel calls up, and they say, we've got this interesting character for you, would you be interested in being in this movie…? I mean, my process was it'd been about a year and a half since I'd filmed Thrones. It seemed like an interesting character and an amazing universe, and that seemed like a no brainer to me. I've got nothing against possibly long-running franchises and being in them. They've done very well for me! I've really enjoyed it. So it wasn't a very difficult decision to make. Once I saw what they were planning with this — the director, it's Marvel, the character's cool — it was pretty easy decision.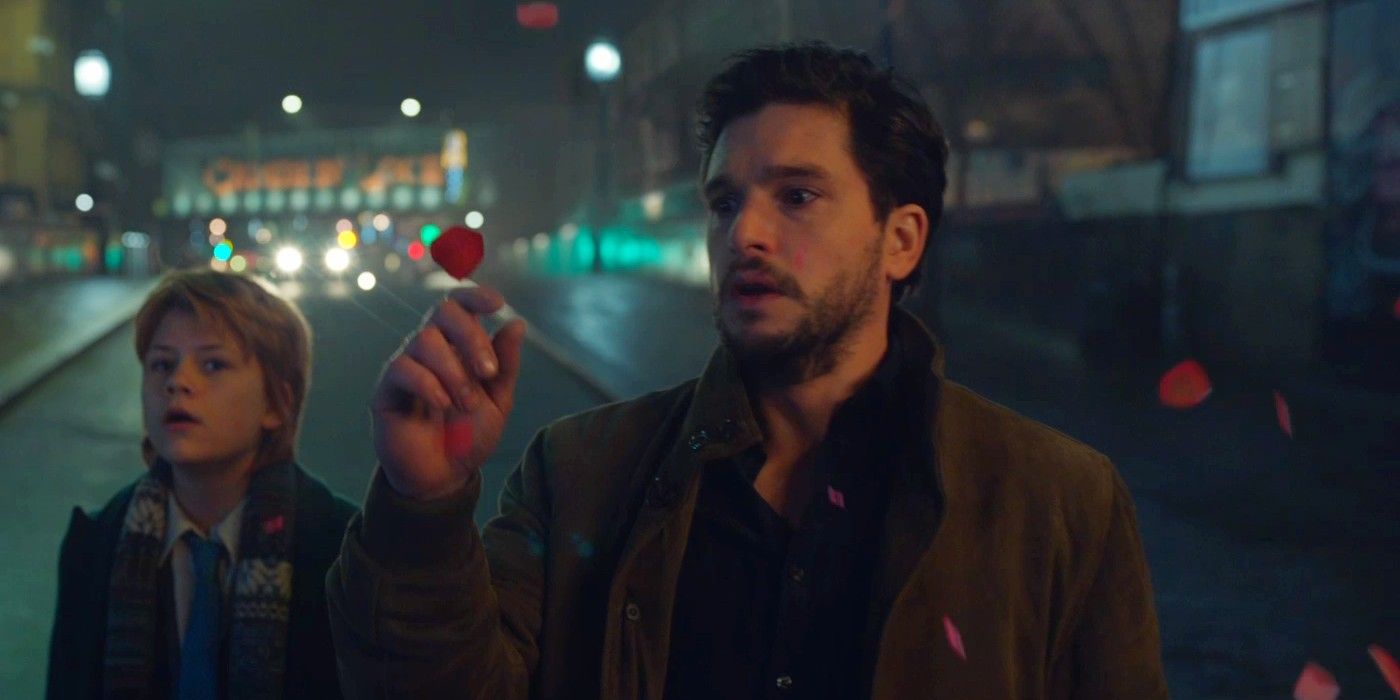 The decision to join the MCU is a big one for Harington, especially because he seems to be in for the long-haul. Not a member of the Eternals team, the English actor instead plays Dane Whitman, who Marvel fans immediately clocked as the superhero Black Knight. While a producer on the film said Harington doesn't play Black Knight in Eternals, he confirmed that Whitman will someday take on his alter ego in the MCU, meaning the Game of Thrones actor is already signed up for multiple movies and/or Disney+ series.
While the final season of Game of Thrones might not have gone over so well with audiences, their problem was never with Harington's performance, and fans are likely excited to see him joining the Marvel universe in what will be a major capacity. That he had no hesitation to enter another franchise might be surprising, but it's also comforting, as he is unlikely to become tired of the blockbuster machine in the way that other performers might. Whether or not the decision was a good career move for Harington will come down to how Eternals plays when it releases next week.
Next: Why Eternals' Early Reviews Are So Mixed
Source: Variety