Mac Users Say macOS Monterey Is Breaking Their USB Hubs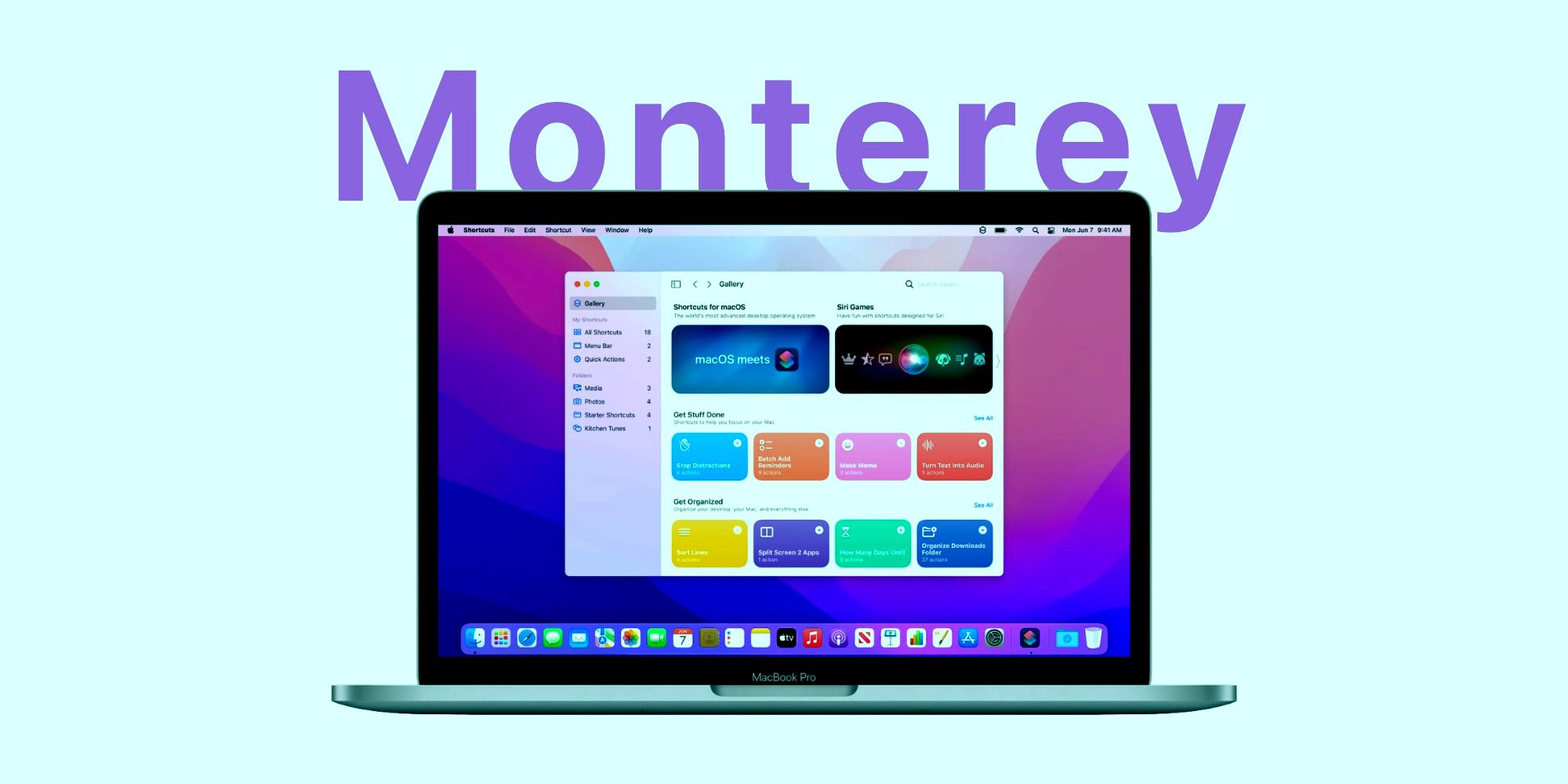 Apple released macOS Monterey just a few days ago, but based on some user reports, it appears that the updated OS version is causing problems with USB hubs and a handful of USB-based peripherals. Following the wide release of macOS Monterey, users have shared details about various installation issues, errors such as "gateway timed out" or "bad gateway," and Mac machines getting stuck on the "Setting Up Your Mac" message screen.
It is worth noting here that major OS updates are often riddled with issues in the early days, so it is generally advised to wait a few days to allow issues to be fixed or a patch released. Following the debut of Apple's M1 MacBook Pro and Air last year, some users running the latest builds of macOS Big Sur started experiencing connectivity issues with external monitors, which Apple later fixed and issued a support document to help tackle the problem.
Related: New Details On MacBook Pro's Headphone Jack Confirm It's A Huge Upgrade
It now appears that some of those that have downloaded macOS Monterey on their Mac are running into USB hub connectivity problems. The issue — which has been documented by users on Twitter, Apple's official forums, and Reddit — suggests that the USB 3.0 ports on USB hubs are rendered non-functional after upgrading to the latest macOS version. Interestingly, the other ports, such as USB-C and HDMI, are said to function on the same hub without any problems. For some users though, the problem is a lot worse.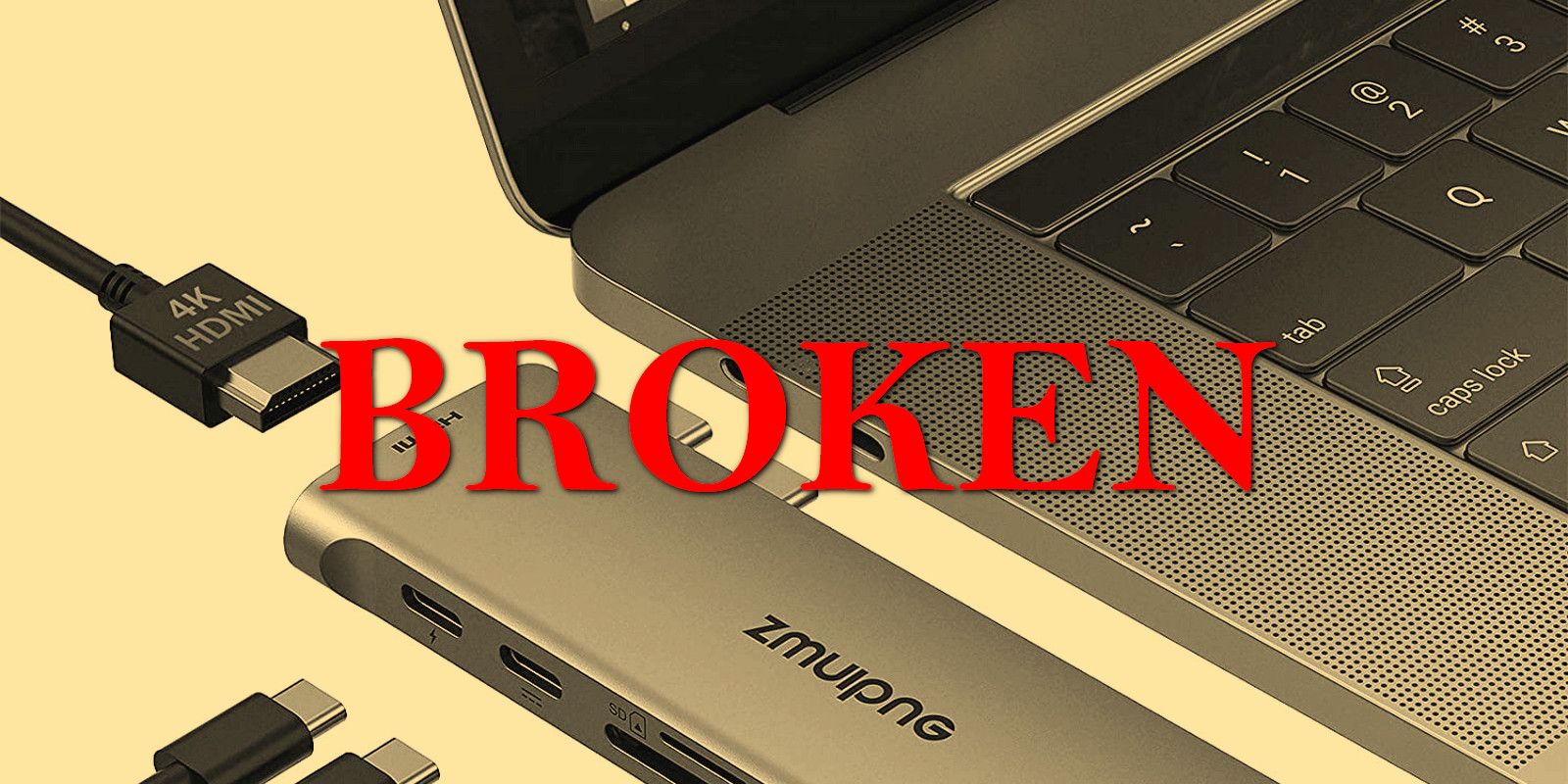 A few user complaints mention that the USB hub connected to their Mac has stopped working entirely. It appears that the issue is not device-specific either. Reports claim that the USB hub problem is spread across the Mac mini, the M1-powered MacBook Air and Pro, and older Intel-powered MacBook Pro models among others. Some affected users mention that even after using an Apple-certified USB hub, the issue persists. According to one Reddit user who claims to have spoken with Apple support, the company is aware of the issue and that it will likely be fixed soon via a software patch. Interestingly, Apple issued a patch for similar USB hub issues with macOS Big Sur earlier this year.
A few users are complaining that the Power Delivery (PD) via USB-C also stopped working, while some mention issues related to connecting to an external monitor. Users who tested out multiple USB hubs from different brands suggest that the problem manifests differently for each hub, and is almost definitely a macOS Monterey bug. Publicly, Apple has yet to acknowledge the issue and roll out a fix, so it might be worth holding off from installing the update, and especially if connecting to a USB hub matters.
Next: Apple's Fix For MacBook Pro Notch Weirdness Isn't Really A Fix At All