Mark Strong Clarifies Bad Bond Audition After Drinks With Daniel Craig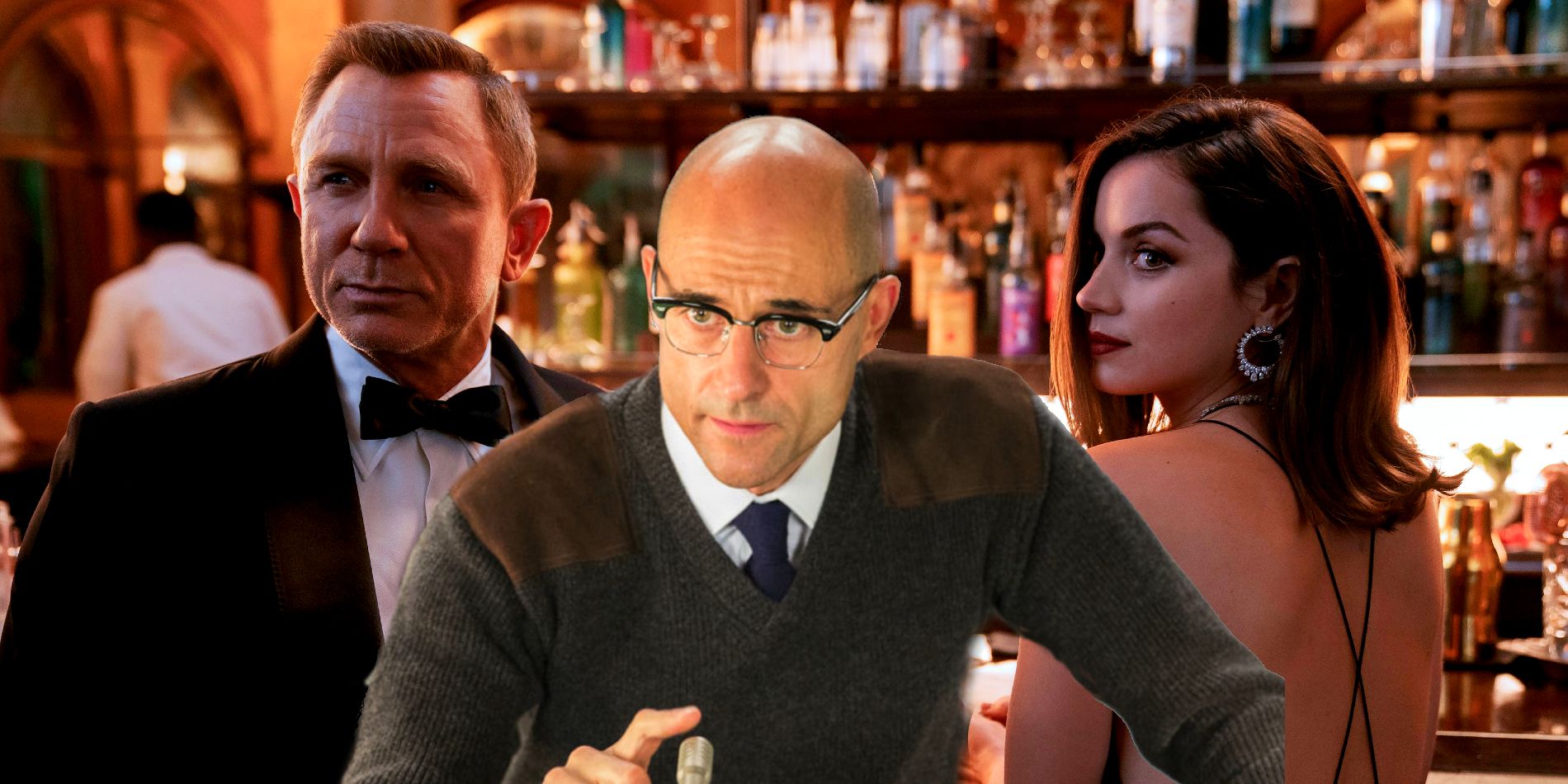 Mark Strong reveals that he messed up an audition for a villain in a Pierce Brosnan James Bond film after a night out drinking with Daniel Craig. Strong, a British actor, is best known for his roles as Dr. Sivana in Shazam!, Merlin in the Kingsman franchise, Lord Blackwood in Sherlock Holmes, and most recently for his starring role in the medical drama Temple as Daniel Milton. Many fans will also recognize him from his roles in Cruella, 1917, Zero Dark Thirty, and The Imitation Game.
Before Craig took up the mantle of Bond in 2006 with Casino Royale, he appeared in a 1996 British miniseries alongside Strong called Our Friends in the North. The show propelled both Craig and Strong to larger films, kickstarting their acting careers in many ways. Before Craig nabbed the role of Bond, however, Pierce Brosnan played the slick superspy for four films from 1995 to 2002. Brosnan's Bond gave audiences an array of interesting villain characters played by reputable British actors, including Alec Trevelyan, played by Sean Bean, in GoldenEye, and Elliot Carver, played by Jonathan Pryce, in Tomorrow Never Dies.
Related: Casting The Next James Bond Actor
According to a new article from The Guardian (via Radio Times), Strong discusses the time he was up for a Bond villain in one of Brosnan's 007 films. Strong had learned his lines and was prepared for his audition the following day, but then he went out for a night of drinks with none other than Daniel Craig, his longtime friend, and former roommate. Strong says the next morning, and he forgot all of his lines in the audition room, which made for a very uncomfortable experience. Read Strong's full comment below:
"I had learned my lines, and I was quite cocky about that because when I started out auditioning, you didn't learn your lines, you just read them with the director. But the night before, I went out for a drink with Danny – this was way before he was Bond. And unfortunately, I had a bit too much to drink. SoI got to the audition the next day, thinking it would all just come back to me. But when I got in the room I dried. I didn't get the job. It was excruciating."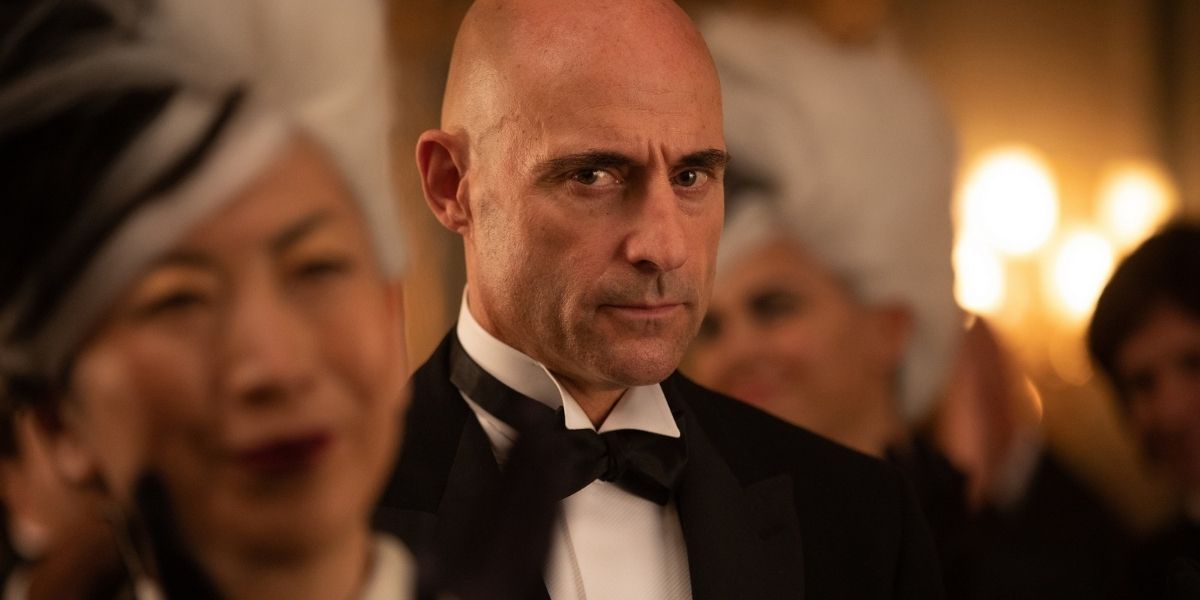 Strong doesn't specify which Brosnan Bond film he was auditioning for, but judging by the villains from Brosnan's four films, it seems likely it was Elliot Carver in Tomorrow Never Dies or Renard in The World Is Not Enough. The more likely of the two seems to be Renard, a role that would eventually go to Robert Carlyle, a Scottish actor around the same age as Strong.
While Strong may have blown his chance to be a Bond villain in the Brosnan era, there's always the possibility that he could appear as one in a future film. Many may consider it unfortunate that Strong never appeared as a villain in one of Craig's films. Still, it's probably for the best, as their real-life friendship may have affected the audience's ability to believe in an antagonistic relationship between the two. With the future of Bond now wide open, it would seem that Strong getting a do-over for his Bond audition is within the realm of possibility. Hopefully, if such an opportunity comes to pass, he steers away from Daniel Craig the night before.
More: Why Kingsman's Matthew Vaughn And Mark Strong Keep Working Together
Source: The Guardian (via Radio Times)