Michael Gandolfini Was Conflicted Over Playing His Father's Sopranos Role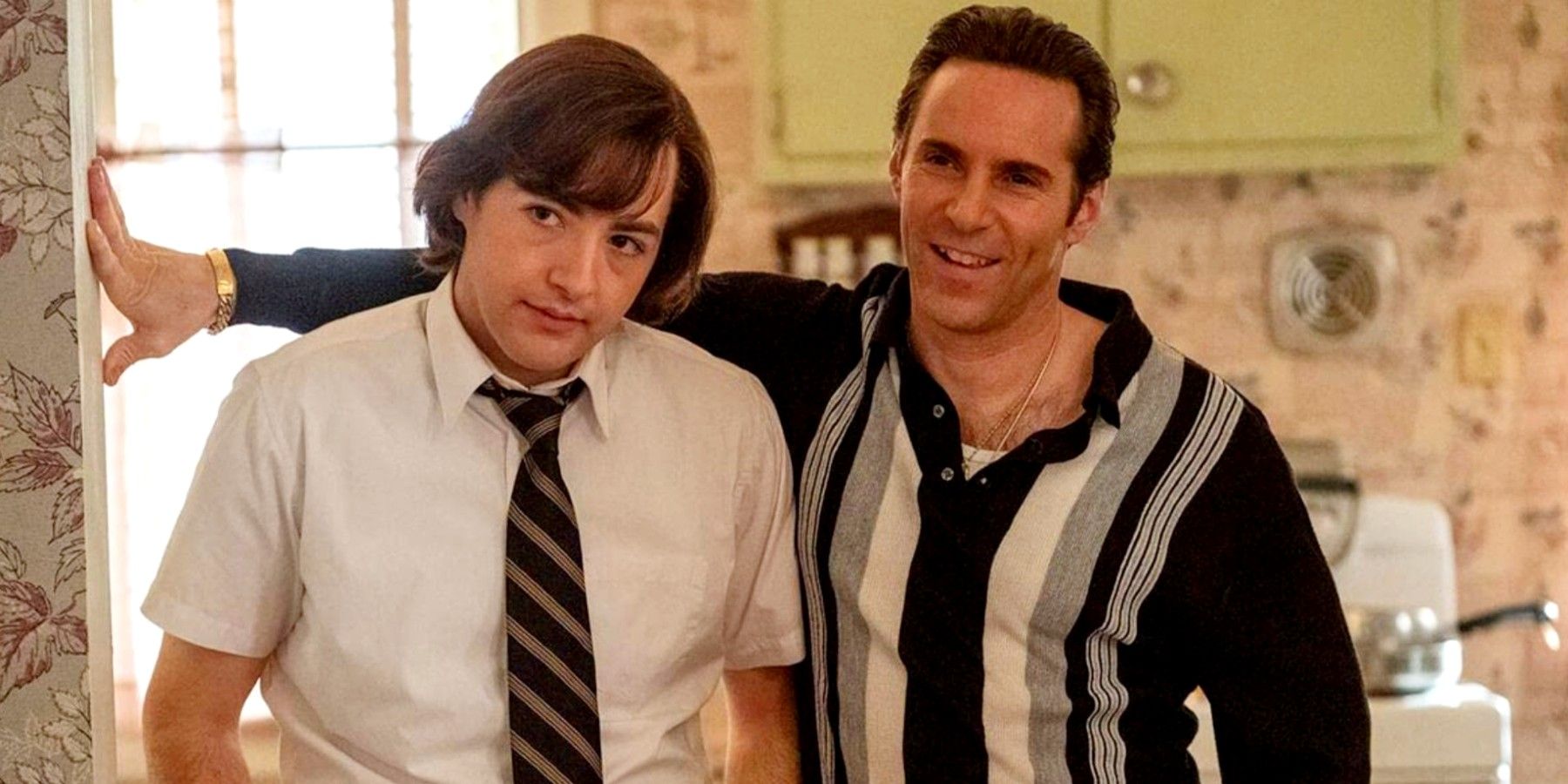 Michael Gandolfini has revealed that he was initially conflicted about taking over for his father as Tony Soprano. The actor recently stepped into his father, James Gandolfini's shoes for The Many Saints of Newark, which debuted this weekend. A prequel that helps to set up HBO's iconic series, The Sopranos, the film explores Tony's origins in the New Jersey mafia.
James Gandolfini portrayed Tony Soprano from 1999 to 2007, appearing in all 86 episodes of the legendary series. Six years after the divisive ending of The Sopranos, the actor passed away due to a heart attack at the age of 51. Eight years after his death, The Sopranos creator David Chase has teamed up with frequent Sopranos director Alan Taylor for a prequel titled The Many Saints of Newark – which tells the story of a young Tony (now played by Michael Gandolfini) coming under the tutelage of Dickie Moltisanti (Alessandro Nivola) during the 1967 New Jersey riots. The film explores Tony's earlier years and reframes many classic Sopranos characters such as Uncle Junior (Corey Stoll) and Livia Soprano (Vera Farmiga).
Related: How Violent Is The Many Saints Of Newark?
With The Many Saints of Newark now out for fans to see, Michael Gandolfini has opened up about the process of stepping in for his father. In a recent roundtable interview for the film hosted by EW, the 22-year-old actor noted that he was initially conflicted about playing Tony because of the expectations that came with the role after a lifetime of closeness to the original series. Gandolfini said:
"The whole process was one of the most incredible things I've ever gotten to do in my life. First, becoming a fan of the show for the first time. I was a kid; I didn't know what it was. I didn't know what it was about. Falling in love with the show was an incredible experience for me, and being very proud of my dad and proud of everyone that I've known for a long time. And then going through a very rigorous and complicated audition process, where, at first, I was conflicted on whether or not we should do it, or what is everyone going to say, and then slowly falling in love with David's writing and then being scared that I wasn't going to get it. I have to get it. I hope I get it. At the end of the day, I got to work with these people here, which has been one of the greatest gifts. This is the first time I've ever gotten emotional. Everyone trusted me."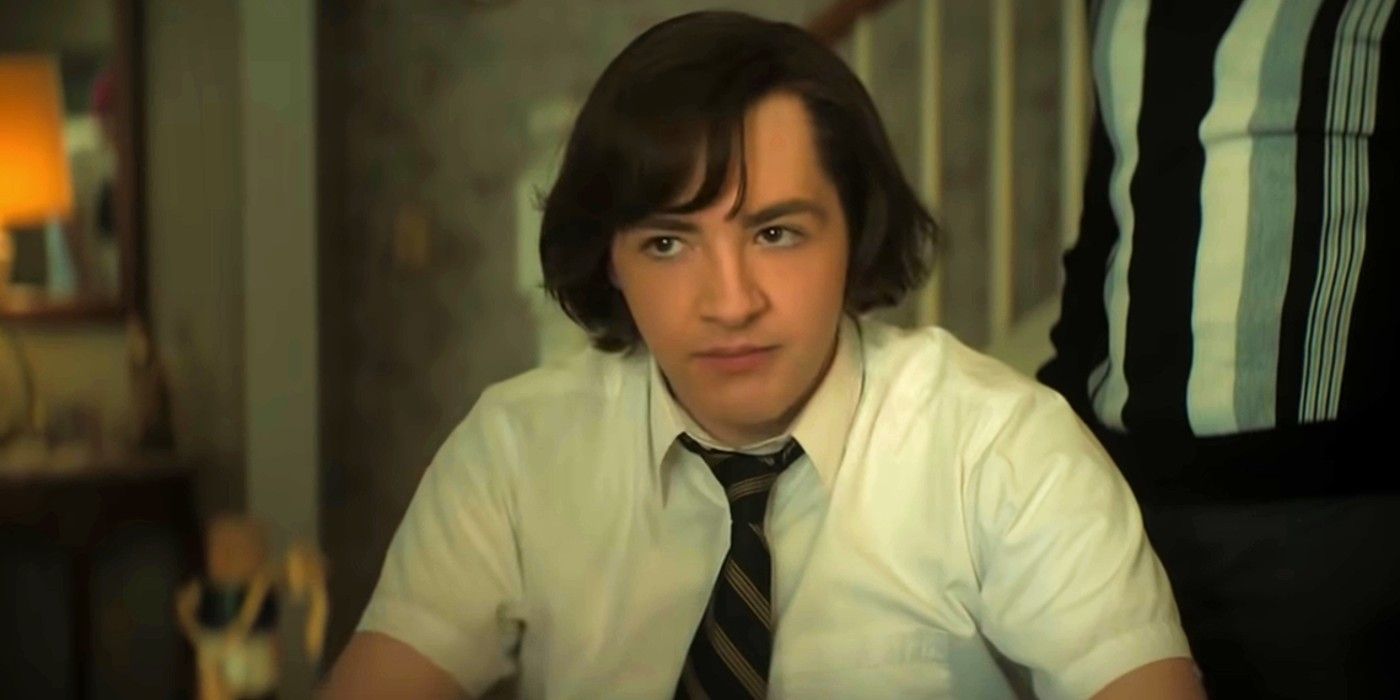 As Michael Gandolfini notes in the above statement, he eventually came around to the notion of playing Tony. In a recent interview with Screen Rant, the actor also stated that during The Many Saints of Newark audition process, he knew exactly how to play Tony, even though he had no time to prepare for some of his scenes. From there, he became more comfortable and accepted his place as the new Tony Soprano.
With Michael Gandolfini now firmly planted in the role, some fans may wonder what the future may hold for the young actor. Gandolfini has stated that he wants to play Tony again, and the forces behind The Many Saints of Newark have stated that this film could lead to more prequel stories for The Sopranos. Now it's just a matter of waiting to see what comes together as more fans see the long-awaited prequel film. The Many Saints of Newark is currently in theaters and available to stream on HBO Max.
Next: Many Saints of Newark Cast & Character Guide
Source: EW