Netflix's Britney Doc vs. Framing Britney Spears: Which Is Better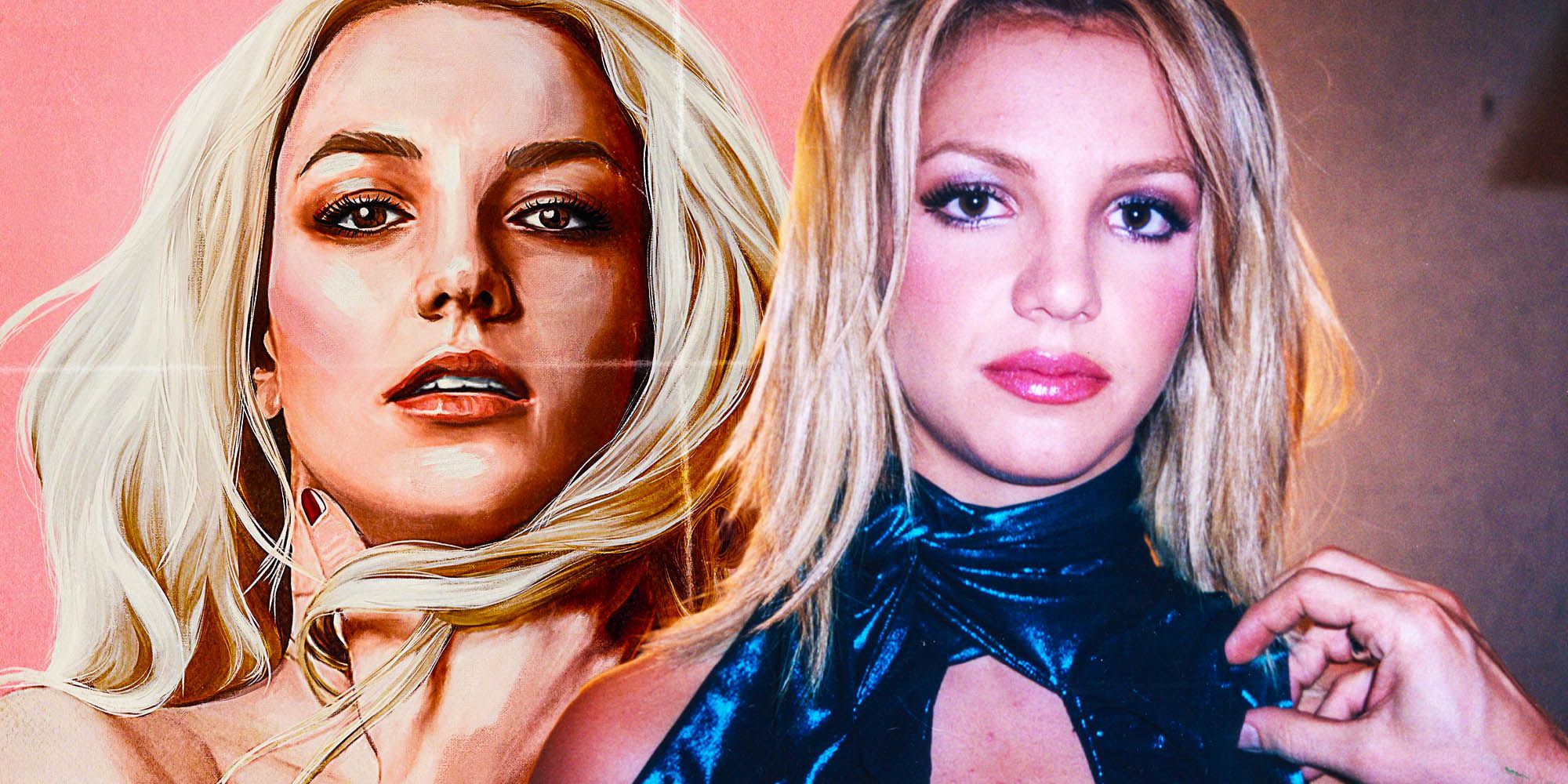 In the wake of the #FreeBritney movement, Netflix released Britney vs. Spears, a popular alternative to Framing Britney Spears; so which documentary is a better watch? The "Free Britney" movement technically started in 2008, at the very beginning of the pop star's conservatorship on fan message board site Breathe Heavy. However, the protest was picked up about 10 years later by comedians Tess Barker and Barbara Gray in their popular podcast Britney's Gram following bizarre and somewhat disturbing posts made on Britney Spears' Instagram.
Many fans of the legendary pop singer flocked to the movement quickly. In fact, the movement began so fast and gained so much notoriety that popular shows like SNL jumped at the chance to parody Spears in a masterclass sketch in which Chloe Fineman as Spears teaches a class on living in isolation. Following closely behind the movement, the New York Times came out with a documentary titled Framing Britney Spears. Not to be outdone, Netflix launched its own Britney doc, Britney vs. Spears on September 28th to positive reviews. After the September 30th announcement that Jamie Spears has been suspended as Britney's conservator, now is a great time to catch up on anything fans may have missed. So which documentary is better?
Related: How I Met Your Mother: Why Britney Spears' Abby Was Important
Between the two documentaries, Framing Britney Spears is arguably the better choice. The NYT documentary follows a linear timeline, provides more compelling interviews, and is better put together in terms of coherency. Even though the Spears family refused to appear in Framing Britney Spears, audiences are given plenty of information about the state of affairs Britney is living in. The doc carefully follows Spears' career from its inception, all the way up to the current legal battle over the famed conservatorship; whereas Britney vs. Spears focuses more on Britney's life during the conservatorship and the key players involved. As well, Framing Britney Spears explores the #FreeBritney movement at a greater depth than Britney vs. Spears, including interviews with Tess Barker and Barbara Gray. The NYT documentary also does a better job at portraying how the media negatively impacted Spears' life in a very severe way. Out of the two documentaries, Framing Britney Spears gives a better overall picture of what led up to the conservatorship and what it means for the pop star's life.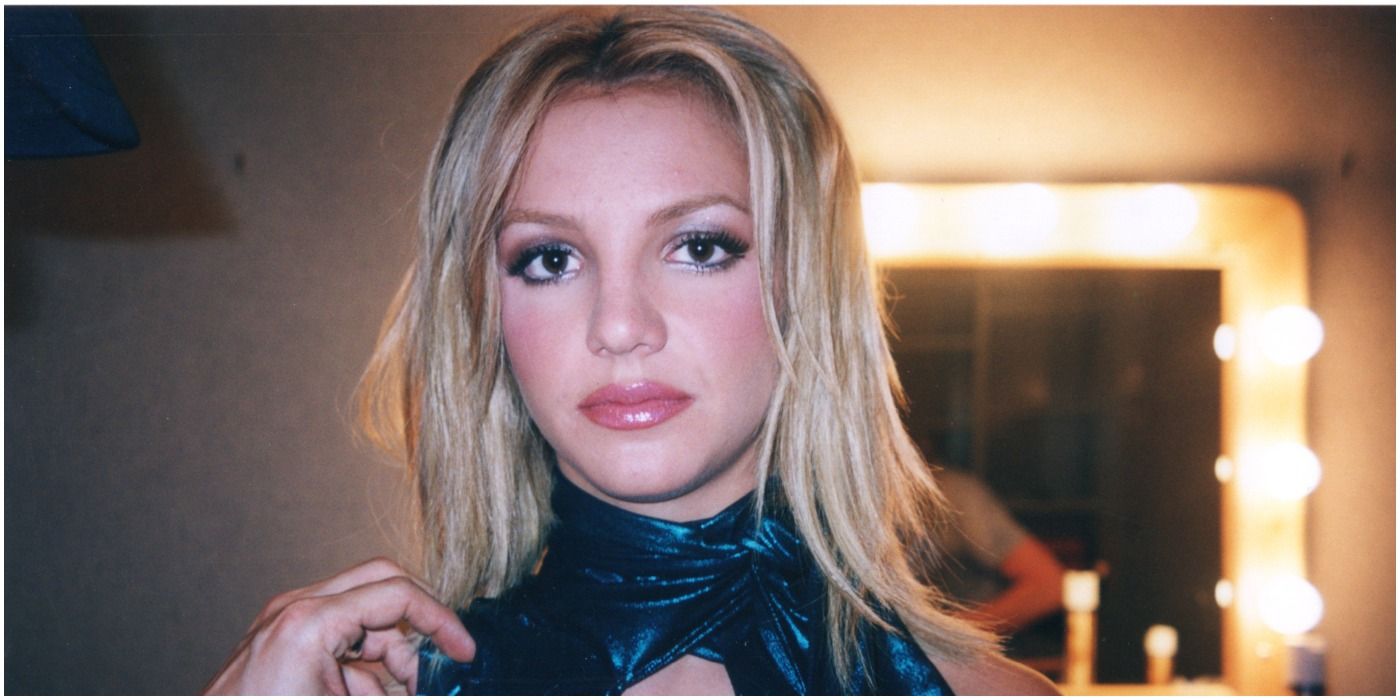 Spears had a cameo on How I Met Your Mother - a cameo star Neil Patrick Harris was against - which is the basis for a key argument against the conservatorship that both documentaries point out: the fact that Spears kept working. Though both documentaries engage in the importance of this fact and how Spears' father Jamie could be using this legal standing to exploit Britney's earnings, Britney vs. Spears may have the upper hand in its handling of this sentiment. Britney vs. Spears does have its merits in this aspect, as the Netflix documentaries' deeper dive into the conservatorship provides a more heartbreaking perspective about a woman being exploited and manipulated by her family.
There's no question that in the light of what both documentaries have revealed that the Spears family is facing some serious backlash from fans for the part they played in Britney's ordeal. Even Britney's sister, Jamie Lynn Spears, is being targeted by some for her presumed negligence regarding Britney's plight. Whether audiences prefer Framing Britney Spears or Britney vs. Spears, the NYT documentary is clearly a better choice when it comes to informing viewers of everyone and everything in the pop stars' life that has led up to this contentious point.
Next: How Rick & Morty's MCU Parody Subtly References Britney Spears