New High-Speed EV Charging Stations Could Be Just As Fast As Filling A Gas Tank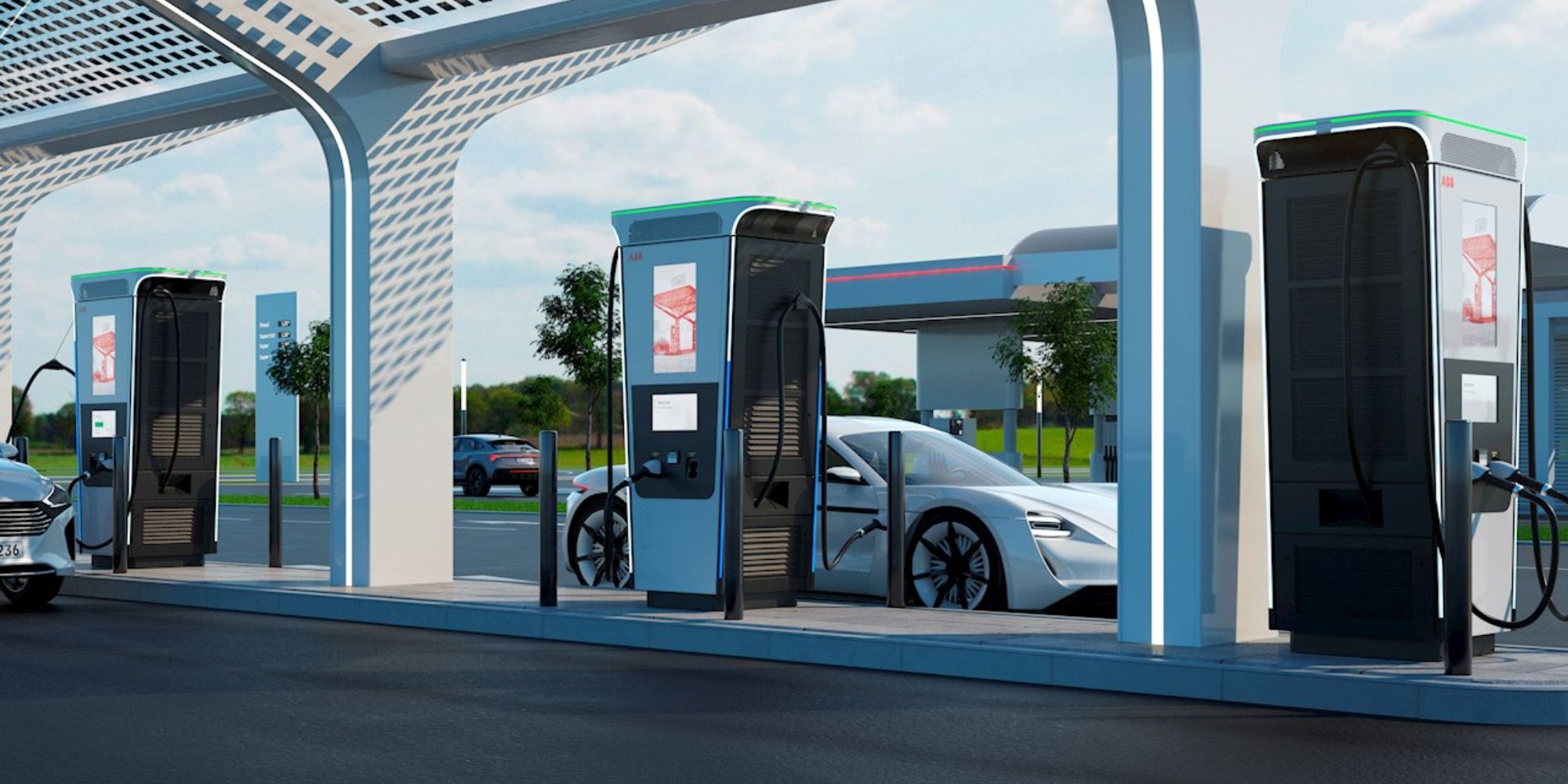 Electric vehicles have come a long way since the early 2000s, and with the launch of Terra 360, global tech company ABB wants to show that so has EV charging. This latest addition to the company's fast charging technology advancements can fully charge a battery in 15 minutes or less and service up to four vehicles at once. Its design is reminiscent of traditional gas station pumps — a conscious choice on ABB's part as the company continues its mission to find ways to make electric vehicles more attractive to the public.
To date, two of the top reasons people are still hesitant about electric cars are that charging a battery at home takes hours and public charging stations aren't widely available yet. ABB's goal is to address both of these issues by rolling out Terra 360s to gas stations, convenience stores, and retail locations across the world. The Swiss company is starting in Europe this year and aiming to hit the U.S., Latin American, and Asia Pacific regions in 2022.
Related: How Far Can A Tesla Travel On A Single Charge?
Terra 360 is named for its maximum charging output of 360 kW — compared to the current Tesla Supercharger maximums of 250 kW — which can give an electric vehicle 100km, or roughly 62 miles, in under three minutes. This speed, together with its four-vehicle capacity, makes this charger the first in the world to show a future for electric cars that looks similar to our current automotive experience. Should ABB be able to make Terra 360s accessible for everyone across the globe, electric vehicles show promise for replacing fossil fuel cars in popularity.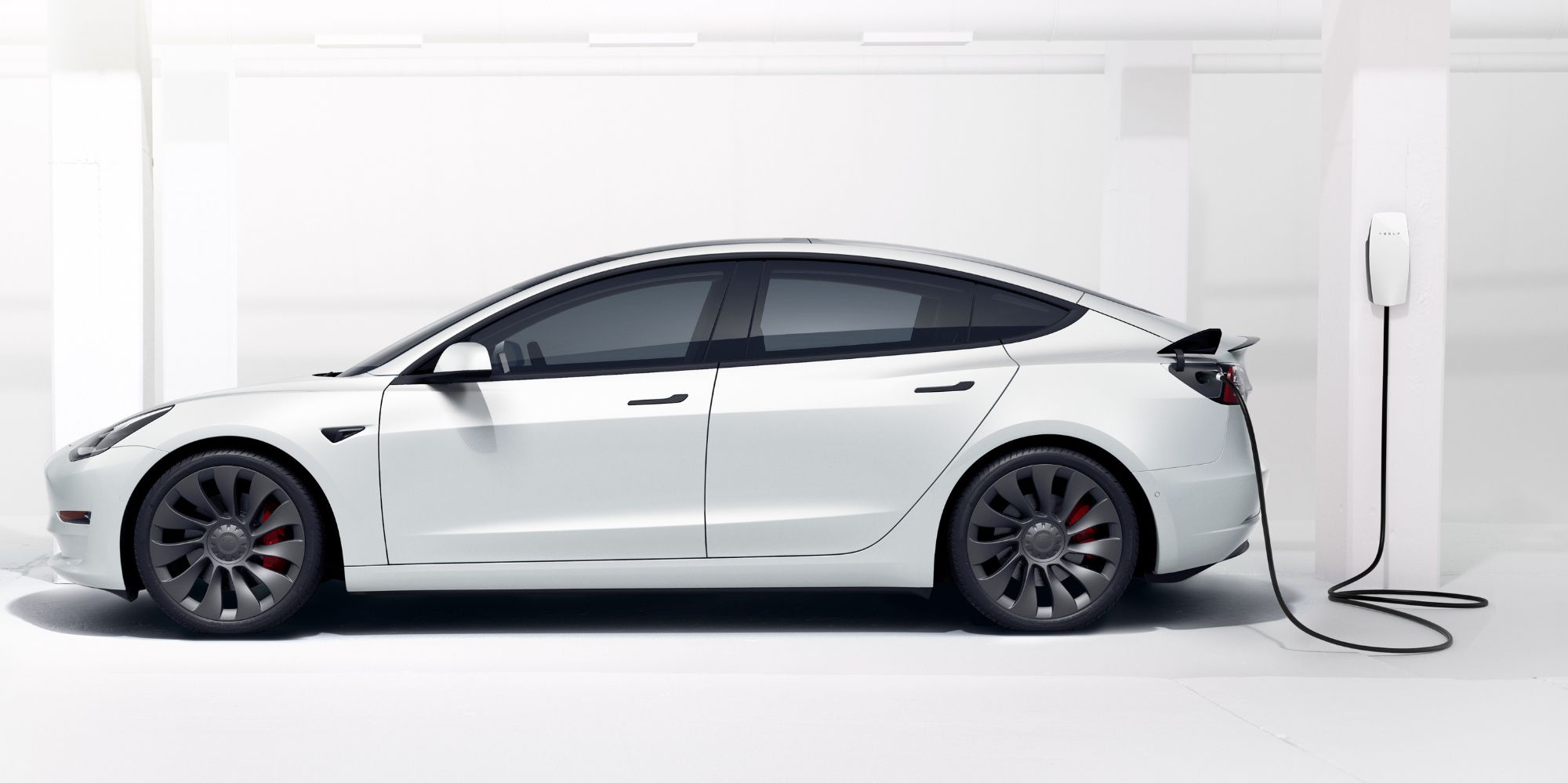 With climate change awareness ever on the rise, companies across all areas of expertise are trying to find ways to cut down on their emissions. ABB considers vehicles to be a pressing issue here, as these contribute nearly a fifth of all CO2 emissions worldwide and aims to set an example by switching its 10,000+ fleet entirely to electric vehicles. It urges other fleet owners to do the same, as the four-vehicle support of Terra 360 resolves what was previously a logistic nightmare.
One issue not addressed in ABB's press release, however, is the matter of whether Terra 360's plugs are compatible with all vehicles. Currently, vehicles of different brands, makes, and models have a variety of different plugs, and public charging stations have to be able to accommodate all of these. As of this moment, there's no clarification on whether this will be a problem with the Terra 360; ABB has merely stated that Terra 360 "is capable of fully charging any electric car [...], meeting the needs of a variety of EV users." What that looks like exactly remains to be seen.
Next: Raising Your Tesla's Safety Score May Not Be The Safest Way To Drive
Source: ABB