No Time To Die Debunks Dr No Villain Theory (Why It Was A Mistake)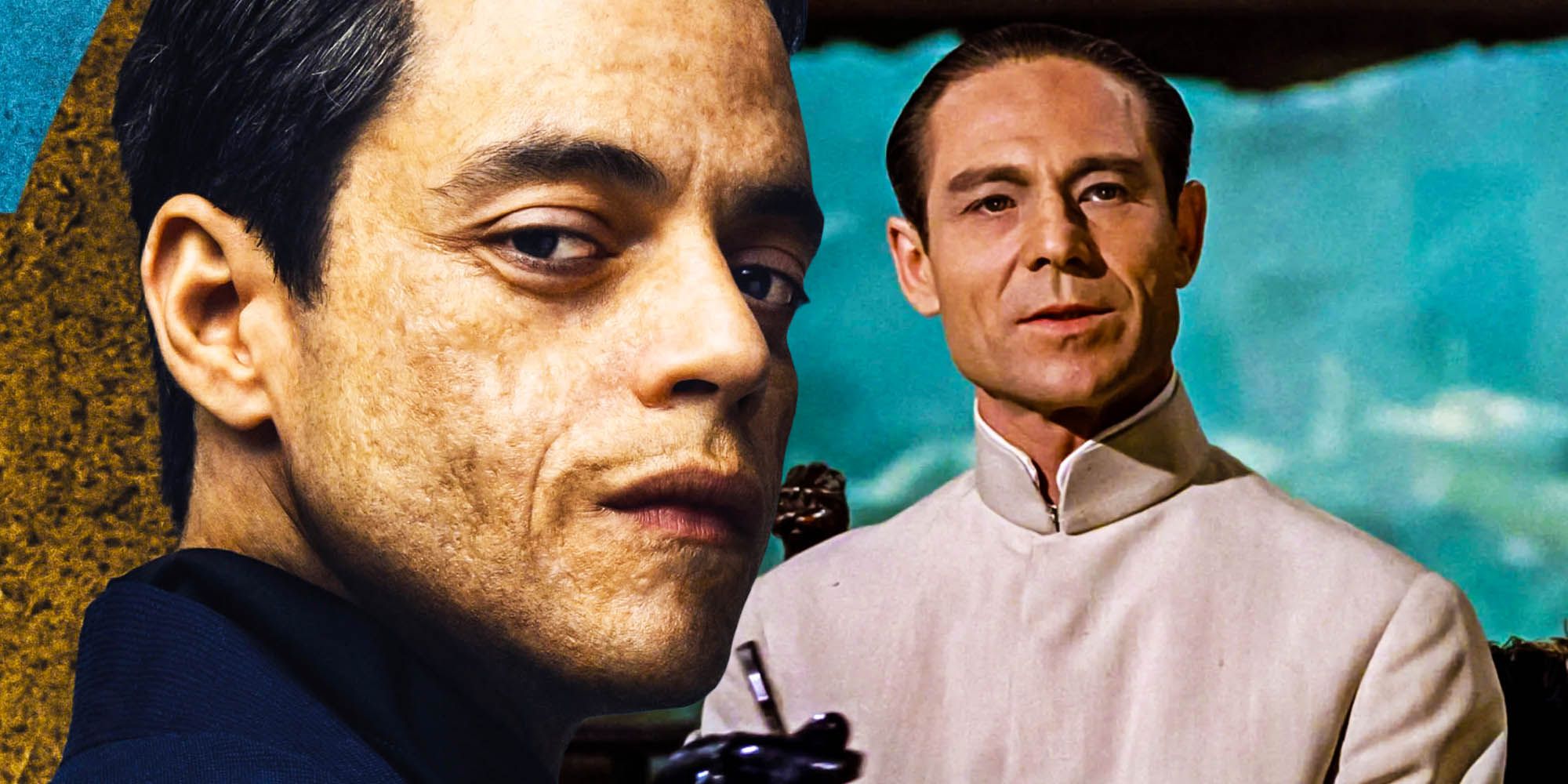 Since its release, new Bond film No Time To Die has officially debunked the popular theory that a key antagonist is actually iconic 007 villain Dr. No in another guise. Long before the film's eventual and long-delayed debut, rumors persisted that, after the appearance of another notorious franchise figure in the form of Ernst Stavro Blofeld in the previous movie that fans could expect a similar reveal in Bond 25. However, now that the film has finally hit screens, it's clear that this prospect was nothing more than a pipedream.
Following on from the events of Spectre, No Time To Die marks Daniel Craig's last outing as the legendary British superspy. Co-starring an impressive ensemble cast, including the likes of Lashana Lynch, Ana De Armas, Ben Wishaw, Ralph Fiennes and Christoph Waltz, the movie sees Bond return from retirement at the request of his old CIA confidante Felix Leiter (Jeffrey Wright) in order to track down a kidnapped scientist. However, the mission is far more complicated than it initially seems, bringing 007 into conflict with one of his most dangerous opponents yet.
Related: No Time To Die Ending Explained: 12 Biggest Questions Answered
Prior to release, many fans speculated that this enemy, played by Rami Malek, was in fact a reimagined version of Dr. No – the titular antagonist from James Bond's very first movie in 1962. However, much to many viewers' disappointment and despite the many nods to classic franchise entries scattered throughout the film's near-three-hour runtime, Malek's character is in fact an original creation by the name of Safin. Not only does this represent an anticlimax for many, but it is also a major missed opportunity for the movie.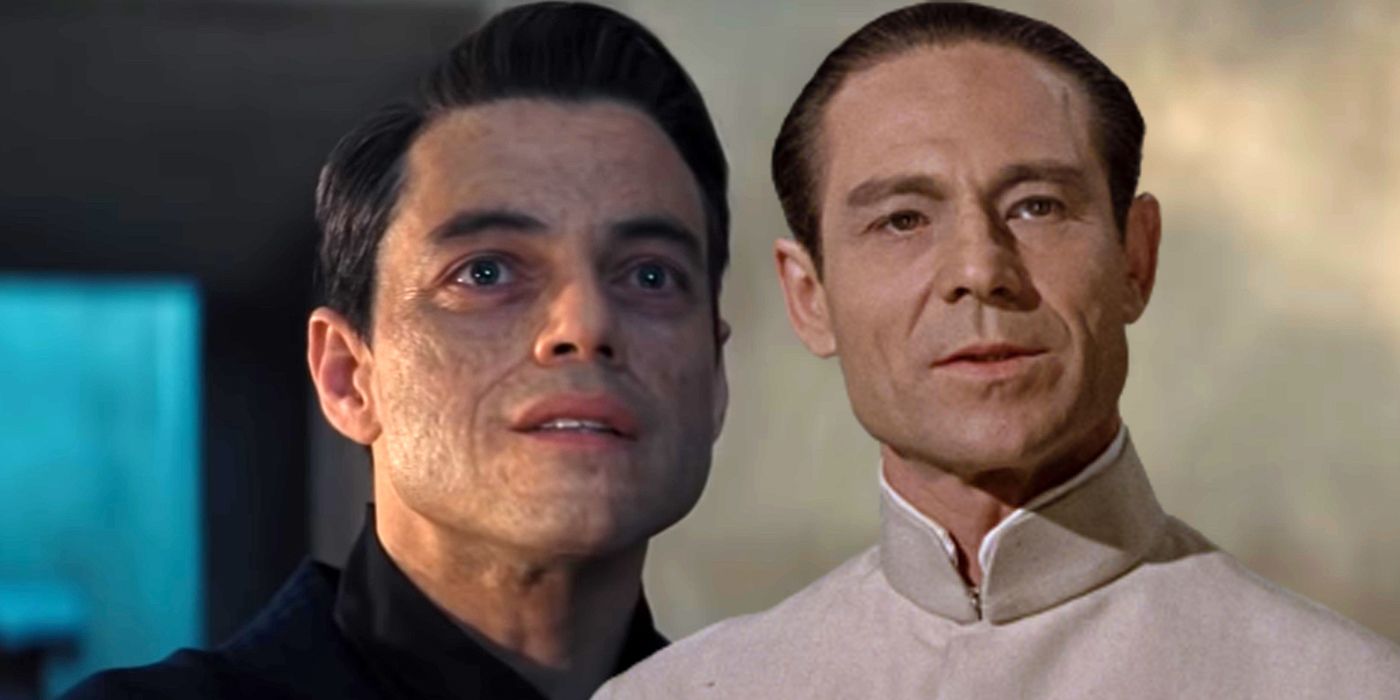 Given the extent to which the Craig-era Bond movies have courted previous entries in the saga, an appearance from Dr. No would have made complete sense. Given Blofeld's appearance in the new movie's predecessor, as well as the integral role of the Spectre organization in this new Bond universe, bringing back a popular member of the group would have cemented Spectre's status in the eyes of a new generation of Bond fans. It would also have added a satisfying symmetry to the saga, taking the Bond character back to the point at which audiences first became aware of him in the 60s. Therefore, Dr. No's absence is more than a missed opportunity for fan service, but has also denied the film an injection of genuine dramatic and narrative heft.
In addition to implications for the saga at large, there's also no denying that the hereto unknown Safin lacks the impact that a more established villain would have provided. Despite Malek's best efforts, it's almost impossible for his character to stand shoulder to shoulder with a figure as important to the Bond legacy as someone like Blofeld. Dr. No's introduction might have been one way to avoid him being overshadowed. As it is, No Time To Die ultimately fails to not only live up to its promise, but also undermines what it did decide to put on screen.