No Time to Die Reportedly Needs To Gross $900 Million to Break Even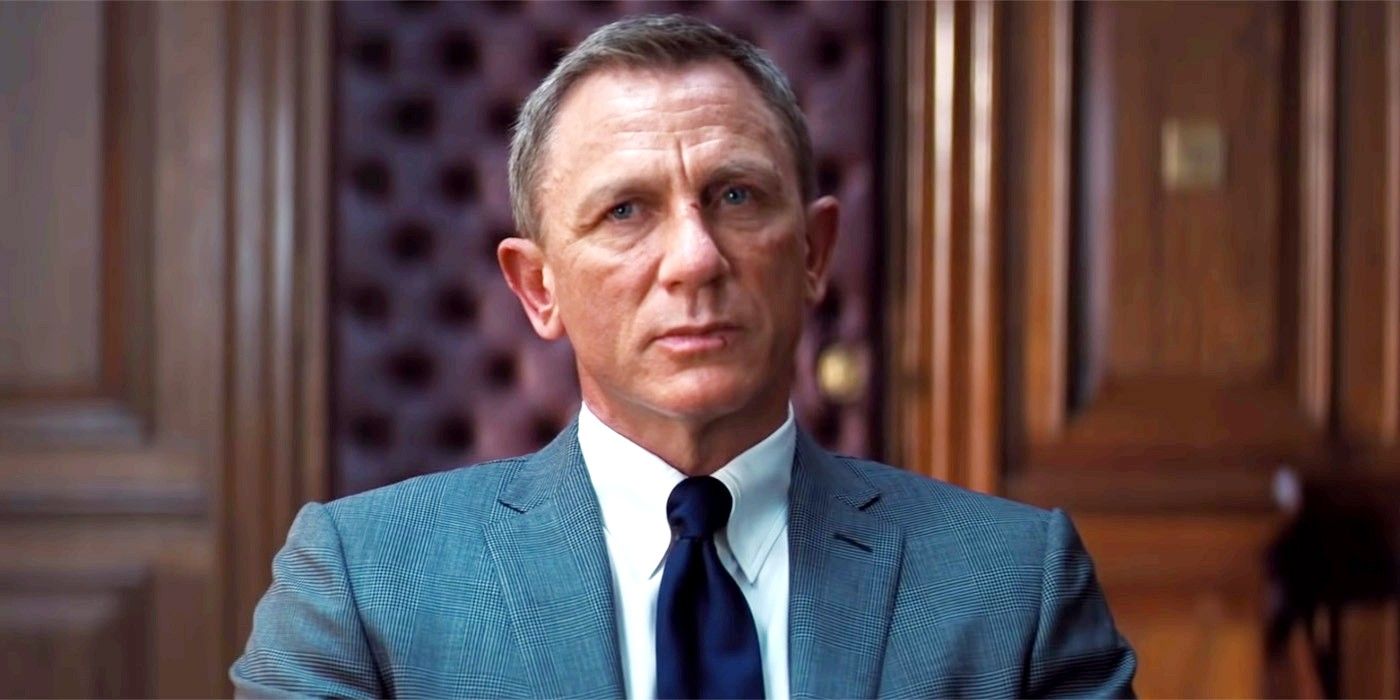 No Time to Die reportedly needs to gross $900 million just to break even. The 25th James Bond film has had quite a long road getting to the big screen. It was previously set for a April 2020 release date before becoming first major blockbuster to be pushed back due to the COVID-19 pandemic. After several more delays, No Time to Die finally premiered in US theaters this past weekend, ushering in the end of the Daniel Craig era of Bond.
From director and co-writer Cary Joji Fukunaga, No Time to Die delivers what many consider a satisfying sendoff for Craig. The film finds Bond living a peaceful live of retirement before he is approached by an old friend, CIA Agent Felix Leiter (Jeffery Wright), and his colleague Logan Ash (Billy Magnussen) about finding Valdo Obruchev (David Dencik), a kidnapped MI6 scientist. Bond's latest mission acquaints him with the new 007, Nomi (Lashana Lynch), a quirky CIA operative named Paloma (Ana de Armas), and possibly his most worthy adversary yet, Lyutsifer Safin (Rami Malek).
Related: No Time To Die's Title Is A Lie: Every Character Death
No Time to Die debuted to $56 million during its domestic opening weekend, a figure that would be much more impressive if not for the film's $250 million production budget, coupled with another $100 million spent on the elongated marketing campaign. Now, a new box office analysis from Variety suggests that Fukunaga's Bond film will need to gross a minimum of $800 globally to break even, although the report claims that number is "probably closer to $900 million." For a movie projected to finish far behind the grosses of its immediate predecessors, that could be a challenge.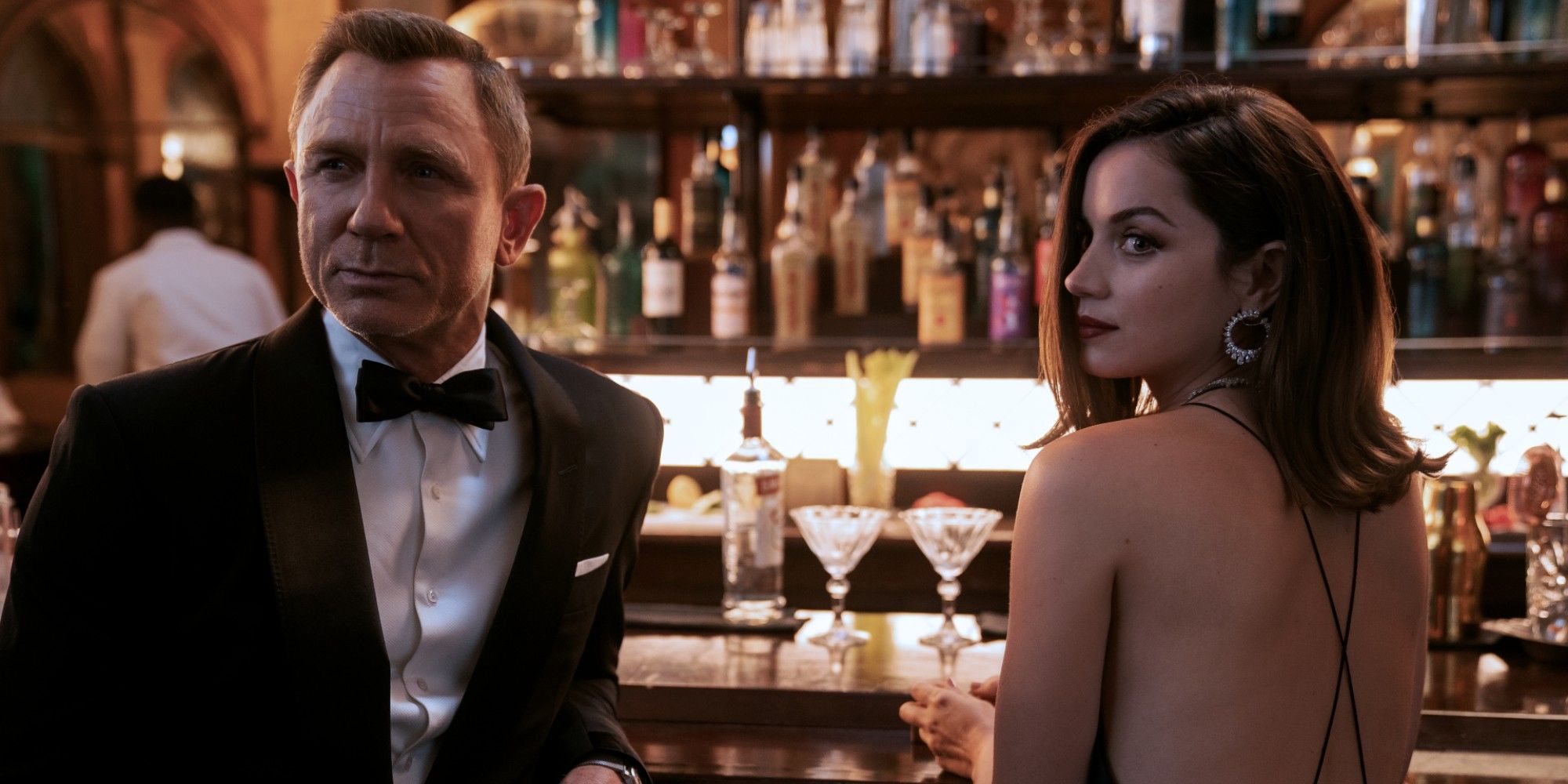 Despite No Time to Die's somewhat disappointing opening weekend, its release is another small step towards a return to normalcy for the movie business. It might seem implausible that the latest Bond movie cracks $900 million as theaters around the globe are still recovering from the pandemic, but the film has yet to open in some major international markets. Experts predict it will end its domestic run having grossed about $150 million, coupled with the $145 million already in the bank internationally. No Time to Die has yet to open in China, the largest movie market in the world, but even after that it will still likely struggle to break even during its theatrical run.
The general rule of thumb would indicate that No Time to Die would only need to make $700 million to break even, but the latest Bond movie was a uniquely expensive endeavor given the various delays, which only ballooned the marketing cost. The only Hollywood movie to surpass that figure this year was F9, and it's possible that No Time to Die hits that target as well. But, even for Bond, the $900 million threshold suggested by this recent report may be beyond reach.
Next: Why It Took So Long For James Bond To [SPOILER]
Source: Variety