PlayStation 5's Previous PS4 Disc Installation Bug Is Back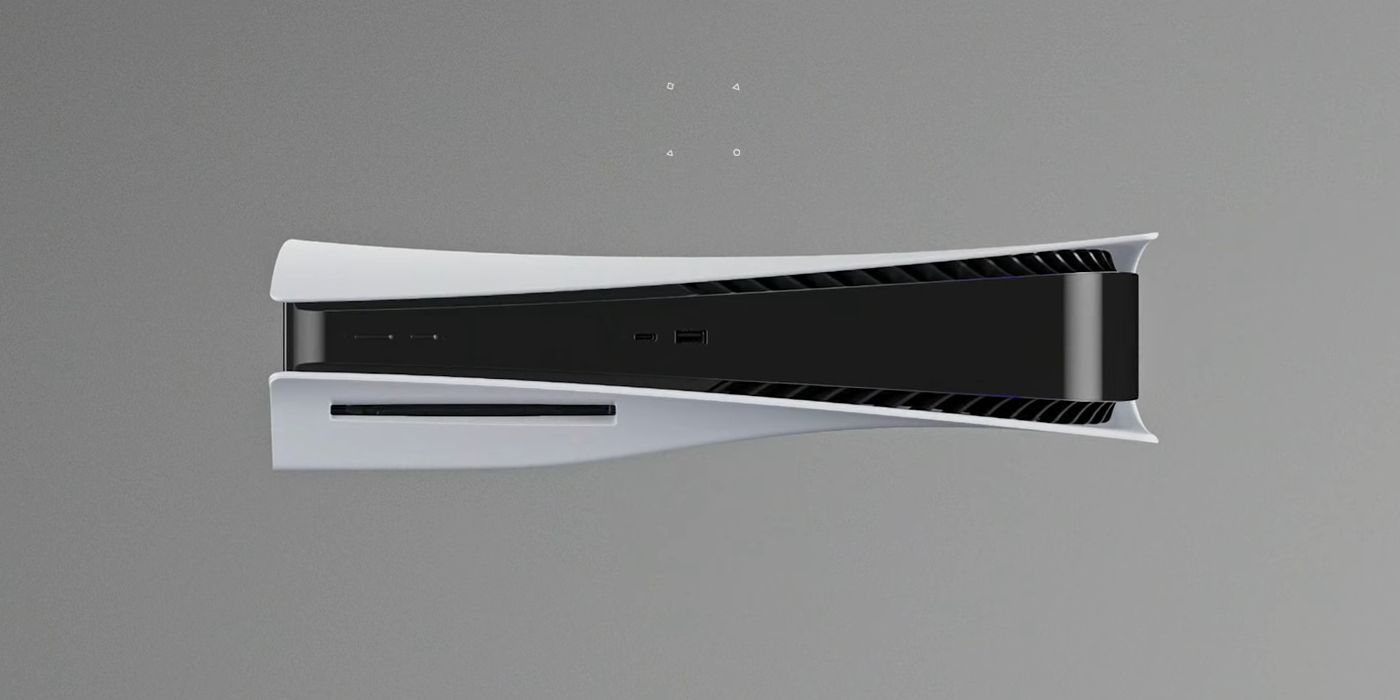 The PlayStation 5's PS4 disc installation glitch is back, despite Sony releasing a patch to address this back in February. Sony's record-breaking new-gen console has had its fair share of technical issues since it first launched last November, ranging from minor user interface hiccups to the PS5 being bricked when left in Rest Mode for some owners.
One of these PS5 glitches backward compatibility with PS4 games - particularly those on a physical disc. While some titles like Spider-Man: Miles Morales and Star Wars Jedi: Fallen Order now offer free PS5 upgrades which can be accessed even when playing on a PS4 disc, PS5s would still automatically install the PS4 version of games when upon disc insertion rather than allowing players to choose which version they'd like to play. This common bug became notorious among PS5 owner wanting to take full advantage of new-gen enhancements and features. This PS4 disc bug also ran the risk of taking up too much storage space, especially at a time when Sony had still yet to support PS5 SSD expansion cards. This issue was finally addressed and patched out, seemingly putting the issue of PS5 owners accidentally installing old PS4 versions of games to bed.
Related: PS5s Sold By Best Buy Online Exclusively To Totaltech Members
However, VGC reports PS5 players are still accidentally installing PS4 game versions after inserting a physical disc into their PS5s, all without triggering any prompt from the console. Reddit user Insatiablecannabista noted they've been repeatedly catching and deleting the PS4 version of Death Stranding Director's Cut on their console, with other users sharing they've come across the same problem while trying to install the PS5 version of Tales of Arise. One commenter remarked it would be nice if the PS5 allowed players to override the PS4 version of any game for which they've bought or received an upgrade.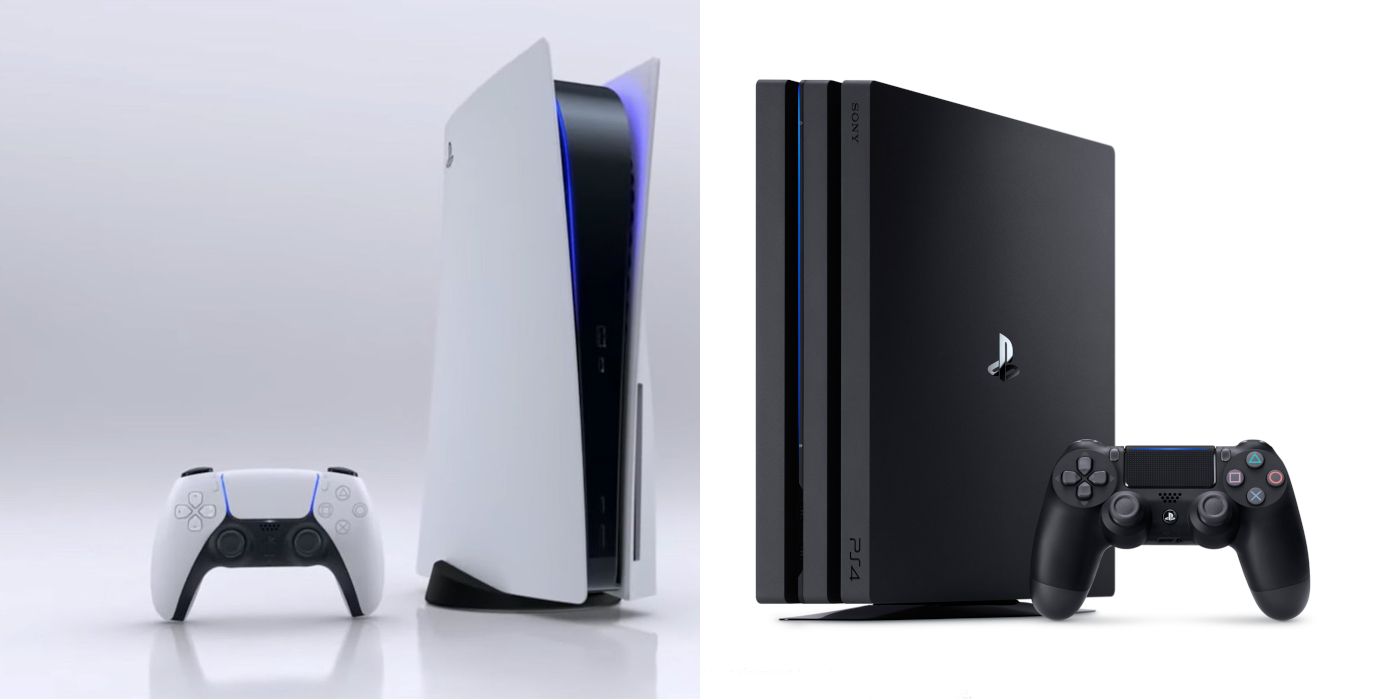 Having PS4 versions of physical disc titles install automatically is hardly the first complaint that has been made about the PlayStation 5's implementation of backward compatibility, with Sony also drawing ire for not making it clear which version of a game will be installed or if a free PS5 update is available to download at all. However, the latest PlayStation 5 system update fixed this by clearly marking which version of a given game is currently installed in the PS5 Home Screen and Game Library, making it easier for players to see which of their PS4 games comes with a free PS5 update.
However, the PS5 automatically installing the PS4 version of certain games off a physical disc apparently remains a nuisance for those trying to play the most recent version of titles like Death Stranding Director's Cut, and the annoyance appears to have only grown since Sony purportedly fixed this some time ago. Hopefully, this problem can be resolved for good in a future PlayStation 5 system update.
Next: PS5 Holiday Registration Opened By Sony For a Chance To Buy Console
Source: Insatiablecannabista/Reddit (via VGC)