PlayStation Exclusive Remake Rumored To Be Announced Soon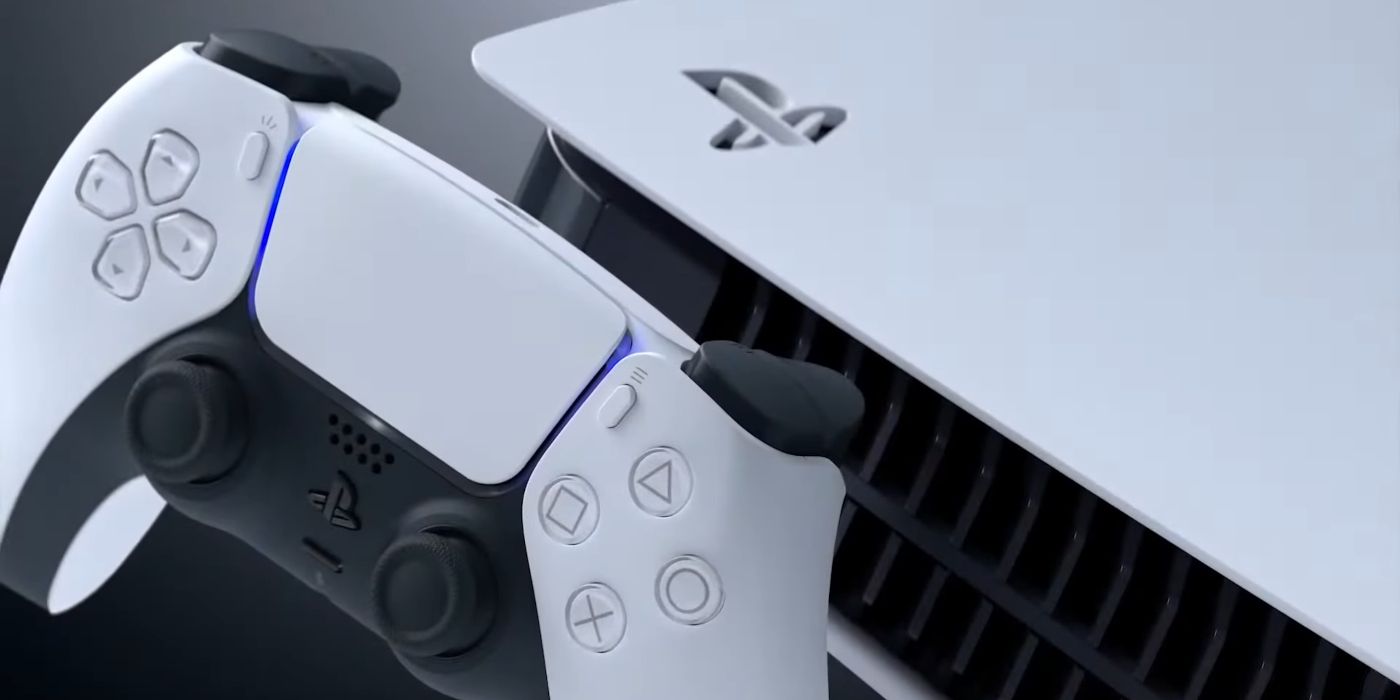 Fresh rumors claim a new PlayStation-exclusive remake is going to be announced by Sony as soon as the 2021 holiday season. The PlayStation 5 is currently outstripping competitor Xbox Series X/S in the race for console exclusives, and it appears Sony could have a previously unrevealed game up its sleeve.
In recent months, Sony has seen console and game sales spike, as PS5 restocks in September evidently caused sales numbers for PS5 exclusives like Spider-Man: Miles Morales, Ratchet and Clank: Rift Apart, and Ghost of Tsushima Director's Cut to soar. PlayStation owners are also some of the select few who can currently play Arkane Studios' critically acclaimed Deathloop, despite the developer being owned by Xbox Game Studios after its purchase of Bethesda. Meanwhile, two of the console generation's most highly anticipated sequels so far will be coming exclusively to PS4 and PS5 when God of War: Ragnarok and Horizon Forbidden West release in 2022.
Related: How Long PS4 Games Will Keep Being Made After PlayStation 5's Launch
There are now rumors about another PlayStation exclusive game reportedly being announced soon. In an interview with Irish Radio Station WLR FM (pointed out by heartbreakinapril on Reddit), Irish artist AVA promoted her cover of "Creep" by Radiohead. During the interview, AVA stated she "recently wrote a song for a PlayStation game with Michael McGlynn." Despite this being a seemingly passing comment from the performer, it caught the attention of the host, who asked AVA for more details on the PlayStation title in question. AVA stated, "Just as the pandemic hit, [Michael McGlynn] got in touch and said, 'We are writing music for a remake of a PlayStation game... it's an Irish language piece that they are looking for.'" AVA says she then worked on the game's music, contributing to Gaelic songwriting. AVA remarks she originally didn't know what she was working on but went on to tease she is now familiar with the IP, and she states the remake will be announced on or around Christmas.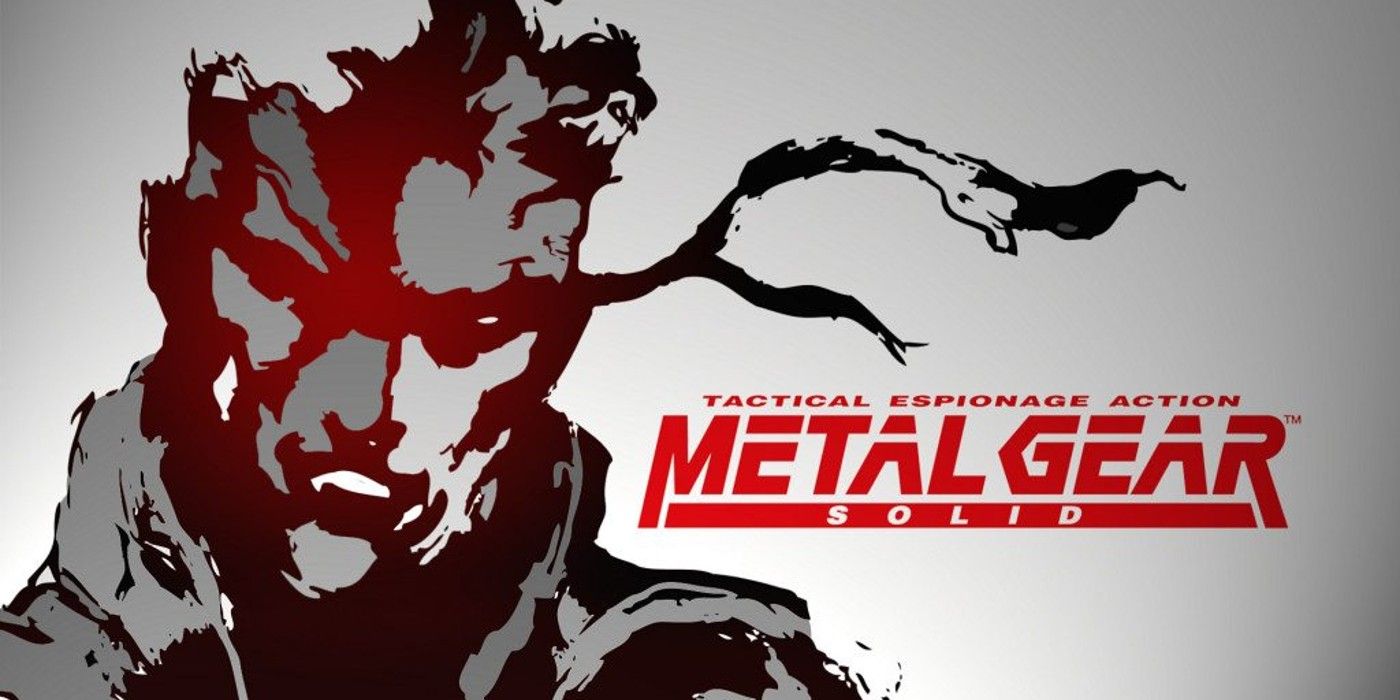 Because of AVA's mention of the Irish language within the mysterious PlayStation remake, some now speculate she was potentially referring to a remake of the PlayStation 1's Metal Gear Solid. The theme that plays at the end of Metal Gear Solid is called "The Best Is Yet To Come" and is sung by Irish artist Aoife Ní Fhearraigh. While the song title is in English, the lyrics themselves are Gaelic.
AVA's claim that this PlayStation game will be announced around Christmastime could make it a safe assumption that Sony will be at the 2021 The Game Awards or hold a dedicated PlayStation stream for the a reveal. Even if this turns out not to be the case, though, the wait won't be much longer to see if this PlayStation exclusive remake's announcement pans out.
Next: How to Play PlayStation 1 & 2 Games on PS4
Source: WLR FM (via heartbreakinapril/Reddit)