RHONY: Kelly Bensimon Says 'Never Say Never' To Possible Return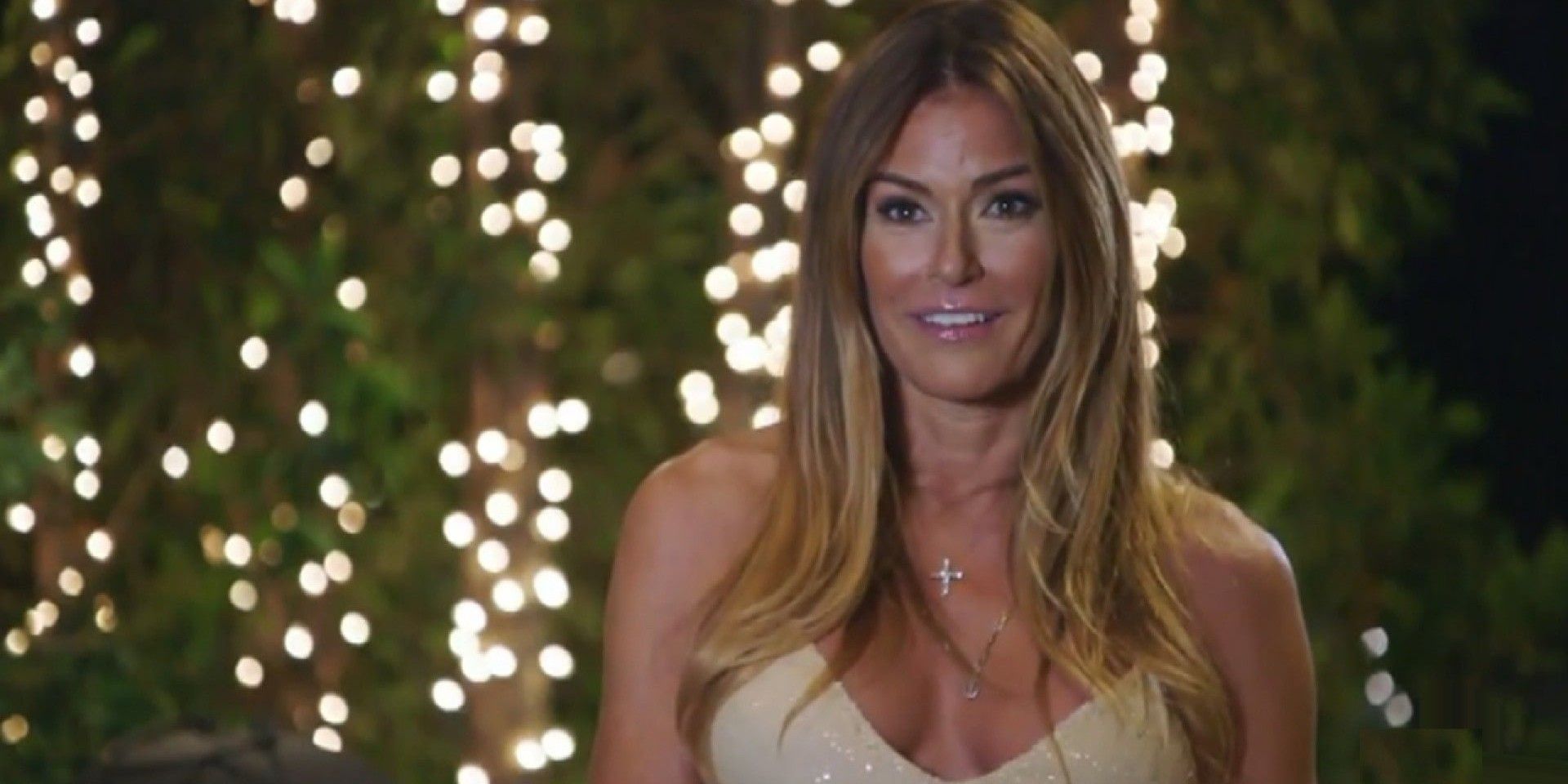 In a recent interview, Kelly Bensimon discussed her possible return to The Real Housewives Of New York City. Many fans remember Kelly as a former model, fond of cartwheels, jogging in the streets of New York and knocking back jelly beans. She liked to keep herself in a state of positivity and therefore did not watch the show's confessional interviews when other housewives were talking about her. After leaving the franchise in 2011, Kelly achieved a successful career in real estate. Her two daughters, Teddy and Sea Louise, are now adults in their 20's. Many fans argued that Kelly was the target of bullying during her seasons. In one of the reunion episodes, host Andy Cohen called out some of the other castmates for engaging in behavior that seemed mean toward her.
Kelly's biggest source of conflict on the show was perhaps her relationship with Bethenny Frankel. In one of the episodes, when Kelly was on a trip with some other castmates in Saint John, her "friends" treated her unkindly, which angered many viewers. Kelly recently stated, however, that Bethenny, in particular, was a different person when the cameras weren't rolling. She said Bethenny was normal, relaxed and easygoing in real life. This came as a shock to RHONY fans, who witnessed some intense arguments between the two stars.
Related: RHONY: Bethenny Frankel Celebrates Three Year Anniversary With Fiancé Paul
In an interview with Page Six, Kelly discussed her possible return to the hit reality show on Bravo. Kelly teased the idea that it might become true, articulating, "Never say never." She also mentioned briefly that she's not the kind of person who immediately turns offers down. "You never know where you're going to see me next," she explained, expressing that she has "secret" ventures that she's working on at the moment. She then talked about her "love" for reality TV.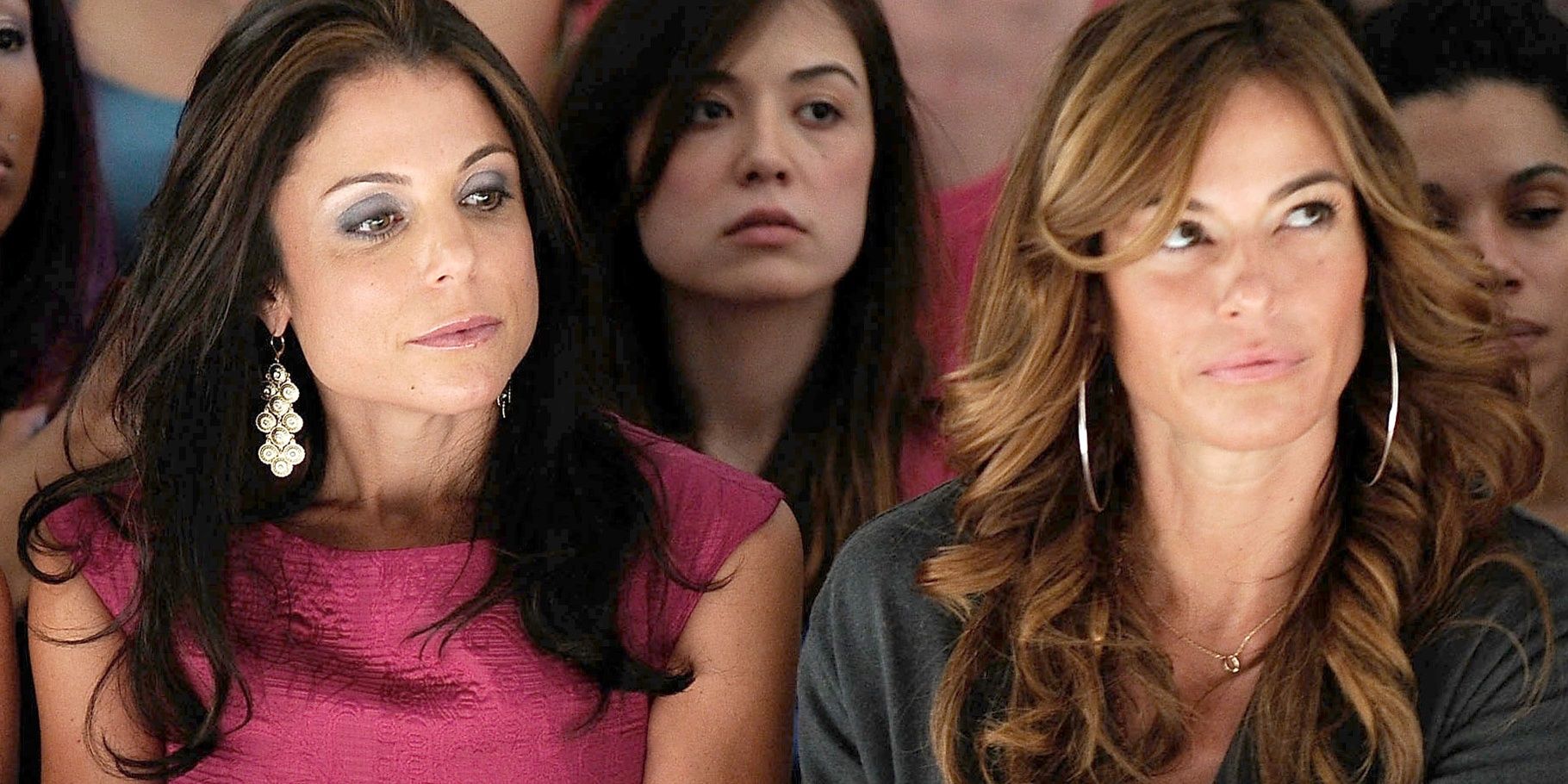 The alum also spoke in the interview about some possible scenarios. If Kelly, the carefree mother, returns to the Bravo franchise, she would like to show another side of her life. She felt that it wasn't "sexy" in 2009 to be a single mom who was working. She believes viewers didn't see her full personality because there was a stigma in television when it came to showcasing her full situation. Now she thinks it would be a great opportunity to have scenes proving that mothers can raise their children and also "have it all." When asked about the latest season of RHONY, Kelly shared it is "difficult" to be your real self on camera. There is a pressure to sell "what you want people to see," she said. She hopes the women in the current cast will push themselves deeper.
Leah McSweeney is perhaps the most real castmate today. During her first two seasons, Leah has shown every side of herself on screen, whether it looks popular or not. She seems to speak her mind, and she doesn't care how classy or sophisticated she is. This is a dramatic turn from the typical New York housewives, who like to show the cocktail party elegance of their Upper East Side lifestyle. Perhaps Leah and Kelly will become good friends if the alum returns to The Real Housewives Of New York City.
Next: RHONY: Eboni Discusses Out-Of-The-Box Politics As Guest Host On The View
Source: Page Six