RHOSLC: Mary Cosby 'Would Change' Her Husband If She Could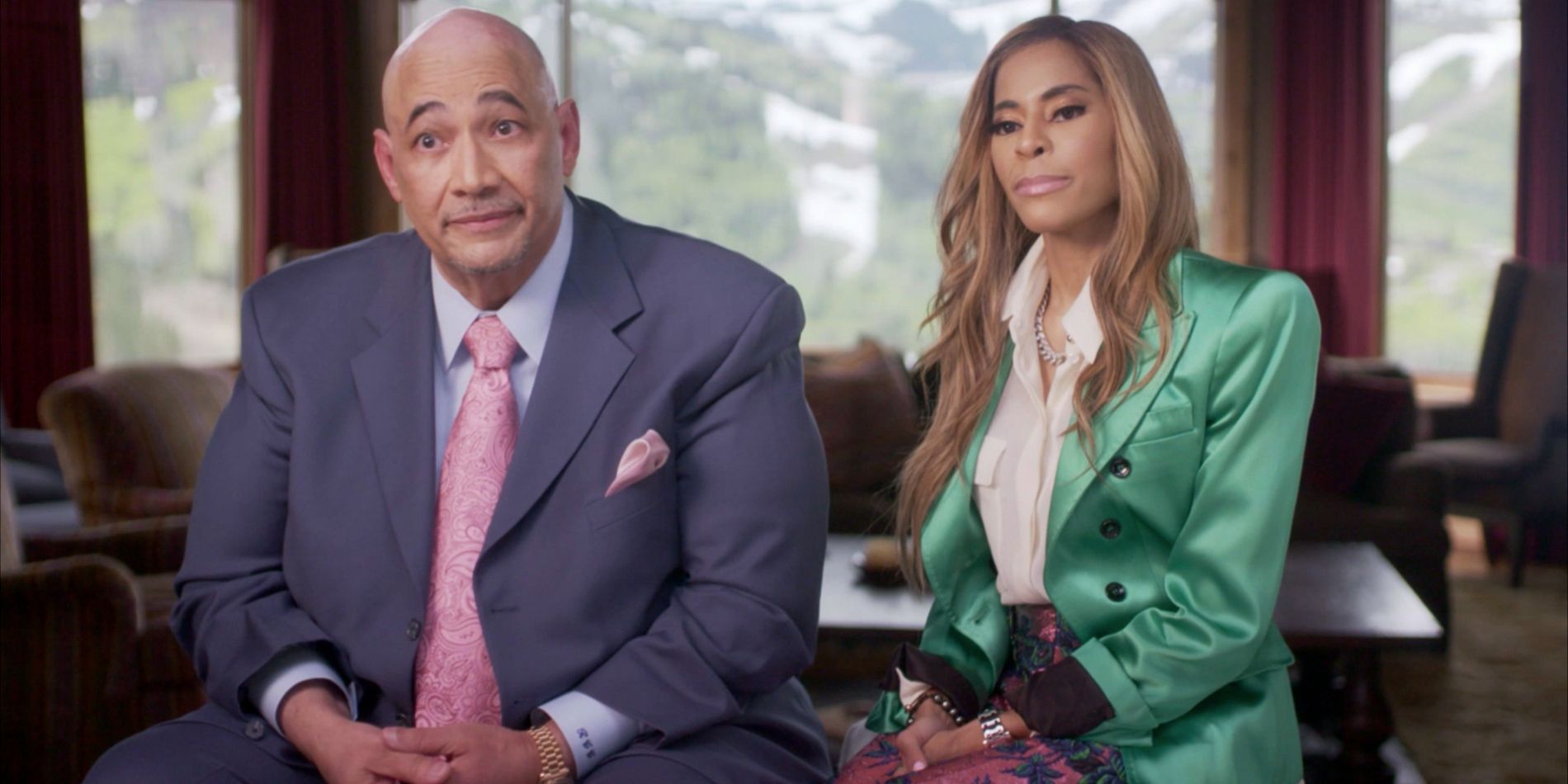 Mary Cosby from The Real Housewives of Salt Lake City has always been a bit cooky, but she surprised fans during a recent episode after claiming she would change her husband, Robert Sr., if she could. The couple became comfortable with living apart during the worldwide pandemic and now, Mary is finding it hard to adjust to a husband back in the house, leaving fans to think that the marriage may be souring. It only adds to the narrative that Mary's season 2 storyline might be sadder than anyone has realized so far.
Bravo fans were introduced to Mary as the First Lady of The First Temple church. Thanks to her role as the preacher in the family-run house of prayer, she has been a stand-out personality. Mary has never been shy when it comes to talking about her faith and how it's affected her life. During season 1, Mary opened up about her unconventional marriage to her step-grandfather, Robert Cosby Sr., shocking fans who couldn't imagine having to marry someone you are all but related to. The pair wed after Mary's grandmother died and asked Mary to take on her husband in order to also take over her church. While it always seemed that Mary was fine with the arrangement, it's starting to seem like there's more to their marriage than anyone thought. Namely, that she's not very happy with her life partner.
Related: RHOSLC: Why Mary Cosby Isn't Friends With Whitney Rose
On the Oct. 17 episode of RHOSLC, Mary shared with viewers that not only did she have her own room but that the couple hasn't slept in the same bed for years. Shockingly, the preacher shared that she would transform her husband in a snap of a finger if she could. In her confessional, she shared in a quiet voice, "I could be wrong for this but I would change Robert Sr." Mary went on to say that Robert wasn't passionate, that she had trouble talking to him or holding him accountable and that he just was no longer doing it for her. All of this left a lot of serious questions about the fate of their marriage dangling in the icy Salt Lake City air.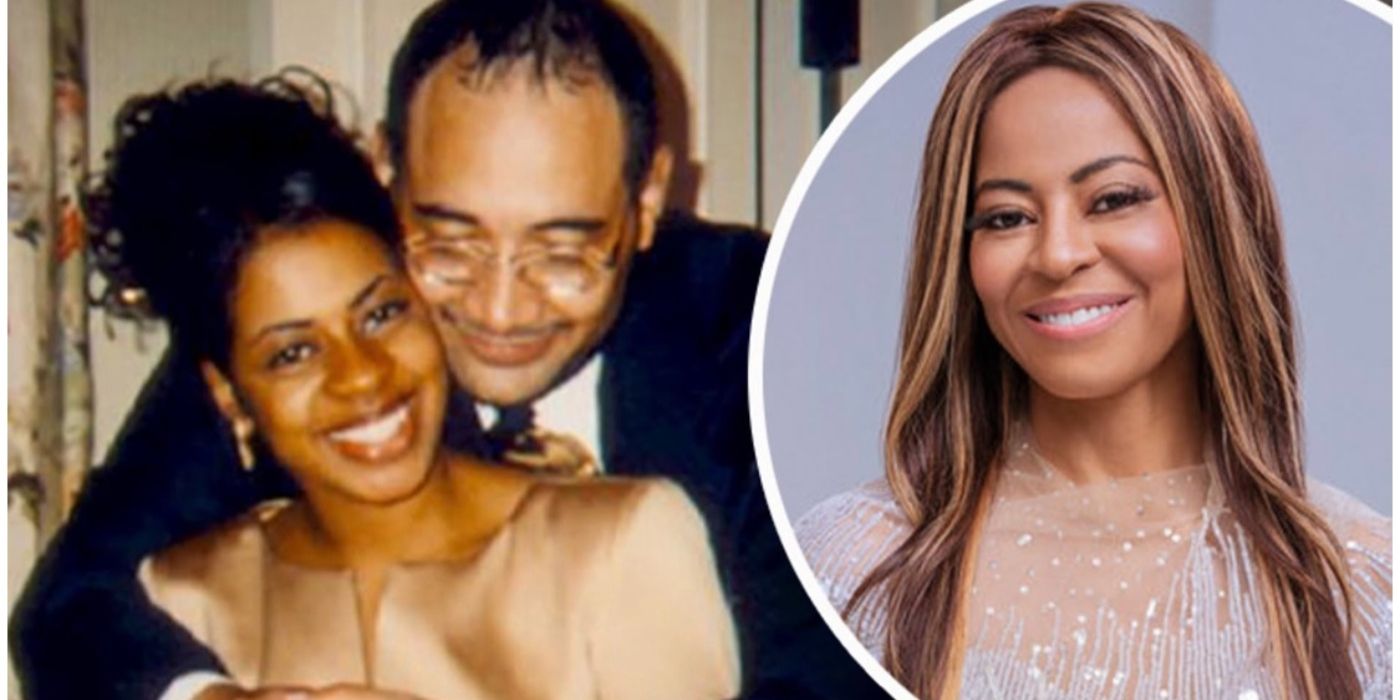 All during RHOSLC season 1, the 48-year-old defended her marriage to Robert Sr., even at the expense of multiple friendships. But now she's seemingly speaking candidly as she revealed that their marriage has been"exhausting." Mary has previously shared that she didn't want to marry Robert Sr., but gave in to the arrangement so she could honor her late grandmother's wishes and keep her large estate.
Mary will have to figure out what it is she exactly wants out of her relationship. The two have built a life together and most believe Robert Sr. wouldn't leave without a fight. The fact that Mary so openly spoke out about her troubles is pause for concern. Bravo viewers will have to watch more episodes to see if she spills even more tea about what really goes on in their reluctantly shared home.
Next: RHOSLC: Mary Cosby Labels Whitney Rose A 'Bobble Head' on Twitter
The Real Housewives of Salt Lake City airs Sundays at 9 p.m. EST on Bravo.