Shin Megami Tensei V Story Trailer Shows The Game's New World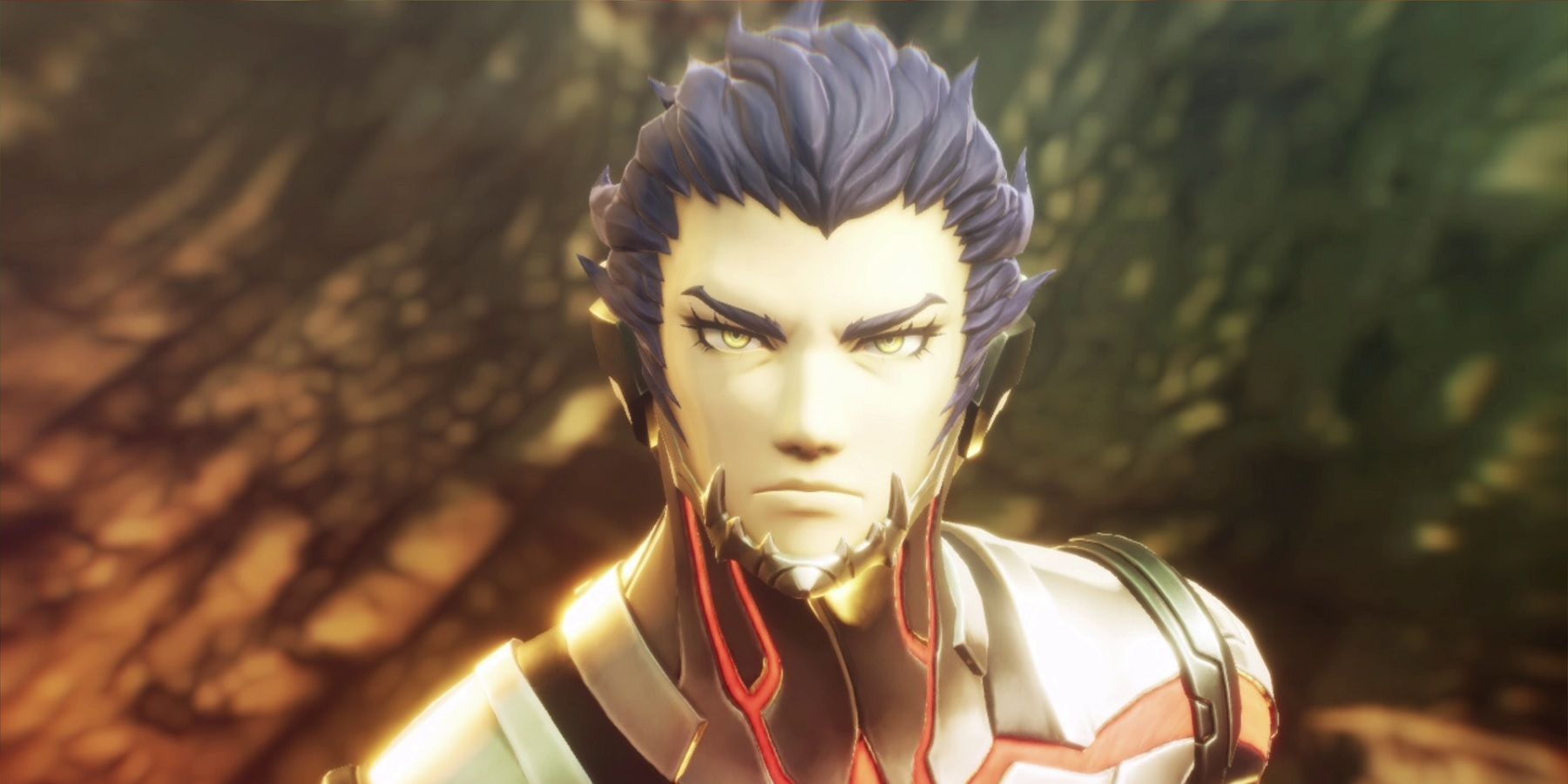 The latest trailer for Shin Megami Tensei V has provided a more in-depth look at the world along with some new story and gameplay details. Atlus only recently revealed the English voice cast for Shin Megami Tensei V and fans may recognize some of the actors involved, who also had big roles in Final Fantasy VII Remake. This includes both Erica Lindbeck and Daman Mills, along with a host of other voice actors from games such as Firewatch, Genshin Impact, as well as the TV show My Hero Academia.
The developer also recently announced that future downloadable content for the game will add the protagonist from Shin Megami Tensei III: Nocturne. According to a Japan-only stream, the Demi-fiend will act as a DLC boss fight in Shin Megami Tensei V, battling the player's party. The Return of the True Demon DLC will be available at launch and will be bundled as part of the Shin Megami Tensei V Digital Deluxe Edition, available to purchase for $85. Beating the former protagonist will reward players with a special item
Related: Tabletop RPGs Fans Of Shin Megami Tensei & Persona Will Love
A new story trailer for Shin Megami Tensei V gives players a glimpse at the in-game world that they will be able to explore. Posted to the Official ATLUS West YouTube page, the World in Ruins Trailer contains details about the plot, gameplay, and setting for the post-apocalyptic role-playing game. A wide variety of different enemies and bosses can also be seen in the footage, which is just over three minutes long. The trailer comes as the developer announced that pre-orders for the digital and physical versions of the game are available now. Those who pre-order the physical edition can get access to a special Launch Edition of Shin Megami Tensei V, which comes with a SteelBook case.
Watch the World In Ruins trailer for Shin Megami Tensei V on YouTube here.
Earlier this year, Sega confirmed that it is seeking simultaneous worldwide releases for Atlus games going forward. This means that the titles will no longer release as a timed exclusive in Japan and will be available to purchase globally at the same time and potentially even launch on multiple platforms. Shin Megami Tensei V will be one of the first titles to release as part of this new policy.
With the launch of Shin Megami Tensei V just a few weeks away, it makes sense for Atlus to try and build up hype for the game now. Many fans are already excited about getting their hands on the Nintendo Switch exclusive game and getting to see more of the world, gameplay, and story of the title will only increase anticipation. Time will tell if the launch lives up to expectations.
Next: Why Shin Megami Tensei V Should Add Online Battles
Shin Megami Tensei V will be available for Nintendo Switch on November 12, 2021.
Source: Official ATLUS West/YouTube