Sister Wives: Why Fans Think Kody's Trying To Make His Wives Leave Him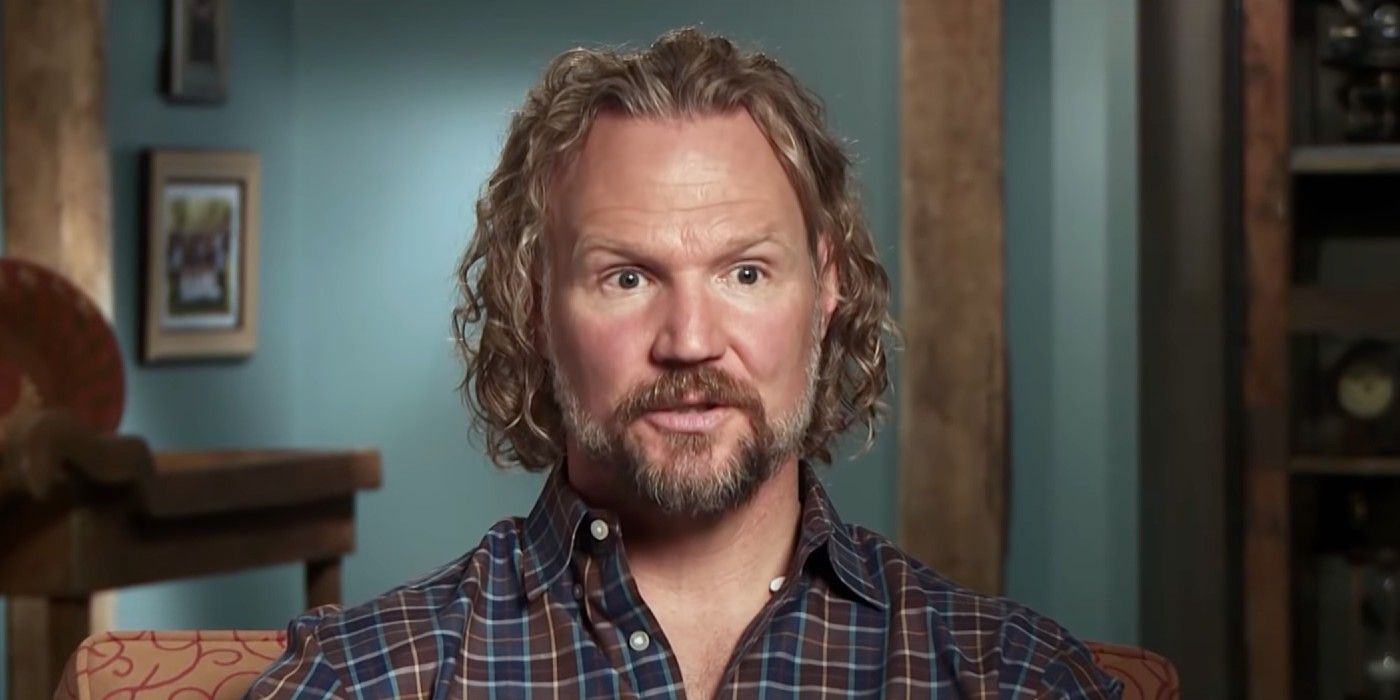 It seems like Kody Brown has worked hard to keep his family together throughout Sister Wives' decade-spanning run, but some fans aren't so sure that the polygamist really wants to maintain all four of his spiritual marriages. Kody's relationships with his first three wives, Meri, Janelle, and Christine Brown, have all experienced rough patches, and the Sister Wives season 16 trailer indicates there's no imminent resolve on the horizon. From the breakdown of his marriages with Meri, Janelle, and Christine to his idyllic relationship with his favorite wife Robyn Brown, here's why fans think Kody wants his first trio of wives to leave him.
Although the Brown family could have been a cohesive unit before they were introduced to the world with Sister Wives' debut in 2010, Kody has had strained relationships with his wives throughout the reality show's run. Most prominently, Kody and his first wife Meri have endured irreparable heartbreak which has resulted in the patriarch polygamist admitting he regrets ever marrying her. Although she is the gentlest of the four Brown sister wives, Christine has expressed her disdain for her family's current status. Chiefly, Christine resents Kody for not letting her return to Utah. Janelle has been one of Kody's most content wives, but she's set to butt heads with her spiritual husband when it comes to their opposing approaches to dealing with the COVID-19 pandemic.
Related: Sister Wives: Why Season 16 Could Be The End Of The Series
Kody has developed dysfunctional relationships with his first three wives, but he's maintained a loving marriage with his fourth and only legal wife, Robyn. Some fans find it suspicious that Kody has a trio of dwindling marriages he doesn't tend to, even when some of his first wives have threatened to leave the plural family. One Reddit user theorized, "Does anyone else feel like Kody is intentionally trying to get his original 3 wives to leave him so he can live monogamously with Robyn?" The Sister Wives fan noted that Kody feels obligated to uphold his initial marriages but, "then gets progressively more agitated." This viewer's hypothesis also asserts that Kody won't outright breakup with his first three wives because he doesn't want to look bad on television.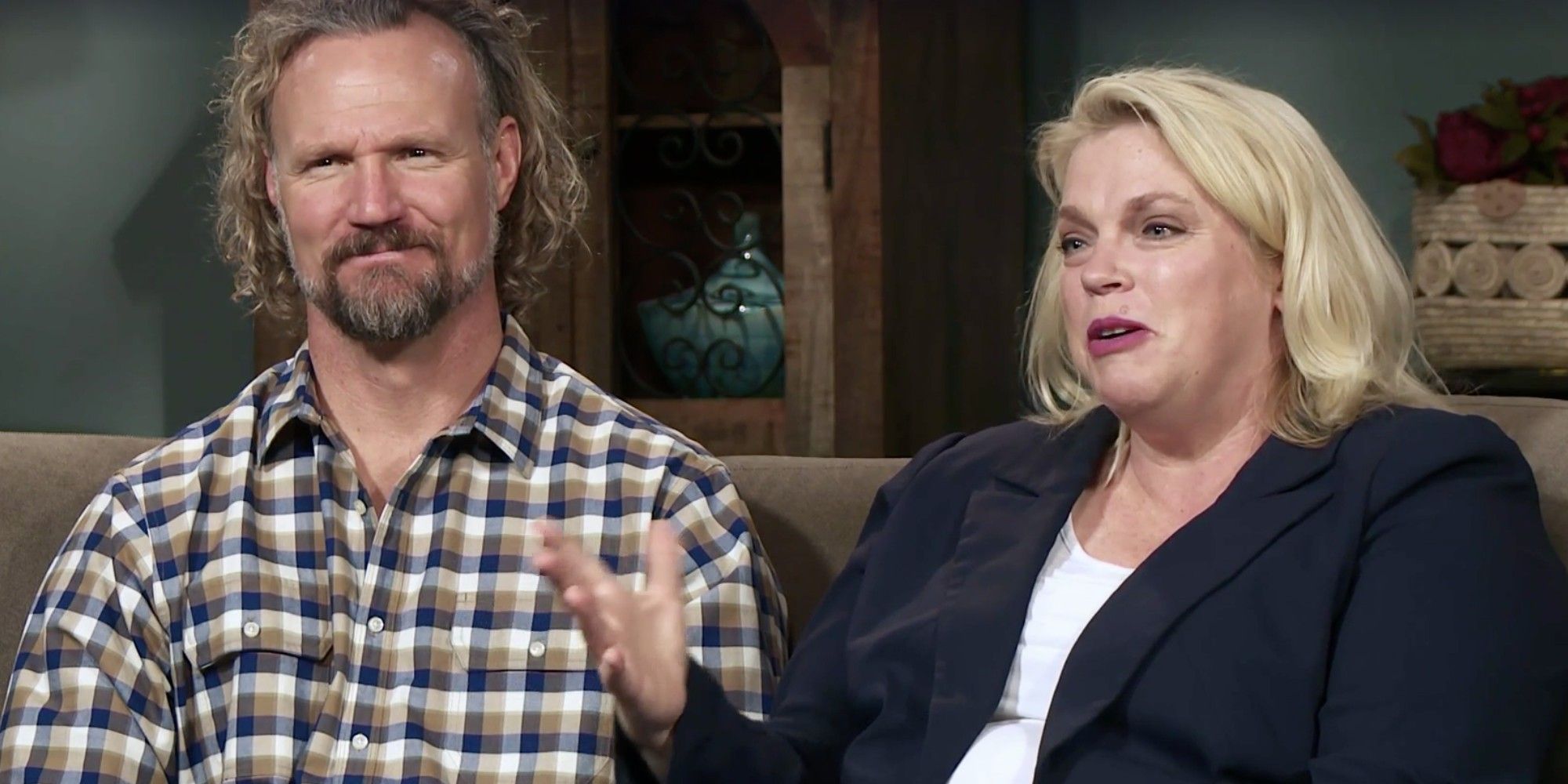 Many fellow Sister Wives fans agreed that Kody doesn't have an interest in improving his relationships with Meri, Janelle, or Christine. Another Reddit user commented, "[Kody] wants them to leave him so he can be with Robyn only. And he can be absolved of all guilt." Kody has a problem taking accountability for his actions and it's possible that he can't handle taking responsibility for failing at three of his four marriages. By not resolving his issues with his first three wives, Kody is forcing Meri, Janelle, and Christine to handle the bulk of the burden. Regardless of Kody's aim, it's unlikely the wives will leave Kody due to the income they rely on from starring on Sister Wives. As a solution, one fan on Reddit proposed, "Meri, Janelle & Christine leave [Kody] and then they offer those 3 a show about life after polygamy."
It's unclear whether Kody wants to fix his marriages with Meri, Janelle, and Christine, but viewers aren't convinced he has the best intentions. It's evident that Kody checked out of all of his relationships except for the functional one he has with Robyn. Whether Kody wants to mend his broken marriages or hopes his wives will finally get the hint and ditch his plural family, Sister Wives season 16 is sure to be a pivotal one for the Brown clan.
Next: Sister Wives: How Ysabel Brown Is Doing One Year After Scoliosis Surgery
Sources: naughtywiggypig/Reddit