Squid Game Creator Lost 6 Teeth During Production Of Netflix Show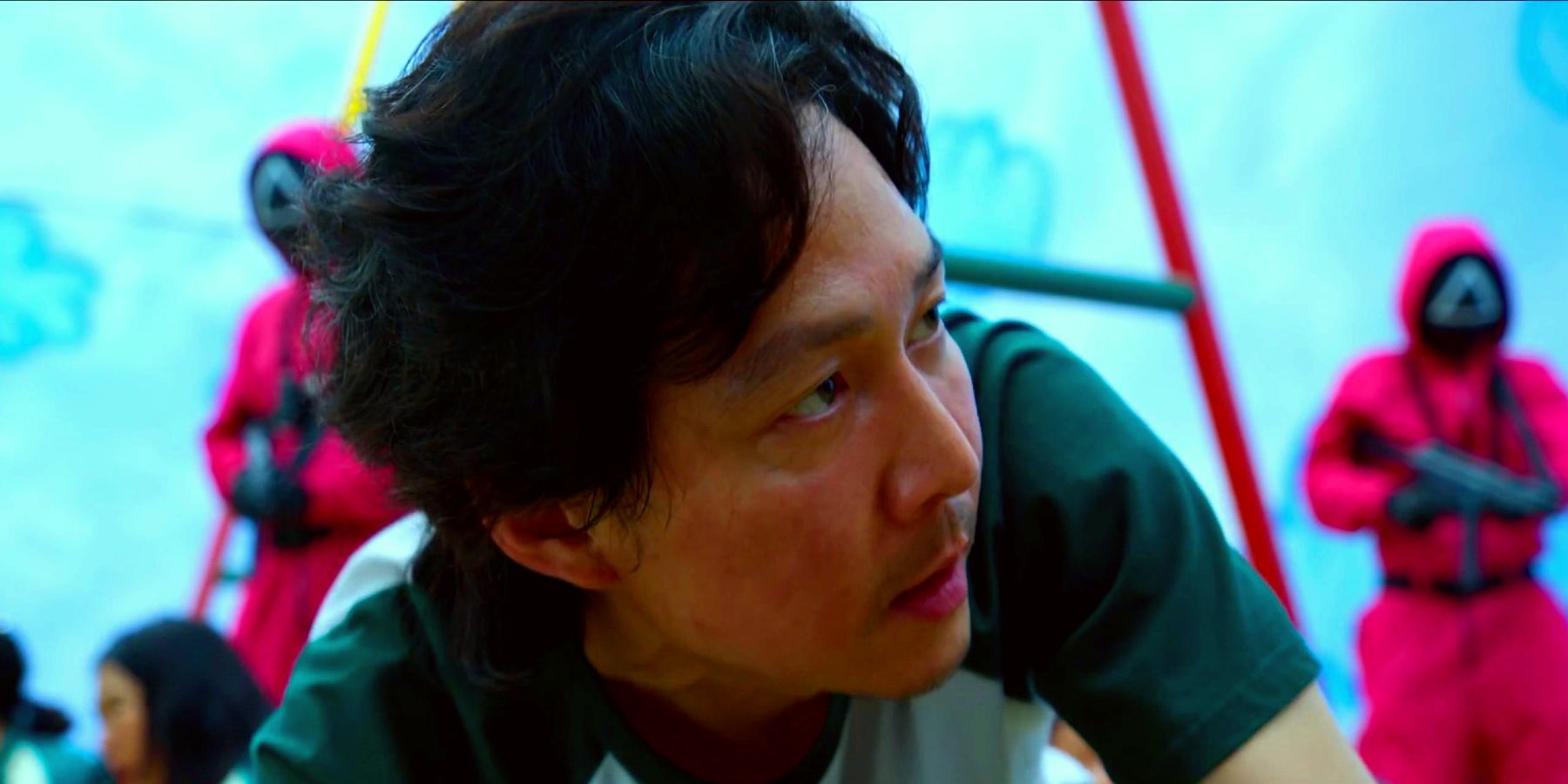 Hwang Dong-hyuk, the creator of Netflix's Squid Game, has revealed that the stress of writing and directing the show caused him to lose six teeth during production. Squid Game has taken the world by storm in the last few weeks and just recently took the top spot as Netflix's biggest original series launch ever. In its first 28 days, over 111 million users watched the Korean survival drama on the streaming platform, beating Bridgerton's previous record of 82 million.
Squid Game follows a handful of contestants, all seriously in debt, who accept invitations to compete in a series of children's games in an attempt to win a huge cash prize. The price for losing a game, however, carries deadly consequences. Hwang Dong-hyuk, the creator, writer, and director of the series, was previously known for his work on films like Silence, Miss Granny, and The Fortress, but Squid Game marks his first big global success. Although the series has found widespread critical acclaim and popularity, Netflix has yet to announce whether Squid Game season 2 is going to happen.
Related: How The 1988 Seoul Olympics Influenced Squid Game
In a new interview with THR, Hwang Dong-hyuk talked about the stress of acting as both writer and director for all nine episodes of the hit show, a rare occurrence in today's TV landscape. In addition to the immense pressure of coordinating so many different aspects of production, the complex nature of the show's story also led to the director re-writing some of the scripts while filming. The strain ultimately took a toll on his body, and the filmmaker lost six teeth during the course of production. Read his full comment below:
"This was a nine-episode series and I was the only one who was writing the scripts and directing the whole thing, so it was a really physically, mentally, emotionally challenging task. And the story doesn't exactly have the simplest concept, so as we were going along, new ideas were coming to me, or I would see flaws that I felt needed to be corrected, so I was, in fact, revising the script as I was filming the whole series. So that's partly why I had a huge amount of stress, which led to me losing six teeth during production, which I've mentioned in some other interviews."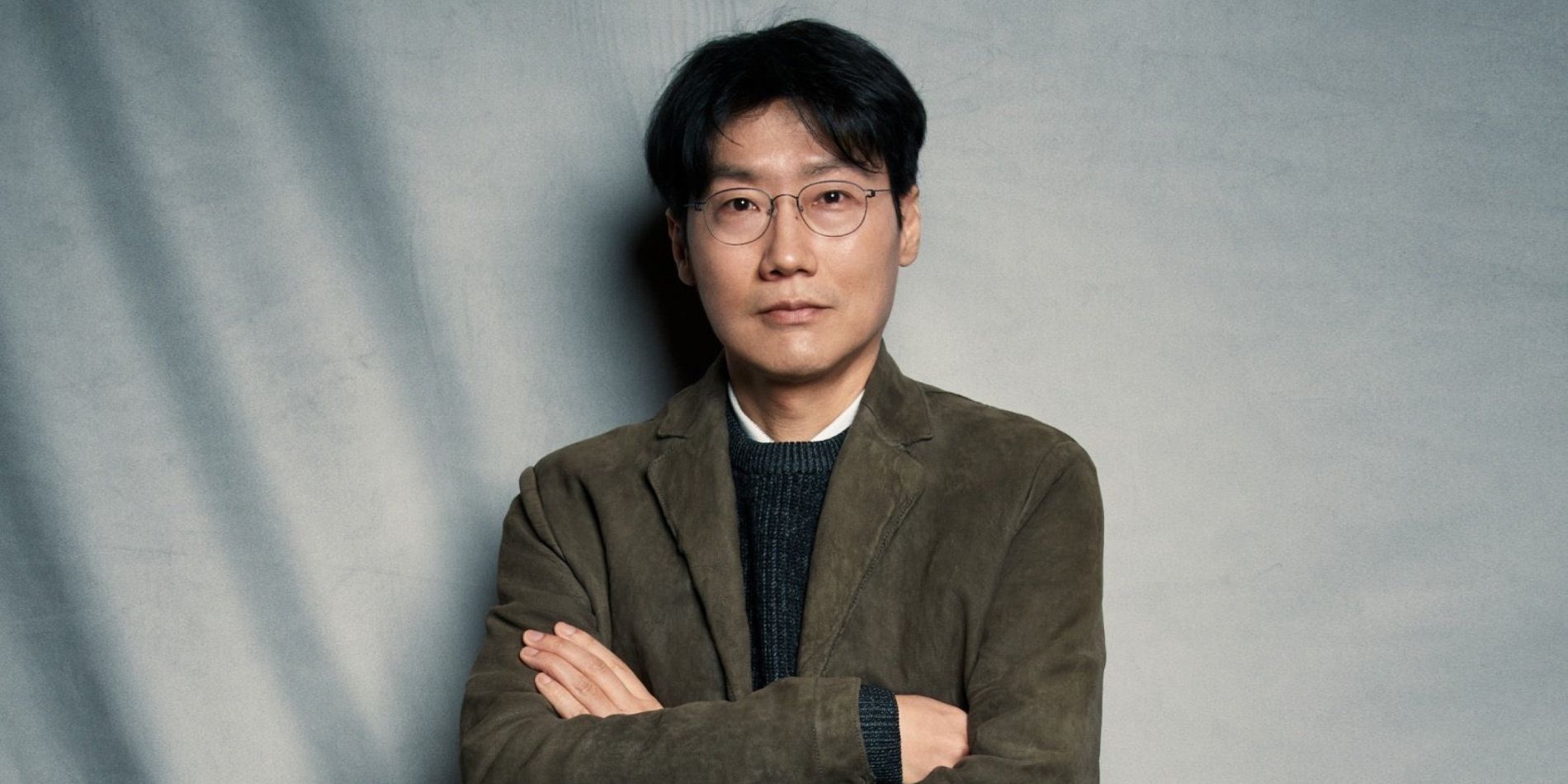 Typically, a series will feature different directors for each episode, and a handful of writers that tackle the scripts. The fact that Hwang Dong-hyuk took all of this on himself is a testament to his unique vision and his determination to ensure cohesion across the entire series. If the director decides to do Squid Game season 2, which does seem likely considering how valuable the property has become to Netflix, it's unclear whether he would approach it in the same way and take on all of the writing and directing duties himself.
While, evidently, acting as writer and director on an entire season of a show comes with a great deal of stress and pressure, it's clear that the strain can result in something truly sensational. With one creative mind behind everything, a show can feel much more cohesive and like one singular vision. That said, many of the series that are widely considered some of the best of all time, like Breaking Bad, The Sopranos, and The Wire feature multiple writers and directors for different episodes, something that Hwang Dong-hyuk should perhaps consider should he go ahead with season 2 of his hit show.
More: Squid Game's Front Man Twist Creates A Timeline Plothole
Source: THR