Thanos, Hulk and Kate Bishop Showcased in Jim Cheung Variant Cover Art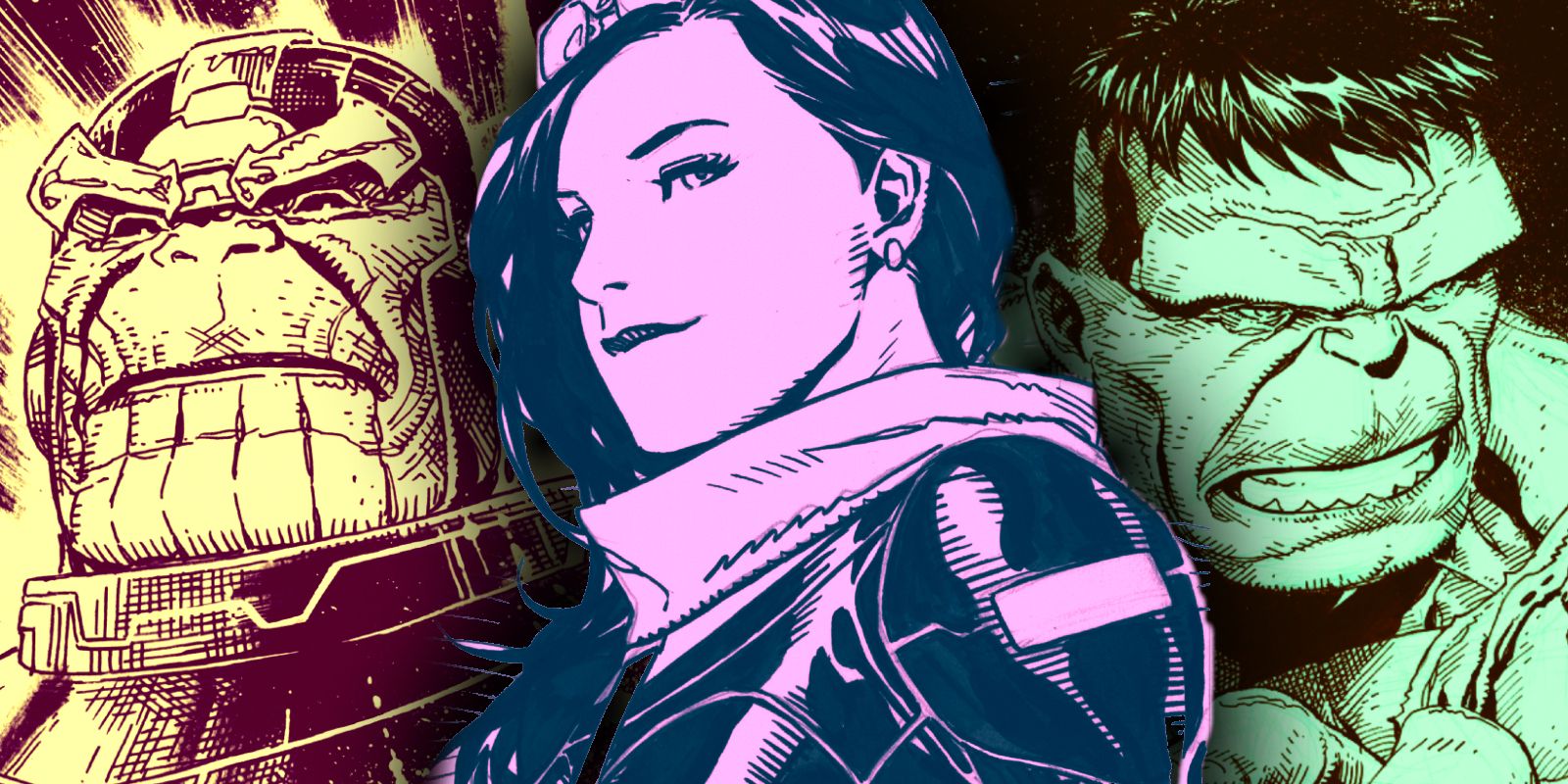 Jim Cheung has captured a host of Marvel heroes including Thanos, Hulk, and Kate Bishop in new headshot portraits. Cheung is a legendary artist known to Marvel fans for his Avengers comics from the 2000s. He is also the co-creator of the Young Avengers team, including Kate Bishop, who is soon to make her MCU debut, as played by Hailee Steinfeld. Marvel just revealed Cheung's black and white sketches of some of their iconic characters, soon to release as variant covers in January 2022.
Cheung works in all areas of the Marvel Universe, especially in events that throw characters from all corners of Marvel together. His work on Brian Michael Bendis' Illuminati gathered Marvel's most brilliant heroes - such as Doctor Strange, Professor X, Iron Man, and Reed Richards - while Young Avengers: The Children's Crusade brought Scarlet Witch out of hiding, setting up her redemption following the disastrous events of House of M.
Related: Hulk is a Natural Disaster in Cataclysmic Sebastián Píriz Fan Art
In January, Cheung lends his artistic talent to Marvel once again, with brand new variant covers. According to Marvel, these eight headshot covers "will allow fans to get up close and personal" with Daredevil, Thanos, Kate Bishop, Hulk, Shang-Chi, Silver Surfer, Lady Loki, and Rogue. These characters range from all over the Marvel Universe. Perhaps the most significant character for Cheung is the young Hawkeye: Kate Bishop. It's a big deal that she's getting a variant cover, by her co-creator, during the release of her first MCU appearance on the Disney+ show. However, other fan favorites like Matt Murdock's Daredevil and the Mad Titan Thanos will also be treasured by fans.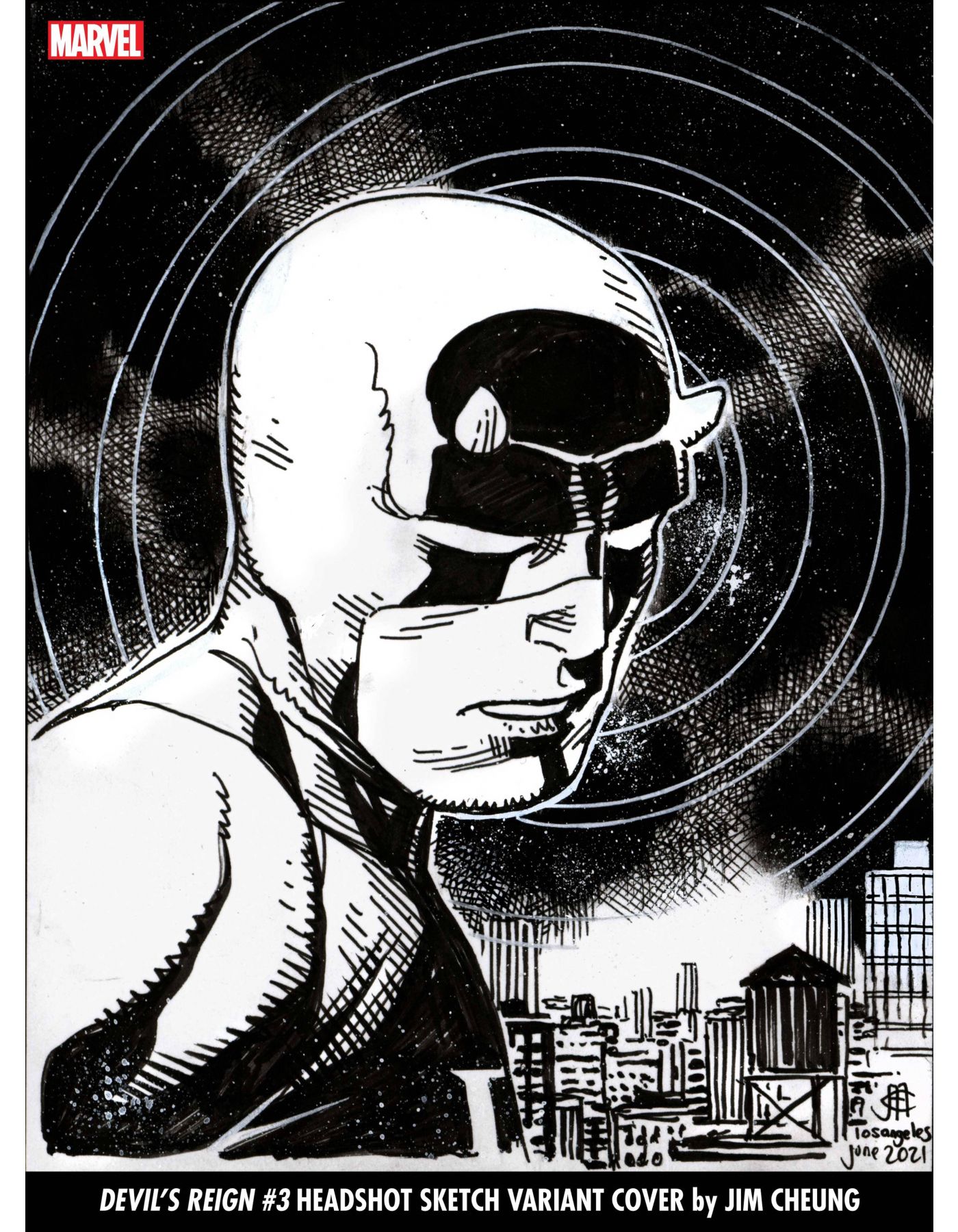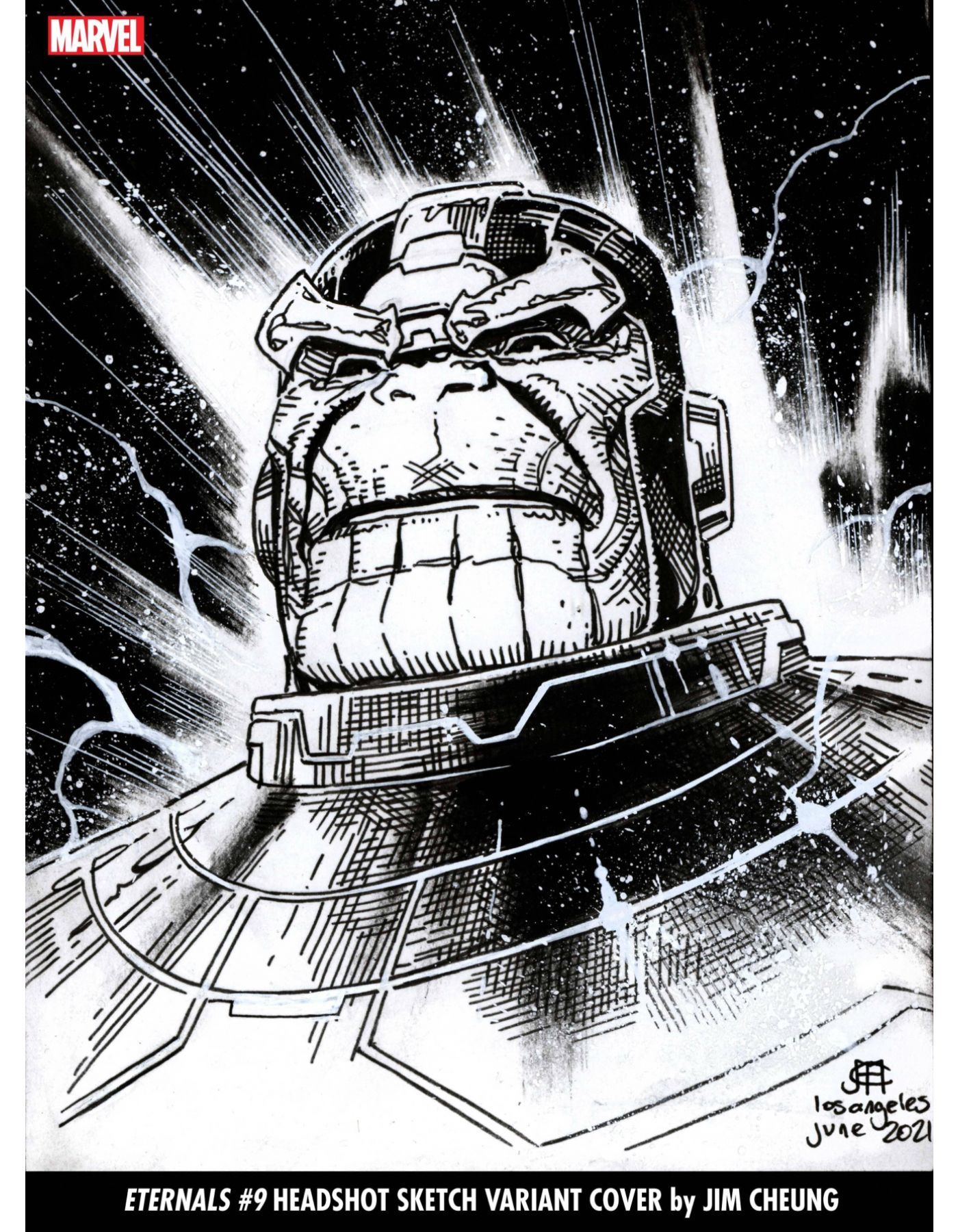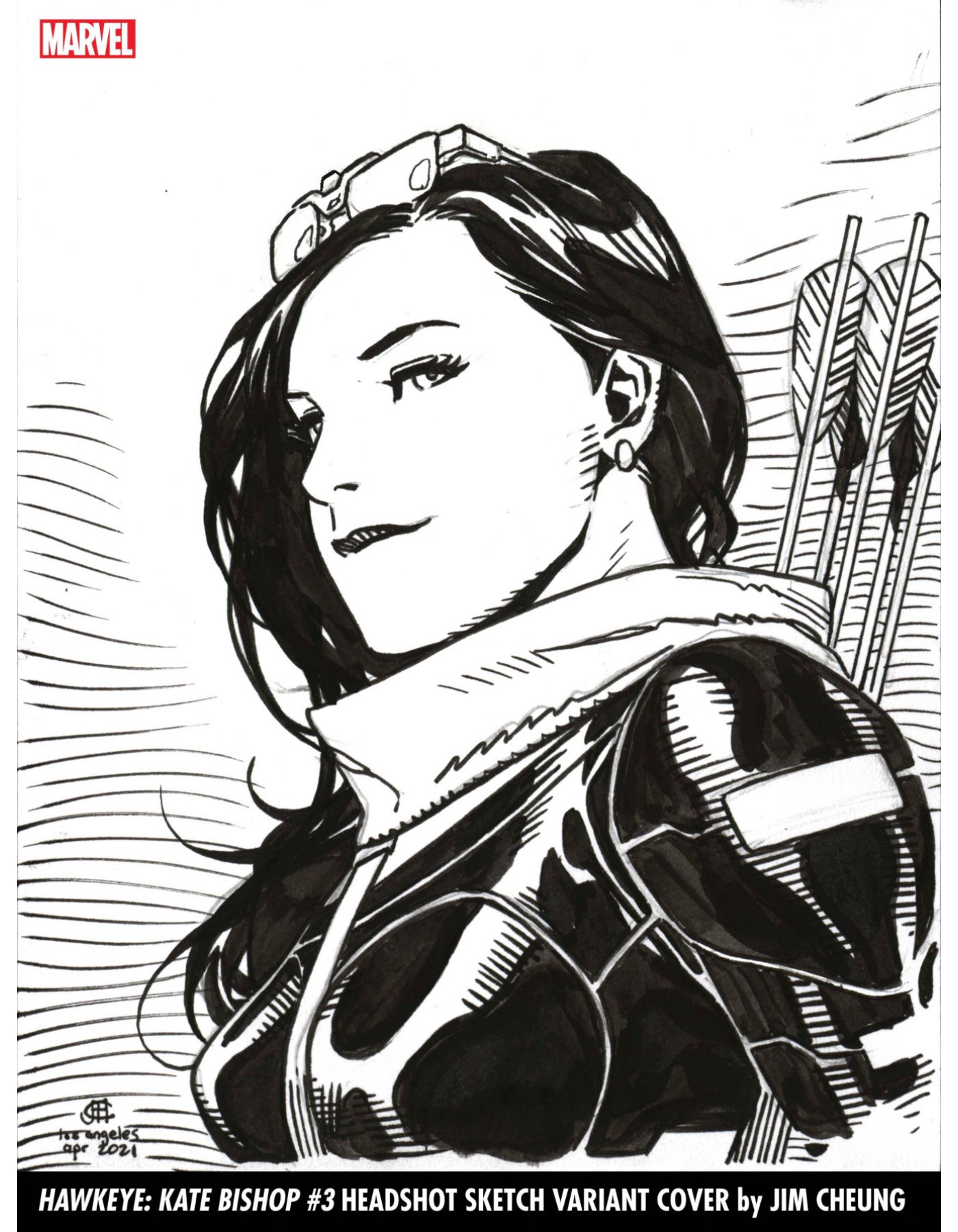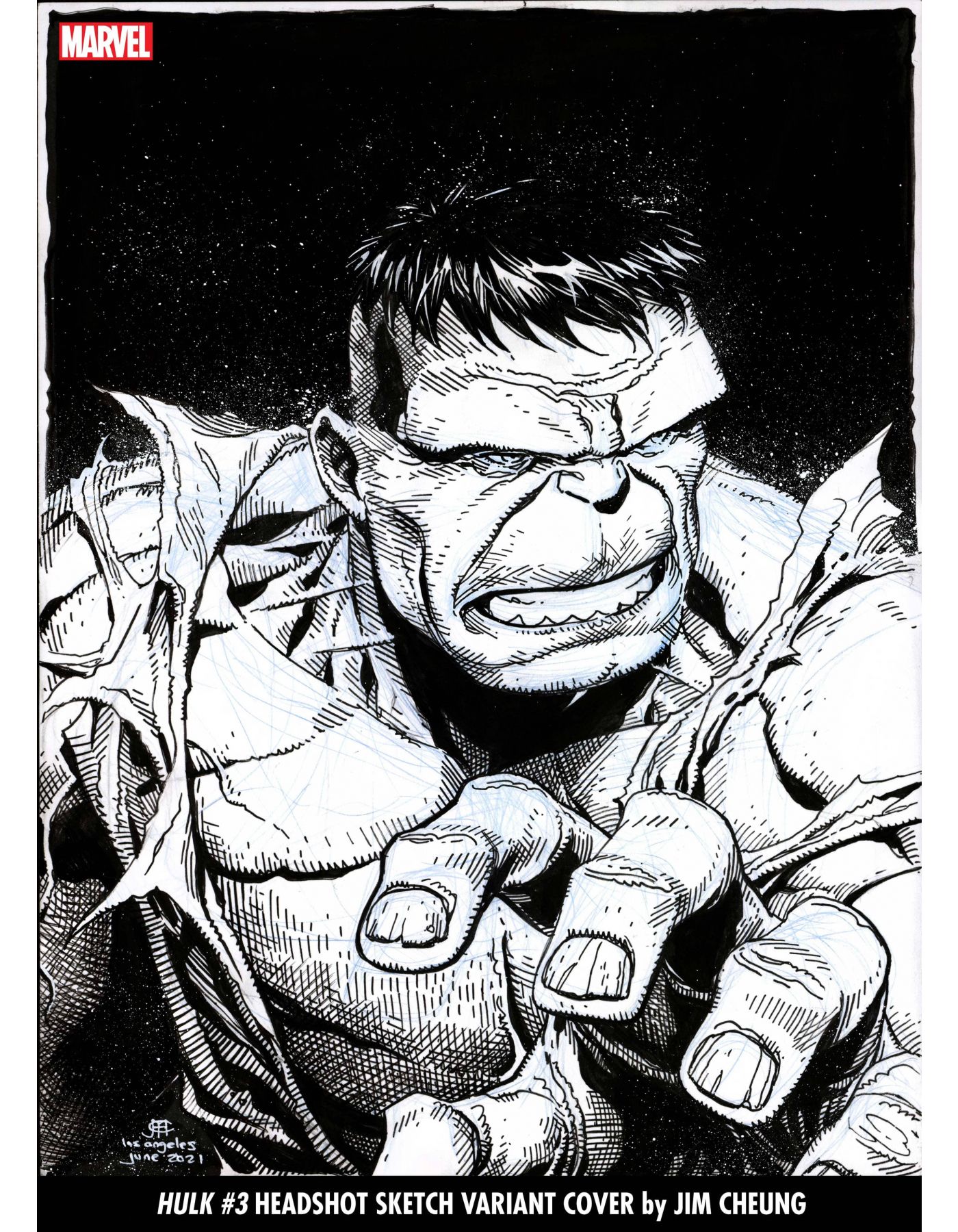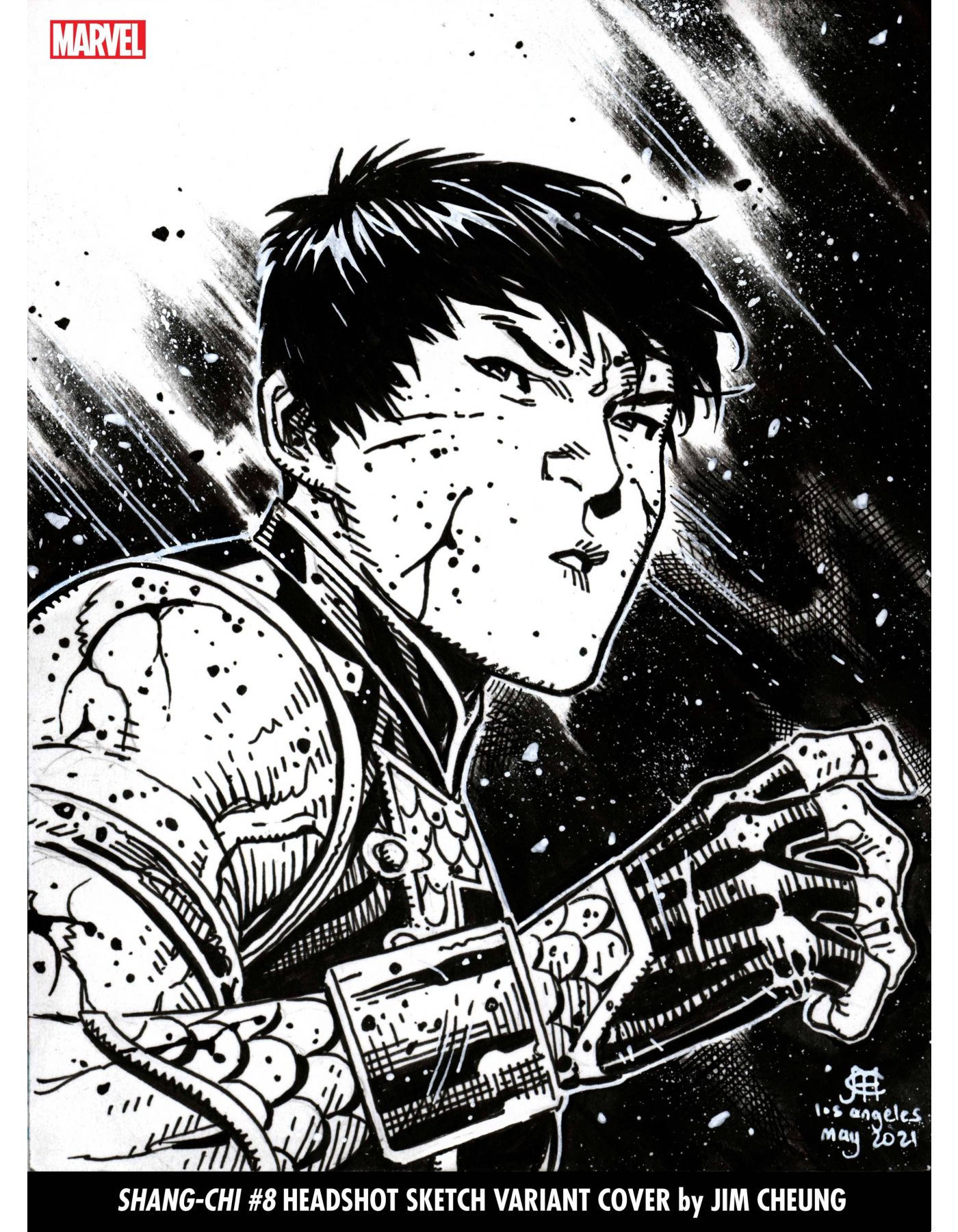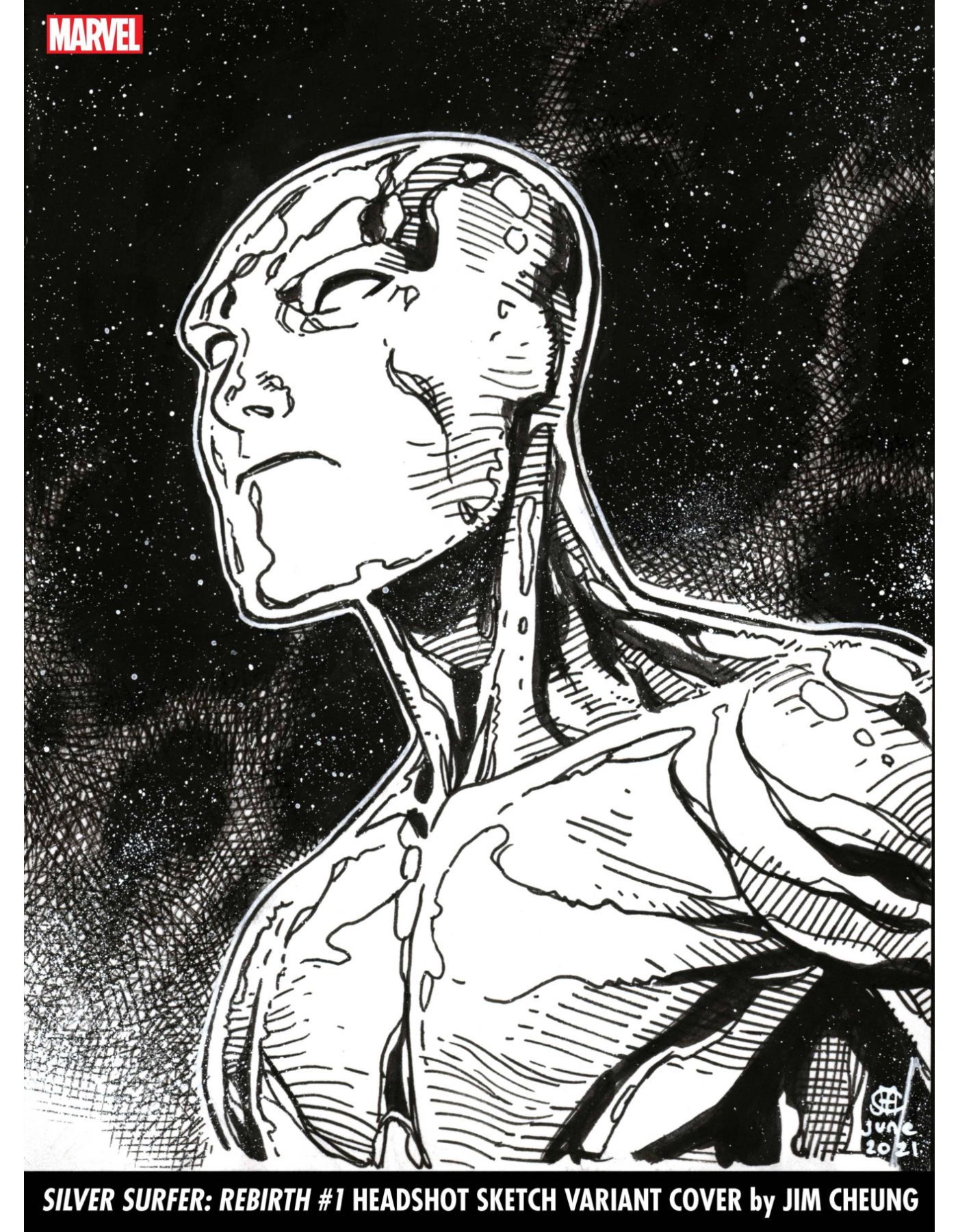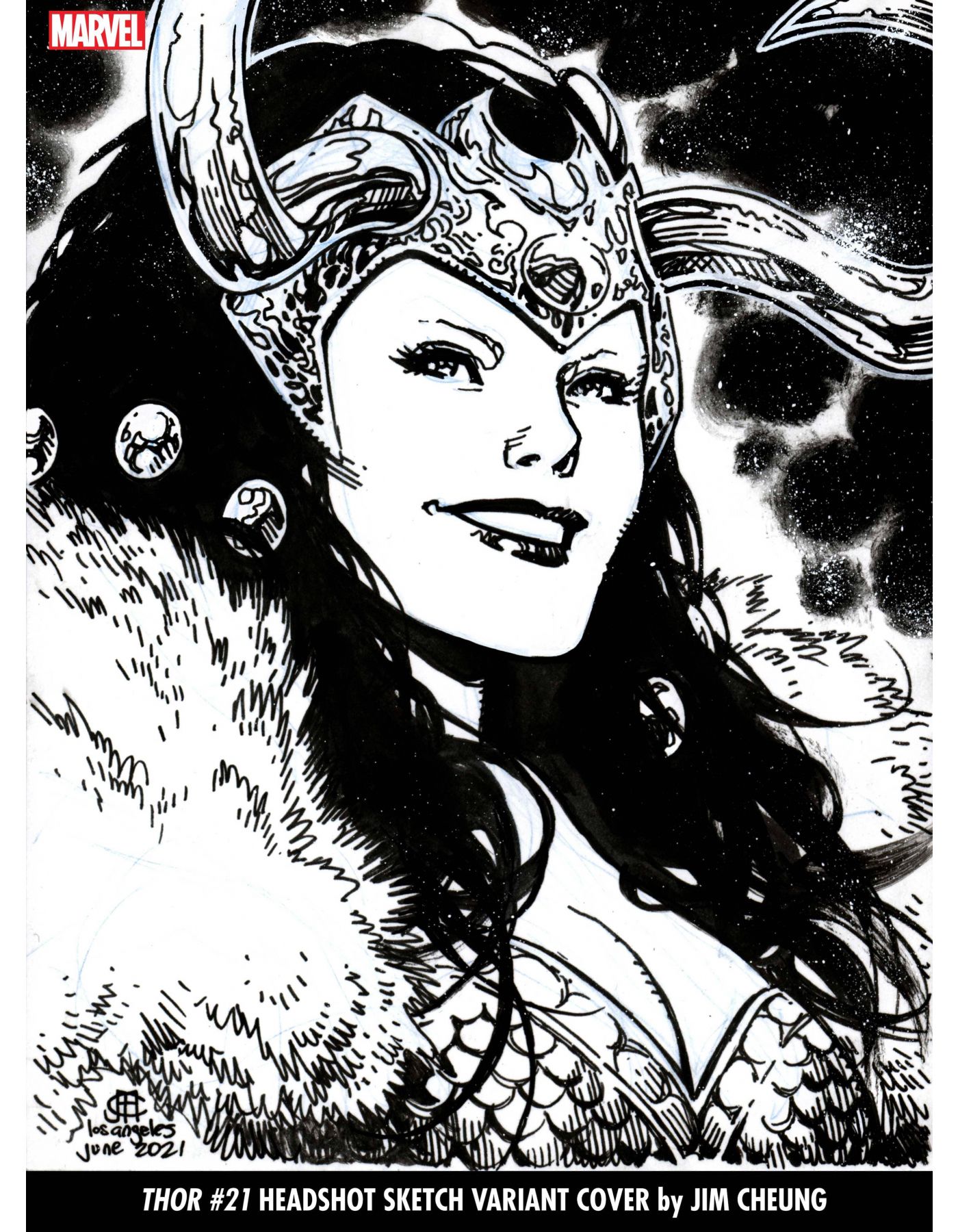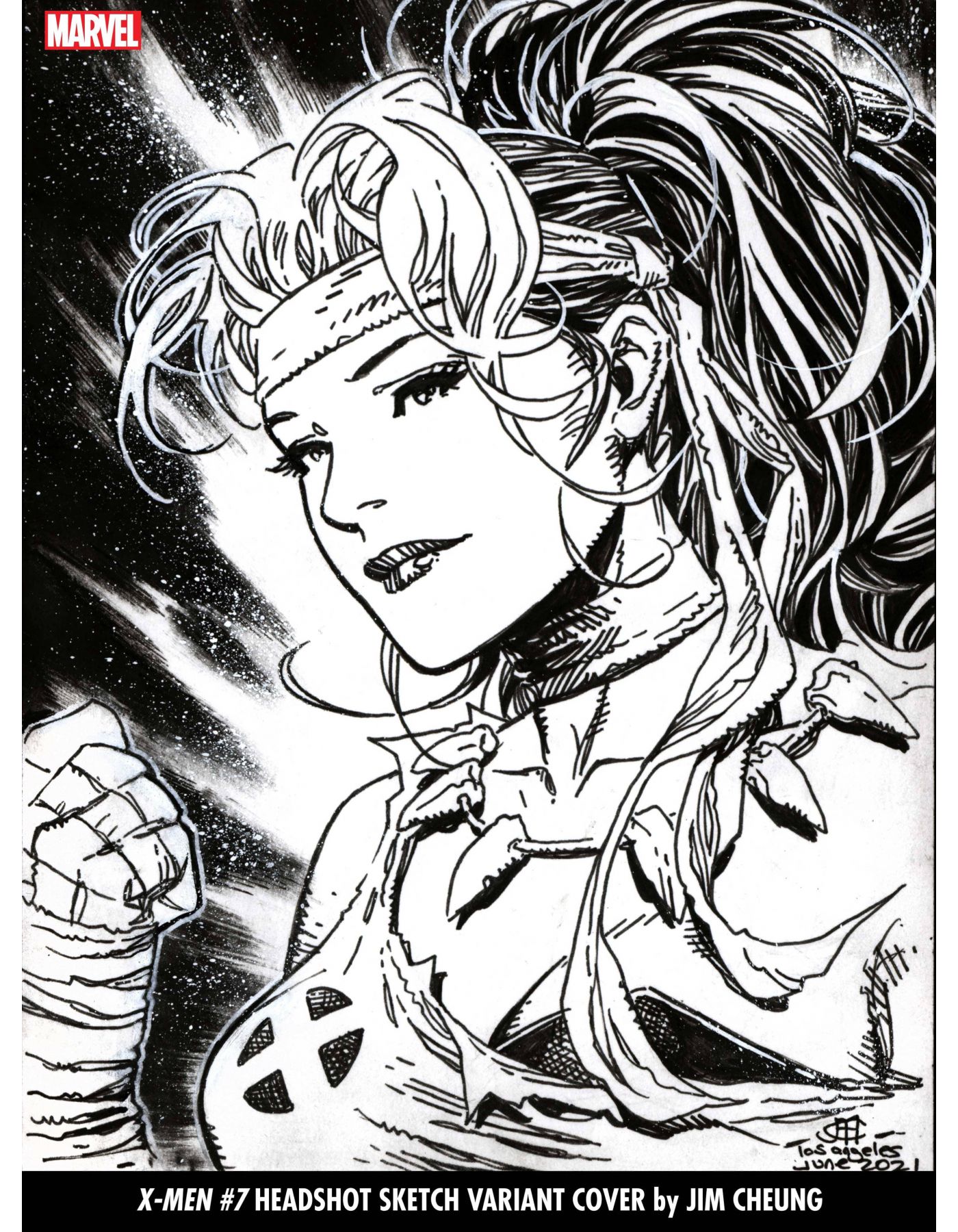 The variant covers will be published in three batches, with Thanos (Eternals #9), Kate Bishop (Hawkeye: Kate Bishop #3), and Lady Loki (Thor #21) coming January 12; Hulk (Hulk #3), Silver Surfer (Silver Surfer: Rebirth #1), and Savage Land Rogue (X-Men #7) coming January 19; and Daredevil (Devil's Reign #3) and Shang-Chi (Shang-Chi #8) coming January 26.
Since much of Cheung's more recent work has been for DC Comics - for example his recent story with Michael W. Conrad and Becky Cloonan in Wonder Woman 80th Anniversary 100-page Super Spectacular #1 - it's exciting for fans to see the beloved artist return to Marvel heroes. Cheung's art suits every corner of the Marvel Universe, with many of his stories central to the sense of a single, interconnected reality brimming with stories, rather than individual series which sometimes cross over. There's no doubt that Jim Cheung's headshot covers will wow fans, and be must-buys for collectors and those who love Thanos, Hulk, and Kate Bishop,
More: Epic Beta Ray Bill Cosplay Needs To Be Seen To Be Believed
Source: Marvel.com