The Medium Studio Has Two Unannounced Games In Development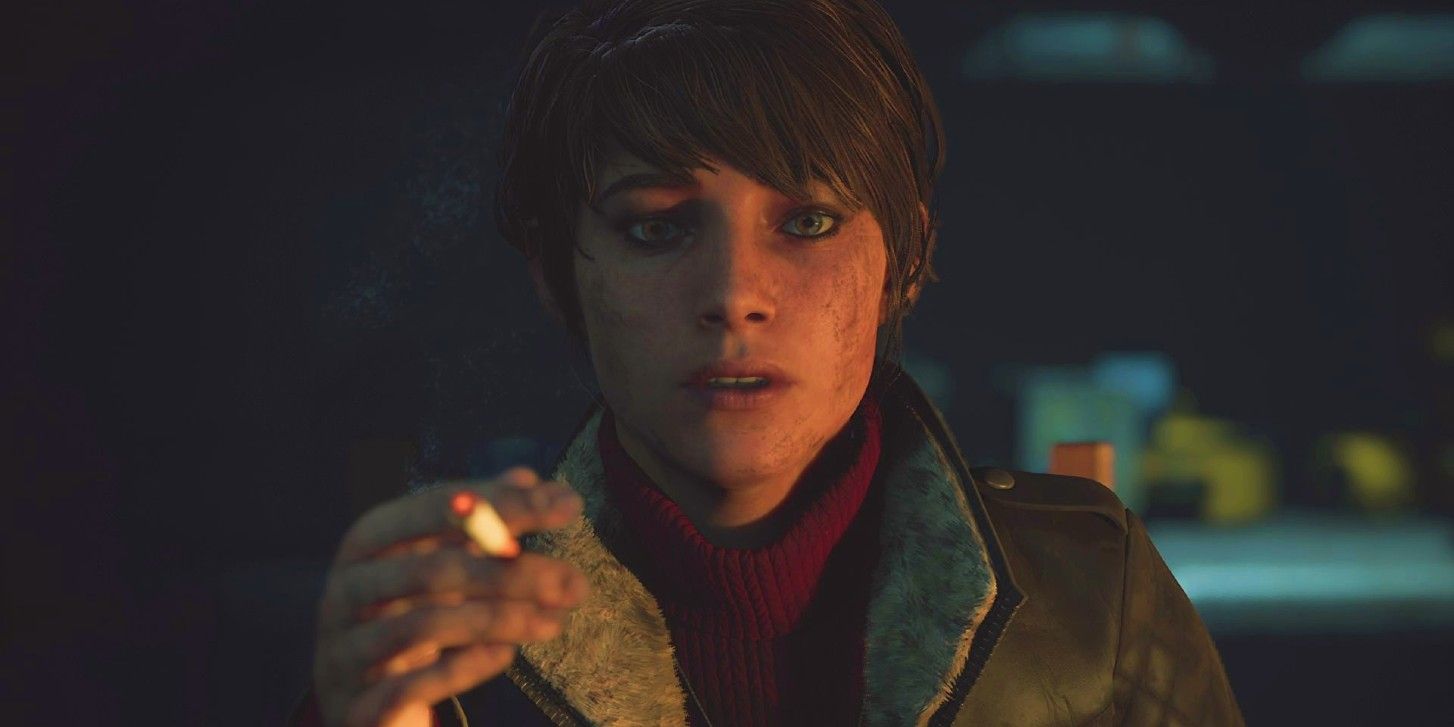 The developer of The Medium has announced it currently has two AAA games currently in development alongside a new Layers of Fear project. Bloober Team has cemented itself as one of the biggest names in horror thanks to success with releases including Blair Witch and Observer. The company also recently announced a partnership with Silent Hill publisher Konami, suggesting the studio is planning something big in the future.
The latest release from Bloober Team, The Medium, impressed horror fans with its intricate and complex story and stunning new-generation visuals when it released earlier this year. The title first launched as an Xbox Series X/S console exclusive before coming to PlayStation 5 just last month. The psychological horror pushes new-generation technology to its limits by making use of split-screen, rendering two entirely different worlds at the same time which wasn't possible on previous console hardware. A success for Bloober Team and giving the studio a chance to show off its world-building skills, The Medium's launch has left horror fans hungry for more.
Related: Silent Hill Game May Be In Development From Bloober Team
In a press release dated today, October 1, Bloober Team has revealed that the studio currently has multiple projects in development, two of which are unannounced AAA games. The developer didn't give anything else away other than sharing where the games are in their lifecycle. Piotr Babiebo, Bloober Team CEO, simply stated: "As a studio, we also have two other projects in the works, one in production and one in pre-production." As well as having two yet-to-be-revealed games in the works, the press release also revealed that Bloober is returning to one of its most popular franchises with a new addition to the Layers of Fear series.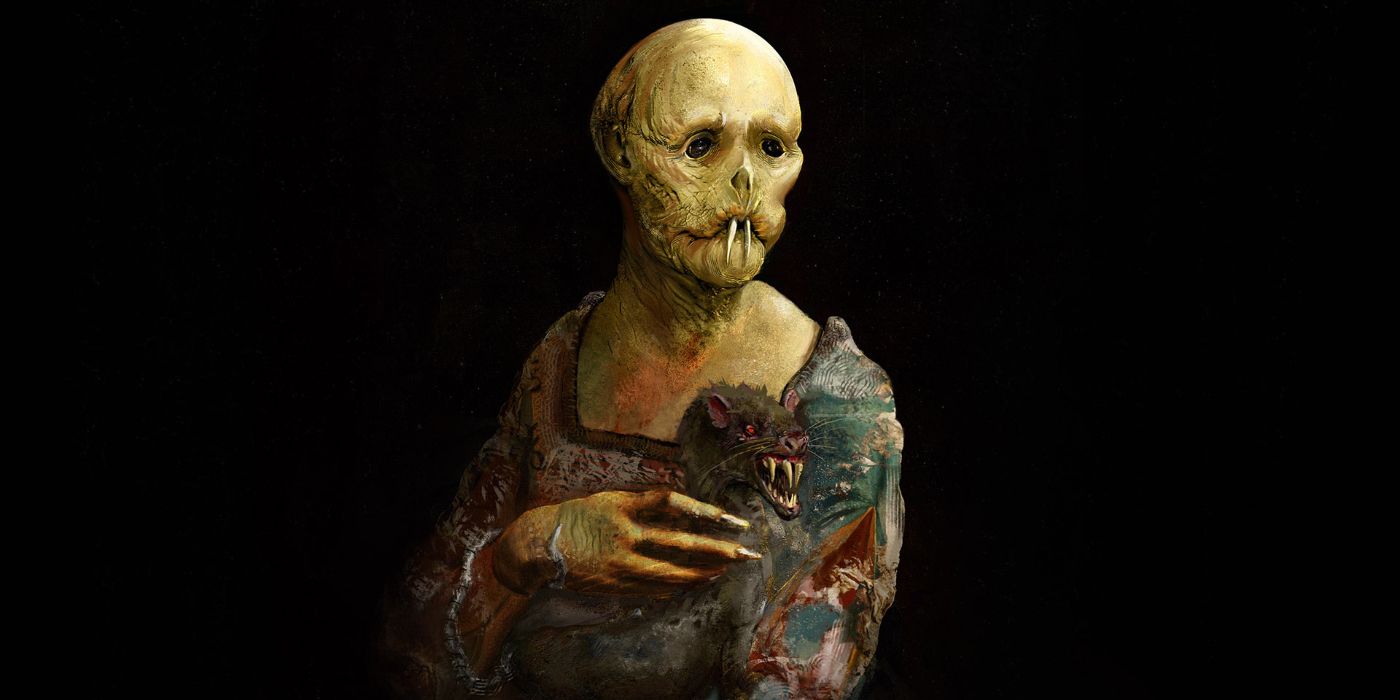 It's possible that Bloober Team is helming a new Silent Hill, with rumors beginning earlier this year after comments from both the studio and Silent Hill composer Akira Yamaoka. Following his work on The Medium, Yamaoka said that his next big project is once again with Bloober, describing it as one fans have been waiting for. Bloober's CEO also teased the developer is working on a new horror with a big-name publisher, with multiple outlets claiming the project is indeed Silent Hill. It's also possible that the positive reception for The Medium has prompted Bloober to expand its world, either in the form of DLC or a sequel.
Unfortunately, Bloober Team hasn't given any indication as to when its two unannounced games will be revealed. The new Layers of Fear game is targeting a 2022 release, which could mean it becomes the studio's main focus as the developer prepares for launch. Speculation over Bloober's future plans, and whether or not the company really is tied to the Silent Hill IP, will likely continue until the developer reveals what its upcoming AAA games really are.