The Sopranos: Why James Gandolfini Walked Out Of His Tony Audition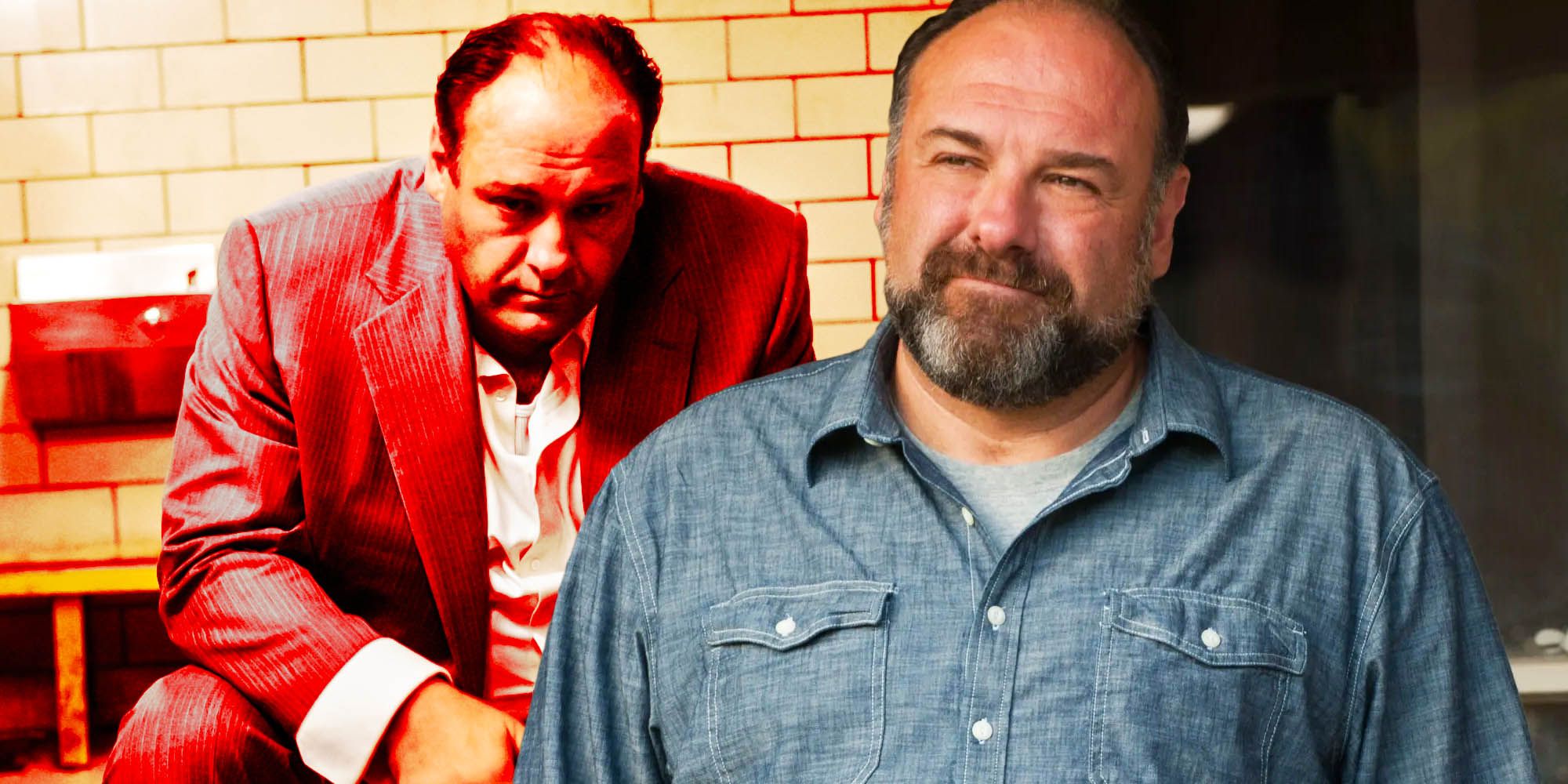 It's hard for viewers of The Sopranos to imagine Tony as anyone other than James Gandolfini now, but the award-winning actor actually walked out of his first audition for the lead role. Gandolfini's depiction of a mobster in therapy was one of the most significant performances in the history of television and contributed to the immense success of the show. However, that disastrous first audition could have led to the casting of one of the other actors who almost played Tony in The Sopranos.
When casting directors went searching for Tony Soprano, Gandolfini's role as the menacing Virgil in True Romance caught the eye of Susan Fitzgerald, who supervised development and production on The Sopranos. Gandolfini liked the script he was sent and believed he could handle the role but thought the show would hire "some Italian George Clooney" to lead the series. Regardless, Gandolfini agreed to come in and read for the part.
Related: The Sopranos: How Old Was Tony Soprano At Beginning & The End
In the middle of his audition, Gandolfini abruptly paused and said, "This is s—t. I gotta stop." According to the series creator, David Chase, "He left the room, went down the street and disappeared." The two later reconnected in Chase's garage, where Gandolfini won him over. Chase began to understand over the course of the show that this behavior was typical and by The Sopranos season 6, Gandolfini was barely talking to him.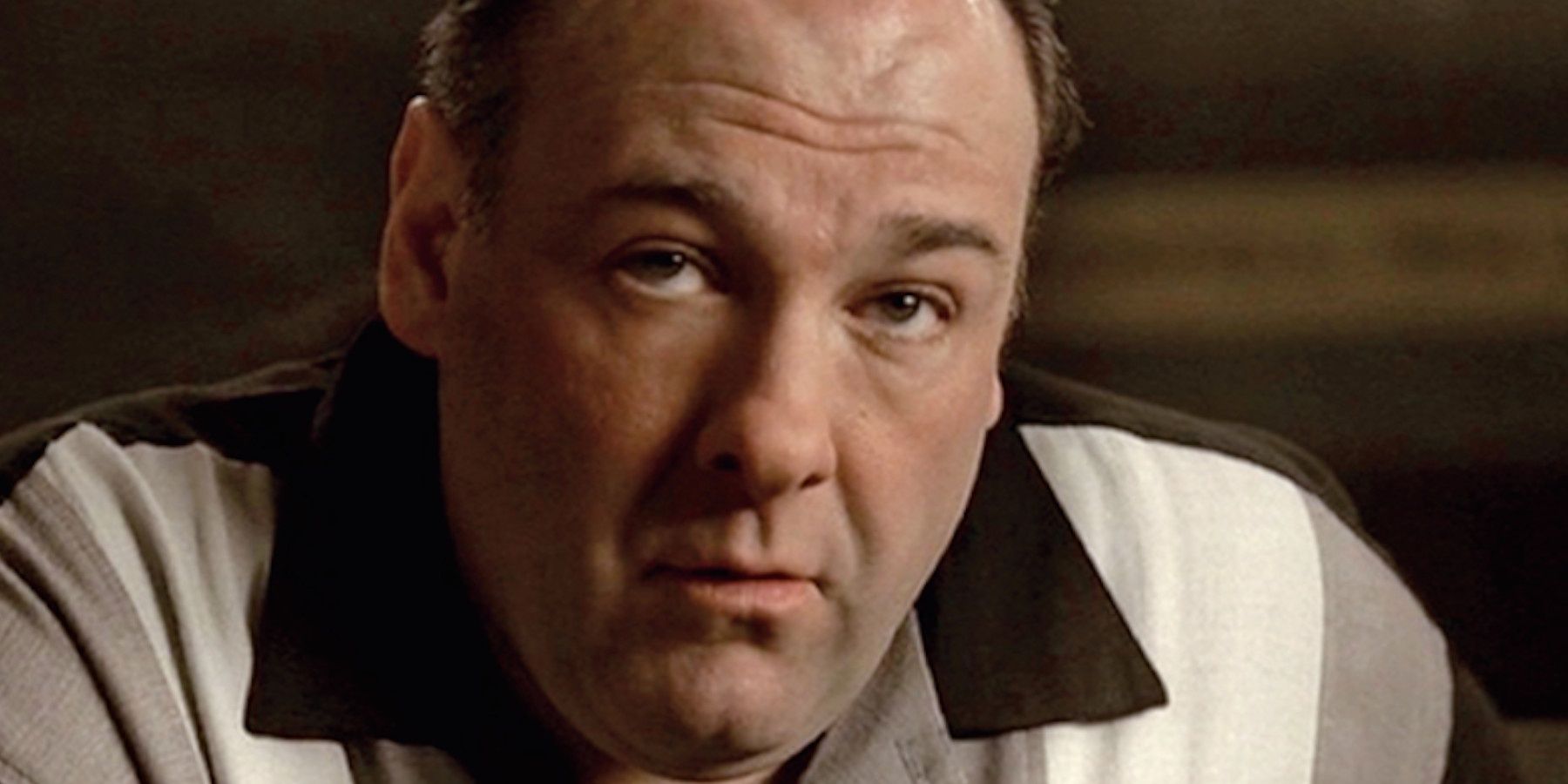 Gandolfini used the Meisner technique in his approach to acting, sometimes injuring himself or placing sharp rocks in his shoes to elicit emotions in preparation for a scene. There are stories of Gandolfini carrying the emotional weight of Tony Soprano, a character mired in anger and sadness, even when cameras weren't rolling. It's possible that Gandolfini's sense that Tony should be darker and angrier than Chase had originally imagined him influenced Gandolfini to step out of that first audition.
Initially, Chase had wanted Steven Van Zandt, who played Silvio Dante in The Sopranos, to play Tony. Van Zandt himself had never acted before his casting on The Sopranos, instead, he was best known for playing guitar in Bruce Springsteen's E Street Band. It seemed inevitable that Tony be cast with an unconventional choice.
Since The Sopranos ended, the cast has done a lot, and Gandolfini was no different before his passing in 2013 at the age of 51. Despite the bad blood between Chase and Gandolfini by The Sopranos' series finale, the two made up and worked together on Chase's directorial debut, Not Fade Away, in 2012. Gandolfini's acting legacy is a series of genius performances, but if he had walked out of the audition for his greatest, Tony Soprano, the actor might have never been able to show the world his abilities.
Next: Many Saints of Newark Disappointment Proves The Sopranos Is Untouchable