Thor Easter Egg in Belfast Was Almost Much Bigger, Says Kenneth Branagh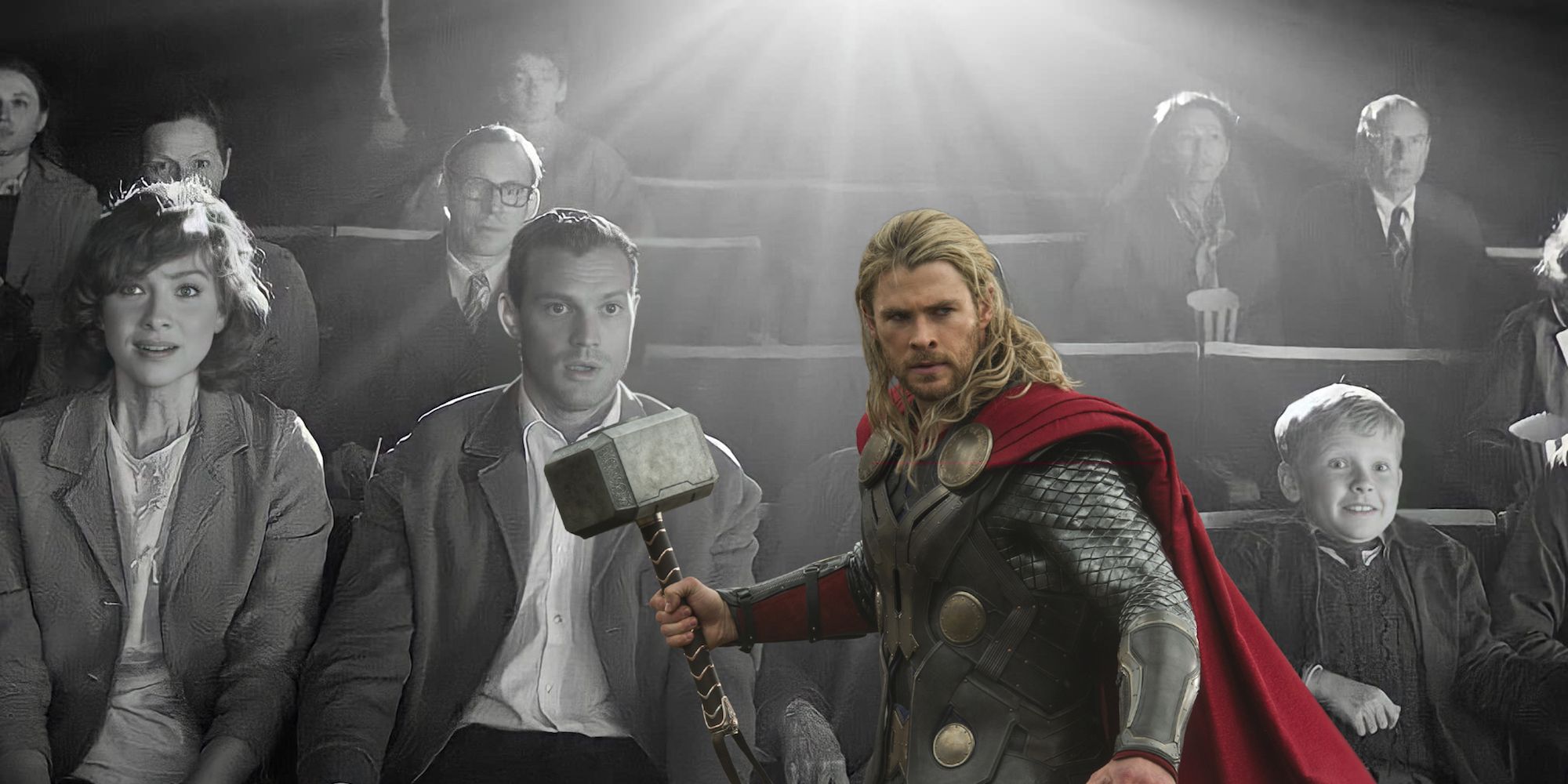 Belfast, Kenneth Branagh's semi-autobiographical film, features a Thor reference, but it was originally much more prominent. The film was written and directed by Branagh from an idea that germinated during the COVID-19 lockdown in 2020. The director calls it his most personal film, and while it's not a one-to-one retelling of his childhood, it's certainly inspired by his own experiences. Belfast, which stars Jamie Dornan, Judi Dench, Caitriona Balfe, and Ciarán Hinds, will come to U.S. theaters on November 12.
Belfast is a coming-of-age dramedy about a nine-year-old named Buddy (Jude Hill) who is growing up in Northern Ireland during the period of political turmoil in the 1960s known as "The Troubles." The film features a touching scene where Buddy sits out on the pavement reading a Thor comic book. This is a nod to the fact that Branagh, on whom the character is loosely based, would go on to direct the 2011 MCU film Thor and introduce the character to the silver screen success he still enjoys today.
Related: Every Time Loki Betrayed Or Tricked Thor In The MCU
Per Variety, Branagh admitted that his original plan for the Thor reference would have been a much bolder visual reference. His original intention would have been for the "comic book color [to leap] out" onto the frame around Buddy to emulate the "eye-popping" original Jack Kirby illustrations. Eventually, Branagh "decided it was too much." Read the full quote below:
Those original Jack Kirby illustrations for Thor were eye-popping. I did think about shooting young Jude, sitting on the pavement reading it while the comic book color leaps out, but we decided it was too much.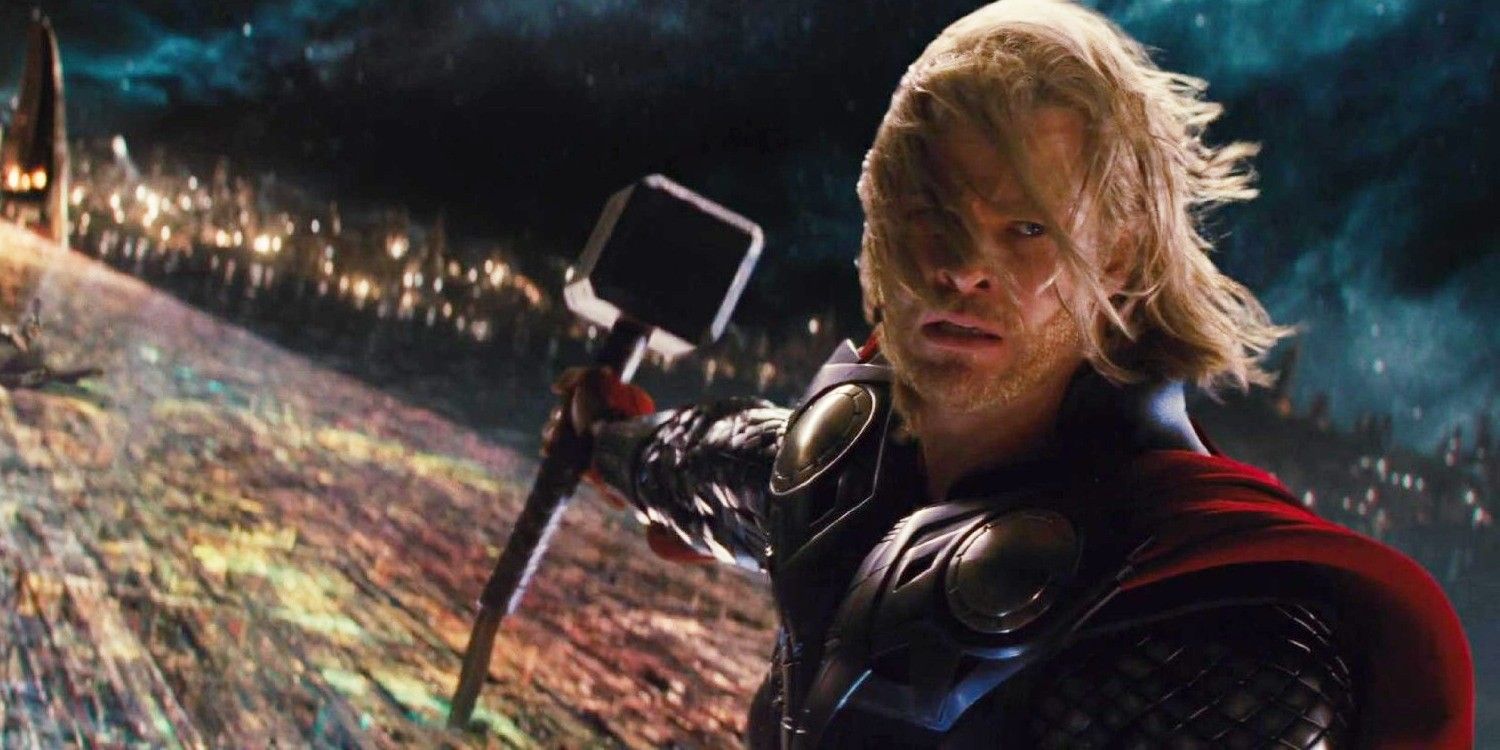 Belfast was shot in black-and-white, but certain key works of art that influenced Branagh's career are presented in full color in scenes of the family sitting in the theater. The films in question include Chitty Chitty Bang Bang and One Million Years B.C. as well as a stage production of A Christmas Carol. The way that these works are presented underscores the way they stand out in his memory and spurred his imagination.
The original Thor reference that Branagh planned for Belfast would certainly have been "too much," considering it would break from the aesthetic format the film had established, allowing the color to invade the world rather than be sequestered to the stage or screen. However, that kind of over-the-top stylization could have been a brilliant evocation of the big-budget blockbusters Branagh would go on to make, as well as the film Thor, which kicked off that period of his career.
Next: Kenneth Branagh Could Break An Oscars Record Next Year
Source: Variety