Turner & Hooch: 10 Things Fans Want To See In Season 2
Thirty years after the original Turner & Hooch was released in theaters, fans once again got a chance to catch up with the Turner family with the Disney+ original series Turner & Hooch. The new series centers on Scott Turner's son (Josh Peck), who is just starting his career as a US Marshall. After Scott Sr. unexpectedly passes away, Scott Jr. inherits his loyal and mischievous pup Hooch.
RELATED: 10 Best Shows Like Turner And Hooch
Fans have been tuning in weekly to watch as Turner and Hooch navigate the politics at work while making the world safer one mission at a time. Now that the first season of the show has finished, fans have, of course, been thinking about where this could lead if the show is renewed for a second season. While Disney hasn't confirmed anything yet, the series did end with some cliffhangers leaving many fans to hope that a season 2 is in the future.
10

Scott & Erica Dating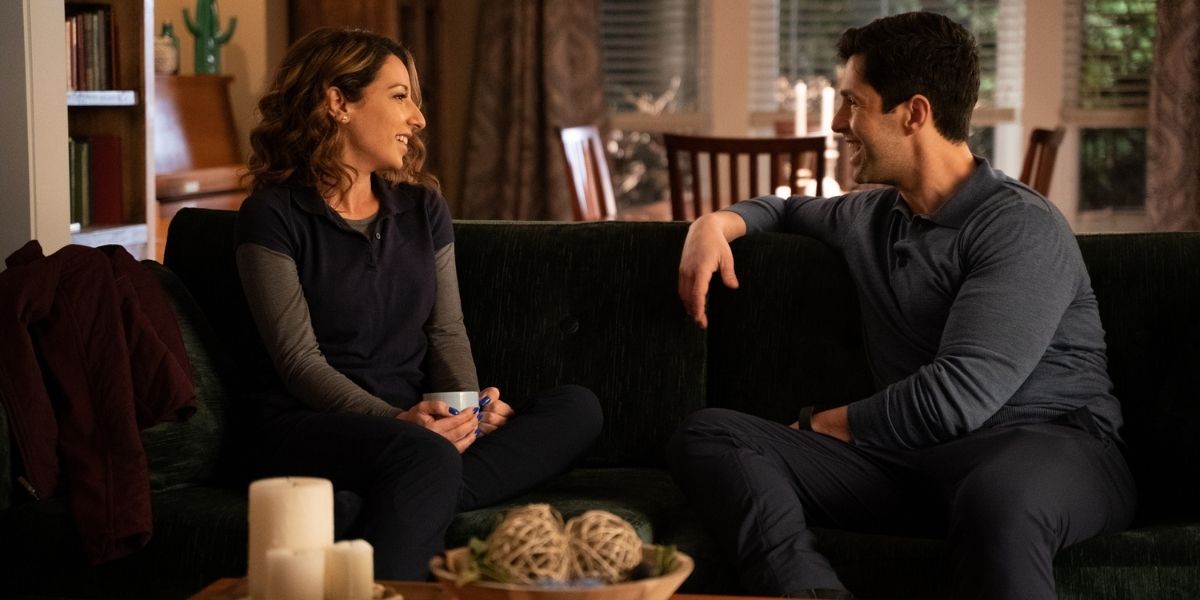 Though Turner & Hooch isn't a romantic television show, that didn't stop the writers from creating one of the best will-they won't-they relationships in recent years. While Erica's (Vanessa Lengies) feelings for Scott are clear from the very beginning, it takes a lot more convincing for Scott to realize that he might have feelings for Erica.
Though fans got a handful of sweet moments between these two are their adorable dog sidekicks, fans are hopeful that in season 2, they'll date. Not only do they both have an incredible bond with their dogs, but they also complement each other's personalities.
9

Hooch Getting An An Award For Being A Hero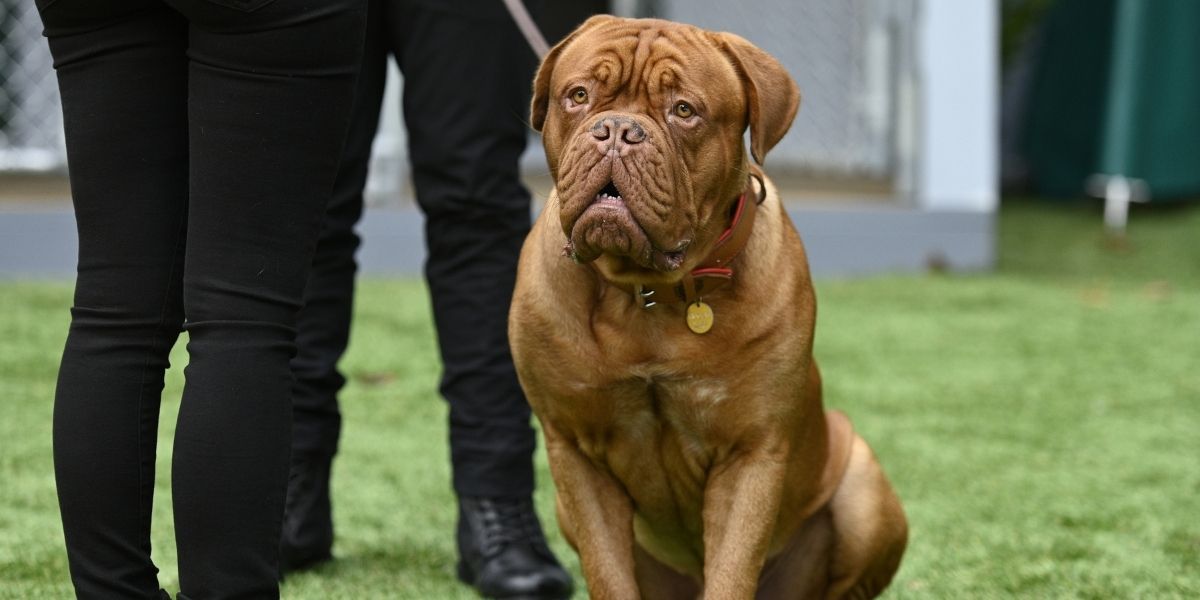 Though Hooch gets into trouble at least once an episode, he is terrific at his job and has helped catch the criminal more times than not. Hooch pulled out all the stops in the finale and even rescued Scott when no one knew where he was.
Since Hooch saved a US Marshall, fans hope that he'll get awarded for his heroic behavior. A new toy is definitely in order but what would be even more exciting is if he got some kind of medal at an award ceremony.
8

A Holiday Themed Episode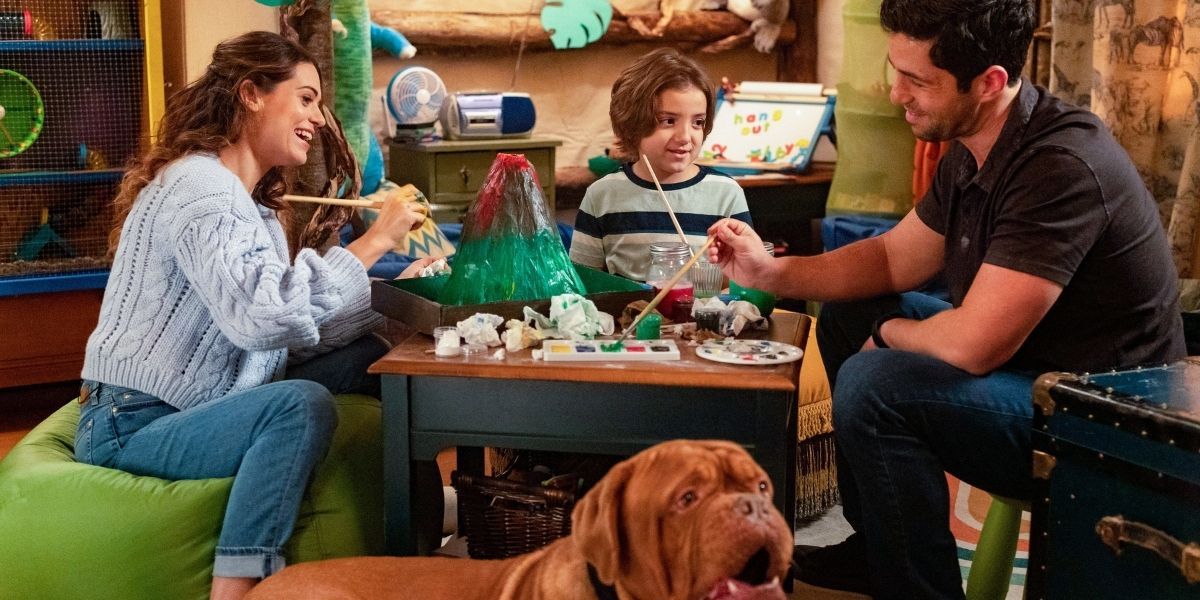 With only 12 episodes and an overarching mystery to solve, there wasn't a lot of time for Turner & Hooch to have fun, special episodes. Fans are hoping that will change in season 2, and the series will get an iconic holiday-themed episode like so many shows before have.
Not only would celebrating Thanksgiving for Christmas get the whole gang together, but it also gives the writers plenty of opportunities to show off more of Hooch's mischievous side. Not to mention, crime-fighting could still be involved since criminals don't stop being bad for the holidays.
7

Laura Starts Working With Erica At The Training Facility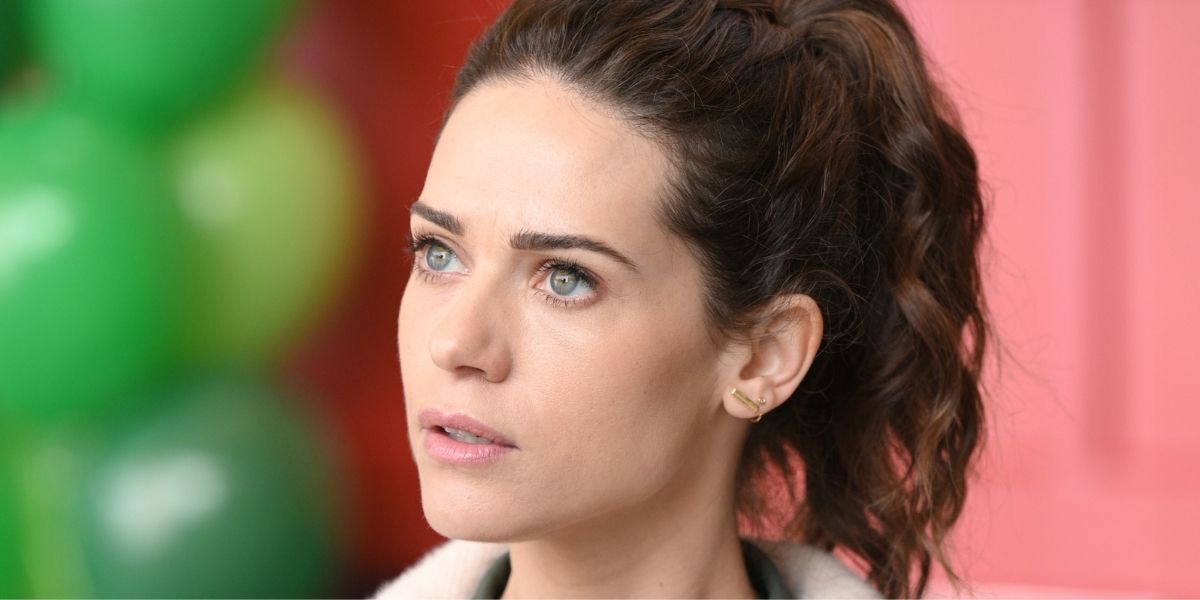 Laura (Lyndsy Fonseca) has a lot going on in season 1 of Turner & Hooch. She's adjusting to being a newly single mom, juggling working as a vet assistant with he mother while studying for her vet tech exam, and she's trying to solve her late father's last case. Though it's a lot, Laura hands it all with grace and determination.
RELATED: 10 Movies & TV Shows Where You've Seen The Cast Of Turner & Hooch
When Erica learns that Laura is in the process of being a vet tech, she tells Laura that she should work at the training facility with her. Fans hope Erica does take the job because it would allow her to get to know Erica better and lead to some fun scenes between the two.
6

Jessica Gets Off Desk Duty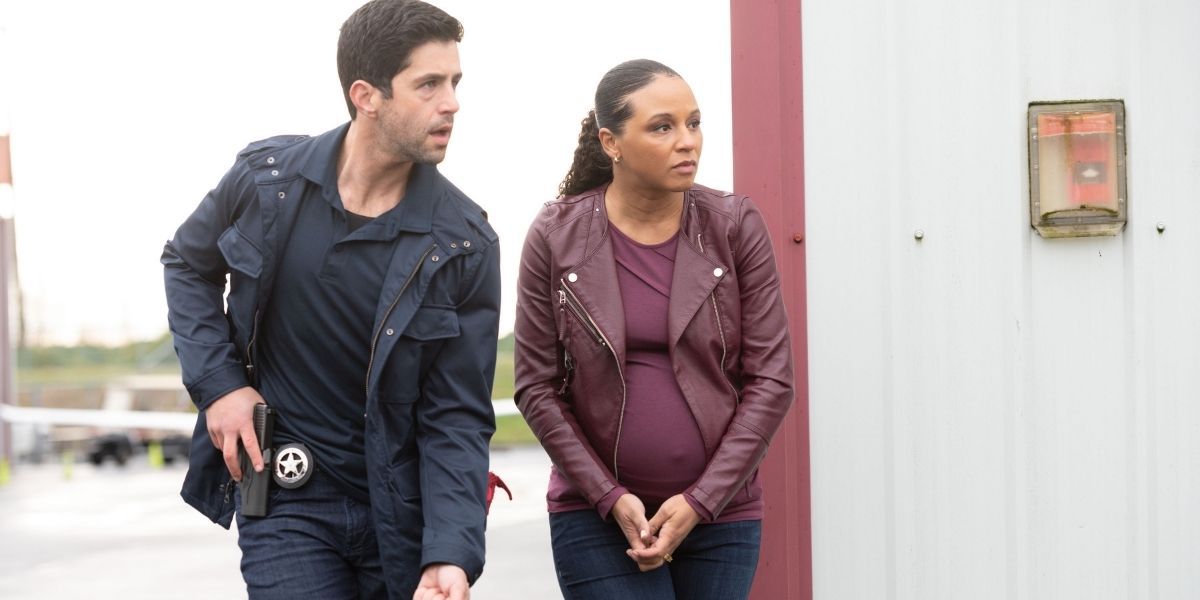 In the beginning, Scott is paired with Jessica Baxter (Carra Patterson), a determined and hilarious US Marshall who is fantastic at her job. However, since she is pregnant, she quickly gets moved to desk duty to keep her and her unborn child out of harm's way.
While fans loved Scott and Xavier's partnership, they hope that Jessica returns to the field during season 2. After all, she's extremely good at her job, and it would show that women can continue to be successful in the workforce after they have children.
5

A Cameo From The Original Movie Cast
While a cameo from the original cast of Turner & Hooch seems unlikely, fans can't help but hope the creative team behind the series will find a way to make it happen. Since the series recast Dr. Emily Turner (Sheila Kelley), it seems unlikely that Mare Winningham will be returning.
Even though Scott Turner Sr. (Tom Hanks) is deceased in the television series, fans hope that Hanks will appear in the series through flashbacks. It's not entirely out of the question since many shows utilize flashbacks to bring characters back from the dead.
4

The Hacker Becomes A Supporting Character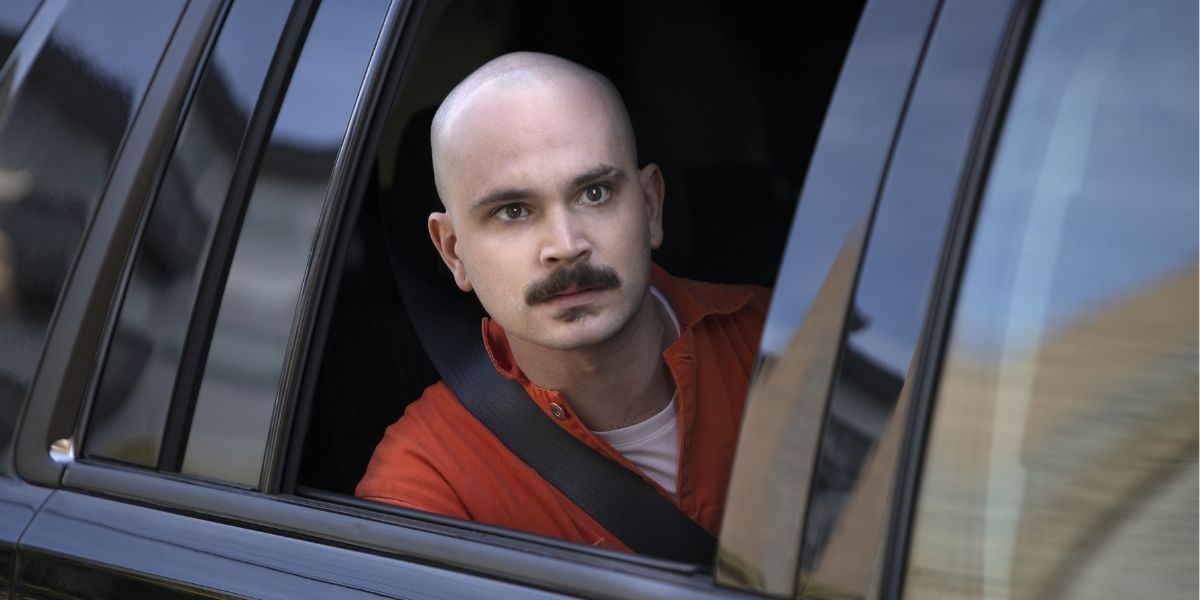 While most of the criminals Scott and Hooch catch are terrible people, one criminal managed to win over fans' hearts: the Hacker. In episode 10, Scott and Xavier are meant to transport the Hacker to a new facility but get sidetracked when Erica's dog Angel is kidnapped. The Hacker ends up helping them find Angel and even gets offered a job working with the US Marshalls.
With a new career lined up, fans are curious if the Hacker will become a supporting character in season 2. Not only would it allow more cybercriminal cases, but the Hacker could also become a hilarious comedic character for the show.
3

Xavier & Oliva Stay In The City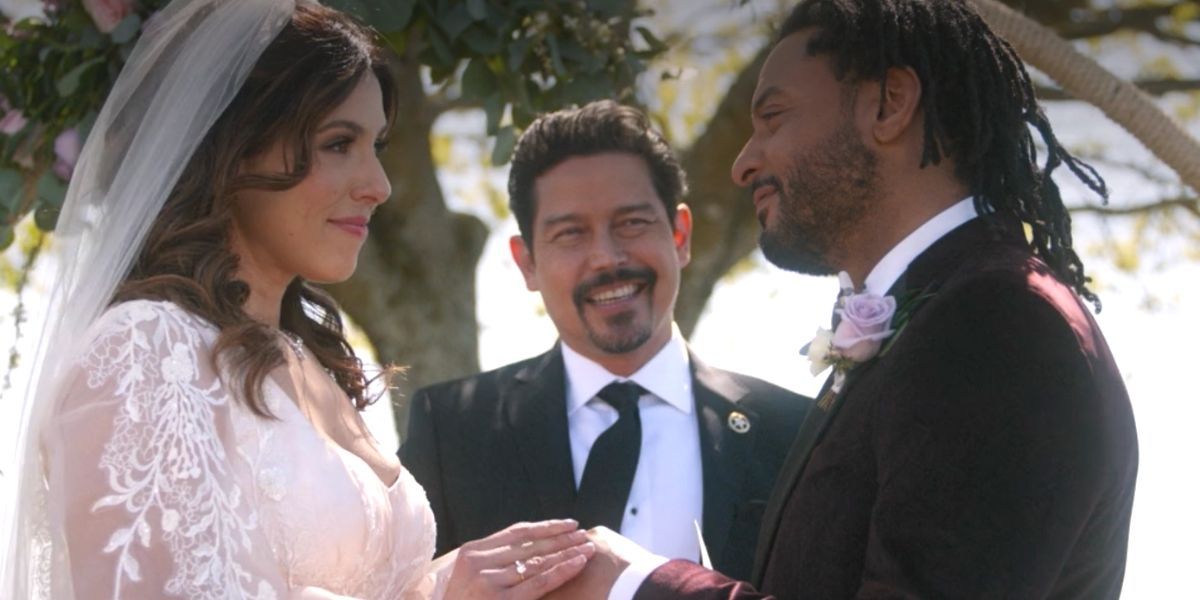 Xavier (Brandon Jay McLaren) wasn't just Scott's temporary partner in season 1, but a full-fledged character with his own story arcs. As Scott got to know Xavier, so did the fans who learned that he was in a relationship with Olivia (Cristina Rosato). Their relationship turned rocky when Olivia accepted a job in another state, forcing Xavier to either move or break up with her.
RELATED: The 8 Best Turner & Hooch Characters (So Far)
In the end, the two got married, but the big move remained up in the air. Many fans hope these two will stay in the city because the show won't be as entertaining without Xavier's presence.
2

Laura Investigates Another Case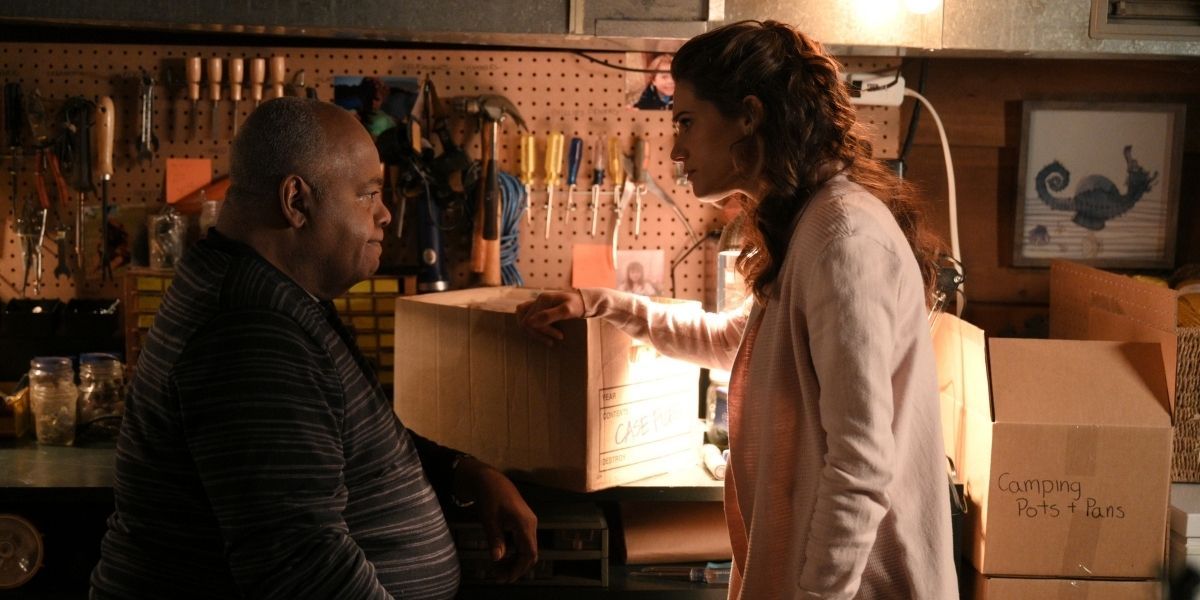 By day, Laura is one of the best moms on tv and a vet assistant, but she's a real-life Nancy Drew by night. After discovering her father died while working on one last case, Laura makes it her mission to close the case and bring justice. This became a significant storyline throughout the first season, with Scott and their father's old partner David (Reginald VelJohnson) joining the case.
While the case might be closed, fans hope that Laura continues her Nancy Drew ways in season 2. After all, she did manage to crack the case not even her father, a full-fledged detective, could.
1

Scott Takes Matthew To Work With Him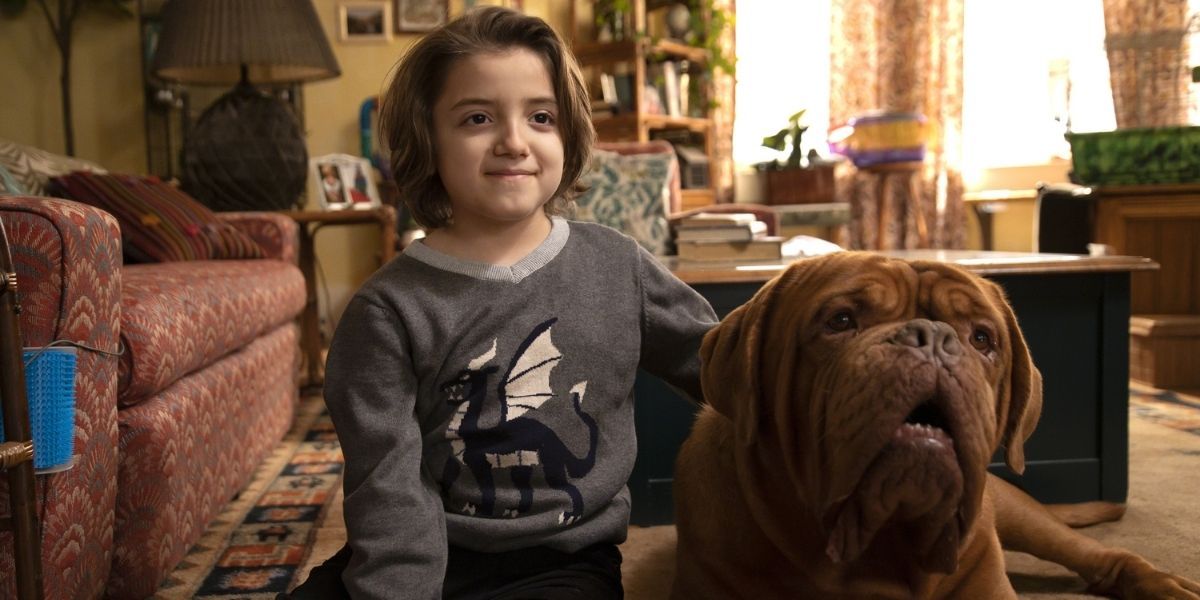 Despite his young age, Matthew (Jeremy Maguire) played a massive role in helping solve the dogfighting case and was an amazing dog sitter when it came to watching Hooch. Fans want to see more of him in season two, and they have plenty of ideas on how like a "take your nephew to workday."
Scott and Matthew have an adorable uncle-nephew relationship, and Matthew loves solving cases which are why he'd thrive in the US Marshall's office. Of course, Matthew couldn't go on an actual case with Scott, but just being in the office could inspire him and give fans a fun episode to watch.