Venom 2 Used Footage Of The Matrix 4 Filming | Screen Rant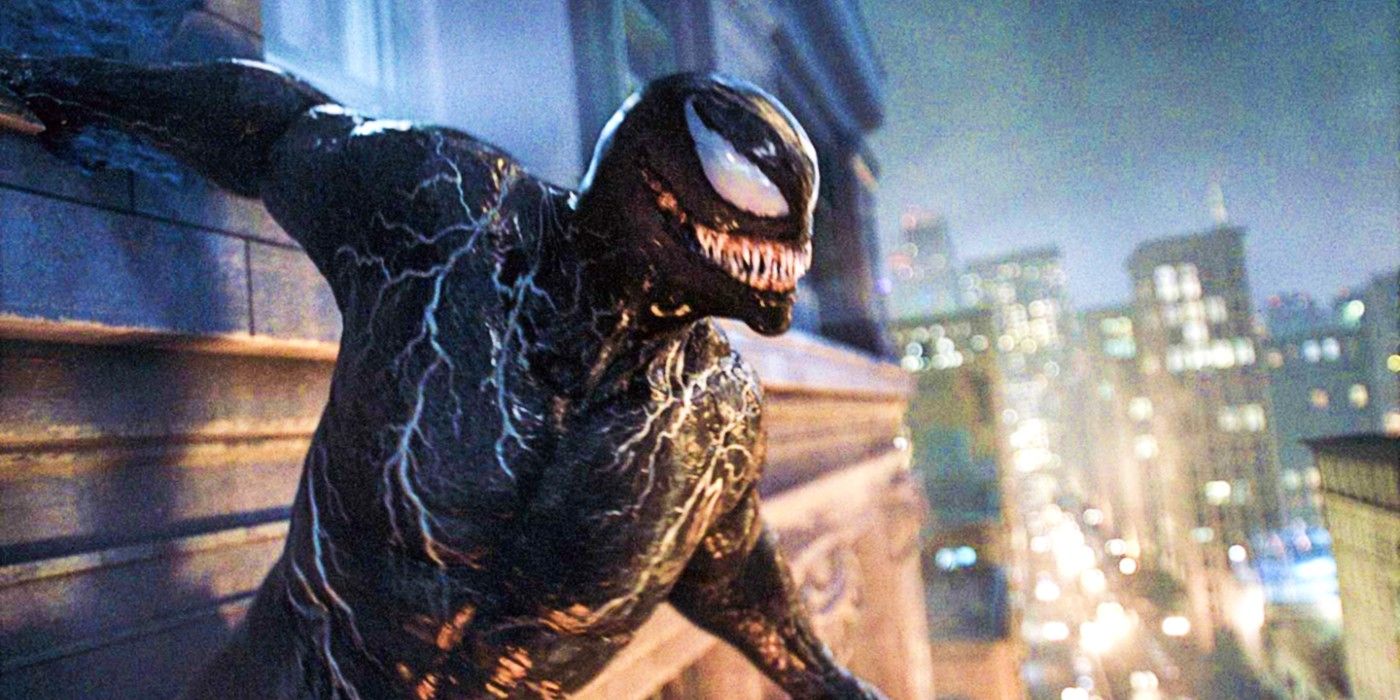 The helicopters seen in Venom 2: Let There Be Carnage aren't actually hunting Venom and Eddie, but were part of the nearby The Matrix 4 filming in San Francisco. The city has long been a filming magnet and February of 2020 was no exception—both Venom 2: Let There Be Carnage and The Matrix 4 had cameras rolling simultaneously. The Matrix 4 began filming first though, leaving Venom 2 to work around them after The Matrix 4 had essentially taken over the city.
In the scene from Venom 2: Let There Be Carnage, Eddie Brock and Venom have fled to the top of San Francisco's iconic Coit Tower. Helicopters are seen in the background, scouring the city, and Venom and Eddie mention the police pursuit, so it is assumed the helicopters are searching for them. The helicopters, however, were part of the forthcoming Matrix film.
Related: Venom 2 Soundtrack Guide: Every Song In Let There Be Carnage
In an exclusive interview with Screen Rant, Venom 2: Let There Be Carnage Location Manager Christopher Kusiak discusses how having two major blockbusters filming in the city at the same time did lead to some issues. Specifically, Venom 2 lost out on some locations simply because The Matrix 4 was filming there first. In the case of the helicopters, though, having The Matrix 4 in town was actually a benefit.
"Lots of stuff impacted filming. A lot of our driving shots went away because Matrix controlled all of downtown… We ended up moving a stunt up onto the top of the parking garage because we couldn't get to the areas we wanted because of The Matrix. But if we would've been there first, it probably would've gone the other way.

"The helicopters were actually on the Matrix movie. The Matrix was filming at the same time so we were catching part of their activity on camera."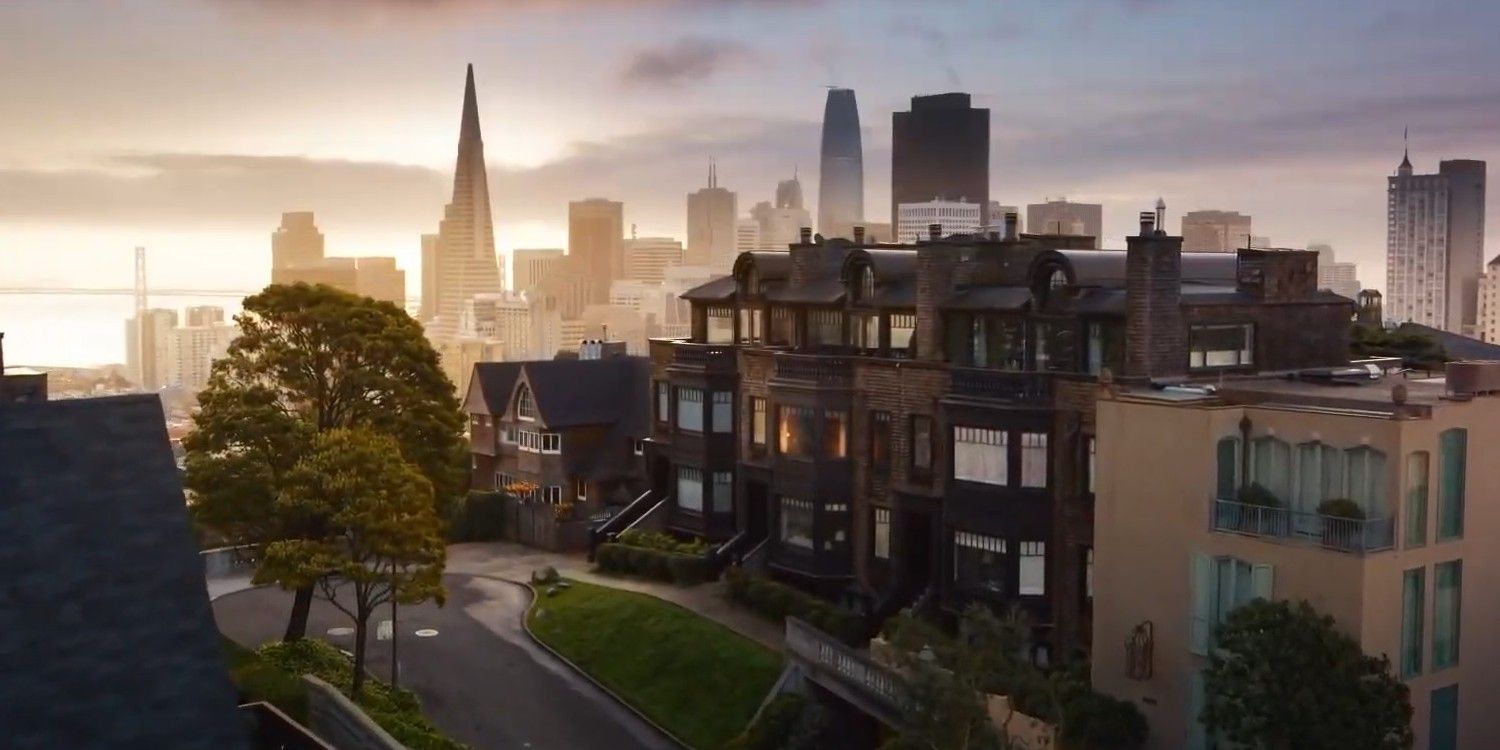 As The Matrix 4's release date is set for December 22, it is unclear what scene from the franchise's newest edition was being filmed at the time. Various alerts were issued from AlertSF over the course of filming that included helicopters conducting flyovers. Additionally, the filming of The Matrix 4 has spurred dozens of videos on social media with stunt doubles flying off buildings and working their way through the city on motorcycles, so it is unclear exactly which elaborate Matrix 4 stunt is seen in the background during the scene in Venom 2: Let There Be Carnage.
The Matrix 4 paid the San Francisco Police Department $420,371.63 over 21 days of shooting to help manage the public during their stunts. Comparatively, Venom 2: Let There Be Carnage paid only $192,422.58. It seems that Venom 2: Let There Be Carnage made the best of a tricky situation and saved some serious cash along the way.