VPR: Randall Emmett Cites Significant Debts To Decrease Child Support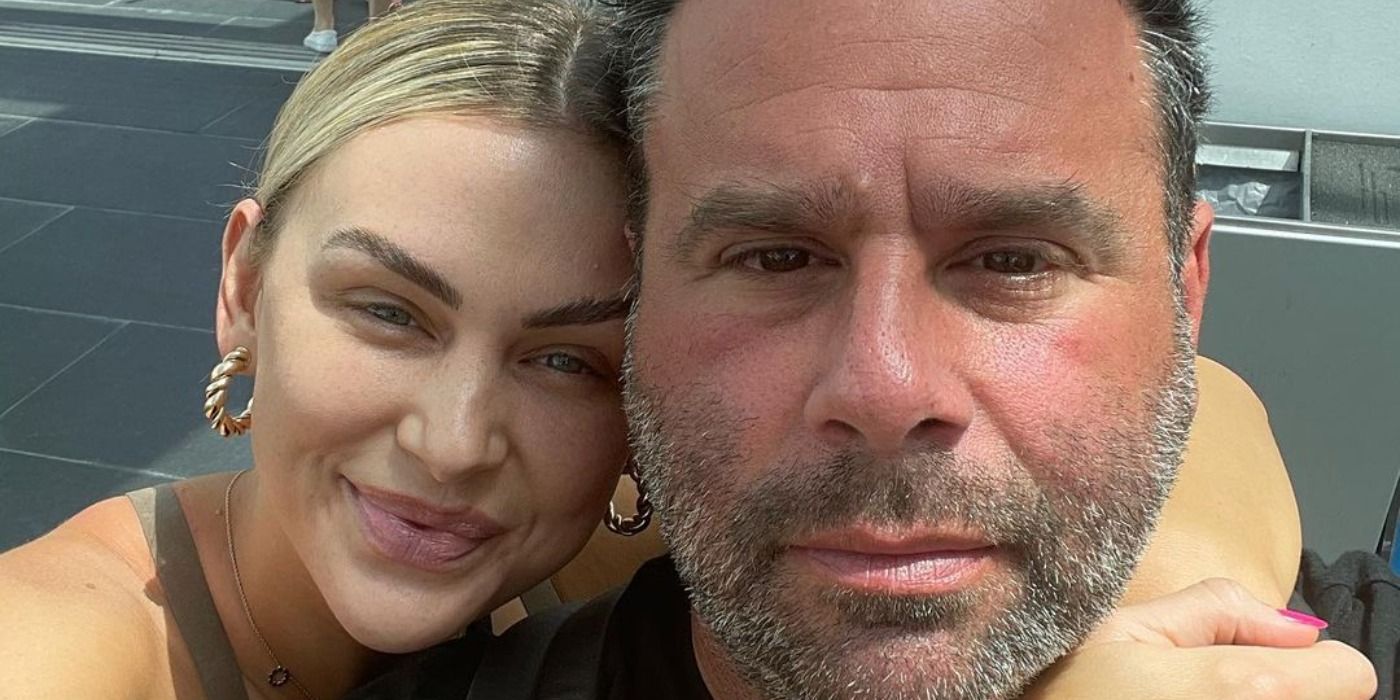 Randall Emmett cites the "significant debts" he is harboring as the Vanderpump Rules star attempts to get his child support payments lowered. Amid his recent breakup from Lala Kent, details have surfaced into a portion of his custody agreement he tried to have terminated. As a father of three, Randall's earnings have to be disseminated to his daughters. However, Randall reportedly thinks that his ex-wife Ambyr Childers is attempting to suck him dry for funds she allegedly doesn't entirely use on their two daughters.
Earlier this year, Randall and Lala welcomed their first child together, daughter Ocean Kent Emmett. Ocean is Randall's third daughter after fathering London, 11, and Rylee, 8, with Ambyr. Following Randall and Ambyr's 2017 divorce, the Hollywood filmmaker wasted no time going public with Lala and proposing to her a year later. But just a few weeks ago, Lala dropped signs of having dumped Randall due to his alleged cheating. Prior to the split, Randall was already battling with the courts to get his child support payments to Ambyr lowered.
Related: Vanderpump Rules: Lala Kent Celebrates 3 Years of Sobriety on Instagram
Back in March, Randall filed to have a portion of his custody agreement with Ambyr terminated in order to avoid bankruptcy, Us Weekly reports. Randall is hoping to remove his requirement to keep a bank account open that Ambry gets to use for their daughter's expenses, which reportedly needs to have a minimum of $50,000 in it at all times. However, Randall's legal docs state that "if forced to continue making these deposits, Randall will fall deeper and deeper into debt and will be forced to file for bankruptcy." Overall, The Midnight In The Switchgrass creator believes his ex was "abusing" this bank account by using the money for purchases that had nothing to do with their two daughters. Randall reportedly cites that his contributions of $5,250 to the actress and $325,000 being spent on his daughter's expenses should be enough.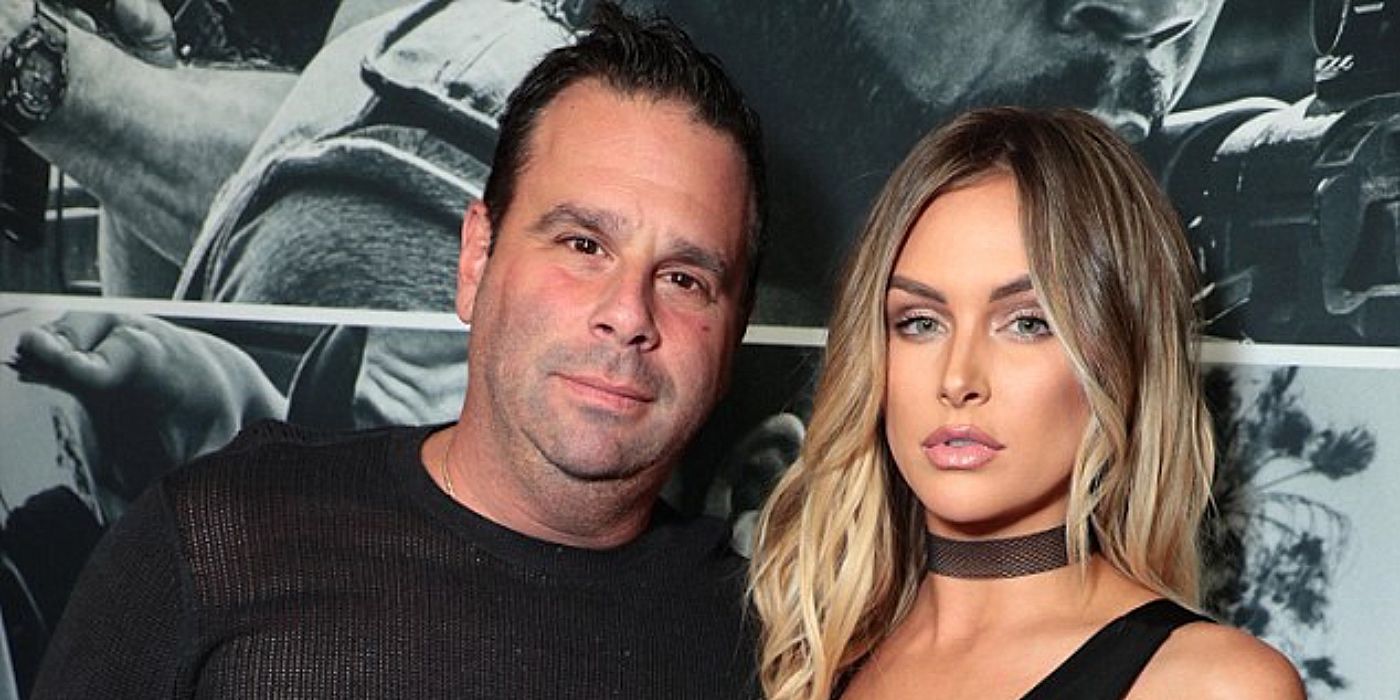 Randall also notes how the pandemic put a damper on the film industry and his work as a producer and prevented him from bringing in a sizeable income in 2020. "I only produced one movie in 2020, as opposed to several as in normal years, therefore, my income has been drastically reduced and I am having Liquidity issues," Randall said in his filing. He also noted how "uncertain" his paychecks have been during the pandemic. Additionally, Randall claims to have "significant debts," which include a $500,000 debt to the IRS and loans to a production company. Randall has been put on a payment where he reportedly pays $15,000 a month to the IRS and $10,000 a month to American Express.
Between his declining pandemic pay and hefty debts, Randall is struggling to maintain the $50,000 child support bank account they initially agreed to. Not to forget, Randall also has another ex with a child that could also be about to put him on child support. Lala has been silent since sources confirmed her breakup with Randall. The Vanderpump Rules star had plans of having more children with Randall. But considering the current status of their relationship, it doesn't look like they'll be making any more babies until Randall can convince Lala that he's a changed man. For now, Randall has to focus on getting his financial affairs in order all while battling an angry ex-wife and ex-fiance.
Next: Vanderpump Rules: Stassi's Rumored New Book Already Earns Backlash
Source: Us Weekly