Where To Watch Brahms: The Boy II Online (Netflix, Hulu, Prime)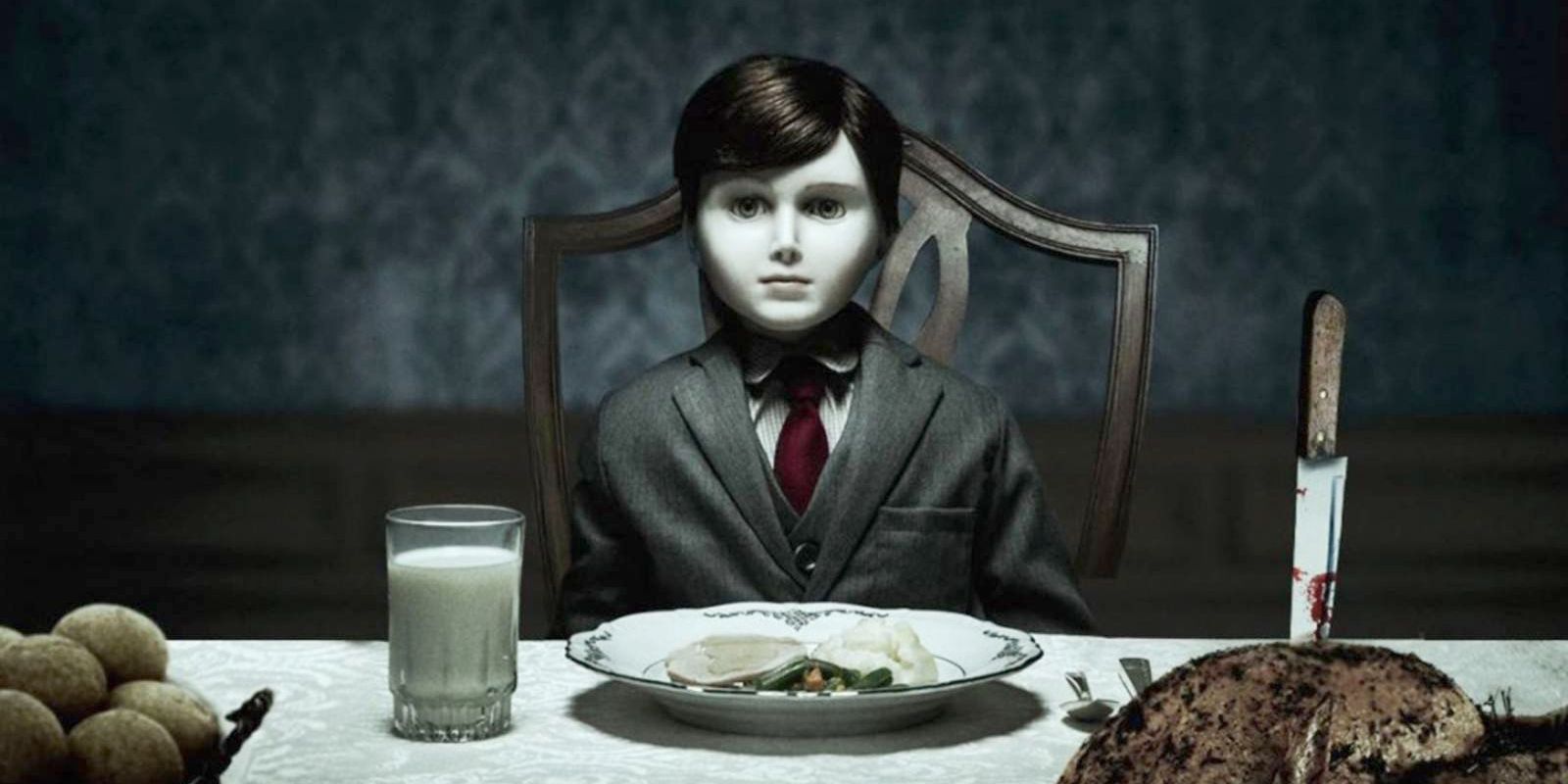 Here's where to watch horror sequel Brahms: The Boy II online, including whether it's on Netflix, Hulu or Prime. The Walking Dead's Lauren Cohan fronted The Boy, a low-budget horror where an old couple hired her character as a carer to Brahms - who turns out to be a porcelain doll based on their deceased son. Like Chucky in the original Child's Play, The Boy teases out the mystery of whether the doll is actually possessed or not, though, in a nice subversion, that turns out not to be the case.
While it didn't receive the warmest of reviews, The Boy was something of a pleasant surprise for horror fans in 2016. It was also a sleeper hit too, grossing over $60 million worldwide. Thus, Brahms: The Boy II arrived - to bad reviews - in 2020, with the horror sequel featuring a traumatized young boy who finds Brahms in the woods near the original movie's mansion. Of course, strange things start to happen and the family soon learns that, regardless of what the original film said, Brahms' really is possessed by an evil spirit.
Related: Brahms: The Boy II's Big Twist Retroactively Ruins The First Film
Presumably, this choice was made so Brahms: The Boy II could launch a haunted doll franchise in a similiar vein to Annabelle. This backfired, however, with the sequel receiving largely bad reviews - with some viewers being upset with the ending's big retcon of Brahms origin - and earning far less than the original. For those horror fans in the mood for a creepy doll movie, Brahms: The Boy II is easy to find, but it's not currently on platforms like Netflix, Hulu or Amazon Prime.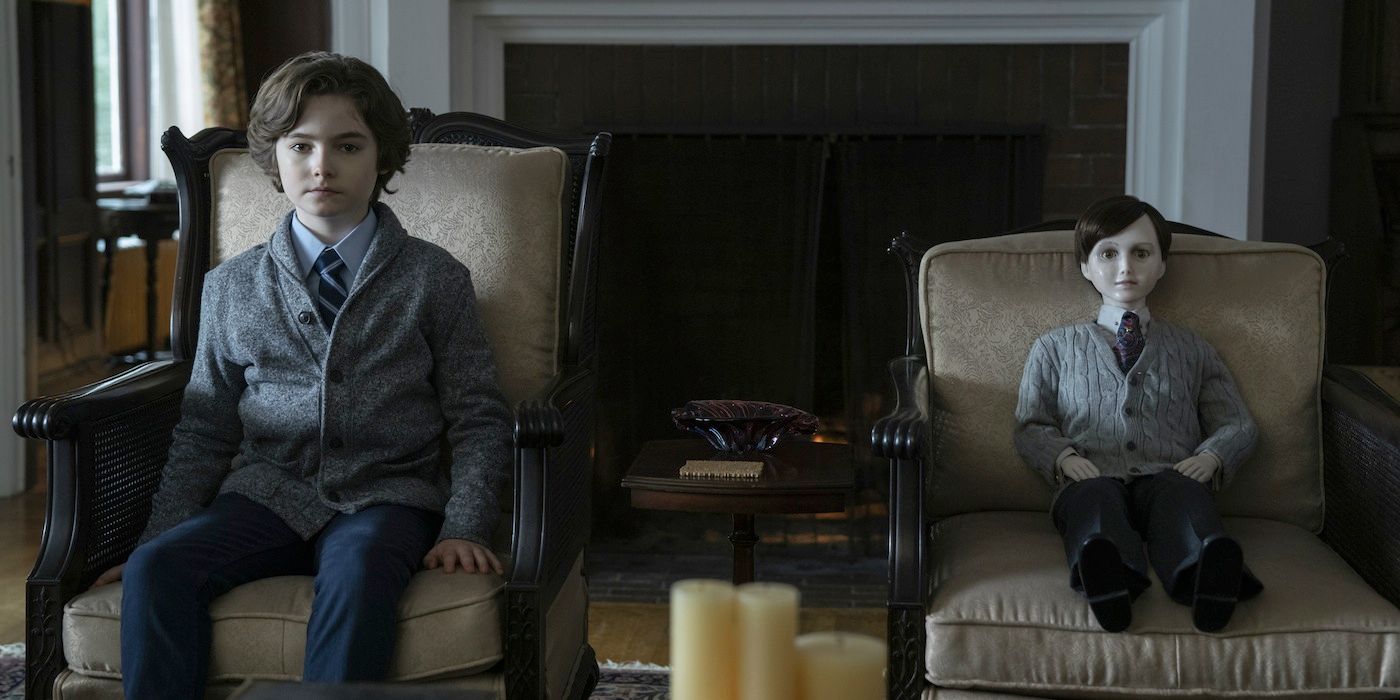 According to JustWatch, Brahms: The Boy II is now available to stream from the likes of Showtime, DirecTV, Spectrum On Demand and others. It can also be rented or purchased from Redbox, YouTube, Vudu, Amazon and other platforms. While The Boys II left the door open for another adventure, the sequel's underperformance makes The Boy III unlikely.
One issue with Brahms: The Boy II is that the original wrapped up the story in a satisfying way, and while the sequel had a somewhat intriguing hook, the demon reveal was a twist too far for many. The movie's director William Brent Bell (The Devil Inside) has since moved on and is next helming the prequel Orphan: First Kill, which will reveal the origin behind "Esther," the villain of the 2009 original. Thanks to the magic of makeup and body doubles, actress Isabelle Fuhrman will also be reprising the titular role.