Where To Watch Sturgill Simpson's Sound & Fury Online (Netflix, Hulu Or Prime)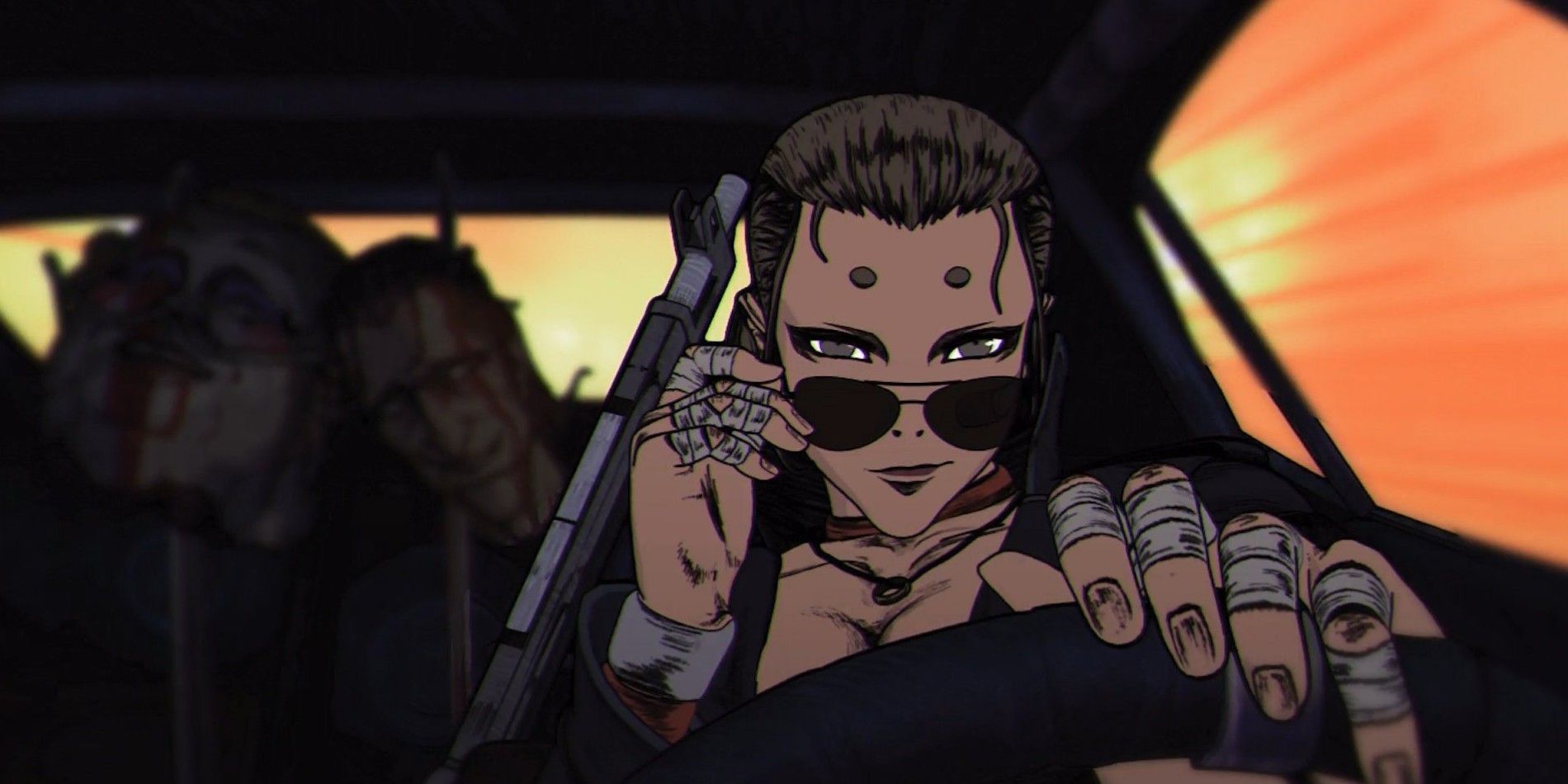 Here's how to watch Sturgill Simpson's Sound & Fury online, including whether the visual album is available to stream with Netflix, Hulu and Prime. Ever since Beyonce dropped the legendary Lemonade in 2016, the visual album – a short film or long-form music video that acts as a visual accompaniment to a record – has grown in popularity. Netflix has been getting in on the trend too, releasing both The Lonely Island Presents: The Unauthorized Bash Brothers Experience or the Paul Thomas Anderson and Thom Yorke visual album Anima in 2019.
That year also saw Netflix release Sound & Fury, a visual companion to genre-busting outlaw country musician Sturgill Simpson's Grammy-nominated album of the same name. Described by Simpson at San Diego Comic-Con 2019 as a "dystopian, post-apocalyptic samurai film", the anime-inspired visual album takes place in a futuristic wasteland and features a series of vignettes soundtracked by Simpson's songs that follow a cyberpunk samurai warrior out to avenge the death of her family at the hands of two villainous corporate overlords.
Related: Every Song In Lonely Island's Unauthorized Bash Brothers Experience
Country music and anime might not sound like a winning combination, but country-averse music fans can rest assured that Simpson's Sound & Fury tracks are far more blues, hard rock and funk-informed than country music proper. The short film brings together some big names in anime and manga too, with Junpei Mizusaki (Batman Ninja) and Kōji Morimoto (the classic Studio Sunrise anime City Hunter) directing some of its segments and Afro Samurai creator Takashi Okazaki serving as artistic director. Put simply, Sound & Fury is something that both music and anime fans will enjoy but where is the visual album streaming online?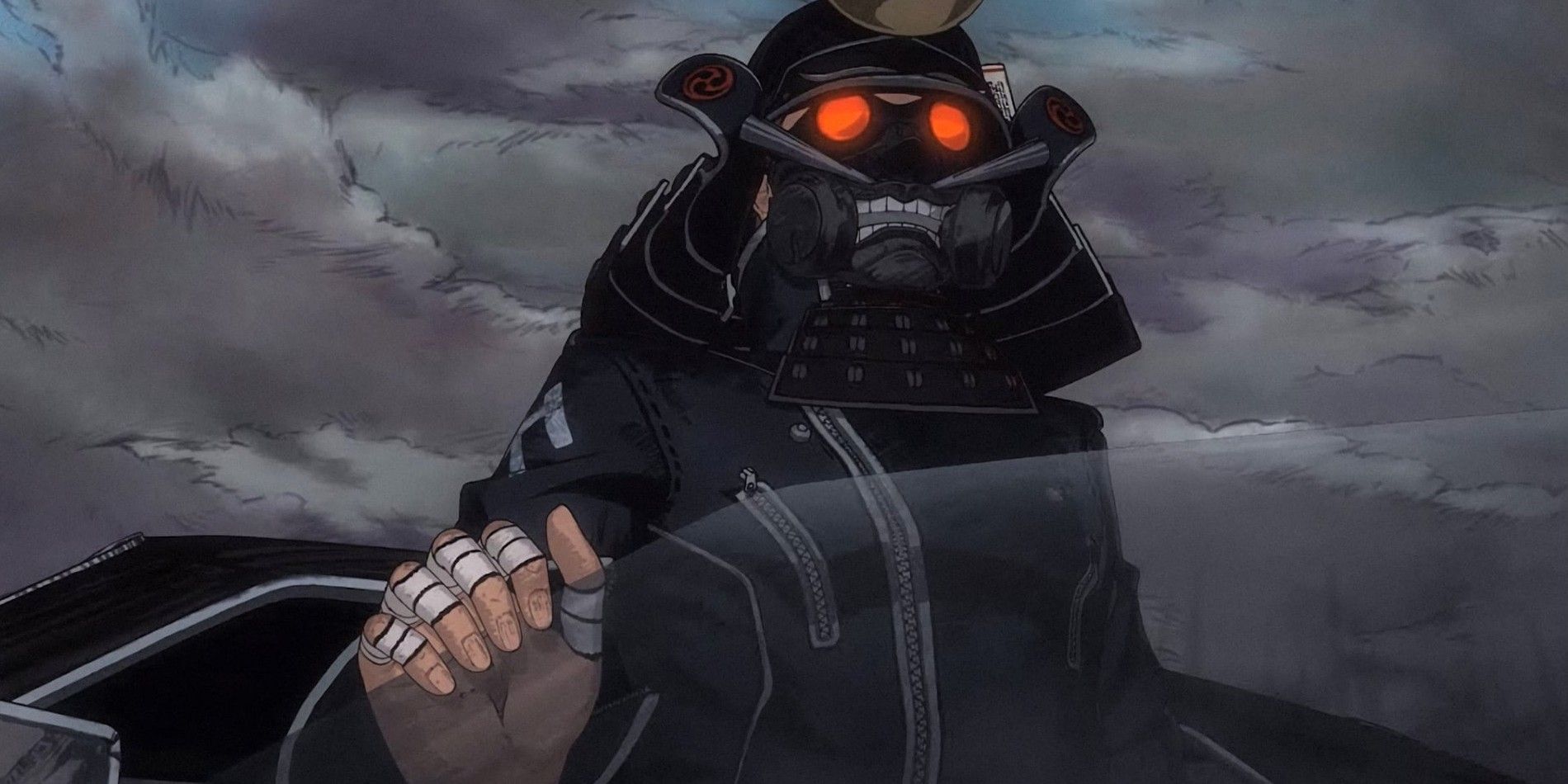 Hulu and Prime members hoping to watch Sound & Fury are out of luck as the visual album is currently only available to stream with Netflix – which makes sense considering their involvement in its production. There is, however, another way to delve into the world of Sound & Fury until the visual album becomes more widely available. Simpson recently teamed with comic book writers Ryan Cady and Jason Aaron to make a Sound & Fury graphic novel that serves as a prequel to the anime and was published by Z2 Comics in March 2021.
Sturgill Simpson's Sound & Fury visual album has been hailed as innovative but he's by no means the first musician to make an anime visual album. Back in 2003, French electro duo Daft Punk teamed with Toei Animation to make Interstella 5555: The 5tory of the 5ecret 5tar 5ystem – an anime that acts as a visual companion to their second studio album Discovery.