Why Edgar Wright Still Hasn't Watched Ant-Man | Screen Rant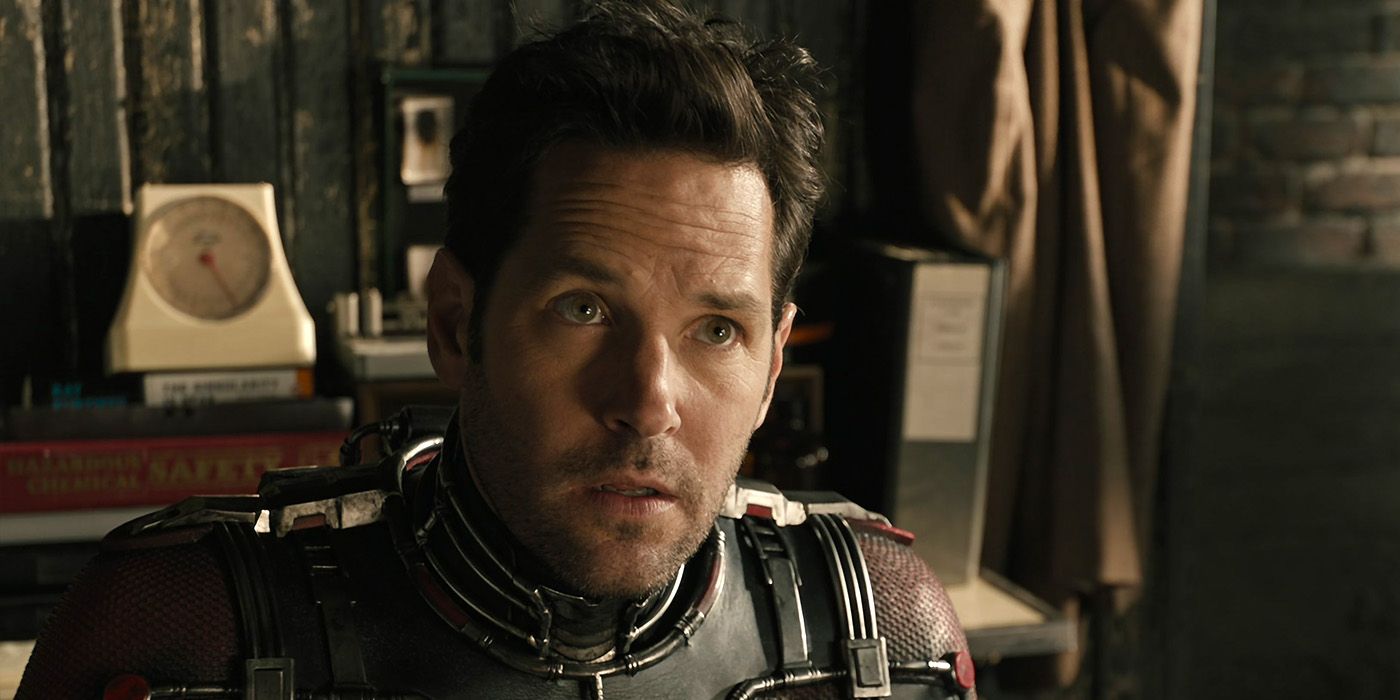 Writer/director Edgar Wright opens up about why he still hasn't watched Ant-Man after departing the project due to creative differences. Development on a solo film for Stan Lee, Larry Lieber and Jack Kirby's character had been in the works since the 1980s though would finally gain some steam in the 2000s when Wright and his writing partner Joe Cornish pitched their take to Kevin Feige and were signed to co-write and direct. Wright would steadily work on the film in the years that followed, including have scripted three drafts with Cornish by early 2011 and shooting test footage in mid 2012.
Wright was planning to begin pre-production on Ant-Man after finishing work on The World's End and had begun casting in late 2013, bringing on Paul Rudd first as the titular hero. Development would see a brief hiccup as Wright left the following May over creative differences with Marvel Studios on their visions for the film, with Peyton Reed signing on a month later to helm while Rudd would team with prior collaborator and friend Adam McKay to contribute to a new draft of the script. All four writers would get screenplay credits for the film and Ant-Man would finally hit theaters in mid 2015 to very positive reviews from critics and a box office success, grossing over $519 million against its estimated $169.3 million budget.
Related: How Wasp In The Avengers Would Totally Change The MCU
To promote his latest film Last Night in Soho, Wright took to Reddit to host an "ask me anything" (AMA). When posed with the question of whether he's seen Ant-Man and his thoughts on the film, the filmmaker revealed he still hasn't seen the film in an effort to distance himself from the project, though reveals a funny moment in which he almost ended up watching it. Check out Wright's explanation below:
"I decided not to watch it so I would never have to tell people what I thought of it. That said, once I was on a plane and a guy next to me was watching it and that was a bit awkward."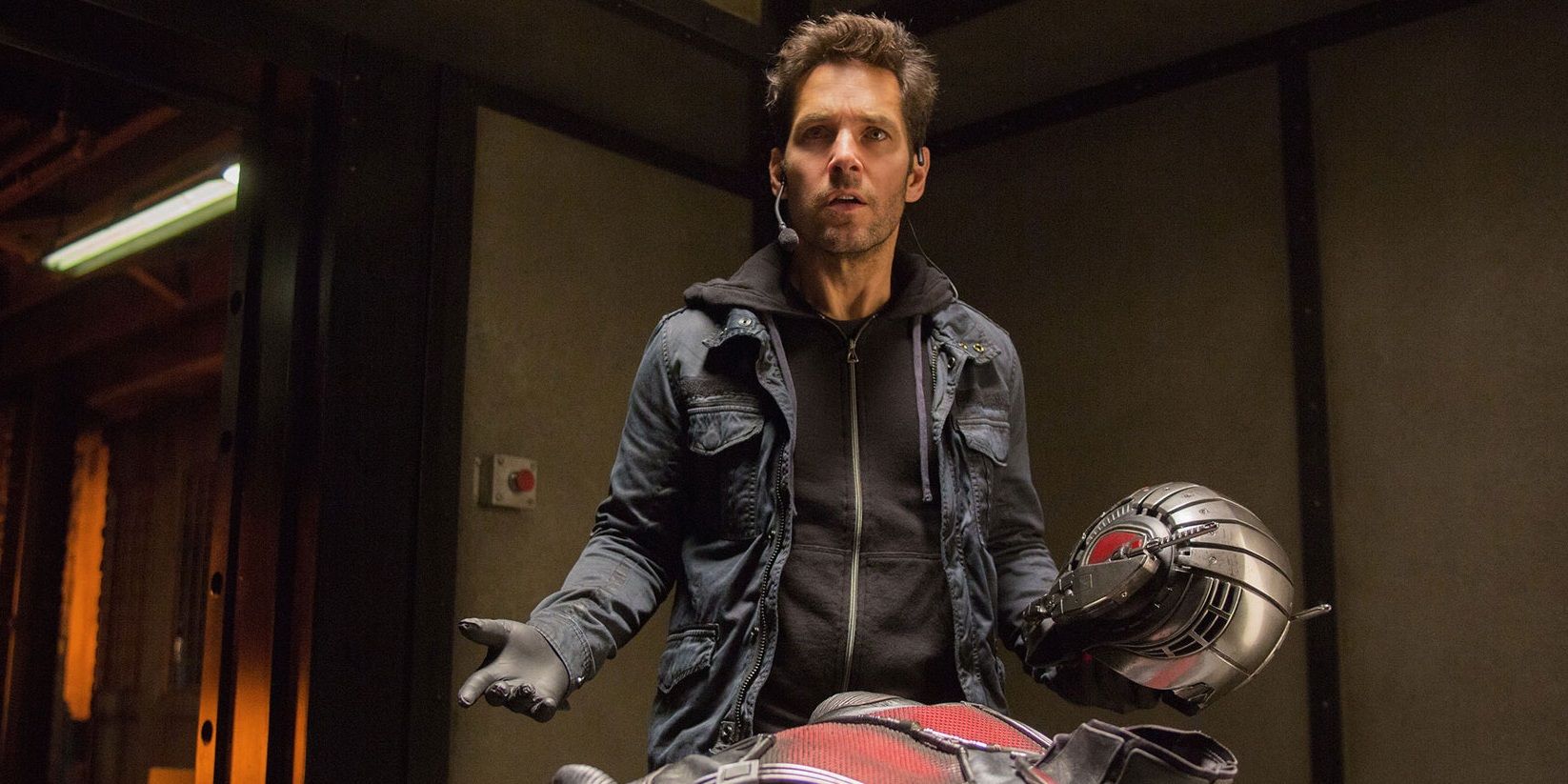 This isn't the first time Wright has discussed whether he would watch Ant-Man or not, having opened up during press for Baby Driver that he would never watch the movie, also having shared the same awkward plane story. However, his new comments does mark the first time he's explained why he won't watch the film and his answer is understandable. With how long he spent working on Ant-Man, it would likely be hard for him to separate his personal feelings on the situation from the work put into the final cut of the film.
Wright's departure from Ant-Man left many with a bad taste in their mouth for the project at the time it happened given his attachment to the film for nearly a decade and his streak of acclaimed titles. Rudd and co-star Evangeline Lily even recently opened up for about their initial disappointment for the split between Wright and Marvel, having almost walked with the rest of Wright's crew before ultimately working with Feige and Reed. Despite the rough road to get off the ground, Ant-Man has become another link in the successful chain that is the Marvel Cinematic Universe and fans can look forward to another chapter when Ant-Man and the Wasp: Quantumania hits theaters on July 28, 2023.
More: Why Edgar Wright Didn't Direct Ant-Man
Source: Reddit