Why Season 7 Is The Messiest Bachelor In Paradise Yet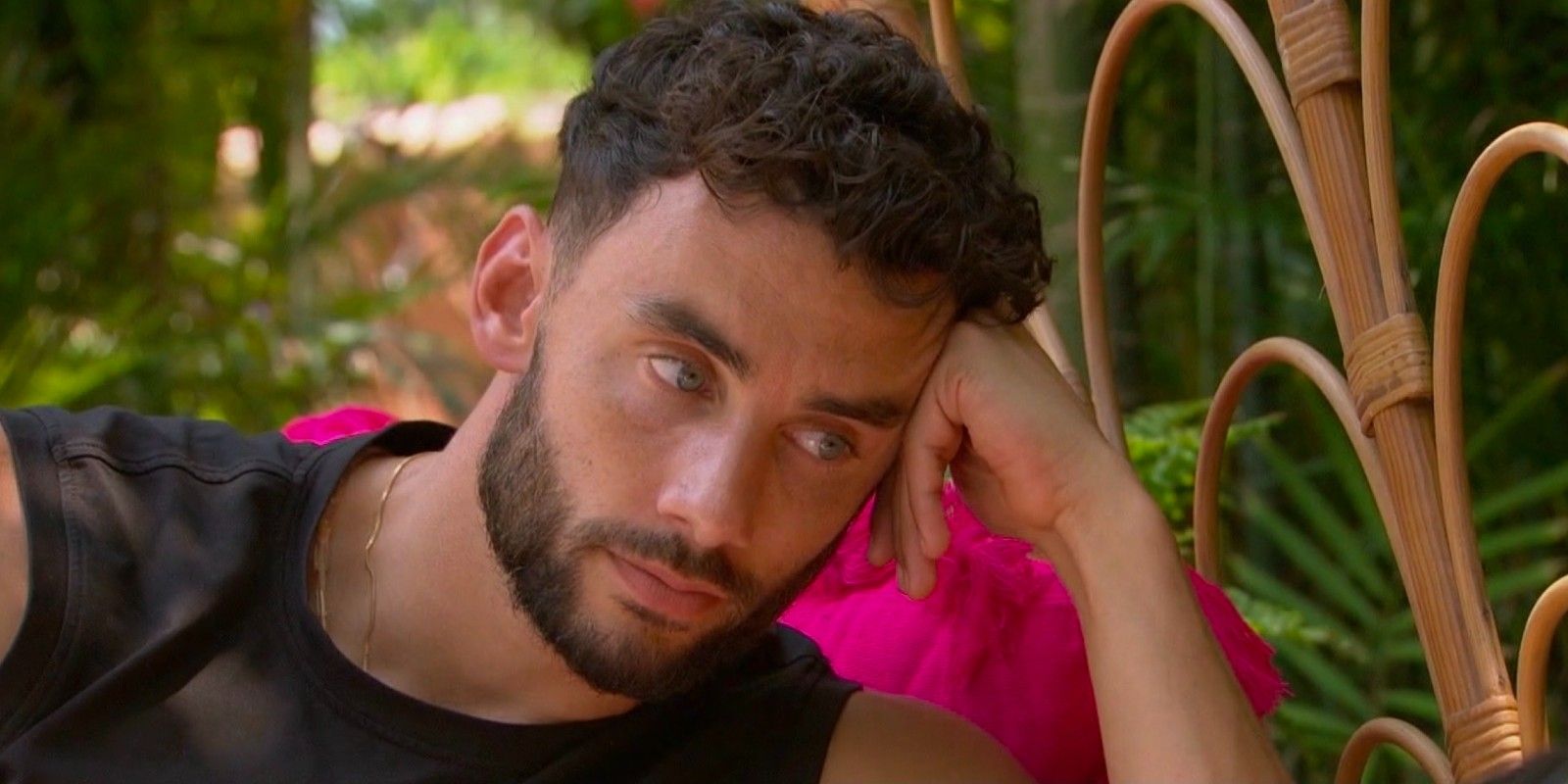 When he was on the show, Chris Harrison loved saying each new Bachelor in Paradise season was the craziest yet, but he may not have survived to host the messiest season. Without Chris, it isn't clear who is in charge of Paradise's community norms in season 7. However, bartender Wells Adams, guest host Lance Bass, and franchise favorite Joe Amabile have stood out as the most beloved personalities this season. They stepped in to support Natasha Parker and Jessenia Cruz after both women realized they had been blindsided and manipulated so their love interests could wait around for other women to join the beach and boost their BIP fame and followers.
Producers likely knew of Chris Conran and Brendan Morais's flirtations with Bachelor Nation cast members Alana Milne and Pieper James prior to filming. However, they likely were not aware of the extent of their relationships before Paradise, particularly in the case of Pieper and Brendan. In response to Pieper's assertion that there are no rules in Paradise, Wells Adams responded saying the only firm rule is that cast members do not come onto the beach while in a prior relationship. Never before have two couples been sent home from Paradise not by a rose ceremony, but by the disapproval of their fellow castmates.
Related: Bachelor In Paradise: The 9 Best Redemption Arcs
Prior seasons of BIP have seen messy storylines. Sexual assault allegations in 2017 shut down production and forever altered how alcohol was distributed and consumed on all the franchise shows. Then, there were the stressful ins and outs of Colton Underwood and Tia Booth's relationship. Most memorably was Ashley Iaconetti and Jared Haibon's tumultuous romance and remarkable happy ending. But while past seasons have included their fair share of drama, the ongoing dysfunction of this season has left a heavy sadness over the group that hasn't lifted. Typically, while there are always tears and heartache, Bachelor in Paradise has also always been known for hijinks, camp humor, and beachside crab shenanigans. This year, the laughs seemed to die down once Tahzjuan Hawkins left, an unfortunate incident in itself.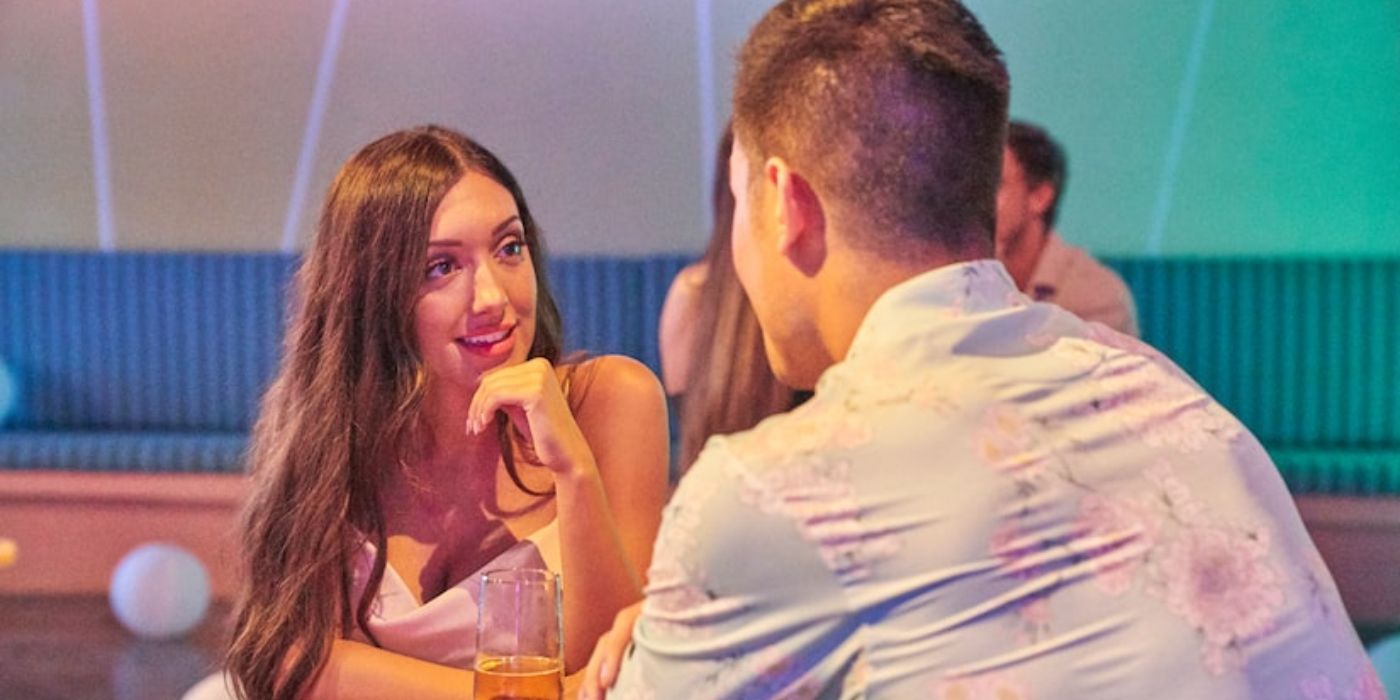 Even Wells Adams admitted to E! News that helming the ship of paradise was "a lot." Long gone are the laidback days of Jordan Kimball tossing teddy bears into the ocean. This season, Demi Burnett's birthday cake for Kenny Braasch was destroyed by Mari Pepin. However, it wasn't as delightful as the teddy bear destruction. Instead, it was rather upsetting to see the cake go up in flames. Simultaneously, audiences haven't been able to see the redemption narratives for Natasha or Jessenia. Instead, their mistreatment by the men of Bachelor Nation seems to have been forgotten, as neither woman was able to recover and find a new love story.
Prior seasons of Bachelor in Paradise have felt lighthearted and fun, for the most part. The quirky dates were meant to be ridiculous, and even the big blow-ups were undercut with humorous music or beachside animals, letting viewers know producers recognized the ridiculous nature of some of the cast's antics. This season, however, has felt serious and somewhat dark. With all the changes and heartache occurring on the beach, there are a lot of clouds and endless disruption plaguing Bachelor in Paradise this year, leaving castmates getting canceled and heartbroken every day.
Next: Bachelor In Paradise: Demi Adds 'Disgruntled Female' To Twitter Bio
Bachelor in Paradise airs Tuesdays at 8 p.m. ET on ABC.
Sources: E! News