X-Men: First Class Actor Still Thinks Killing Darwin Was a Big Mistake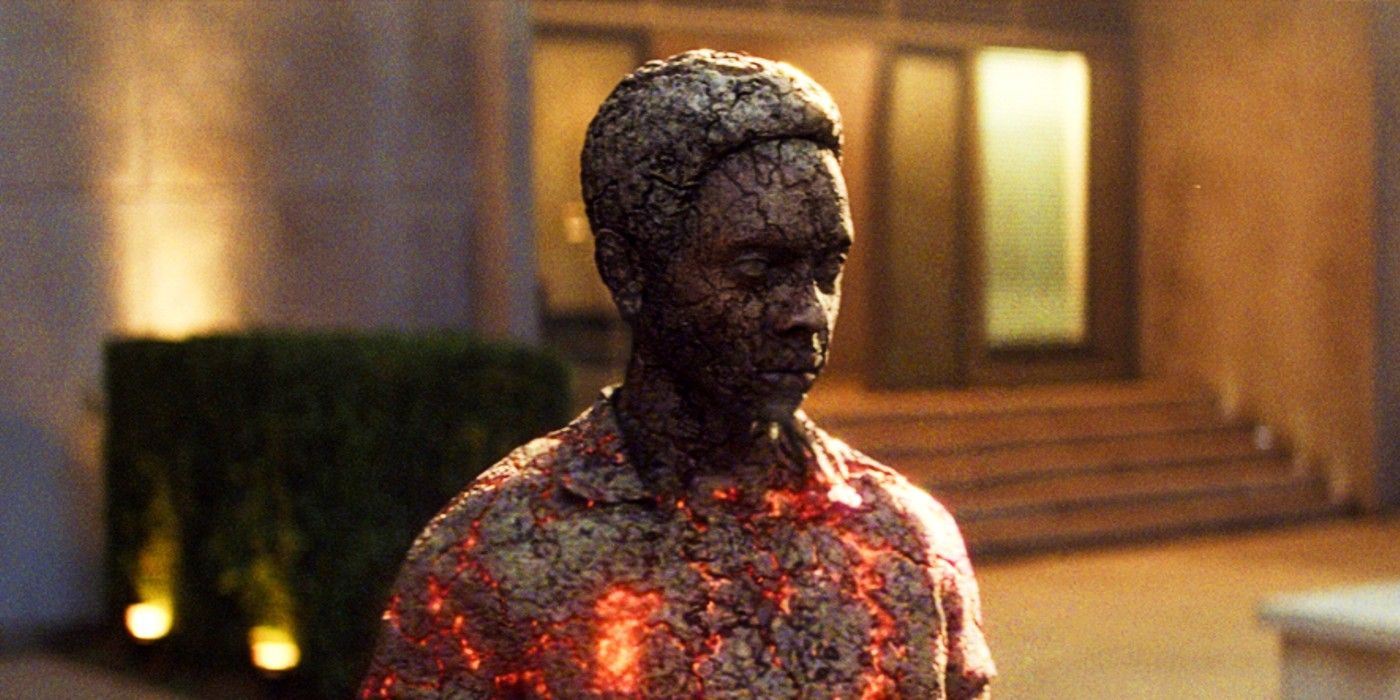 X-Men: First Class actor Edi Gathegi has confirmed that he still thinks Darwin's death in X-Men prequel film was a mistake. The actor portrayed the character for one film before being killed off in its third act. Currently, Gathegi can be seen on The Harder They Fall on Netflix.
Darwin was one of the many mutants introduced in X-Men: First Class. Recruited by Magneto (Michael Fassbender) and Charles Xavier (James McAvoy), his powers of rapid evolution allowed him to adapt to any extreme circumstance and ostensibly be immortal. However, these abilities were put to the test (and ultimately failed) when Darwin went head-to-head against Kevin Bacon's Sebastian Shaw, who redirected the energy from a cosmic blast emitted by Havok (Lucas Till). This force ultimately overwhelmed Darwin's abilities and killed him, leading the rest of the young X-Men to rally together and take Shaw down in the movie's third act.
Related: How James McAvoy's Professor Xavier Lost His Hair In The X-Men Prequels
It has been over ten years since X-Men: First Class debuted in theaters, and some remain less-than-thrilled about the death of the seemingly death-proof Darwin in the movie. In fact, in a recent interview with Comicbook, Darwin actor Edi Gathegi noted that he felt the character's First Class death wasn't handled well and that Darwin now deserves redemption. The actor said:
I loved Darwin. He became my favorite. It was always about Wolverine for me, and then when I learned about Darwin, I said, 'Wait a minute. This dude is a G. He adapts to survive. He cannot die. He's fought the Hulk and transported to space because he was dying. And he's died and regenerated. Oh my God, there's so many possibilities. And visually, as a filmmaker, you can put him in all sorts of situations and just watch him adapt. And that's really fun because a film is a visual medium. So yeah, I thought that was a huge miss, killing Darwin, and I think Darwin does deserve redemption.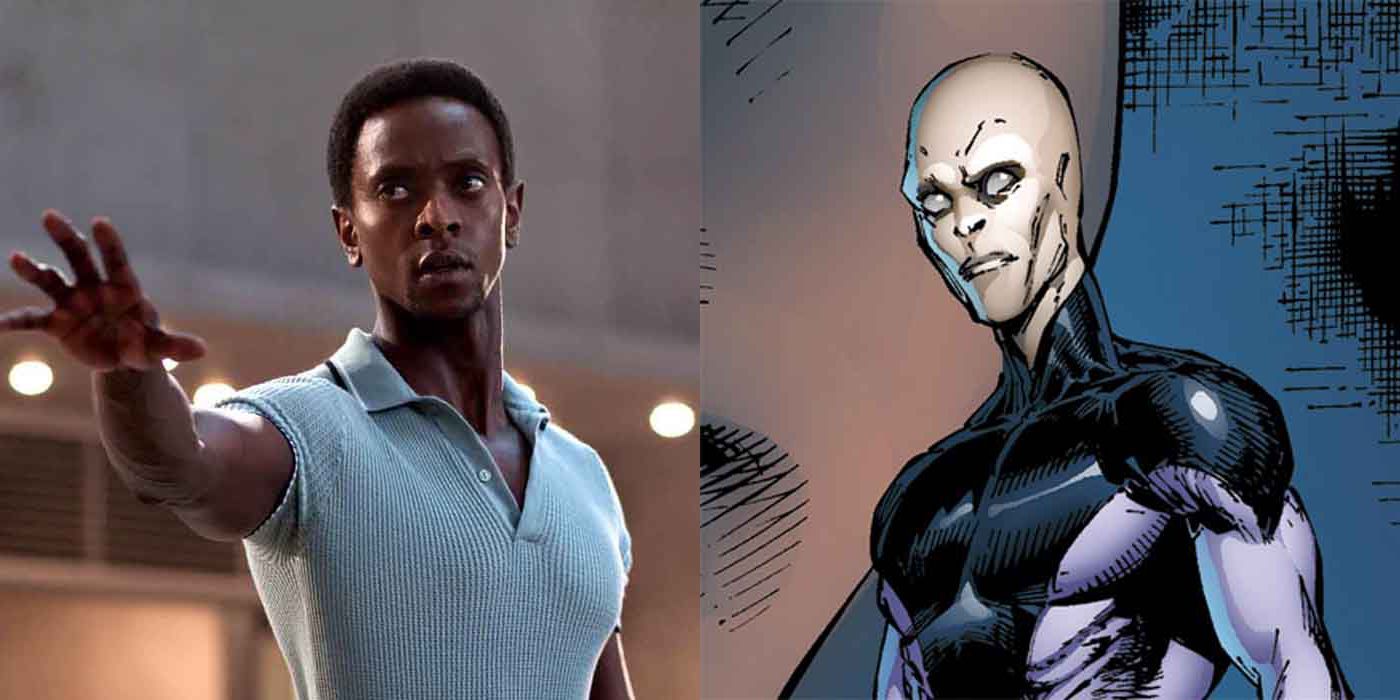 Edi Gathegi clearly thinks Darwin's death in X-Men: First Class could have been handled better. Due to the character's early and less-than-ceremonious death, he feels like there was a missed opportunity to truly explore the character's abilities. With all of that in mind, it sounds like Gathegi is petitioning for the ever-evolving X-Men character to get a new story on the big screen. With X-Men: First Class coming to Disney+ on November 5, fans will be able to return to his short arc in the film and what little screen time he did receive.
Beyond the possibility of Darwin getting another crack at silver screen glory, it's also worth wondering if Gathegi could ever return to the role. As the Marvel Cinematic Universe inches closer and closer to multiverse-focused stories with projects like Spider-Man: No Way Home and Loki, and as Fox X-Men actors get brought into projects like WandaVision, there's always the possibility that Marvel Studios could bring an actor like Gathegi over to the MCU as mutants eventually get introduced. That is not a guarantee at this point, but it's certainly something possible if Marvel decides that X-Men: First Class' Darwin does indeed deserve redemption.
Next: Every Marvel Movie That Isn't Part Of The MCU
Source: Comicbook