1000-Lb Sisters: How Amy Slaton Has Turned Her Life Around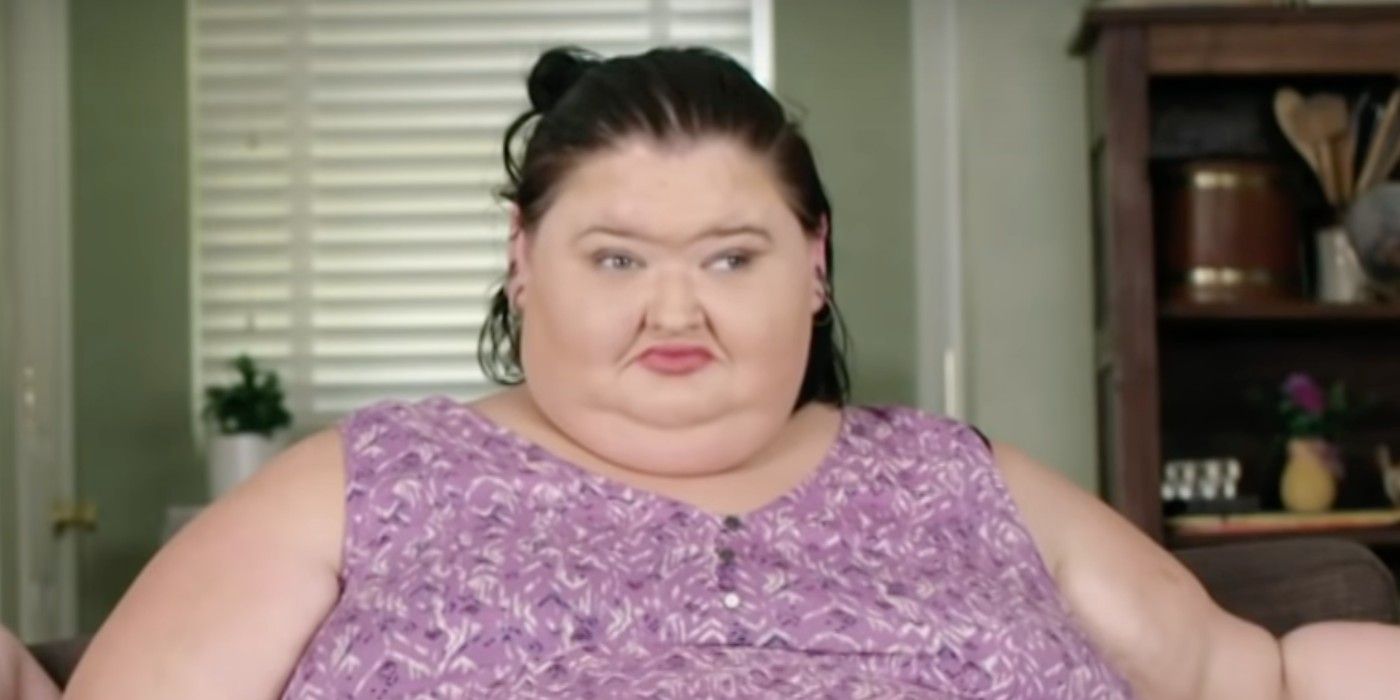 When viewers first met Amy Slaton on 1000-lb Sisters, the entertainer was facing an uphill weight loss battle, however, the Slaton sibling was able to make unprecedented progress in her life within Amy's past few years on reality TV. Before Amy embarked on her television journey, she was suffering from health complications and struggling with her stagnant family situation. From undergoing bariatric surgery to having a child, here's how Amy's turned her life around on 1000-lb Sisters.
Amy and her sister Tammy Slaton were first introduced to the world through their YouTube videos. Since 2014, Amy and Tammy have been uploading content to the video-sharing platform and allowing fans to get a taste of their everyday lives. While the Slaton sisters' vibrant personalities shined, the pair revealed discouraging details about their experiences including growing up in poverty, a slew of health complications, and family issues. Once Amy and Tammy decided they would star on 1000-lb Sisters and commit to their weight loss ambitions, Amy's life began to radically change for the better. Although her relationship with Tammy might still be strained, 1000-lb Sisters signals a turning point in Amy's life.
Related: 1000-Lb. Sisters Season 3: How to Watch The Series Without Cable
During her debut performance on television, Amy was stuck in a rut. The soon-to-be reality star was financially insecure, unable to have a child with her husband Michael Halterman, had a boundary-less relationship with Tammy, and needed to lose a significant amount of weight to get her health back on track. As 1000-lb Sisters season 1 progressed, Amy started to tackle the most immediate obstacle preventing the television personality from living her best life - her weight. Amy and Tammy went on strict diets and exercise regimens to lose enough pounds to qualify for bariatric surgery. Although Tammy struggled to keep up with her sister, Amy successfully burned the weight required and underwent the bariatric operation. After her weight loss surgery, Amy was able to take on other challenges she couldn't at the start of her 1000-lb Sisters experience.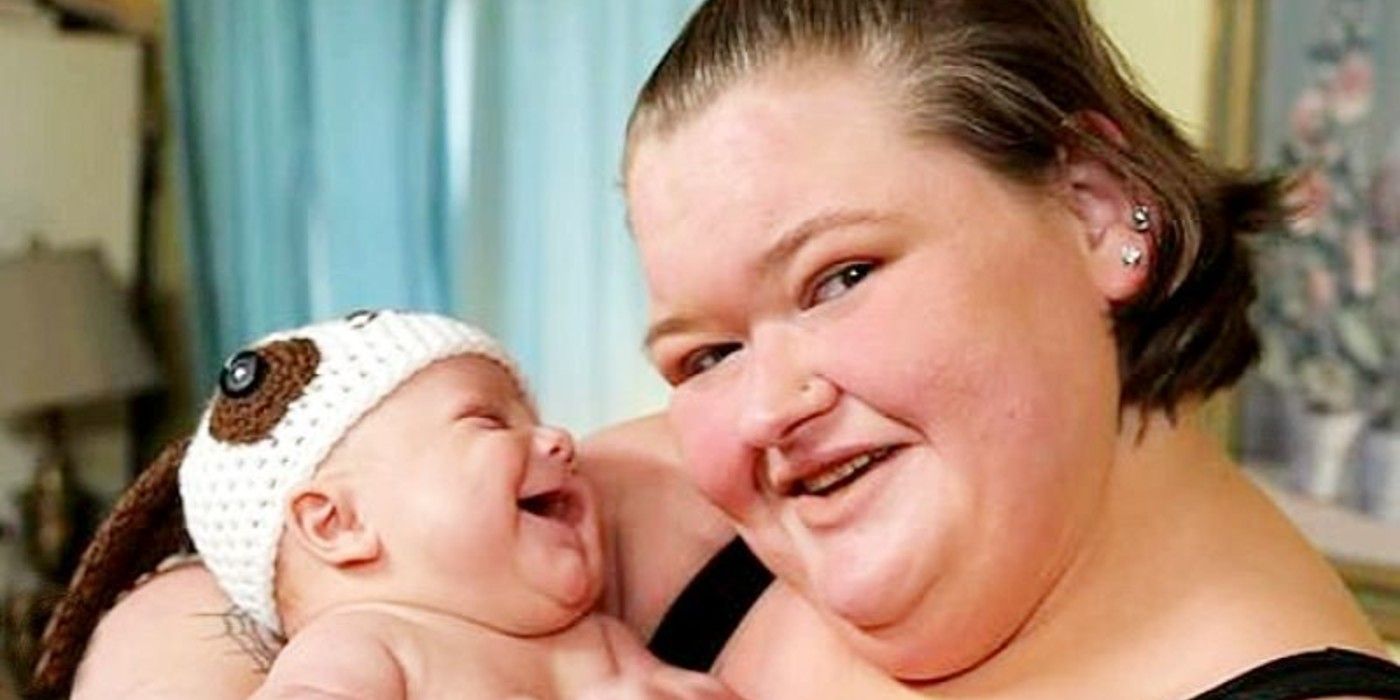 Although her doctor advised Amy and Michael to wait before trying to get pregnant, the reality star didn't waste any time putting her family plans into action. In November 2020, Amy achieved one of her lifelong goals and gave birth to her son, Gage. In the trailer for 1000-lb Sisters season 3, it was revealed that Amy and Michael have moved into a new home of their own. This next step in creating her ideal family life speaks to Amy overcoming other impediments that the reality star succumbed to before the show. By purchasing a new home, Amy demonstrated that she's more financially secure than she was when viewers met her. Additionally, Amy is creating space between herself and Tammy, for who she acted as the sole caretaker. By moving into her own home, Amy can focus on herself and prioritize her burgeoning family.
Before Amy pursued her weight loss aspiration on 1000-lb Sisters, many of her long-term goals were out of reach. Throughout her journey on reality television, however, Amy has managed to completely turn her life around as she went from a financially insecure wife with health problems to a mother with a new lease on life and her own home. Undoubtedly, Amy will continue to flourish in the upcoming 1000-lb Sisters season 3.
Next: 1000-Lb Sisters: Why A Personal Chef Wouldn't Help Tammy Slaton