90 Day Fiancé: Ariela's Meltdown Raises Health Concerns Among Fans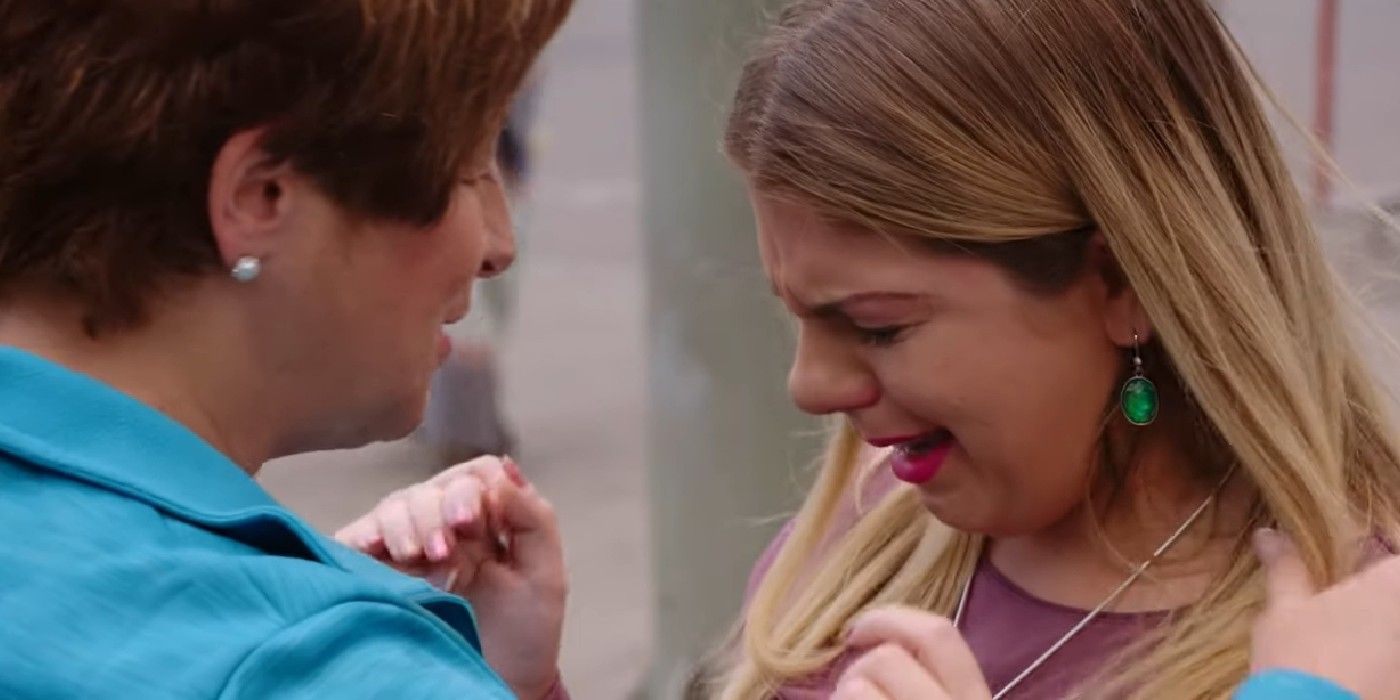 Many 90 Day Fiancé viewers are worried about Ariela Weinberg's health after they watched her meltdown in a recent episode. Ariela and Biniyam Shibre have been going through a tough time on the show. Ariela returned to New Jersey to get her son Aviel Shibre's hernia surgery, but her move has adversely affected her relationship with Biniyam. The Ethiopian native stopped taking Ariela's calls and turned his home into a party house. Biniyam, who begged Ariela not to go to America, has now unveiled a completely different side.
Still, Ariela wants to save her family. She has decided to distance Biniyam from his friends, who aren't good influences. She has given her baby daddy another chance to redeem himself and prove he can be a responsible father. In an episode of 90 Day Fiancé: The Other Way, Ariela and Biniyam met in Kenya. At first, they treated each other as strangers, but the next day, Ariela talked to Biniyam about his suspicious behavior. At one point, she broke down into tears because she felt Biniyam didn't care about his family.
Related: 90 Day Fiancé: Biniyam's New Photo Hints He's In America With Ariela
After watching Ariela in the episode, many viewers became concerned about her health. Reddit user gemc0819 was one to share their concerns: "She looks sick to me like super skinny, face is sunk in, and I just feel so bad." During the episode, Ariela's mother, Janice, mentioned that her daughter doesn't eat and sleep well. The Reddit user argued Ariela "looks so depressed and she just randomly started crying on the bus." The viewer added, "I think she really suffered during the time they were apart." Another user agreed with the OP's statement and wrote, "Postpartum is no joke."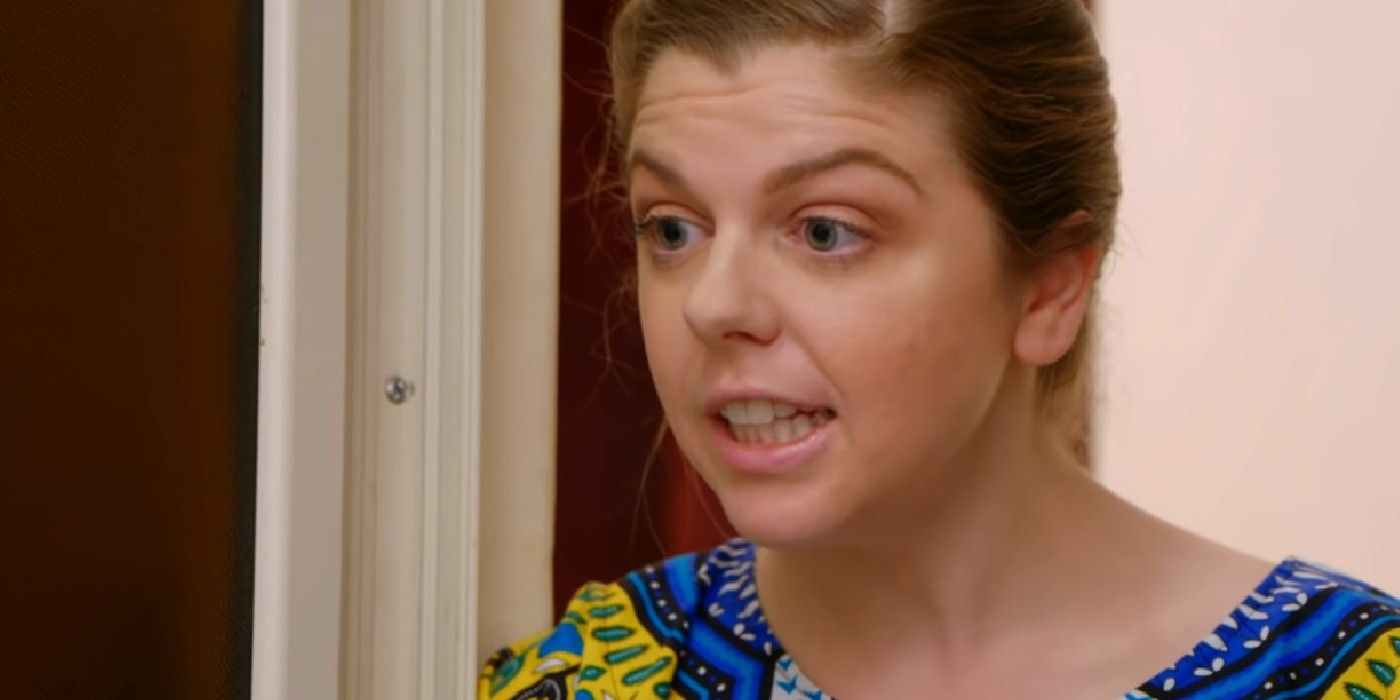 Other viewers noted that Ariela might have several flaws, but she isn't evil or a bad woman. She just wants a mature and responsible partner who takes care of her and their baby. A different user commented, "She has anxiety and this whole situation probably makes her depressed." Ariela has previously revealed she struggled a lot during her childhood days. She was unhappy for a long time and often questioned the meaning of life. It is possible that after seeing Biniyam's neglecting behavior, she got so upset that she stopped eating and taking care of herself.
Ariela and Biniyam showcased a tumultuous relationship in the last few episodes, but it now seems like they are in a happy place. The couple has now allegedly moved to the United States. In August 2021, Biniyam fought his first match in New York. Then, the couple was spotted by a viewer in New Jersey. It seems Ariela took Biniyam back after he sincerely apologized for his shady behavior. It's possible 90 Day Fiancé viewers can soon expect to hear wedding bells from the couple.
Next: 90 Day Fiancé: Why Ariela Shared Throwbacks From Ethiopia After US Move
Source: gemc0819/Reddit