90 Day Fiancé: Debbie Shares Unknown Details About Colt's Late Father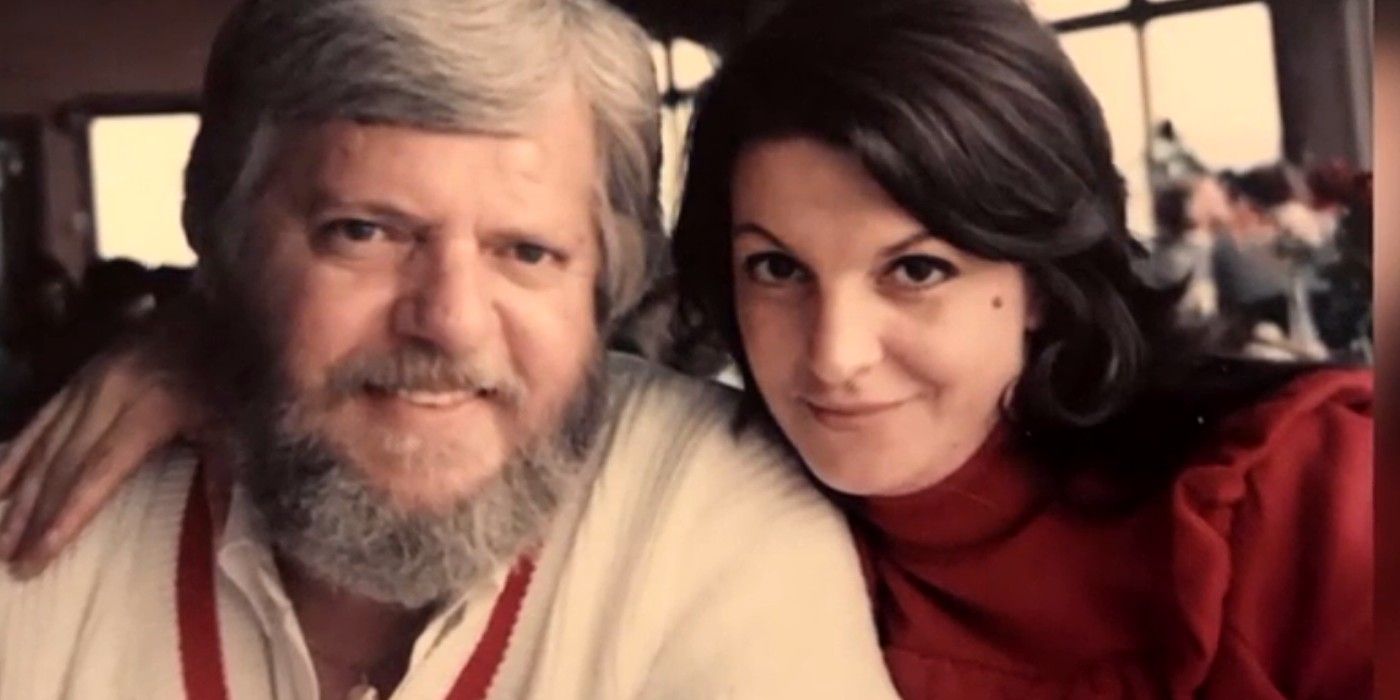 Star of upcoming 90 Day Fiancé spin-off 90 Day: The Single Life season 2, Debbie Johnson, has opened up about her late husband and Colt's dad, Harley. Las Vegas resident Debbie shot to fame due to her close relationship with Colt and for playing the villain to his exes Larissa Lima and Jess Caroline. Given how happy Debbie is with her new daughter-in-law Vanessa Guerra, the 69-year-old now wants to explore a dating world of her own.
While names such as Natalie Mordovtseva and Big Ed Brown were expected to show up on the list of cast members for 90 Day: The Single Life season 2, Debbie's inclusion surprised viewers. The trailer had Debbie revealing it's been 40 years since she's been on a date. Colt's mother wants to find someone she can satisfy with her vast experience. Still, dating apps and blind dates are not something Debbie is used to. Although she has Colt and Vanessa to guide her through the process, it remains to be seen if someone can fill the void left by Debbie's husband of almost three decades.
Related: 90 Day Fiancé: How Debbie Johnson Became A Reality Superstar
In a preview clip for 90 Day: The Single Life episode 1 posted by 90 Day Fiancé on Instagram, Debbie shares several photos of Colt's father and reveals how she first met him. "I was married for 27 years to the man I loved, Harley," says Debbie. Debbie and her beloved husband met in a bar. "This gentleman walked over and said, 'You wanna play Pac Man?' I said, 'sure' and I beat him," recalls the elderly woman. "One thing led to another and that was Harley. That was Colt's dad," she laughs with tears in her eyes.
Harley was Debbie's best friend, lover, and confidant. "We were just perfect for each other," Debbie remembers fondly. Harley died 13 years ago of a massive heart attack. Since then, Debbie was happy being a widow and Colt's mom. While Debbie admits she's a "helicopter mother" to Colt due to him often making mistakes and going down the wrong road, she does realize her son has now grown up. In the comments, 90 Day Fiancé viewers expressed their excitement to see what happens in Debbie's romantic life.
Surely, Debbie is one of the most disliked cast members 90 Day Fiancé has ever introduced. In fact, every mother in law that's come after her, such as Sumit Singh's mom Sadhna, has been compared to Debbie. Still, 90 Day: The Single Life shows Debbie being vulnerable, stylish, and thinking of herself in a new light. What's more, there's never a dull moment when Debbie is around. 90 Day: The Single Life promises to be no different as Debbie puts her best no-filter foot forward and reclaims the glam diva she was in her 20s.
Next: 90 Day Fiancé: Everything To Know About Debbie Johnson's Drastic Makeover
90 Day: The Single Life season 2 premieres Friday, November 12 on discovery+.
Source: 90 Day Fiancé/Instagram