90 Day Fiancé: Every Update On Larissa's Immigration Saga Explained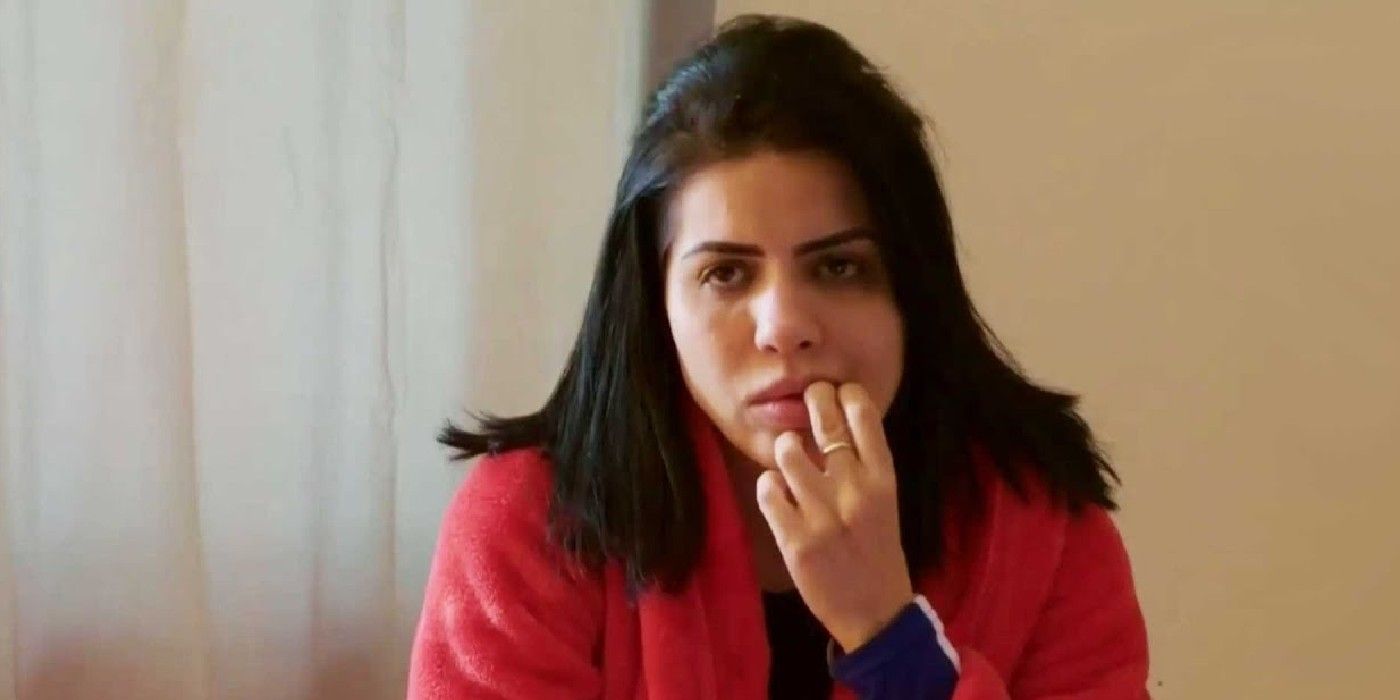 Former 90 Day Fiancé star Larissa Lima is waiting for her Green Card, but she can still work in the United States. The reality TV star first debuted on 90 Day Fiancé season 6 with Colt Johnson. The couple got married towards the end of the season, but their marriage soon took a drastic turn. Larissa started harassing Colt and even threw her wedding ring down the drain. She was arrested multiple times for domestic violence, which eventually forced Colt to file for divorce. The arrests reduced Larissa's chances of getting a Green Card.
When Colt canceled Larissa's Green Card application, it felt like her days in the USA were numbered. In September 2020, Larissa was arrested by customs enforcement officers when she was about to leave her house to move to Colorado. According to Larissa, it was a misunderstanding, and she was soon released. But she was still placed in removal proceedings, which means she should be prepared to leave America.
Related: 90 Day Fiancé: How Much Larissa Lima's Huge Implants Weigh In Pounds
However, Larissa shared some good news on Instagram in January 2021. The former reality star wrote (via @laricristinalimafans), "The plan to provoke me and have me deported failed." Larissa thanked the American people and her lawyer, Adam, and revealed she would be staying in America. She also told 90 Day Fiancé fans she would do better and give the authorities more reasons to believe in her. But in April 2021, Larissa expressed she was thinking of self-deporting to Brazil. The former TLC star detailed her plans in one of her Youtube videos. She said, "I'm still debating if I should self-deport or wait and see if the judge tells me if I have to leave." Larissa chose to stay in America and let the judge decide her fate.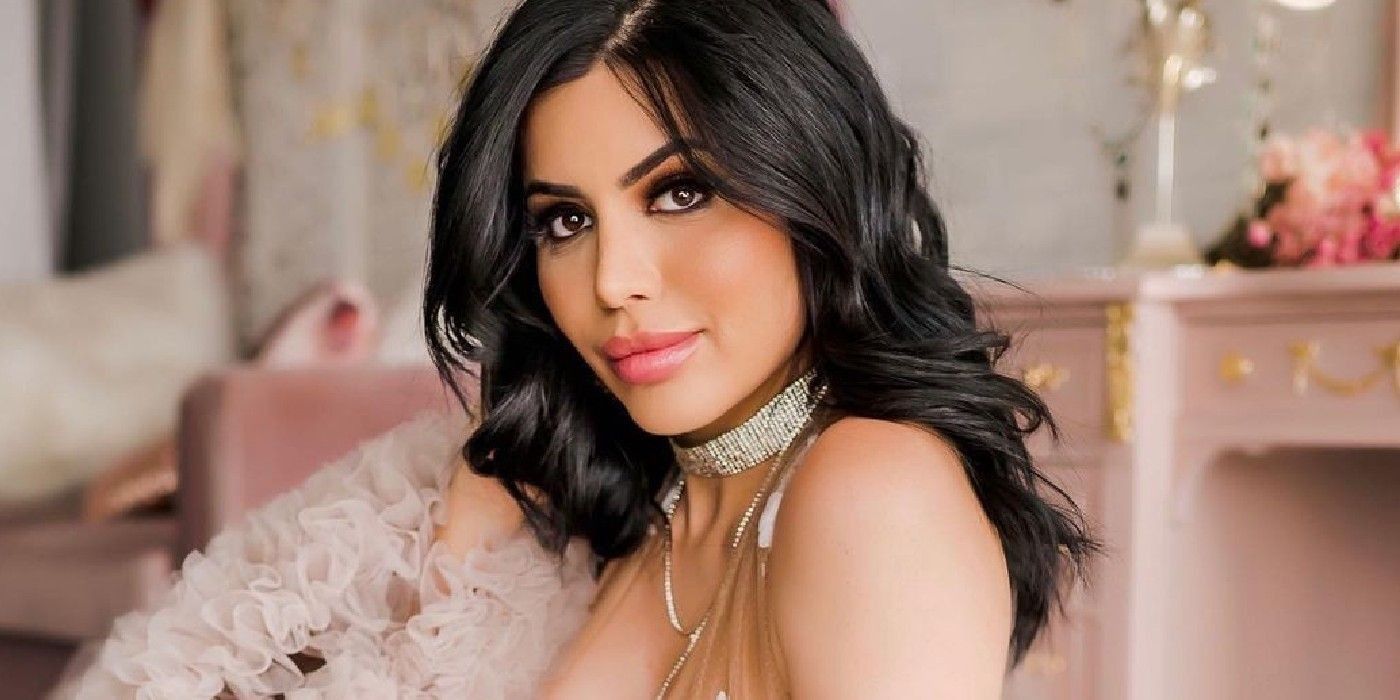 In August 2021, Larissa informed 90 Day Fiancé fans she still hasn't got a Green Card yet. According to her, she hasn't been issued a green card because of her excessive plastic surgeries. The Brazilian beauty admitted her "lost relationships" and "plastic surgery" might have impacted her chances of getting a Green Card. A fan asked Larissa why surgery affects her citizenship, to which she said, "The father of kids (cats) want no boobs and I want." According to her, a relationship disagreement with her on-again, off-again boyfriend Eric Nichols affected her chances of getting a green card. Most recently, Larissa posted a cryptic message on Instagram (via The Sun), "God forgive me but at this point I just wanted to disappear. Disappointed. Can't talk about. Just wish I never came here. NEVER."
Though Larissa is blaming plastic surgery, it seems like her criminal record could be why immigration officers are hesitating to issue her a Green Card. She, however, is sick and tired of waiting for her immigration application to be approved. Since Larissa has been working really hard to live her American dream, 90 Day Fiancé fans hope her troubles will be over by 2022.
Next: 90 Day Fiancé: Larissa Lima Reveals Why Her Implants Don't Feel Heavy
Source: The Sun, @laricristinalimafans/Instagram