90 Day Fiancé: How Social Media Ruined The Single Life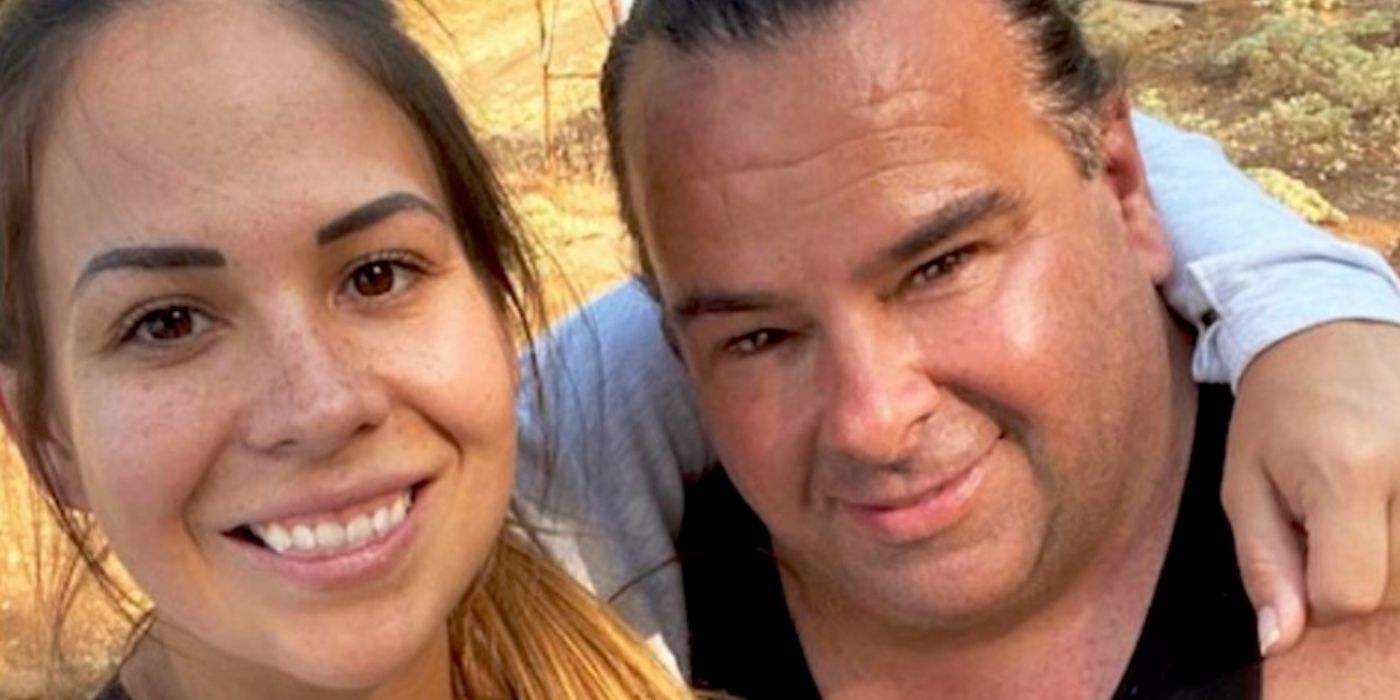 The second season of 90 Day: The Single Life has just barely premiered and fans are already complaining about the impact social media has had on the popular 90 Day Fiancé spin-off. Cast members' off-screen social media activity has always been present on the show, but The Single Life season 2 seems to be especially affected by its stars' Instagram accounts and side projects. Knowing the ending often ruins a story, and many viewers are already inclined to give up on this season because they know the way things play out.
There were several happy endings that came from The Single Life season 1, and even cast members who weren't universally well-liked were praised for their successful relationships at the end of the show. However, season 1 cast member Big Ed Brown squandered whatever goodwill he had left with his behavior on and off the show. Fans weren't happy when he was revealed to be returning to the spin-off. Then, when the rest of The Single Life season 2 cast was announced, fans were even more upset to see that many of their least favorite franchise alum like Natalie Mordovtseva, Jesse Meester, and Stephanie Matto would be appearing on season 2 alongside Big Ed.
Related: 90 Day Fiancé: Why Fans Think Natalie Has The Most Scripted Storyline
The first episode of season 2 introduced most of the cast and laid out what happened to them previously in the franchise as well as what they hope to find over the course of the show. But many of their storylines have already been spoiled on social media. The franchise's stars are often very active on Instagram, and fans who follow them already know what's going on in their lives. Big Ed's engagement to fiancée Liz Woods was already announced on Instagram, so the dates he goes on during The Single Life before his reconciliation with Liz feel like a moot point. There's not much compelling about a storyline when most viewers already know how it's going to turn out.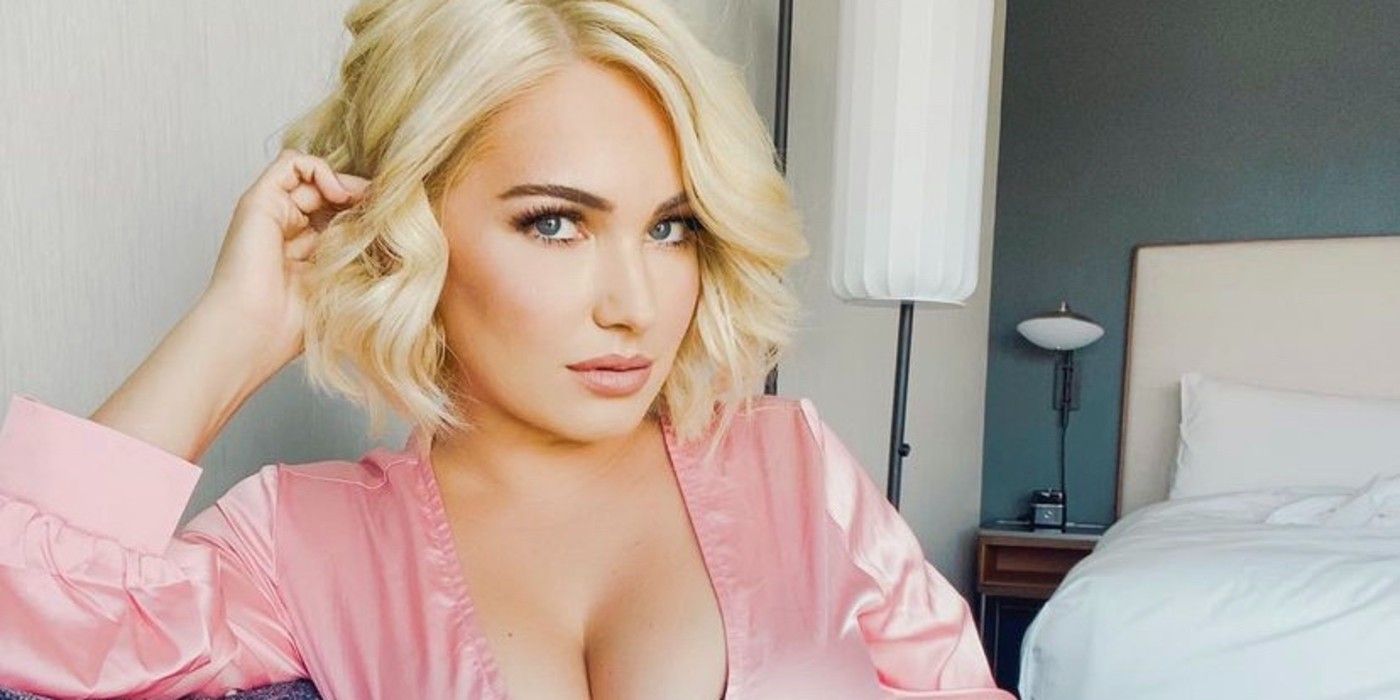 Social media has also had a big impact on which cast members will agree to return to the franchise. Many of the show's stars have developed a significant Instagram following and have monetized their social media presence. With the potential to turn a profit on Instagram and other side projects, there's a lot of incentive to appear on the show, and this season of The Single Life seems to feature a lot of cast members who are eager to promote themselves and various business ventures, like Stephanie's new media sharing platform. It makes the season feel opportunistic and less authentic because viewers aren't sure if the stars are on the show to find love or followers.
90 Day: The Single Life season 2 hasn't gotten the warmest reception from fans, and it could be due to the fact that many of the show's viewers already know what's in store for the cast members. Can fans really be expected to invest in Big Ed's date with an age-appropriate woman when they know he later gets engaged to Liz? Why would viewers believe Stephanie's search for a new sex partner when it seems like she went on the show to promote her side project? This season has put a giant spotlight on the downsides to following cast members on social media, and it's a problem the franchise will have to address.
Next: 90 Day Fiancé: Debbie Shares Unknown Details About Colt's Late Father