90 Day Fiancé: Julia Trubkina Claps Back After Fan Sends Death Threat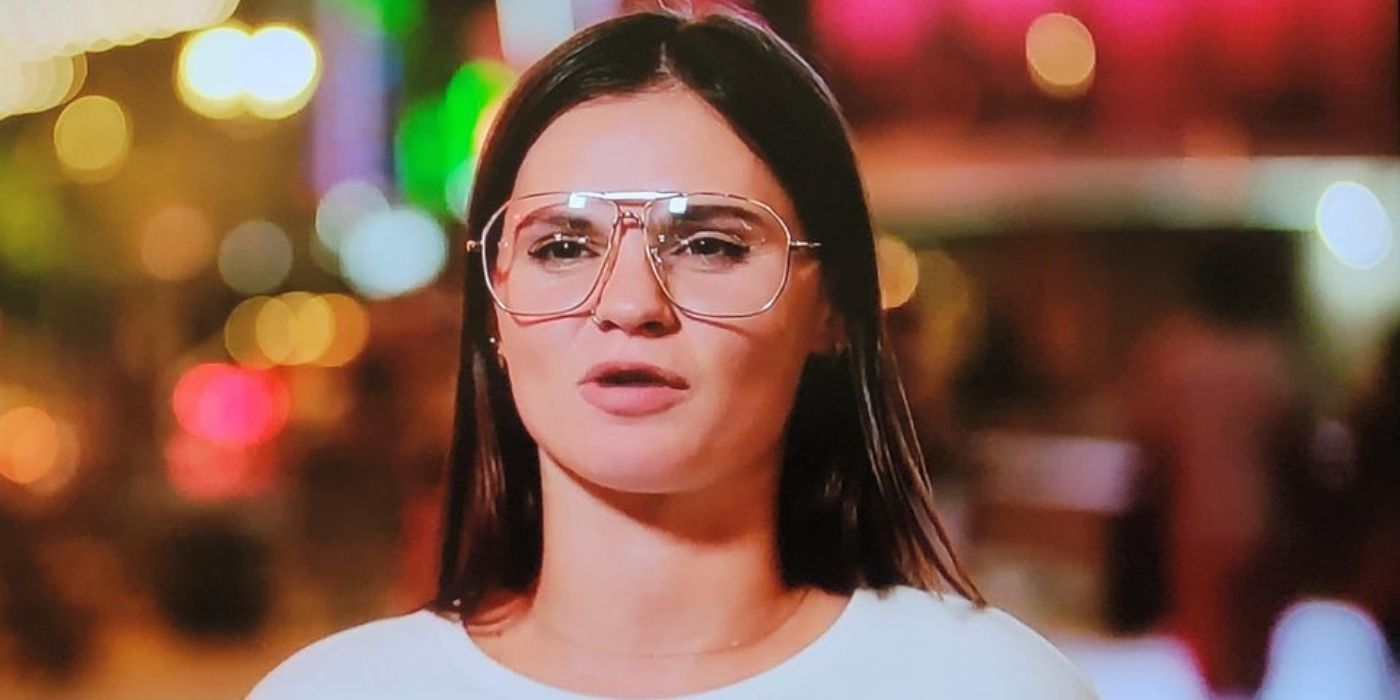 Julia Trubkina reveals a 90 Day Fiancé viewer sent her a death threat by calling them out in an Instagram Reel. Russian native Julia fetched a lot of sympathy from fans during her debut in season 8 for having to work with animals on Brandon Gibbs' Virginia farm and dealing with his helicopter parents Ron and Betty. However, many TLC viewers started taking notice of Julia being self-centered, rude, and extremely jealous. The 90 Day Fiancé couple was recently criticized for their dangerous bike video. It appears Julia's sleeve tattoo from the biker look is making fans send her hateful messages.
It was after the 90 Day Fiancé season 8 Tell-All that many declared Julia the franchise villain. While the pair has been away from the franchise except for their Pillow Talk appearance, every move Julia makes on social media invites criticism. Brandon and Julia sported very different looks when they dressed up as an edgy biker couple. They posed with a sports bike looking like action movie stars. However, fans were concerned about Julia not wearing a helmet. Some also reacted negatively to her tattoo sleeve.
Related: 90 Day Fiancé: Why Julia's IG Message May Be Pregnancy Hint
The comments seem to have gotten worse as Julia soon had to publish a video on Instagram to talk about a follower who wished death upon her. "When you receive a death wish from old women" wrote Julia. Moreover, Julia also reminded her critics to be kinder to her as she has done "nothing wrong" to them. The accompanying Reel, however, was not as sweet as Julia's caption. "Someone old lady writes me, 'oh my God I hate Julia. Your tattoo is fake,'" Julia shared. "Yes my tattoo fake. But your age real. Be positive," Julia added as she blew a kiss to the camera.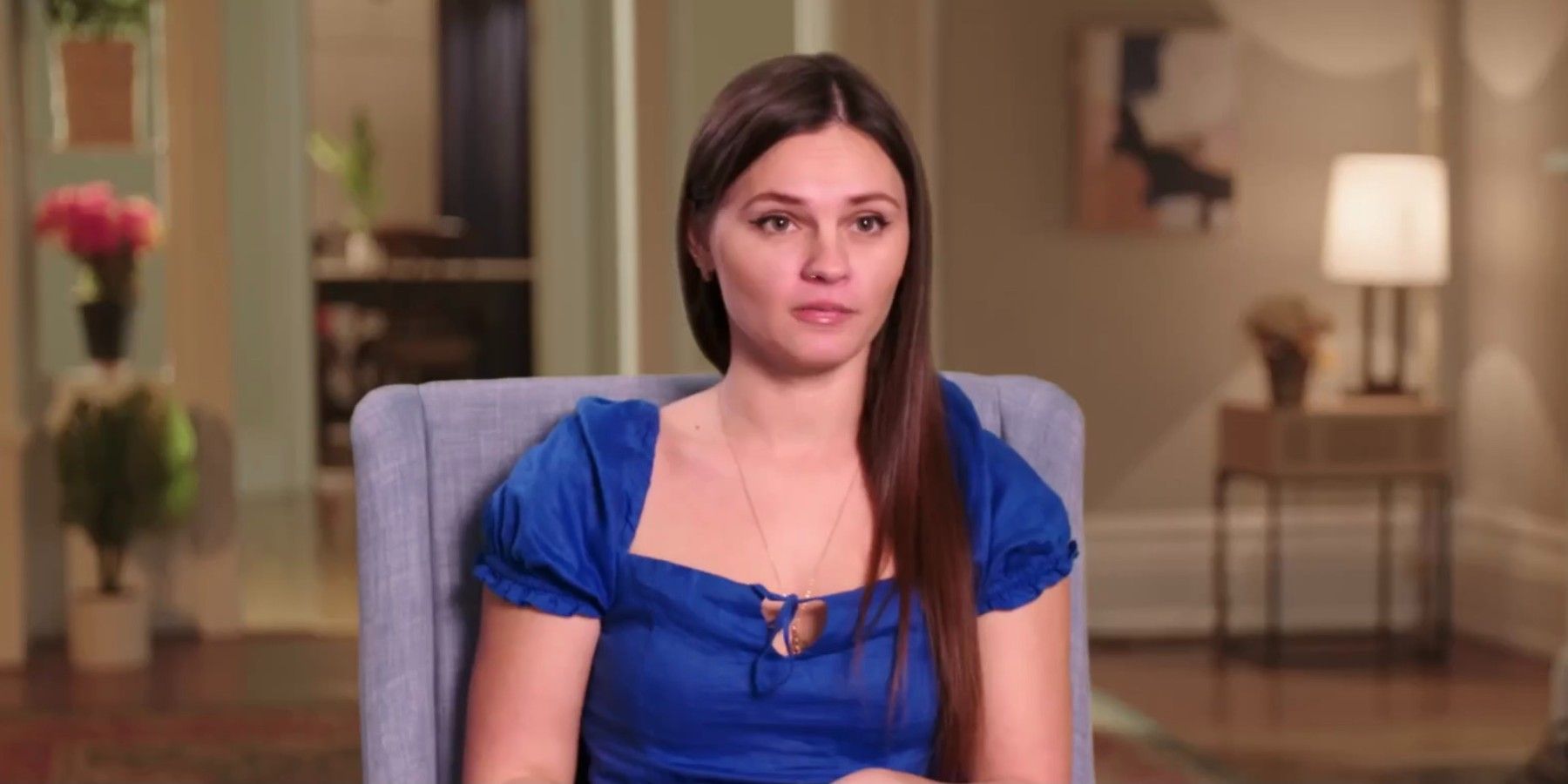 Julia's sassy clap back misfired when a few fans in the comments noted she should not be age-shaming. "Nobody should be mean to you but why insult your older fans. Aren't your parents older??" a 90 Day Fiancé viewer quizzed Julia. "My parents will never write bad comments on the internet they have a brain," Julia asserted. A different fan told Julia that she too will get old someday, so she should respect her elders. "I know and I will. But I never write how I hate a person I don't even know and wish him death," said Julia. She also shared that this mean message was definitely not her first and said she couldn't see herself respecting "such people." Julia maintained that most of the fans who write nasty things about her "are old women and fake accounts."
Julia was called childish for making the ageist comments, but many others loved her response. Someone applauded Julia for being authentic, and a different 90 Day Fiancé viewer sent love and blessings because the critic had wished for the Richmond resident to die. It's great that Julia has developed a thick skin and is able to laugh off criticism. After all, fans did think that dressing up as bikers was Julia and Brandon's way of showing off their rebellious sides. By posting clap backs, Julia is proving that while she can be gentle, she also can be savage and put her naysayers on blast whenever she wants.
Next: 90 Day Fiancé: Julia Reveals Her Unreal Experience With Brandon In Jamaica
Source: Julia Trubkina/Instagram